Walmart Launches New Subscription Service — Here's How To Save 15% on Groceries and More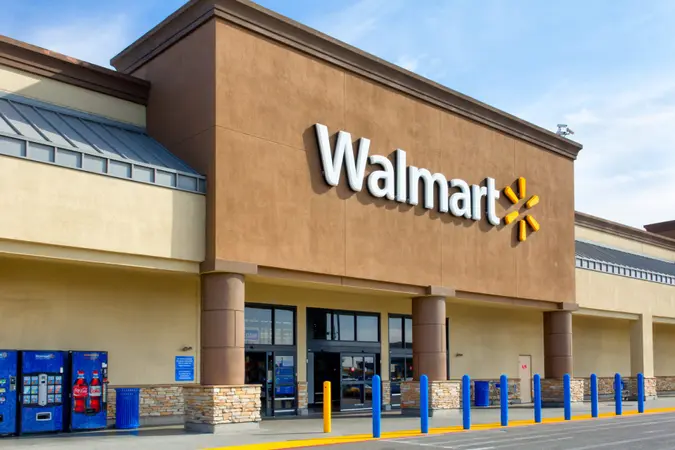 Wolterk / Getty Images
If you've been waiting for the chance to shop and save more at your favorite retail store, wait no further. Walmart has recently debuted their new subscription service where you'll be able to set up regular delivery schedules for thousands of goods and products including groceries, pet supplies and more.
Walmart is the largest grocer in the country, providing everything from toilet paper and food products to boardgames and everyday essentials. So what does their new subscription model mean for shoppers? For one, easy access for regular purchases.
The Walmart Plus membership costs $98 for its annual plan or $13 monthly, with benefits like free unlimited deliveries from the store, as long as you spend at least $35 per order, free next day and two-day shipping on items from Walmart.com, savings on fuel of up to 10 cents per gallon and many other perks.
While Amazon's long-running Subscribe & Save program offers a discount of 15% on subscriptions that include five or more items, you can save that same amount or more by taking advantage of Walmart's "Every Day Low Prices" and membership benefits.
"We're not launching Walmart+ with the intent to compete with anything else," Chief Customer Officer Janey Whiteside told reporters. "We're launching it to meet the needs of our customers, and it really was designed to make their busy lives easier. We think that it offers a comprehensive suite of in-store and online benefits that help people save time and money across a variety of areas."
More From GOBankingRates
Make Your Money Work for You