What a Flu Shot Will Cost You at These 6 Stores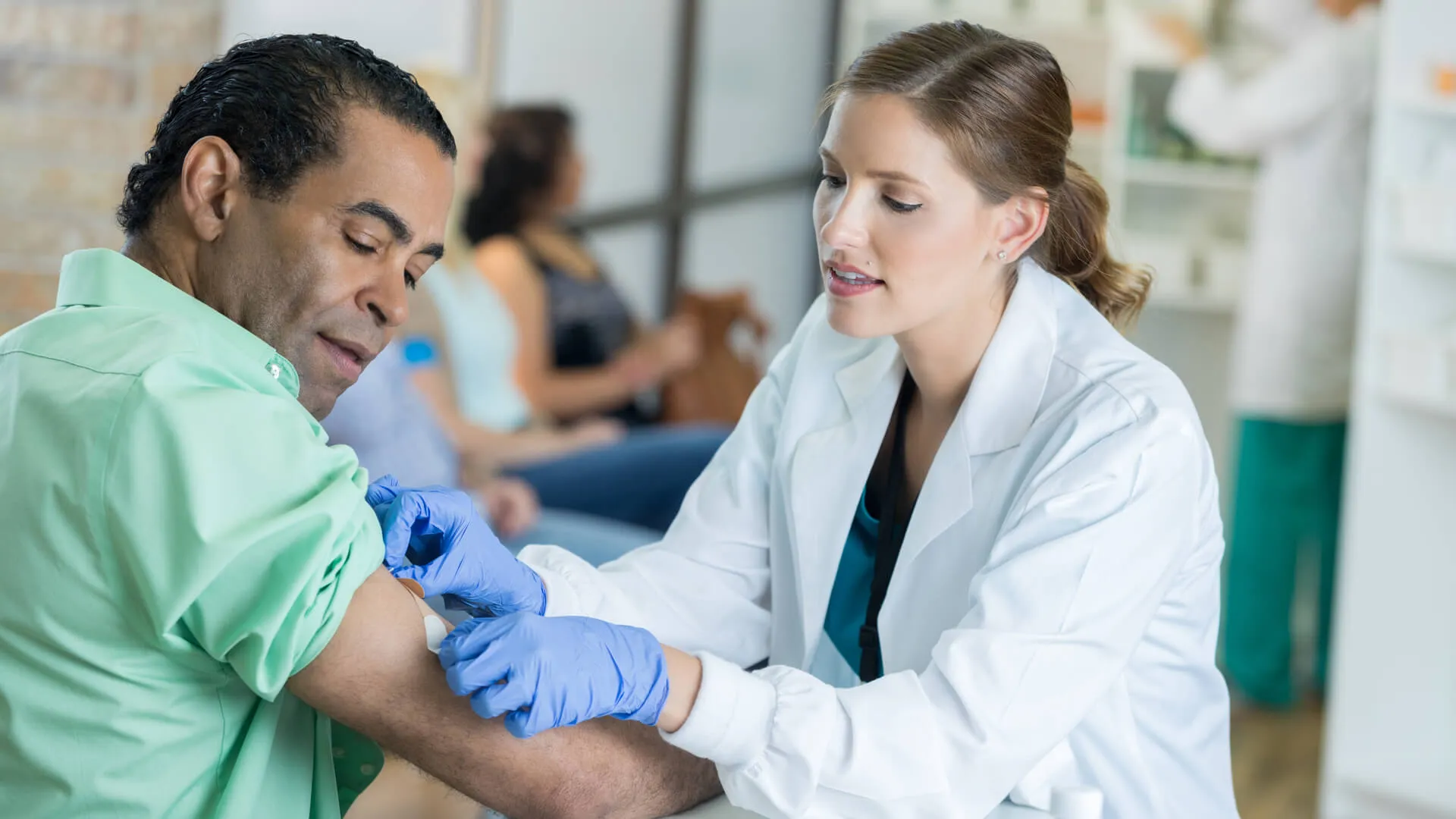 If you haven't gotten your annual flu vaccine this year, it's not too late. Flu season peaks between December and March, according to the Centers for Disease Control and Prevention.
And while there's no evidence that getting a flu shot will protect you from COVID-19, it can be helpful in another way. The fewer people who contract the flu this year, the better: U.S. healthcare systems are already strained under the demands of the ongoing pandemic.
Most flu vaccine in the U.S. is quadrivalent, which means it protects against four strains of the virus. There are also specially formulated flu vaccines, including a high-dose vaccine, for people over 65.
While most major health insurance providers cover the cost of flu shots, that's not always an option. Without insurance, you can still get a flu shot starting at $19.99, depending on where you go. Here are six stores that offer seasonal flu shots and how much the vaccine costs there.
Last updated: Nov. 4, 2020
Costco
Costco accepts all major insurance, so you may be able to get your flu shot for less. Costco also offers a flu shot that's formulated for seniors for $46.50.
Costco does accept walk-ins for immunizations, but wait times will vary. To save time, you can fill out the immunization form and make an appointment. To get started, download the Costco app or visit the website.
Walmart
Walmart advertises no out-of-pocket costs for flu shots with most major insurance plans. Without insurance, the high-dose flu shot designed for seniors is $69.78.
Walmart takes walk-ins for flu shots. However, you can also schedule your flu shot online or via the Walmart mobile app and complete the forms in advance to help you save time during your visit.
Make Your Money Work for You
CVS
If you have health insurance or Medicare Part B, your flu shot may be free at CVS. The high-dose flu vaccine for seniors without insurance costs $69.99.
While walk-ins are always welcome at CVS, you can save time by making an appointment for your flu shot. You can go online or text FLU to 287898 to schedule an appointment.
Rite-Aid
Rite-Aid advertises low-cost or no-cost flu shots with most insurance plans. The cost for the high-dose flu shot without insurance is $79.99, according to a Rite-Aid pharmacy associate.
No appointment is necessary to get a flu shot at Rite-Aid. You can walk in anytime the pharmacy is open — seven days per week. To save time, however, you can visit Rite Aid's website and print out the immunization consent form. Then, fill it out before heading to the store.
Kroger
Kroger advertises flu shots for no cost with most insurance plans. Without insurance, the high-dose flu shot is $70 at Kroger. While you can walk in to get a flu shot, you can also schedule an appointment and fill out forms online to save time.
Walgreens
Without insurance, Walgreens also offers the high-dose flu shot for $69.99. Walk-ins are welcome or you can schedule an appointment.
While Walgreens offers some of the highest-priced flu shots without insurance on this list, there are 9,021 Walgreen's stores across the U.S., which means there may be a location near you. However, if you do have insurance, there's a good chance you can get a flu shot for free.
As an added incentive, through Nov. 30, Walgreens is offering $5 off on a $20 purchase made the same day you get your flu shot.
More From GOBankingRates