The Top Beauty Products That Are Worth the Splurge in 2021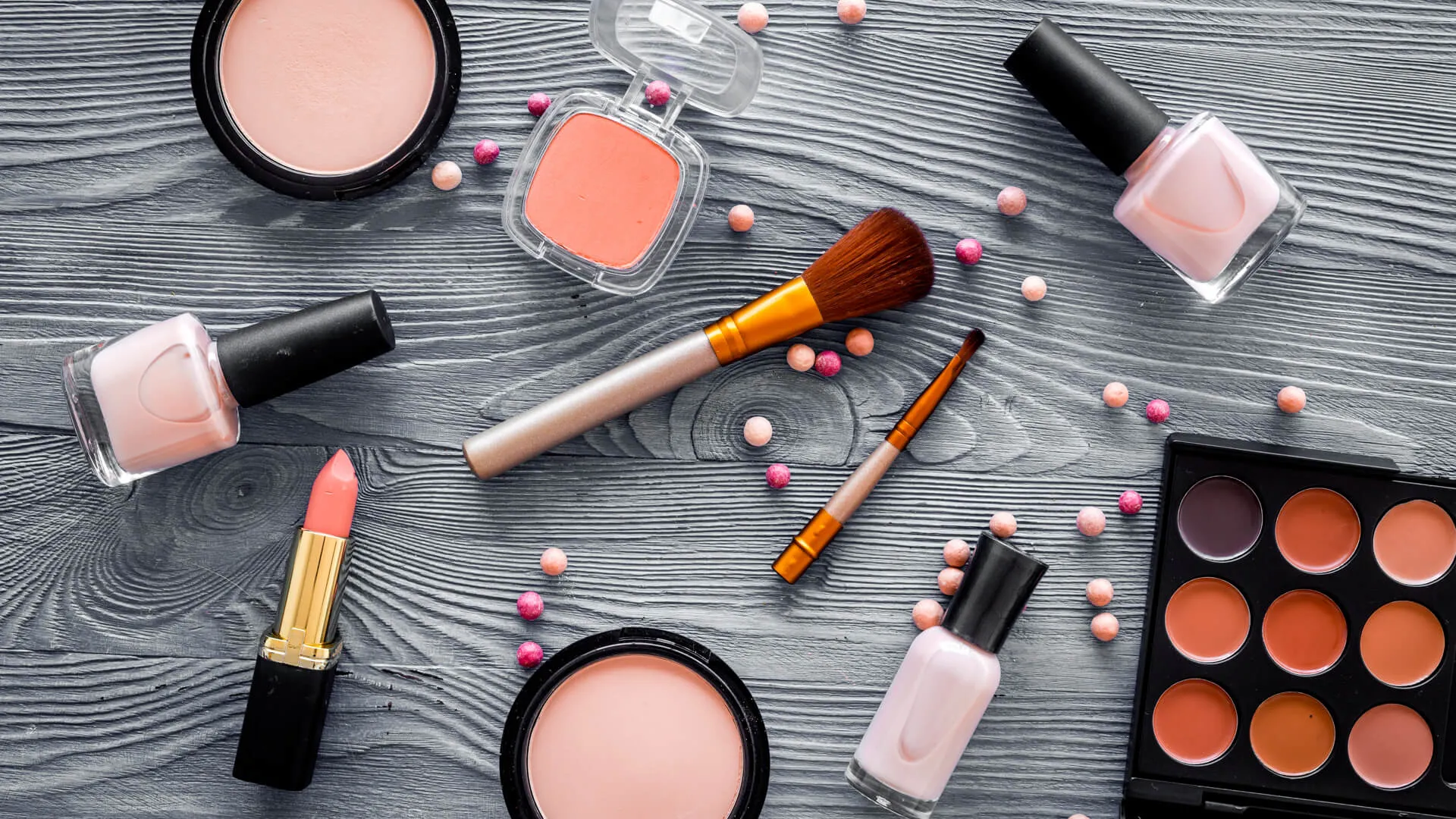 The new year has — finally — arrived, and you're ready for a fresh start. Maybe one of your resolutions is to overhaul your beauty products because you want to try something new.
Whether you're looking to incorporate more clean products into your regime, want to focus on cruelty-free brands or simply crave a different quarantine look, there's no shortage of new items on the market. You might assume top-rated products come with a hefty price tag, but many are surprisingly affordable.
It's very possible to build an effective collection of beauty, hair and skin products, without spending a fortune. You might find some items are worth the extra cash, but make these purchases few and far between. If you're willing to look for it, there's almost always a cheaper alternative out there, that might even work better than its higher-priced counterpart.
Hopefully, life will return to some semblance of normal later this year. Until then, enjoy looking and feeling your best with these new and tried-and-true favorite beauty, hair and skin items.
Last updated: Jan. 5, 2021
CoverGirl Lash Blast Clean Volume Mascara
If one of your New Year's resolutions is to clean up your beauty products, put the CoverGirl Lash Blast Clean Volume Mascara — priced at $7.99 — on your shopping list. The company launched its first clean mascara exclusively at Target stores in November 2020, but it will be available everywhere CoverGirl is sold by January.
Part of the brand's Lash Blast collection, this clean mascara provides up to 10 times the volume of natural lashes. All CoverGirl products are also Leaping Bunny Approved by Cruelty-Free International, so they're never tested on animals.
Peace Out Retinol Eye Stick
Released in December 2020, the Peace Out Retinol Eye Stick treats and hydrates in one swipe, targeting the signs of aging — i.e., fine lines and wrinkles — under the eyes. Housed in an encapsulated retinol serum-balm, the treatment incorporates antioxidants to avoid the irritation experienced by many other retinol products.
Priced at $28, the Peace Out Retinol Eye Stick is available exclusively on the brand's website and at Sephora. It also is vegan, cruelty-free and comes in recyclable packaging.
Make Your Money Work for You
Supergoop! Glowscreen Sunscreen SPF 40
Ideal as a primer or a standalone sunscreen, Supergoop!'s Glowscreen hydrates your skin with a mix of hyaluronic acid, vitamin B5 and niacinamide while giving it a brilliant glow. Released in February 2020, a blend of clean chemicals offers broad-spectrum SPF 40 protection from both UVA and UVB rays, while cocoa peptides safeguard against blue-light damage.
Priced at $36, this illuminating sunscreen is vegan, cruelty-free and reef safe. An Allure Best of Beauty Winner, enjoy skin protection with a healthy glow.
Colab Dry Shampoo + Overnight Renew
Detox your hair while you sleep with Colab Overnight Renew. Made in the U.K., this cruelty-free, vegan dry shampoo is enriched with pink clay that absorbs oil and impurities, while conditioning and caring for your scalp. Notes of amber and tonka, along with eucalyptus and lavender essential oils, create a calming scent that sets the tone for a restful night's sleep.
Entering the U.S. market in January, the Overnight Renew dry shampoo will be available for $6.
Glow Baby Brightening Peel Pads
Effectively a mini at-home facial, Pacifica's Glow Baby Brightening Peel Pads use lactic, glycolic and salicylic acids to exfoliate, retexturize and deep clean your pores. Apple fruit extract helps hydrate and soothe your skin, revealing a bright, beautiful glow.
Released in December 2020, these vegan, cruelty-free peel pads are available on the brand's website and at Ulta Beauty. Notably budget-friendly, one container of 60 pads costs just $14. An added bonus, the eco-friendly jar is made from Post-Consumer Recycled plastic, so you can recycle it again when it's empty.
Maybelline Color Sensational Made for All Lipstick
Finding the right shade of lipstick has never been so easy. Released in 2019, Maybelline's Color Sensational Made for All Lipstick comes in seven shades, designed to complement all skin tones. An Allure 2020 Best of Beauty winner, this universal lipstick costs just $7.49.
Formulated with specially chosen pigments and tested on 50 different skin tones, this is your chance to stop wasting money on lipstick that doesn't match your skin tone. When it's finally safe to stop wearing a mask, you'll be able to debut the perfect lip.
Make Your Money Work for You
Essie Gel Setter
It's not a new product, but Essie Gel Setter has newfound importance amid the ongoing pandemic. Chances are, you haven't visited the nail salon in a very long time — i.e., since early 2020 — but this clear topcoat with a gel-like finish can give you a professional-looking polish.
Priced around $10, this seriously effective topcoat has been honored several times by Allure, due to its ability to make your nails shine, while helping at-home manicures last longer.
More From GOBankingRates