9 Great Secret Santa Gifts That Won't Break the Bank
Crowd-pleasing gifts under $15, $30 and $50.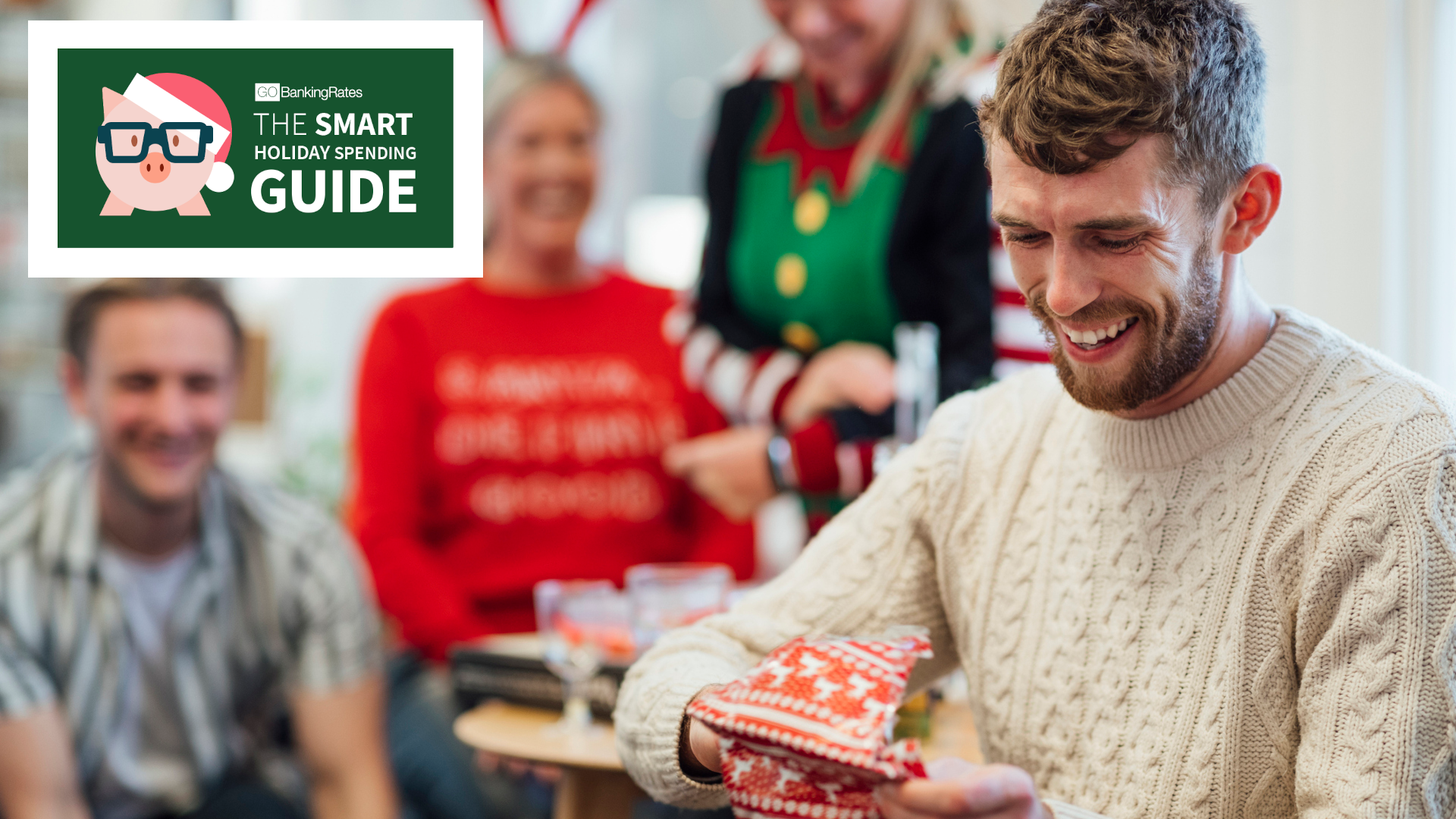 If you're heading to a holiday party that involves a Secret Santa gift exchange, you may be buying a gift for someone that you don't know very well or who is hard to please. Plus, you're likely dealing with a strict budget limit, which can make it even trickier to choose a great gift. Fortunately, GOBankingRates has done the hard work for you and found a variety of gift options at different price points.
More Tips: How To Resist the Temptation of Overspending During the Holidays
Learn: 29 Ways To Save On Holiday Gifts
Here are some crowd-pleasing Secret Santa gifts for under $15, $30 and $50.
Make Your Money Work for You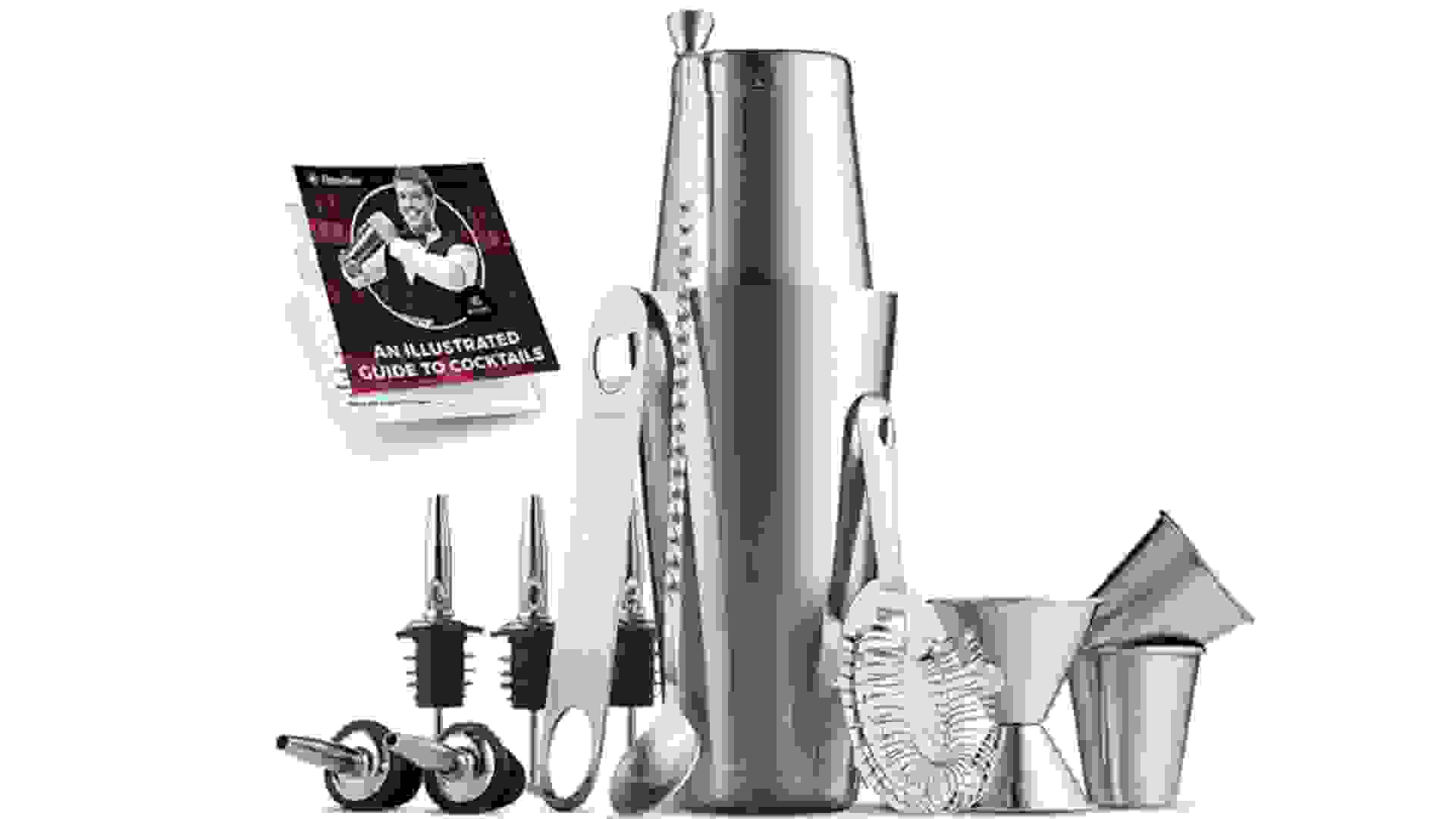 Under $20: FineDine 14-Piece Cocktail Shaker Set
This shaker set is the perfect gift for any cocktail enthusiast or aspiring at-home bartender. The kit includes a 26-ounce cocktail shaker with a lid and filter, a two-sided jigger, a muddler, a beer and soda opener, two bottle pourers and a velvet bag for storage.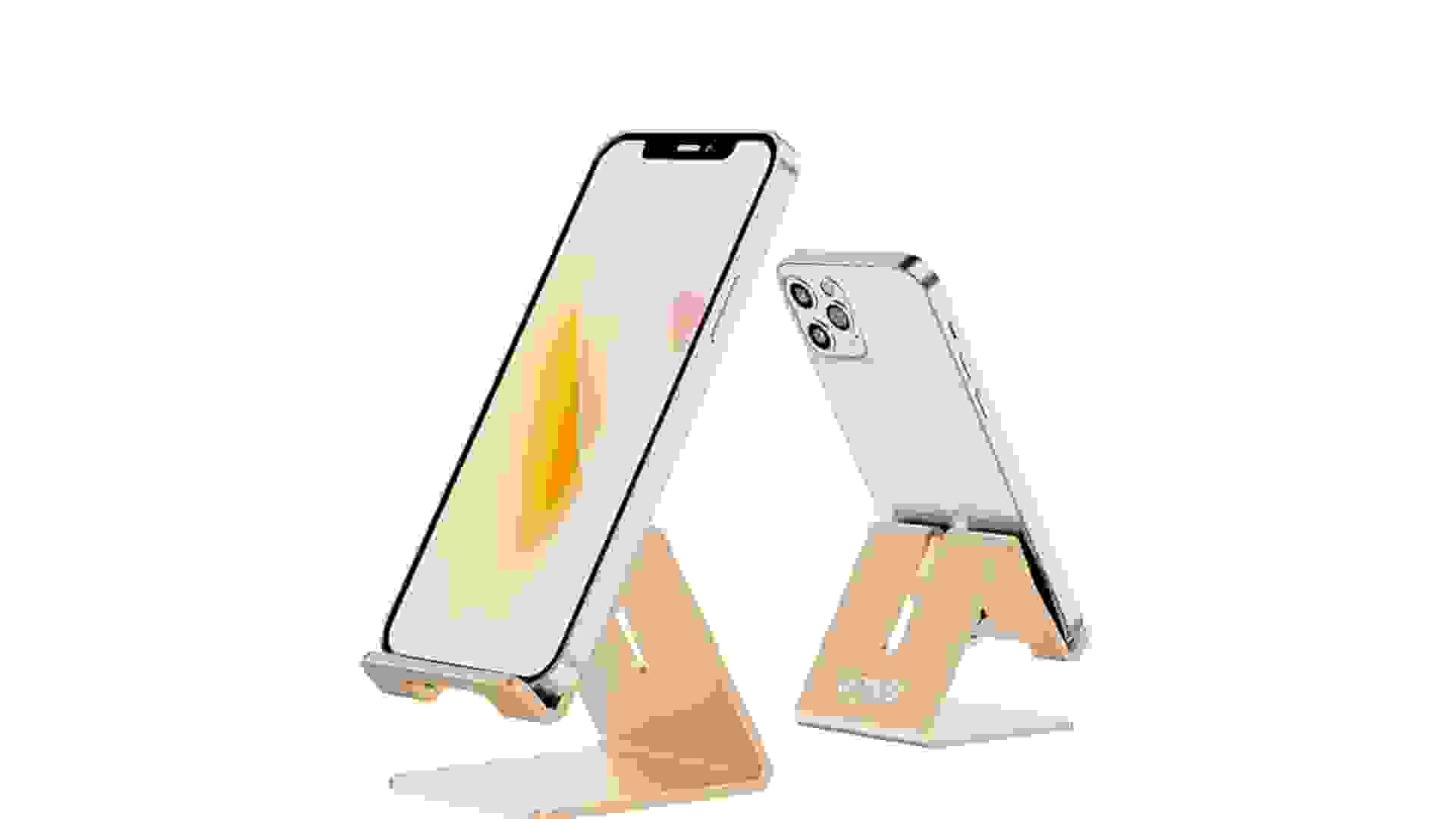 Under $15: Urmust Desk Cell Phone Stand Holder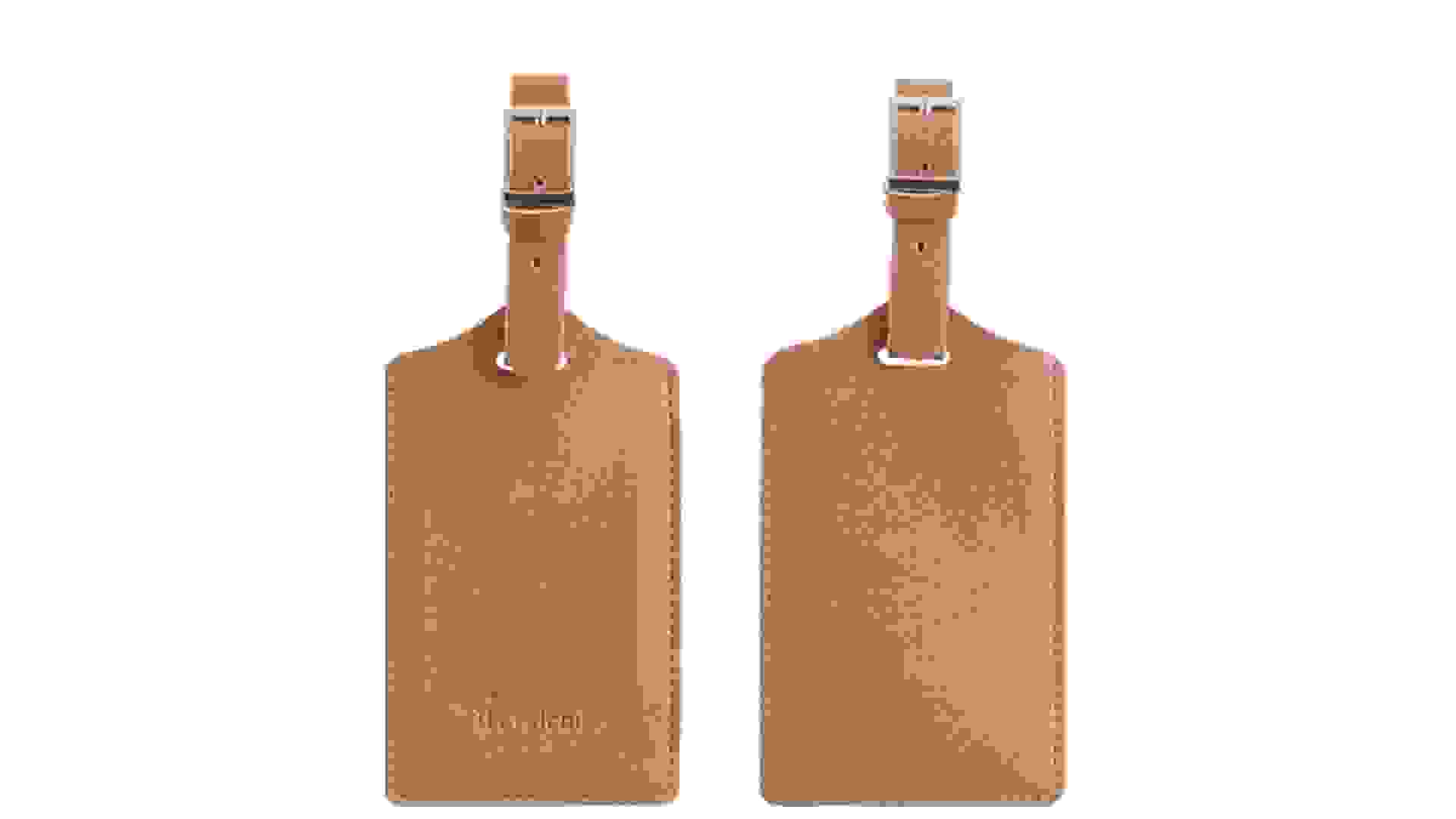 Under $15: Travelambo Leather Luggage Tags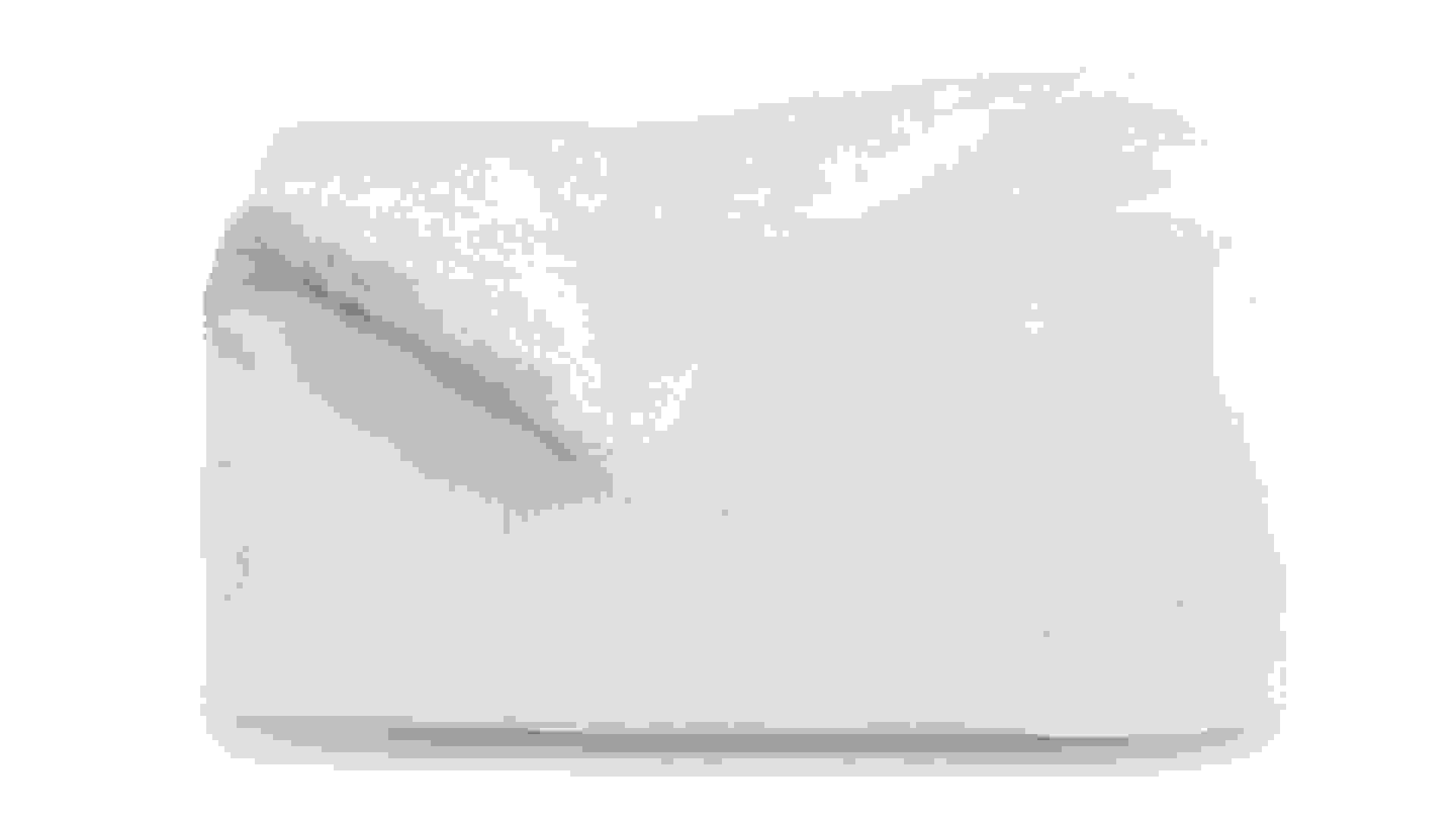 Under $30: Bedsure Sherpa Fleece Throw Blanket
Under $30: Lenrue Portable Wireless Bluetooth Speaker
This handy little Bluetooth speaker has a 4.4 out of 5-star rating and over 23,000 reviews. "I am extremely impressed with the HUGE sound that comes from this small device," wrote one reviewer.
Gift Giving: 29 Ways To Save On Holiday Gifts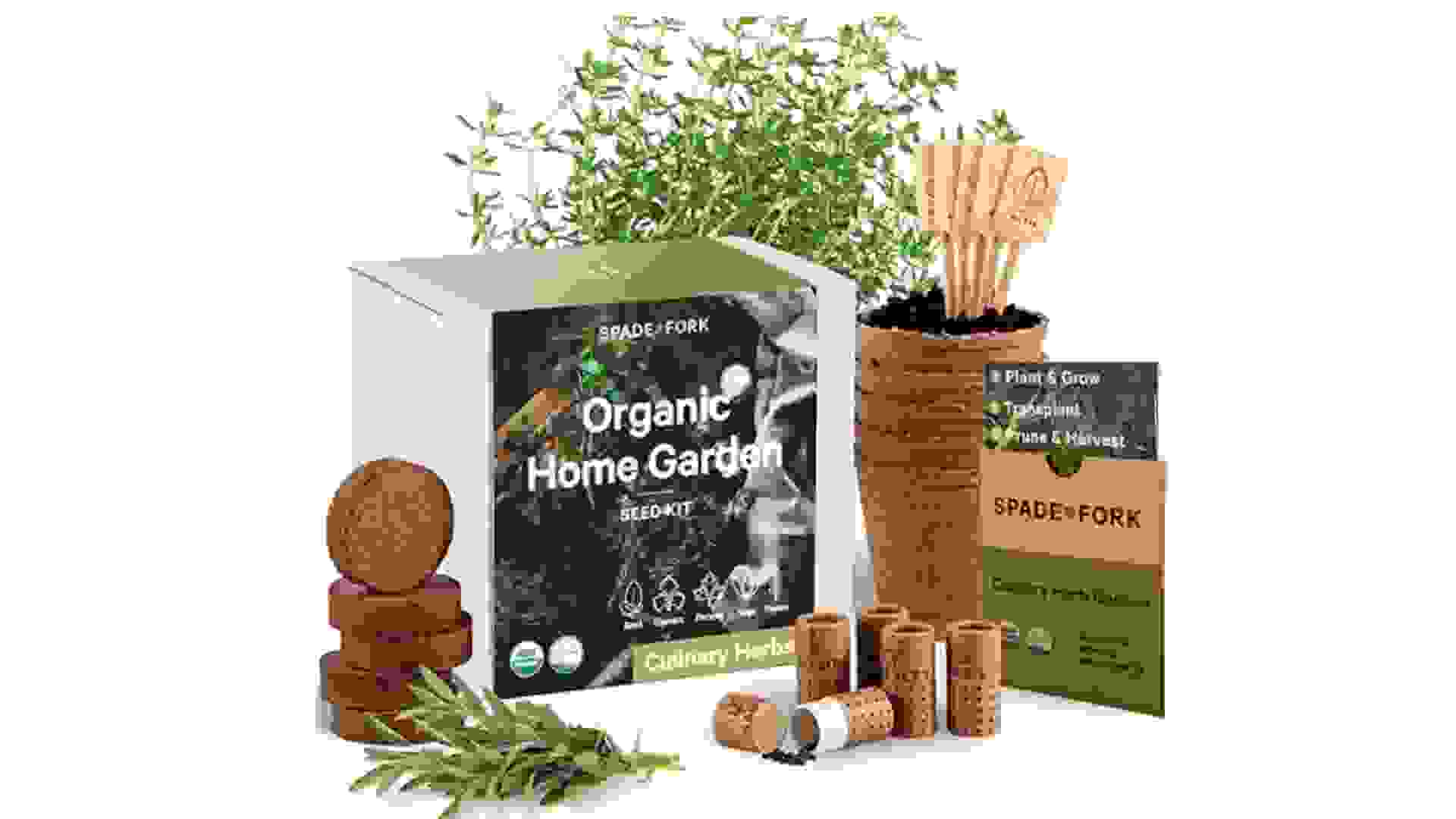 Under $30: Spade To Fork Indoor Herb Garden Starter Kit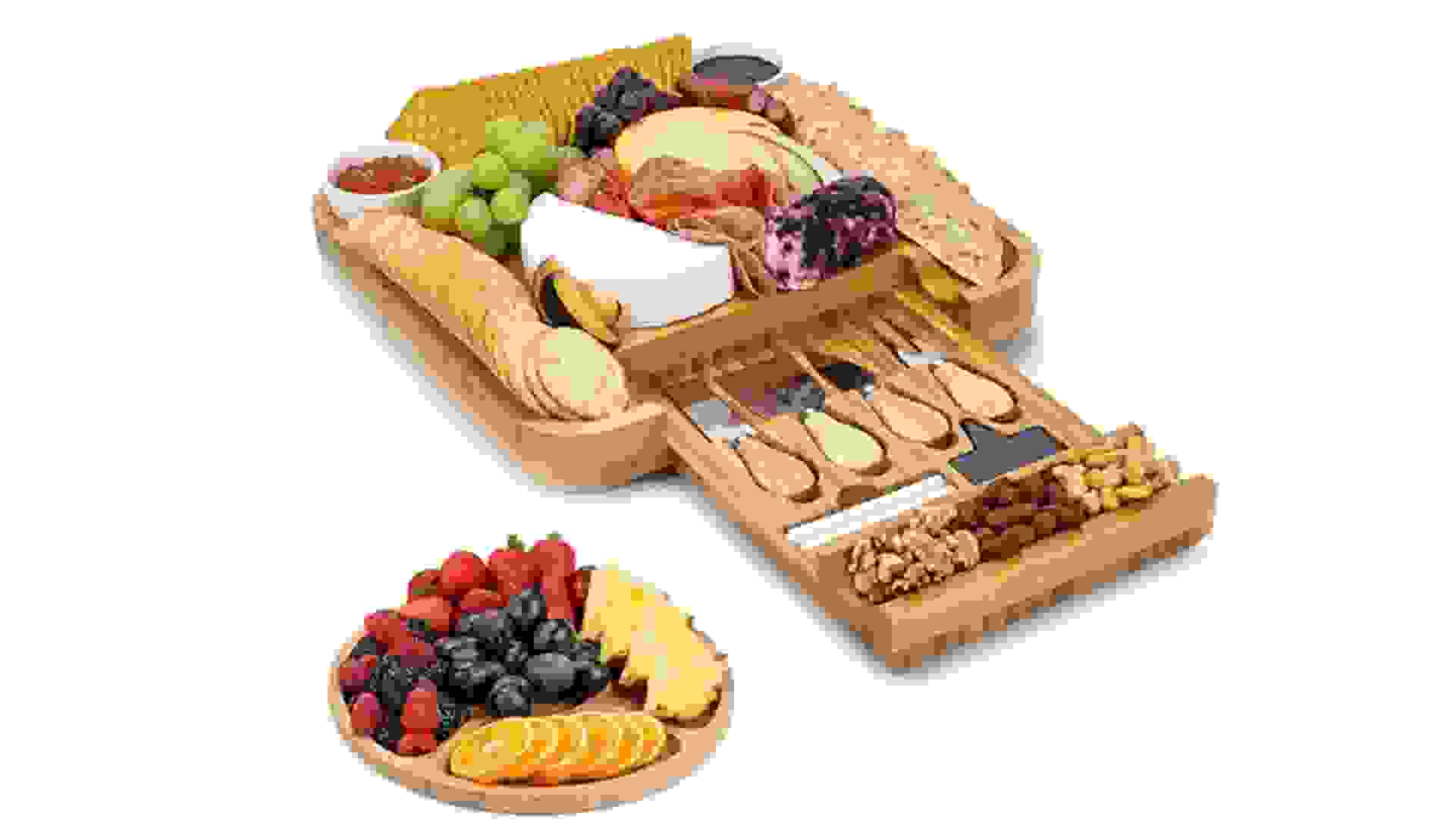 Under $50: Smirly Cheese Board and Knife Set
Make Your Money Work for You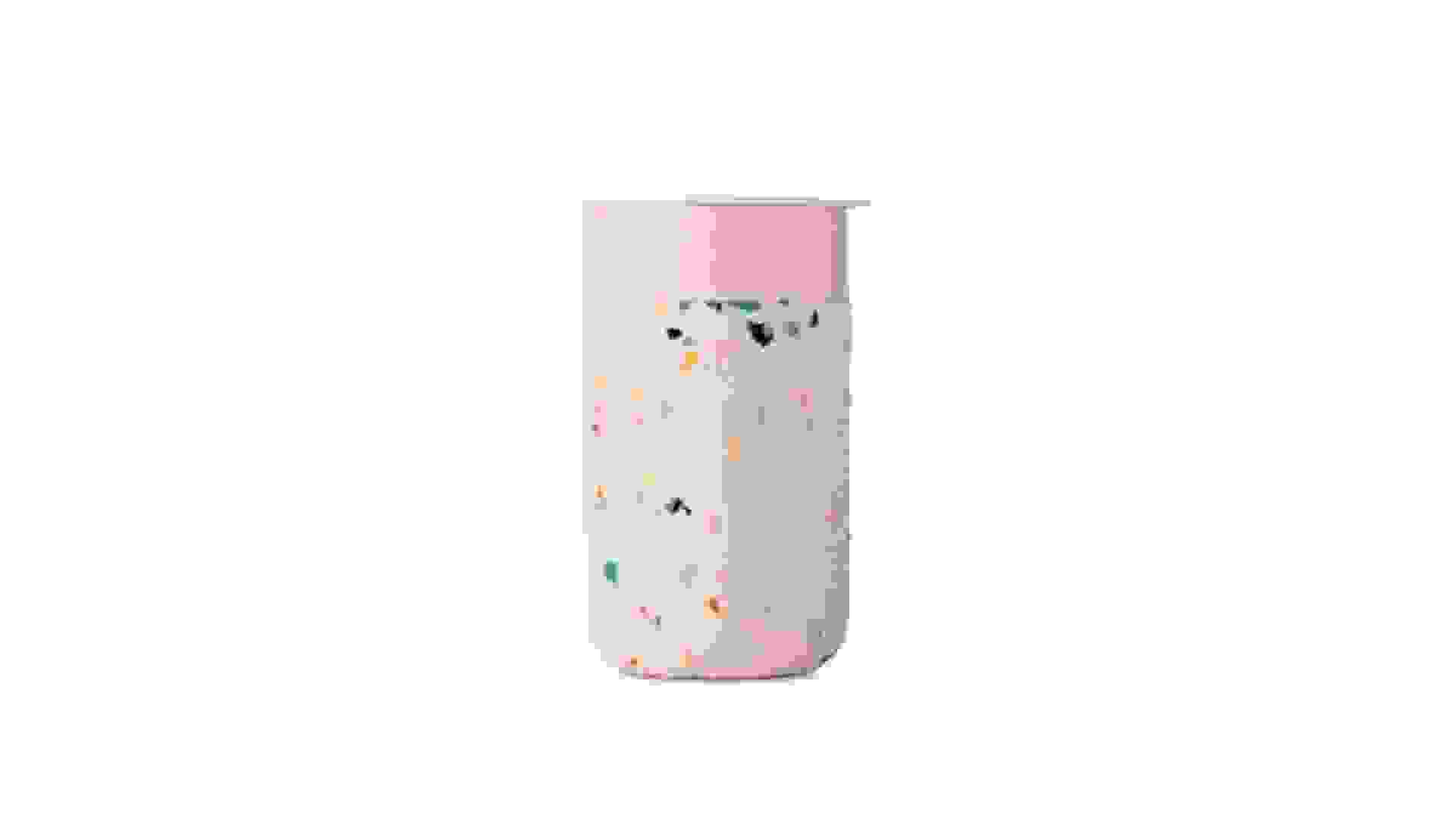 Under $40: W&P Porter Travel Coffee Mug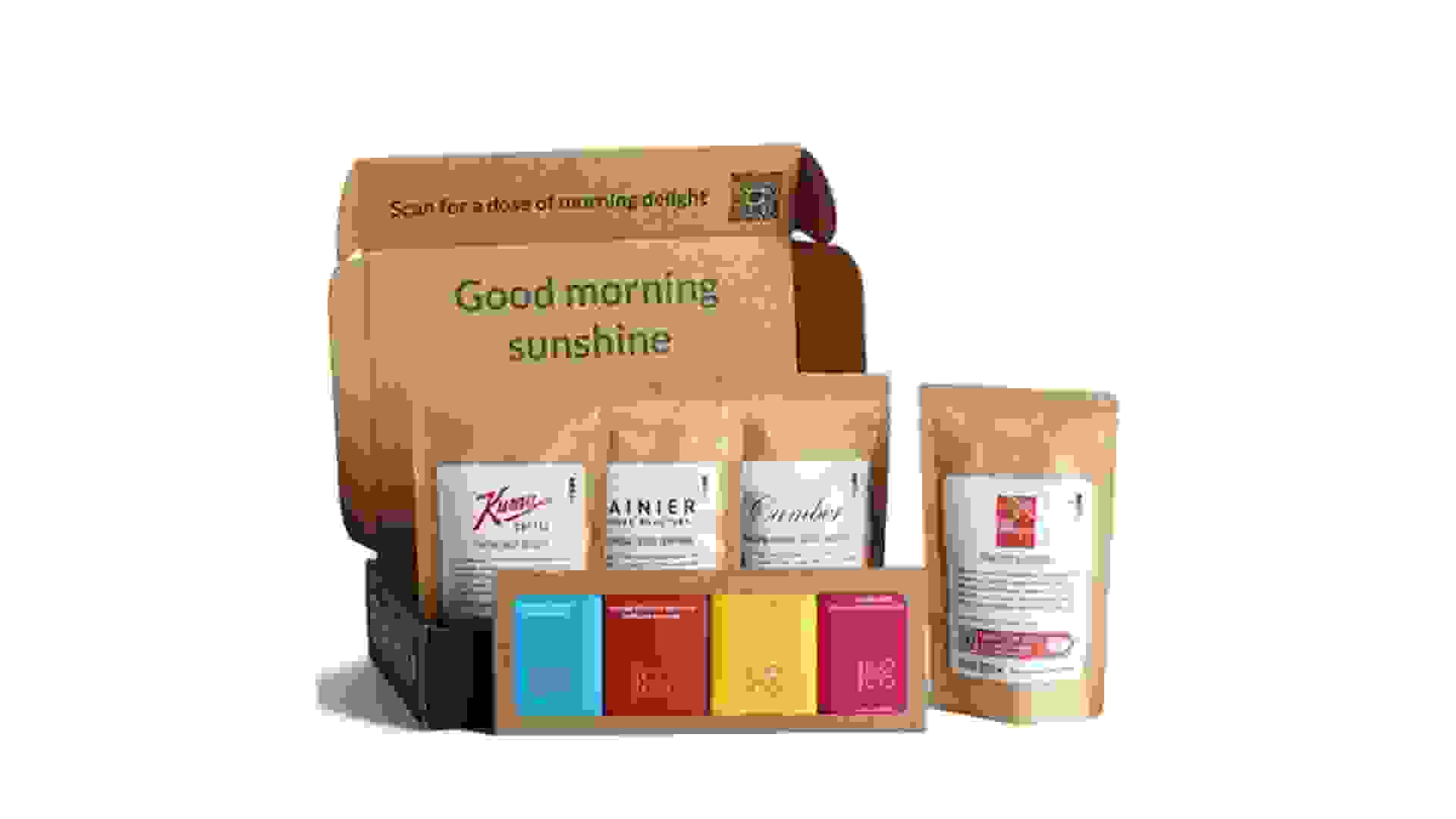 Under $50: Bean Box Coffee & Chocolate Tasting Box
Almost everyone loves both coffee and chocolate, so this gift set is sure to please your Secret Santa recipient. It includes four freshly-roasted coffees and four artisan chocolates, with tasting notes for each pairing.
More From GOBankingRates
Prices are accurate as of Dec. 09, 2021.
About the Author