Best Easter Candy To Buy at Dollar Tree

4 min Read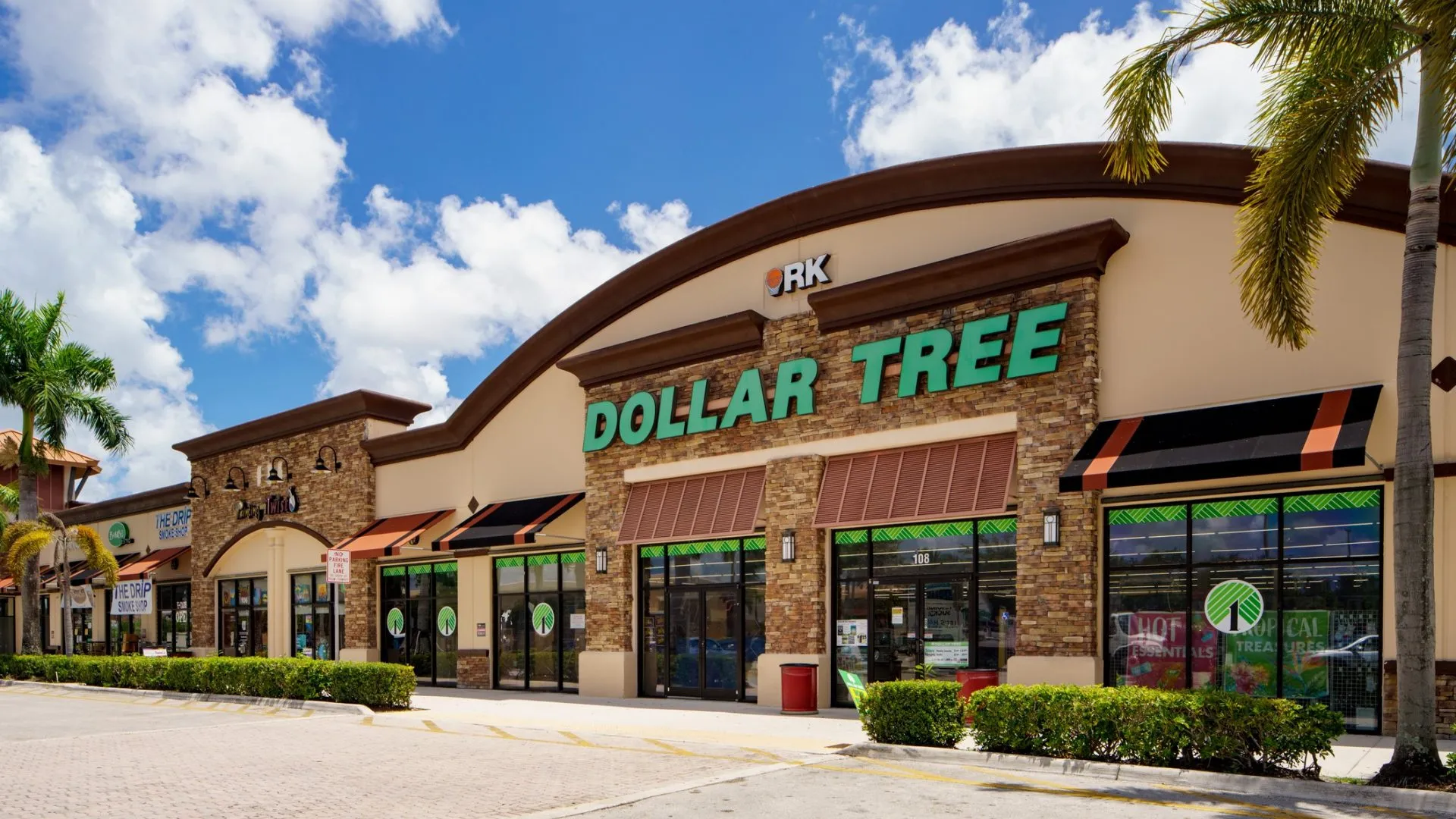 One of the most sugar-filled holidays of the year is upon us. Easter Sunday is next weekend, and if you're like many Americans, you're planning to buy candy at Dollar Tree.
This makes sense, considering U.S. consumers are expected to spend a total of $3.3 billion on candy this Easter, according to the National Retail Federation. Overall, people expect to spend $23.41 per person this holiday — largely on candy and food.
Between Easter baskets, egg hunts and gatherings with loved ones, you need a lot of candy. Thankfully, Dollar Tree has a huge variety, ensuring there's something to delight every variety of sweet tooth.
What might surprise you most about the candy selection at Dollar Tree is that it's filled with name-brand favorites. This allows you to stock up on the same candy you would find at other big-box retailers at a fraction of the price.
Ready to make your shopping list? Here are five types of Easter candy you'll want to pick up at your local Dollar Tree this week.
Reese's Peanut Butter Eggs
Price: $1.25 per bag
To many people, a candy-filled holiday isn't complete without Reese's. Seriously festive, these 2.68-ounce bags of Reese's Milk Chocolate Peanut Butter Flat Egg-Shaped Candies are sure to be a hit.
Each piece is small enough to fit inside an Easter egg, making them the perfect stuffer for an egg hunt. You also can put several in your loved ones' Easter baskets or even fill a bunny-shaped candy dish with them. The possibilities are endless.
Peeps
Price: $1.25 per pack
A quintessential Easter treat, it doesn't get more festive than Peeps. Available in a variety of colors, each pack of Peeps contains five chicks.
Peeps are ideal as an Easter basket stuffer, and they also can be incorporated into several holiday-themed desserts. A quick online search will reveal countless adorable recipes containing Peeps, sure to impress everyone on your holiday guest list.
At this price, you might also want to stock up on a few packs for your pantry to satisfy any post-Easter Peeps cravings.
Make Your Money Work for You
Snickers Spring Minis
Price: $1.25 per bag
When buying candy, you can never go wrong with Snickers. These 2.86-ounce bags of Snickers Spring Minis contain approximately nine nougats filled with peanuts and caramel, covered with milk chocolate.
These bite-sized Snickers are ideal for Easter egg hunts. You'll likely need to buy several bags, as everyone will want at least a few Snickers bites.
Hollow Milk Chocolate Bunnies
Price: $1.25 each
An Easter basket staple, you'll likely need to purchase several Palmer Boxed Hollow Milk-Chocolate-Flavored Bunnies. Available in three styles, these 1.5-ounce bunnies are both delicious and adorable.
They also can be used as an Easter egg hunt prize or a standalone favor to give guests. At this price, you can buy several guilt-free, so be ready to stock up at your local store.
Plus, there's also no shame in purposely buying extra and putting a couple away in your freezer. These bunnies might somehow taste even better when you find leftovers behind a bag of frozen peas in a month or two.
Jelly Beans
Price: $1.25 per bag
Your favorite chewy candy is also available in jelly bean form. These 4.5-ounce bags of Starburst Original Flavored Jelly Beans are an Easter must.
Repurpose them as eggs for an artful Easter dessert, put them in plastic eggs for a hunt or simply pour them into a candy dish on your buffet table. There are so many different uses for them, you'll probably want to purchase a few bags of this beloved Easter treat.
More From GOBankingRates
About the Author