DIY Easter Decorations From the Dollar Store
Americans will spend $20.8 billion on the holiday.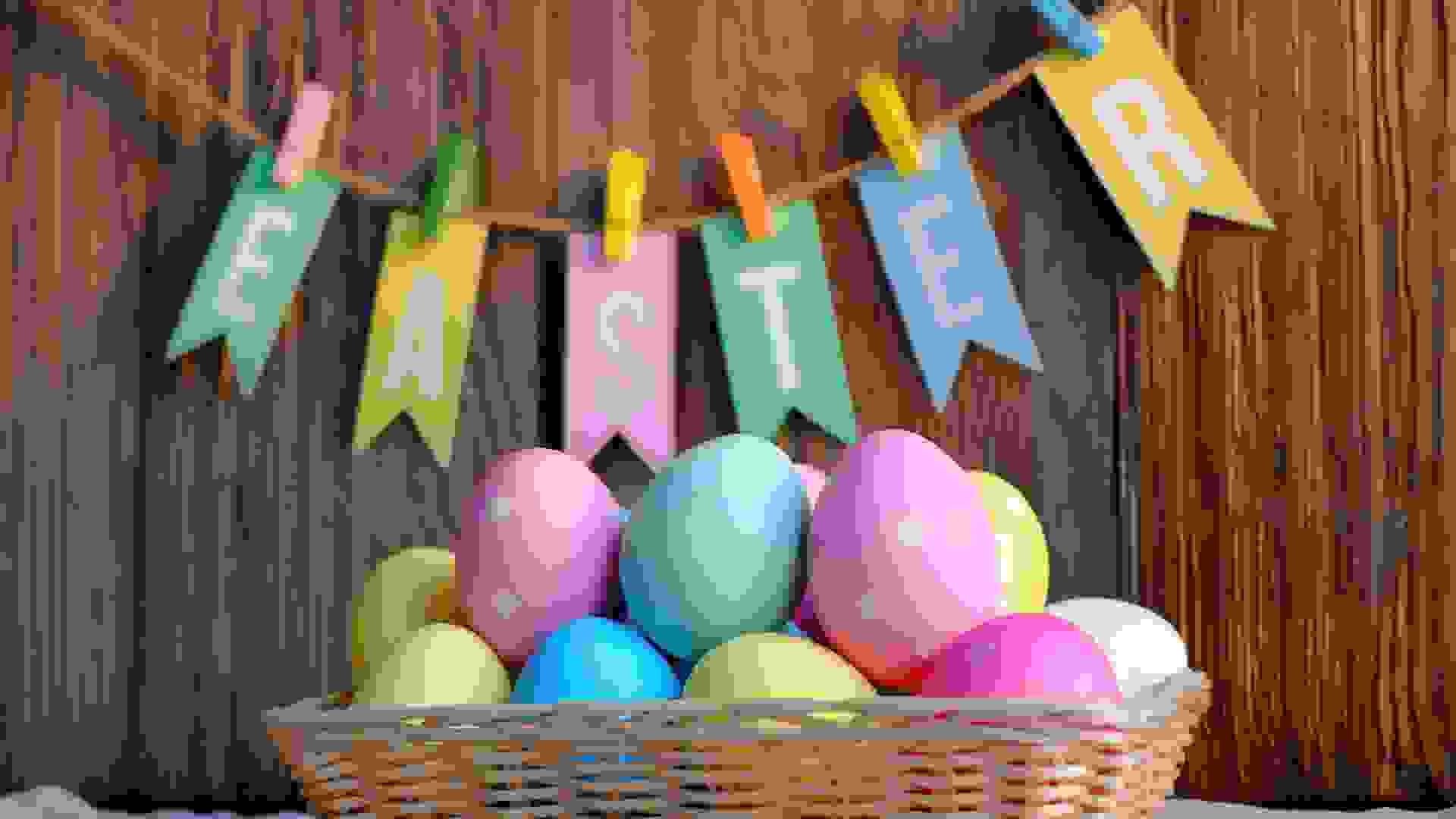 Make Your Money Work for You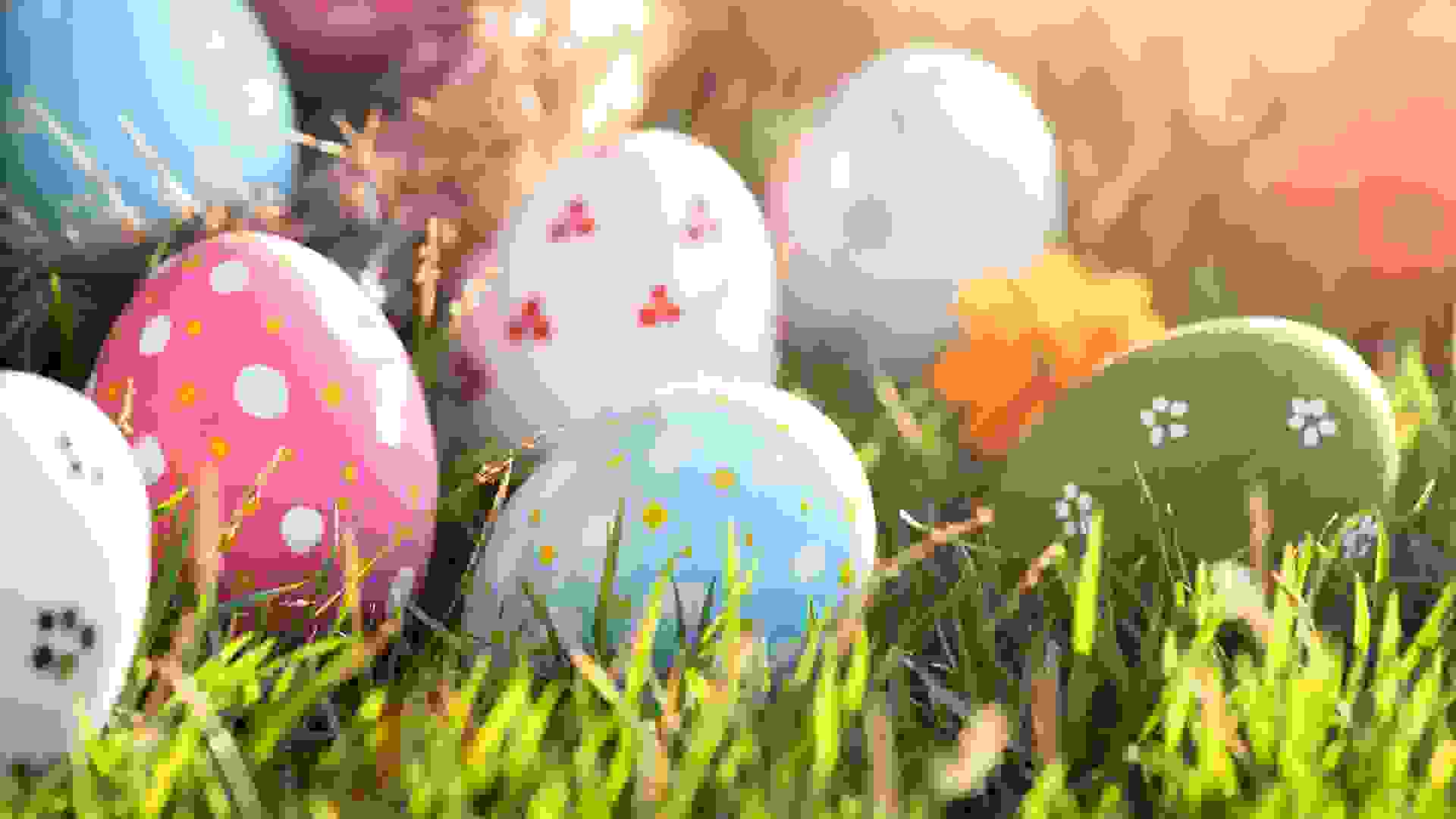 Gold Easter Eggs
At Dollar Tree, you can buy a six-pack carton of "Speckled and Solid Gold Easter Eggs in Assorted Colors." The carton comes with the eggs — a cute decoration in itself — but you also conceivably could scatter the eggs around a coffee table or lunch spread.
These items are available only in-store, and the price isn't listed online; that said, this assortment is surely cheaper than a very similar decoration at Walmart. There, six life-sized gold eggs go for $16.49.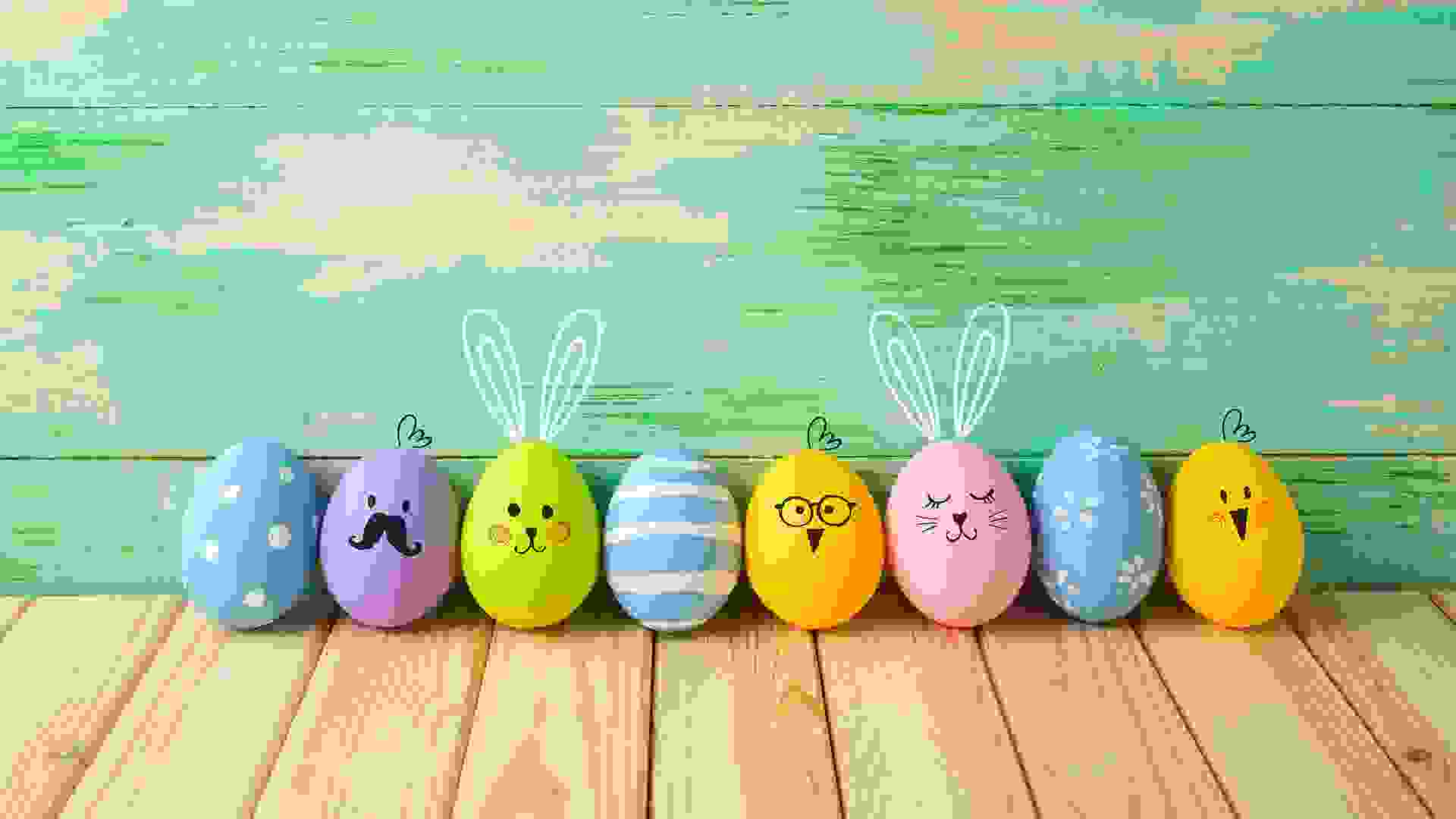 Easter Bunnies
The Dollar Tree retails adorable brown and white (respectively) 14-inch-tall bunnies for $1.25 per unit (available in 24 packs). That's $30 for two dozen little blushing rabbits that can be positioned to stand upright. Over at Target, you can spend nearly that much on one stuffed animal bunny.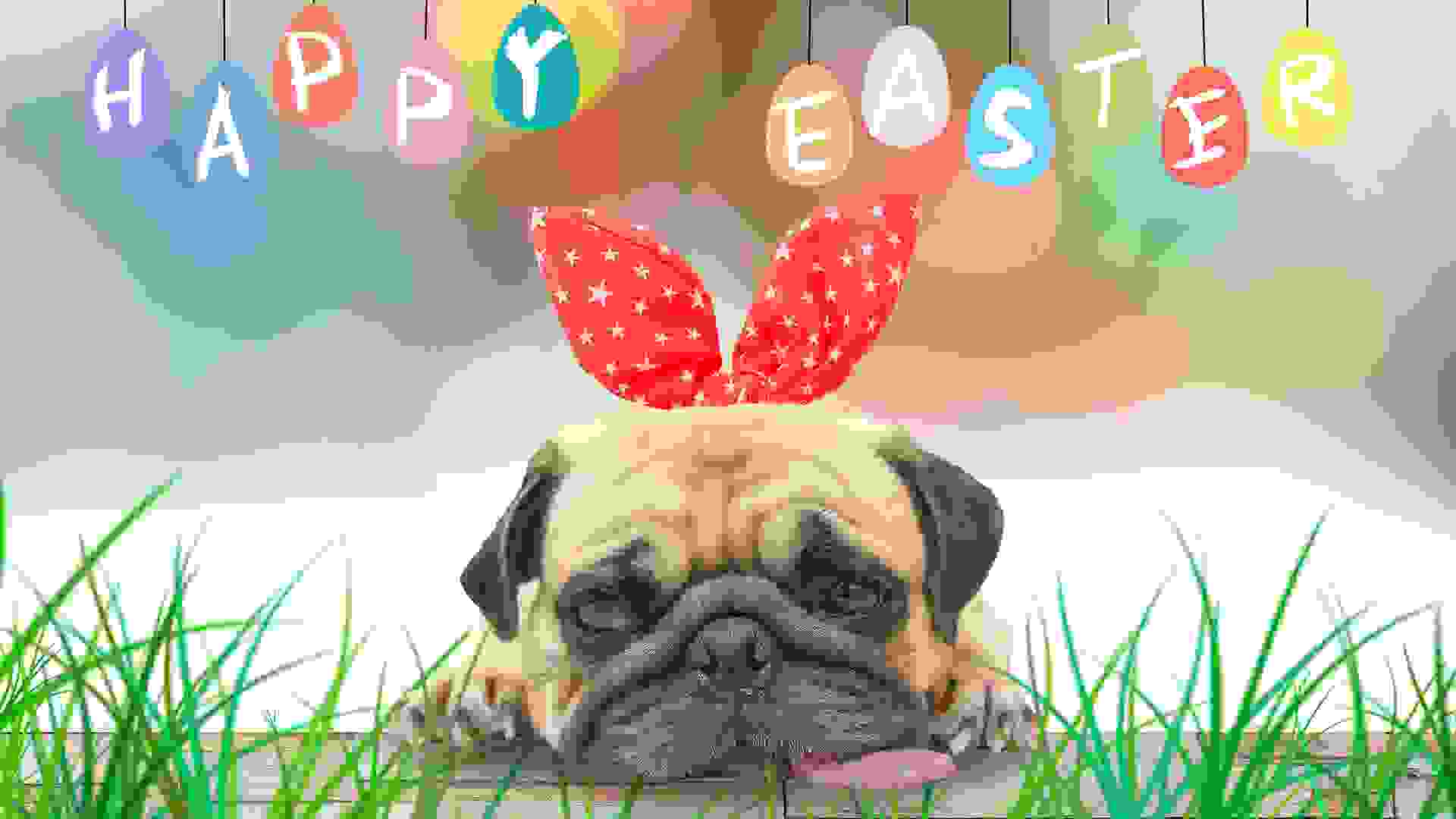 Easter Gnome
Give your Easter scene a secret garden vibe with an adorable little gnome from Dollar General. He'll set you back $3 but will bring in plenty of cooing "awws" to make up for it. Plus, $3 is a downright steal compared to what similar tiny critters are going for at Target — one retails for $23.74!
Also See: 21 Dollar Store Items That Give You the Best Bang for Your Buck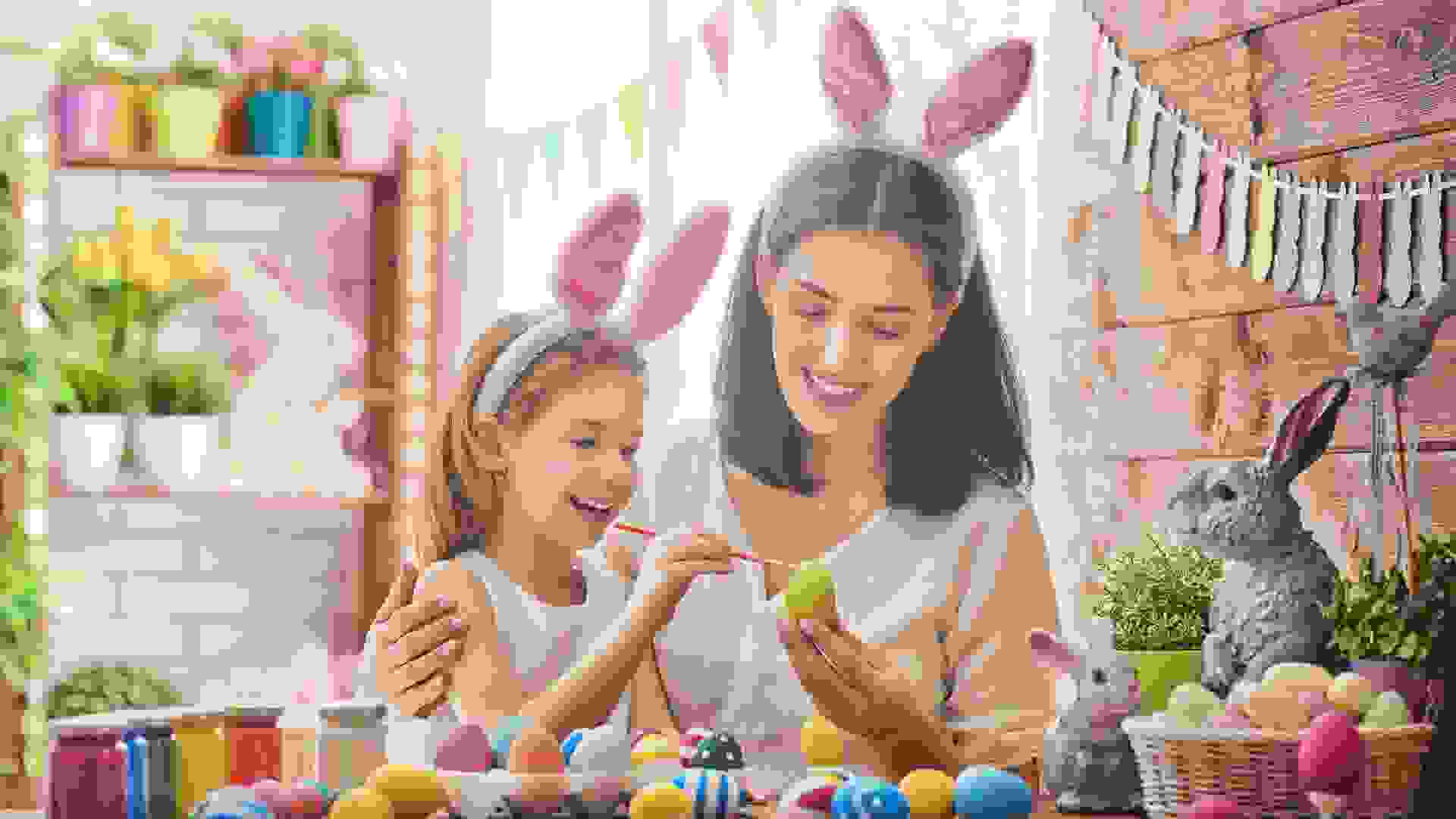 Easter Wreaths
Dainty Easter wreaths softly announce the onset of spring in dreamy pastels, and they go for $5 a pop at Dollar General. For something you'll probably keep on your door for only a month at most, $5 is a pretty decent price. At Target, a less ornate felt version of an Easter wreath goes for double the cost, and it's honestly a bit childish looking.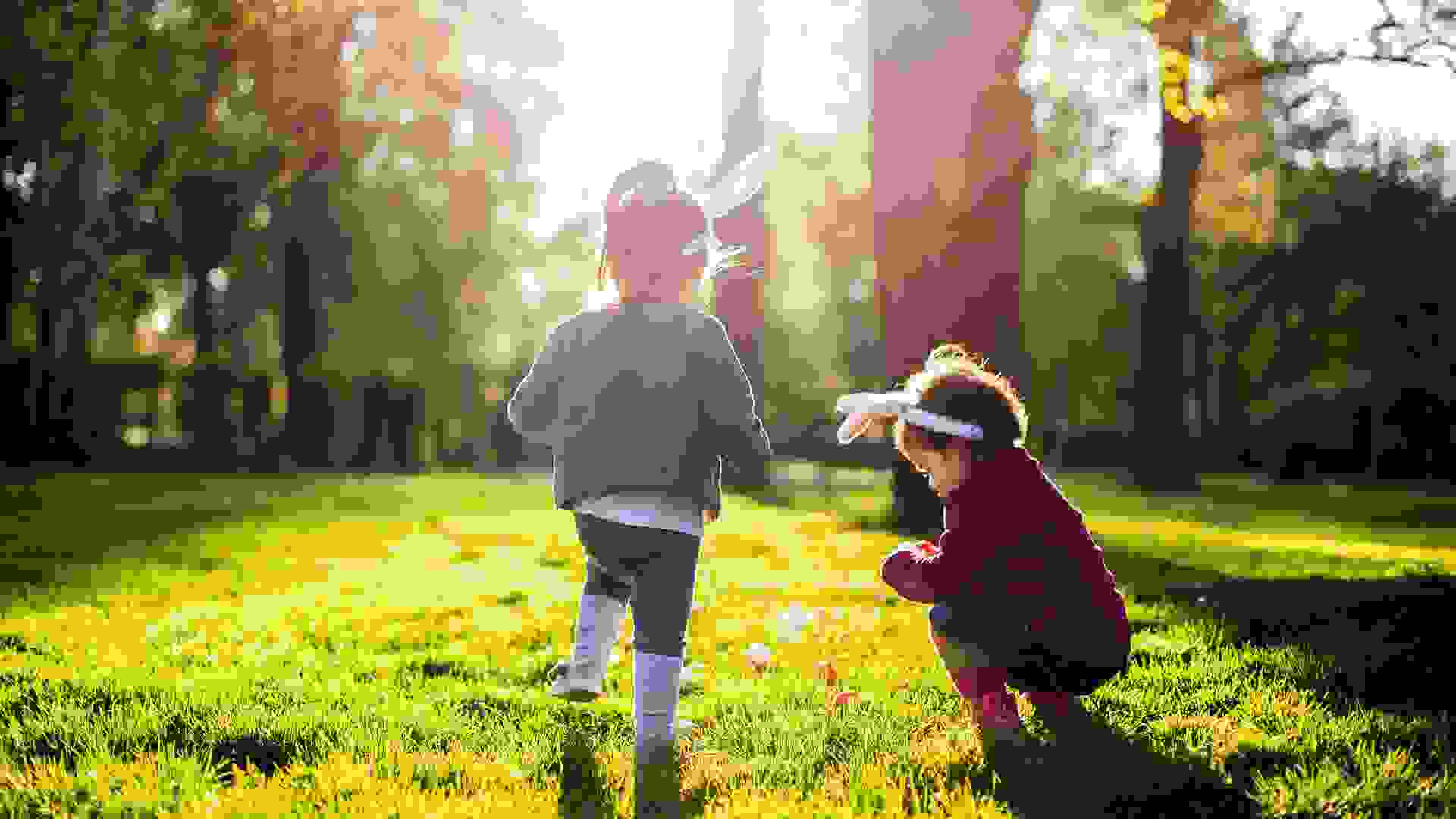 Easter Candle
A simple candle can go a long way in setting the mood and bringing a level of elegance to your dinner or brunch. A luminous pink candle declaring "Happy Easter" costs $5 at Dollar General — and sports a reusable jar. A smaller Happy Easter candle (13 ounces instead of 16) goes for $8.50, and the jar doesn't appear to be reusable.  
Make Your Money Work for You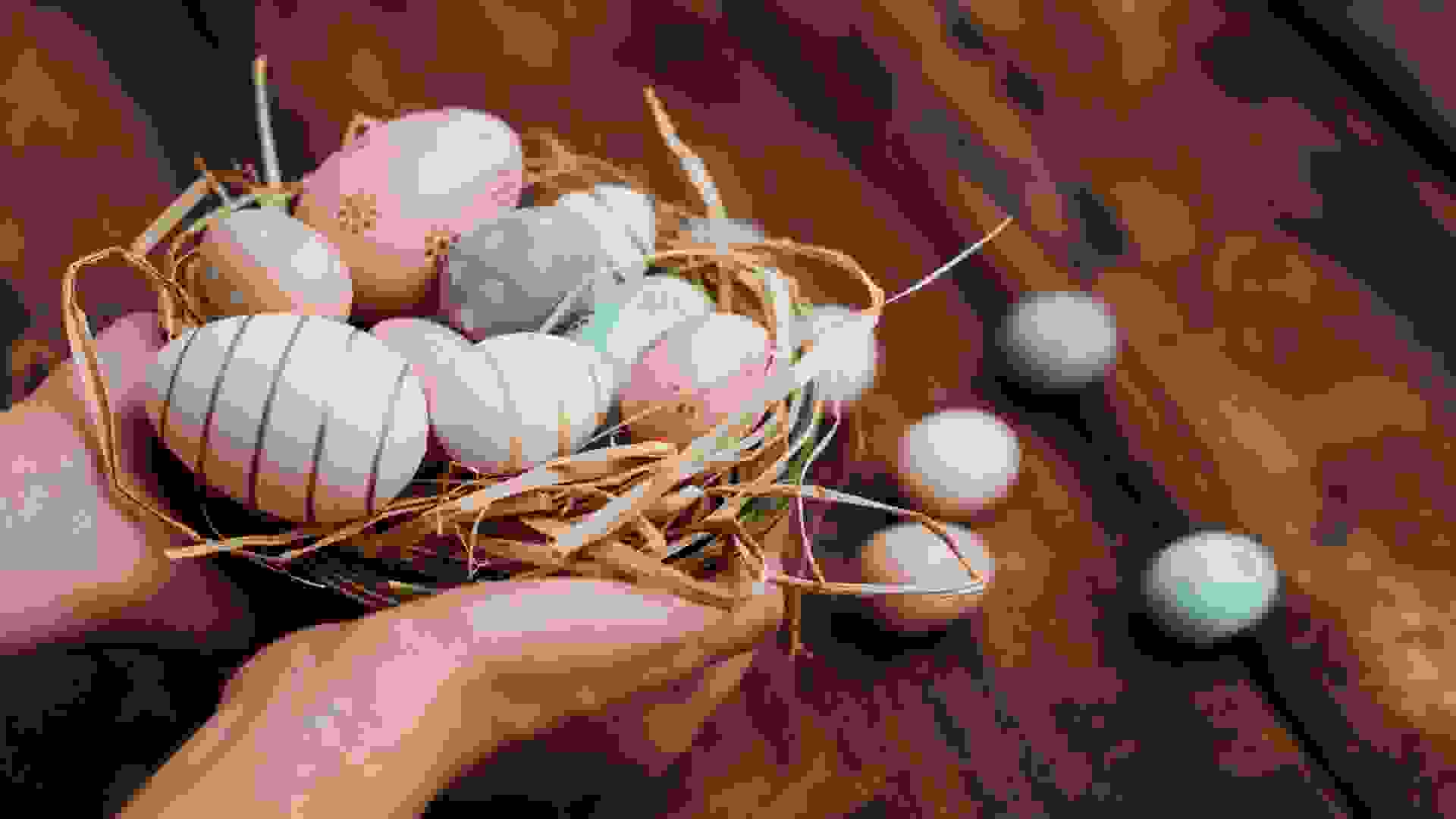 Faux Orchid
All flowers are lovely, but there's something particularly magical about orchids. These buoyant summer blossoms don't bloom very often and can be tricky for handlers to manage given their persnickety needs. If you're looking to show off an orchid merely for an Easter Sunday soiree, you can safely go with a faux rendition, which you can buy for $12 with the pot at Dollar General. A similar flowering vine goes for nearly $30 at Target and doesn't include a pot.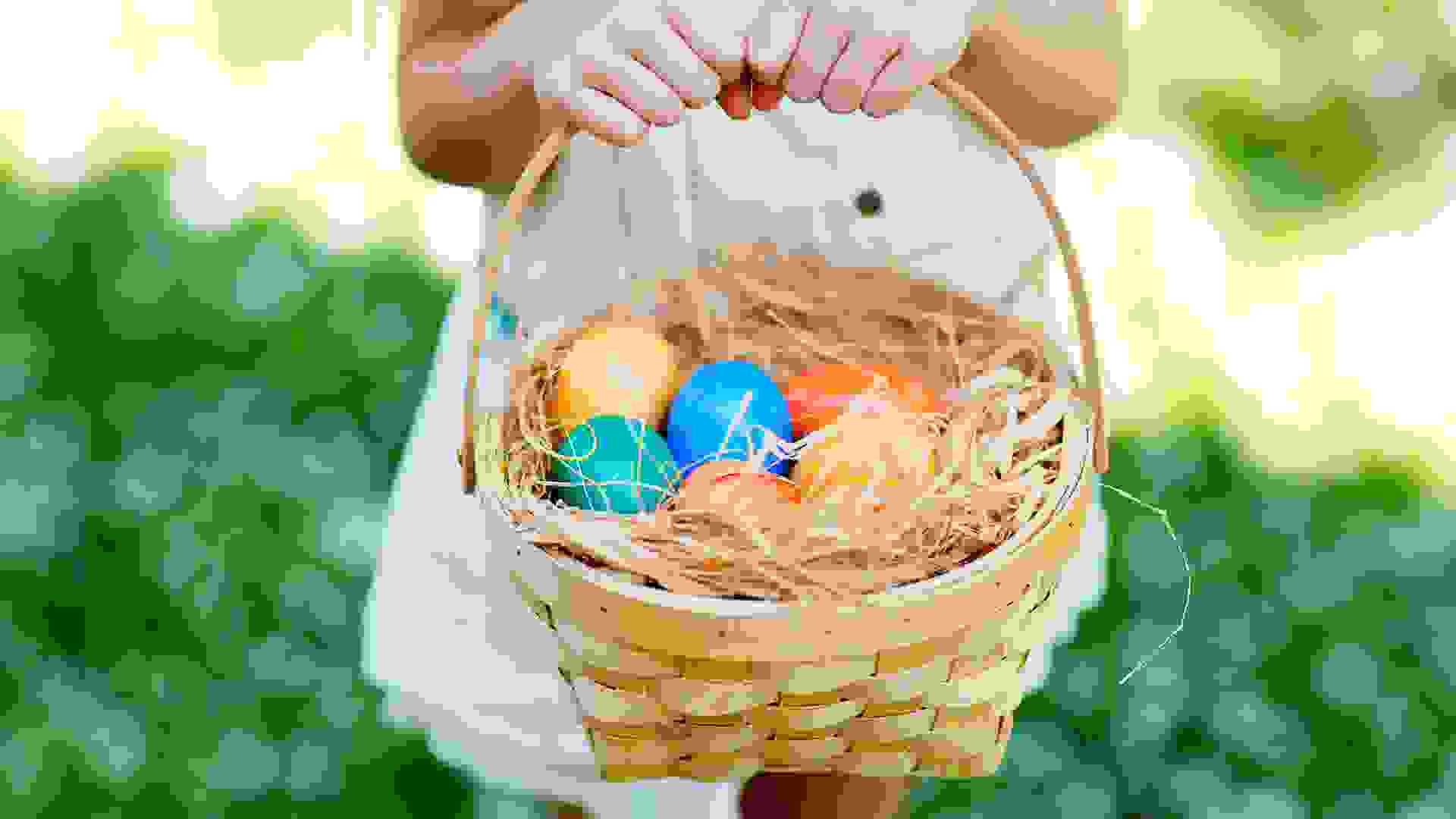 Plush Easter Bunny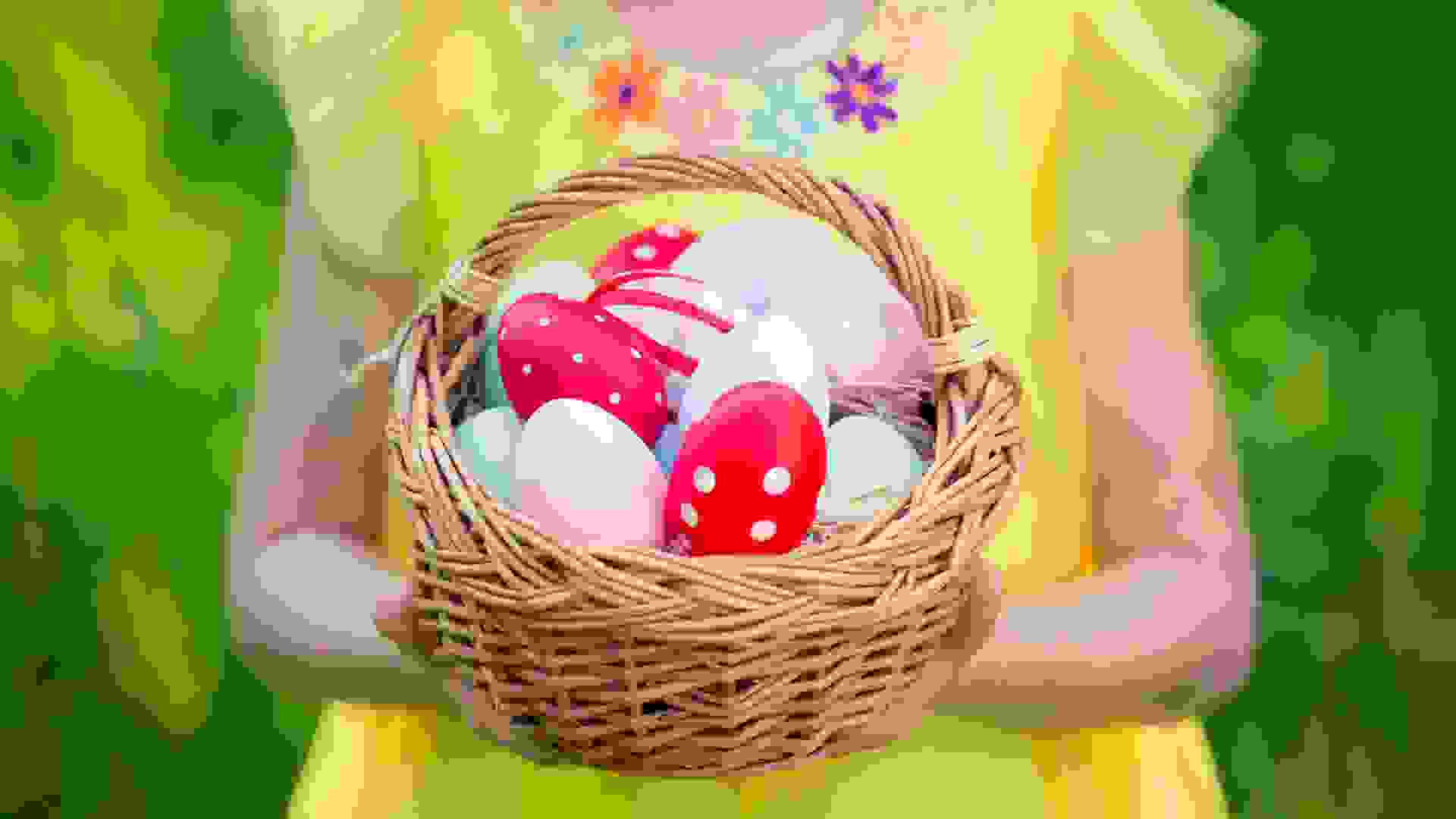 Plush Easter Basket
If preparing an Easter basket for a child, you could go the most elementary route and just get a cheapo plastic or wicker basket from any dollar store, or you could get a little fancier — and sweeter — and go for a plush Easter bunny basket like the one sold for $6 at Dollar General. Or you could spend $16 on one at Walmart — your choice!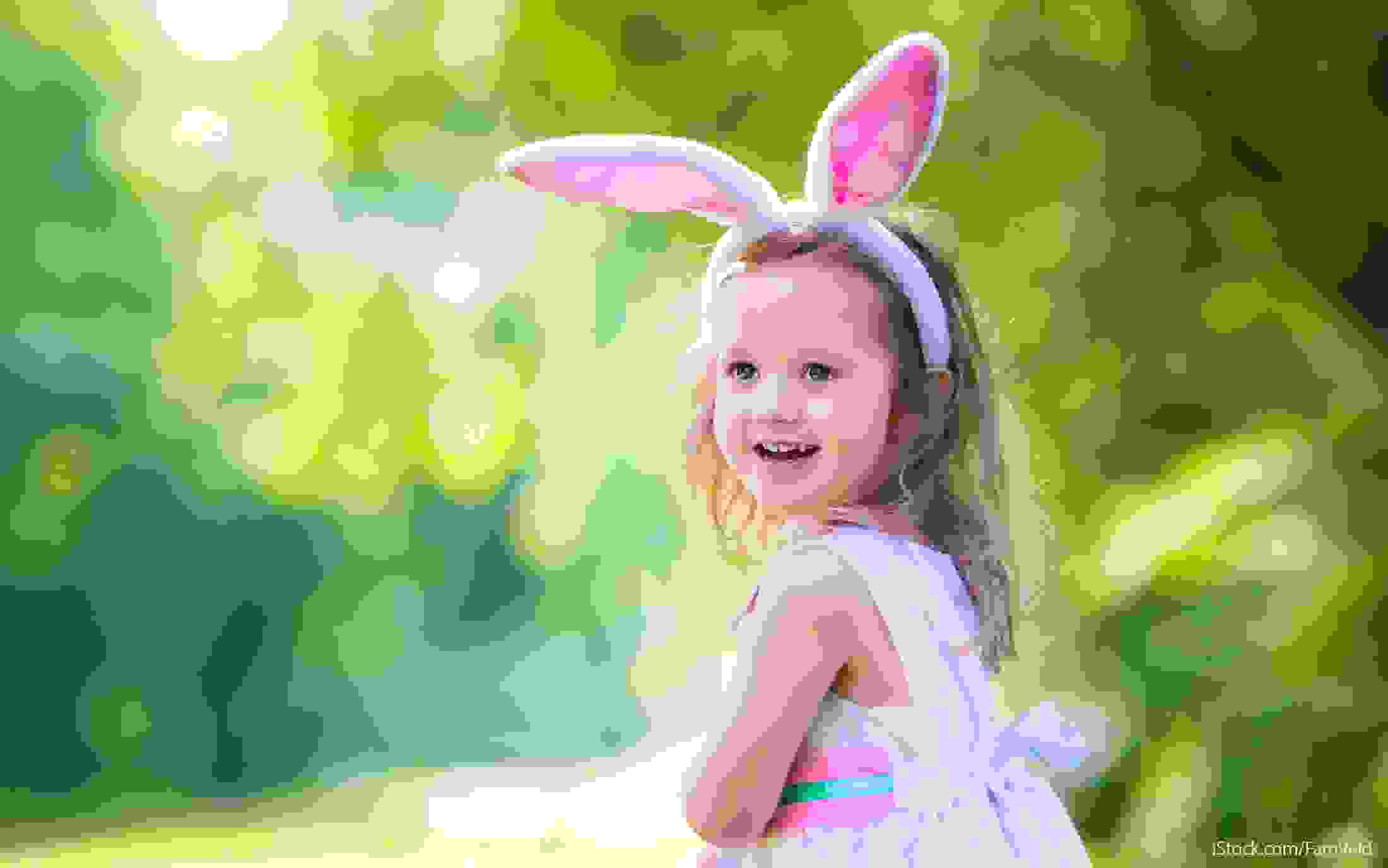 Bunny Figurines
Add a mischievous sparkle to your Easter display by throwing in a few tiny bunny figurines. You could use them in table settings or even as decor on an Easter basket. A mini-resin figurine will set you back just $1 at Dollar General, so you can buy a few without feeling bad. A six-pack of these little guys costs about $20 at Walmart.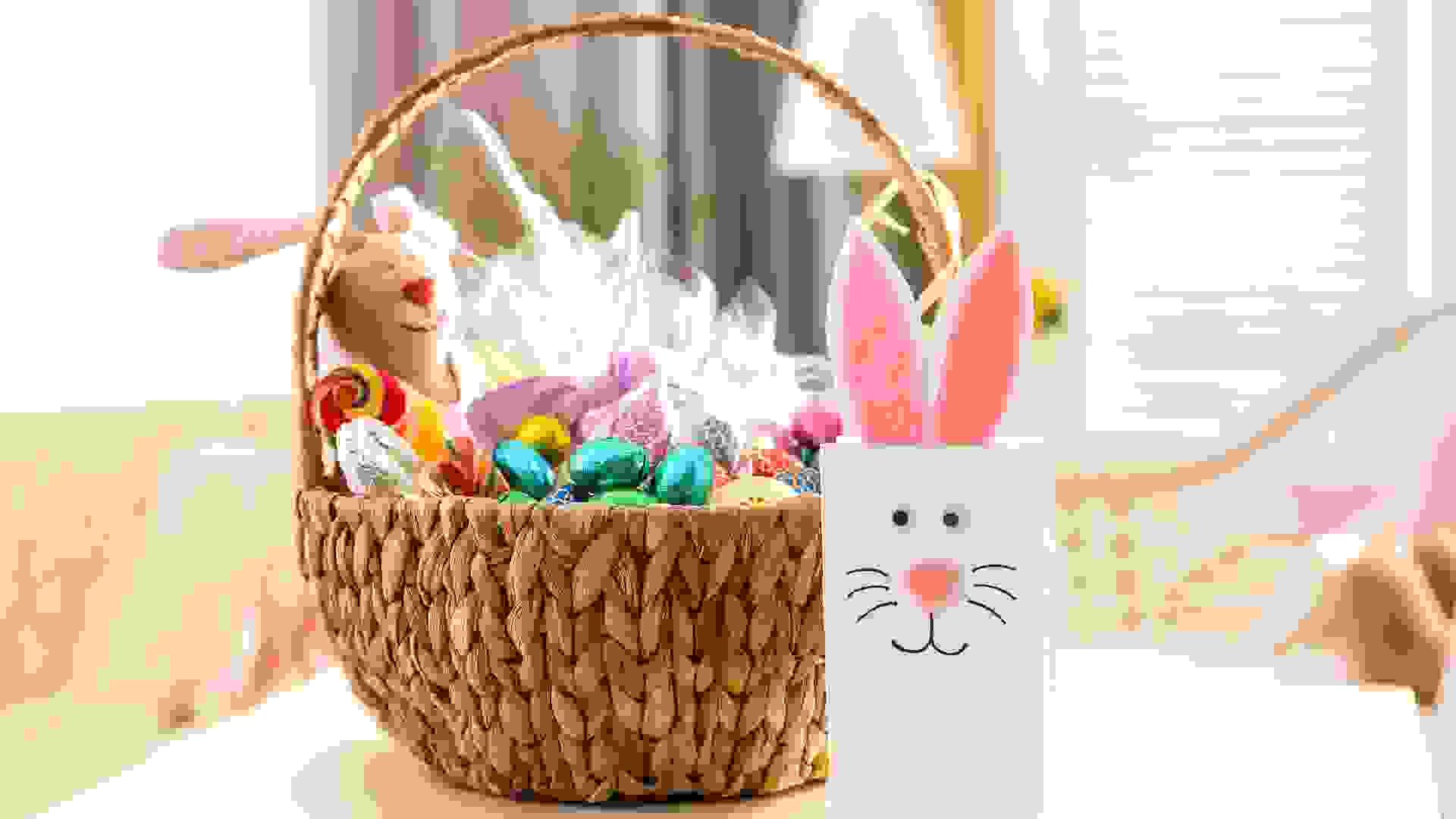 Woven Basket
Though a plush bunny basket is a lovely way to present your Easter goodies, there are, of course, other baskets for your eggs. If you're looking for a more sophisticated but still sugary way to flex your Easter spirit, consider a woven basket with blue liner from Dollar General, which sells for $6 and comes in a few sizes. You'll find plenty of woven baskets for sale at mega retailers, but they're generally not nearly as affordable. 
More From GOBankingRates
About the Author