Check Out These National Fast Food Day Coupons, Deals and Freebies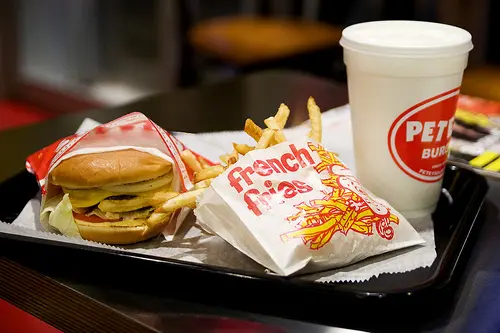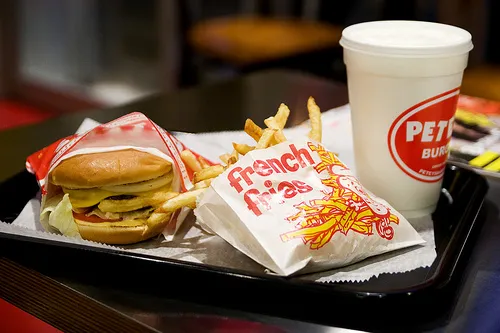 As we make our way into the weekend, many of us will stop by a local fast-food joint for a last-minute meal. On Saturday, Nov. 16, you'll have one more reason to go to a drive-thru, and that's to celebrate National Fast Food Day with the rest of America.

Although 76 percent of Americans think that fast-food is "not too good" or "not good at all for you," according to Gallup's annual Consumption poll, eight out of 10 Americans also reported eating at fast-food restaurants at least monthly. Almost 50 percent said they eat fast food at least weekly.

late-night meal at a nearby fast-food restaurant without taking a bite out of your savings account, check out these fast-food deals available this weekend.
Best "Buy One, Get One Free" Deals
Burger King: As one of the biggest fast-food chains in the world, Burger King will no doubt rank highly on the list of places to celebrate National Fast Food Day. And with one of these "Buy One Whopper, Get One Free" fast-food coupons, you'll be happily munching on a free burger in no time.
Sonic: When you drive through a Sonic fast-food joint this weekend, you'll be able to get a free additional Original or Island Fire Spicy Chicken Sandwich when you purchase one.
Wendy's: Present one of these fast-food coupons to any Wendy's location when you purchase a Homestyle Chicken Fillet, Spicy Chicken or Ultimate Chicken Grill, and receive a free chicken sandwich of equal or lesser value.
Make Your Money Work for You
Best Meal Discounts
Carl's Jr.: Get $1 off any size meal combo at regular price when you stop by Carl's Jr with these fast-food coupons.
KFC: Right now, for $4.99 you can get a two-piece original recipe boneless combo at KFC with this coupon, to satisfy your craving for fried chicken, potato wedges, baked biscuit and a medium drink.
Papa John's: When you order a large pizza with up to five toppings or a specialty pizza from Papa John's online, and use the coupon code ANY11, you'll only have to to pay $11.
Photo credit: roboppy