Perfect Gift Cards To Personalize Your Long-Distance Gift
These unique gift cards will please everyone on your list.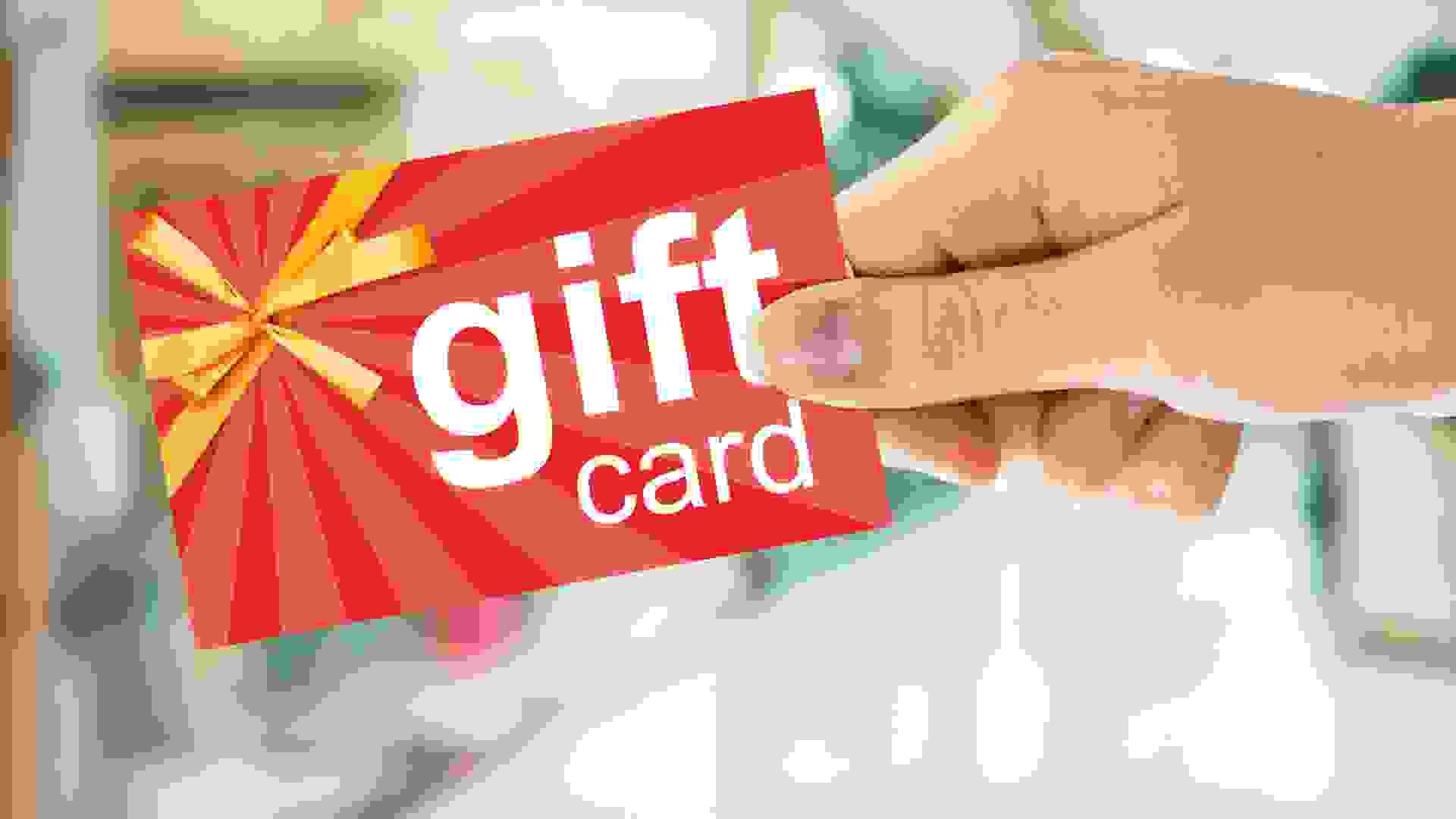 Make Your Money Work for You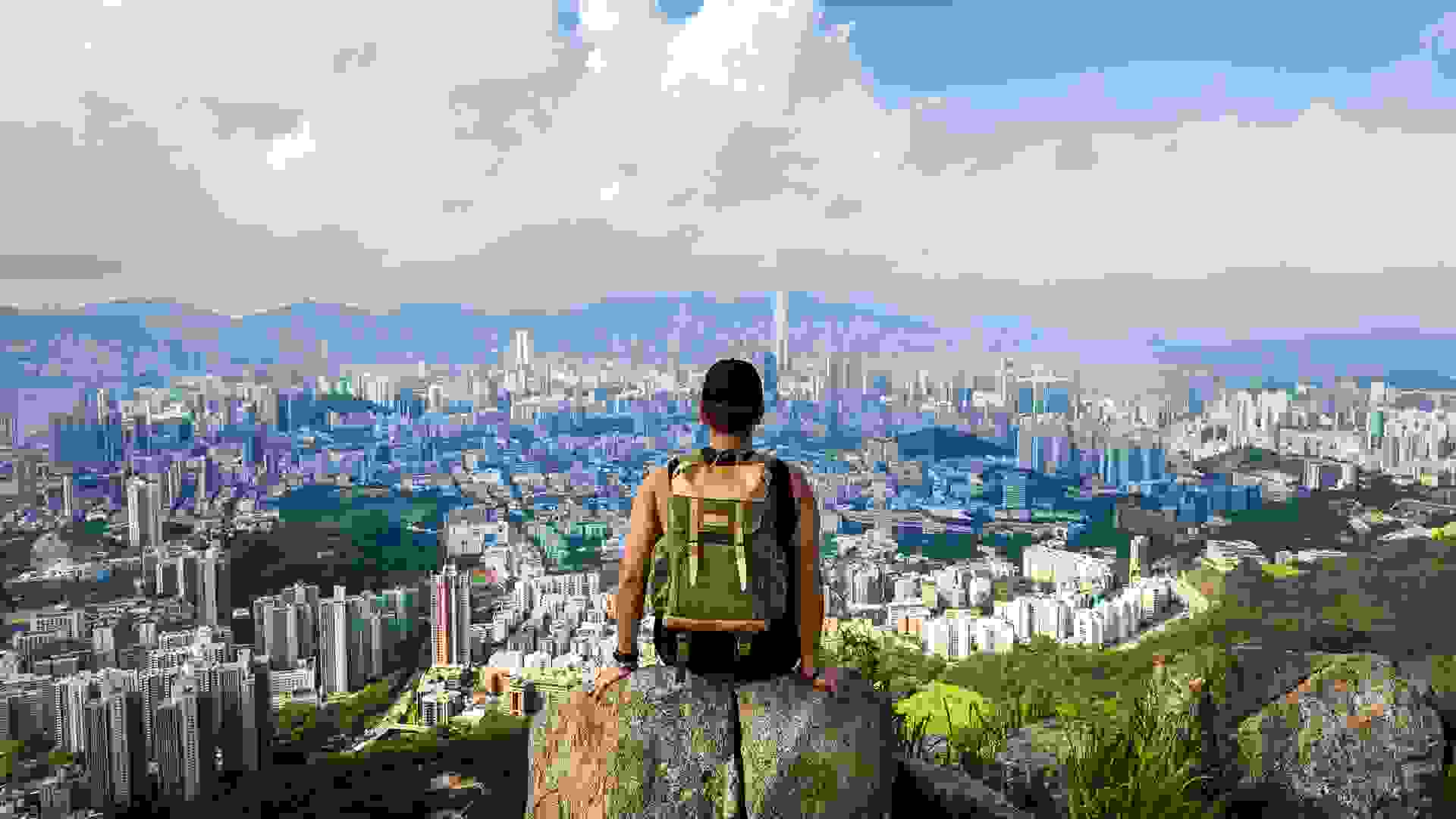 For the Travel Lover: Airbnb Gift Card
Whether your travel-loving friend or family member wants to take a pandemic road trip or save their travel for safer times, they are sure to love an Airbnb gift card. The vacation rental site has nearly 5.6 million places available to rent as well as over 50,000 local and online experiences to choose from. Airbnb gift cards are available to purchase online and they don't expire, so the recipient can use it whenever they feel safe to travel.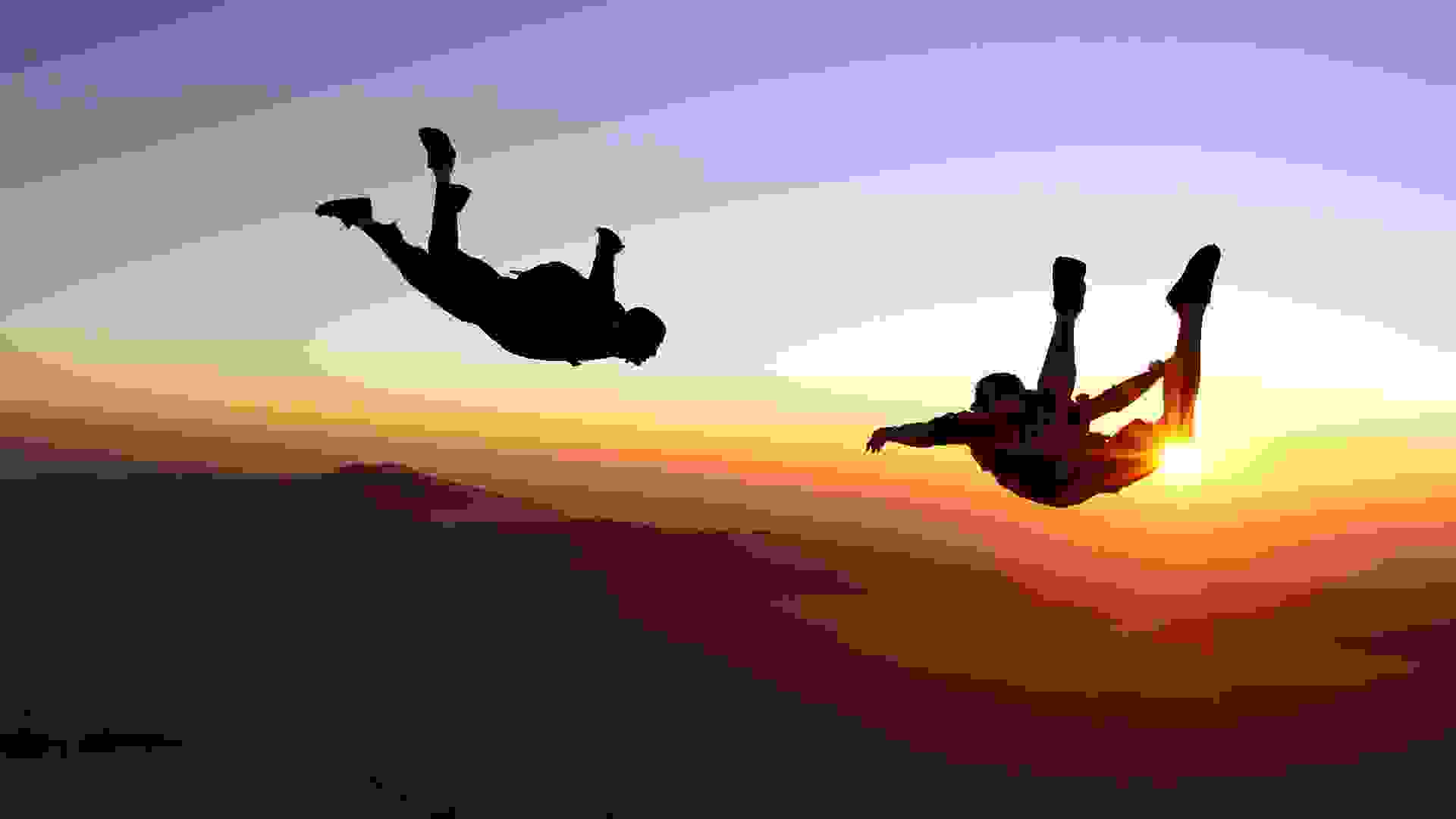 For the Thrill-Seeker: Cloud 9 Living Gift Card
Experiences often make better gifts than things, and you can gift someone a once-in-a-lifetime experience with a Cloud 9 Living gift card. The card can be redeemed to book a number of adventurous outings, including ziplining, kayaking, skydiving, rafting, racecar driving, flying lessons and more.
For the Golf Enthusiast: Go Play Golf Gift Card
If you have someone in your life who loves to play golf, this might just be the perfect gift. The Go Play Golf gift card can be redeemed to play golf at over 5,000 courses across the U.S., to buy golf merchandise, to take a golf vacation or to book a golf lesson. It can also be converted into a Topgolf card. Gift cards can be purchased at GoPlayGolf.com.
Check Out This List: The Most-Searched Holiday Gifts and How Much They Cost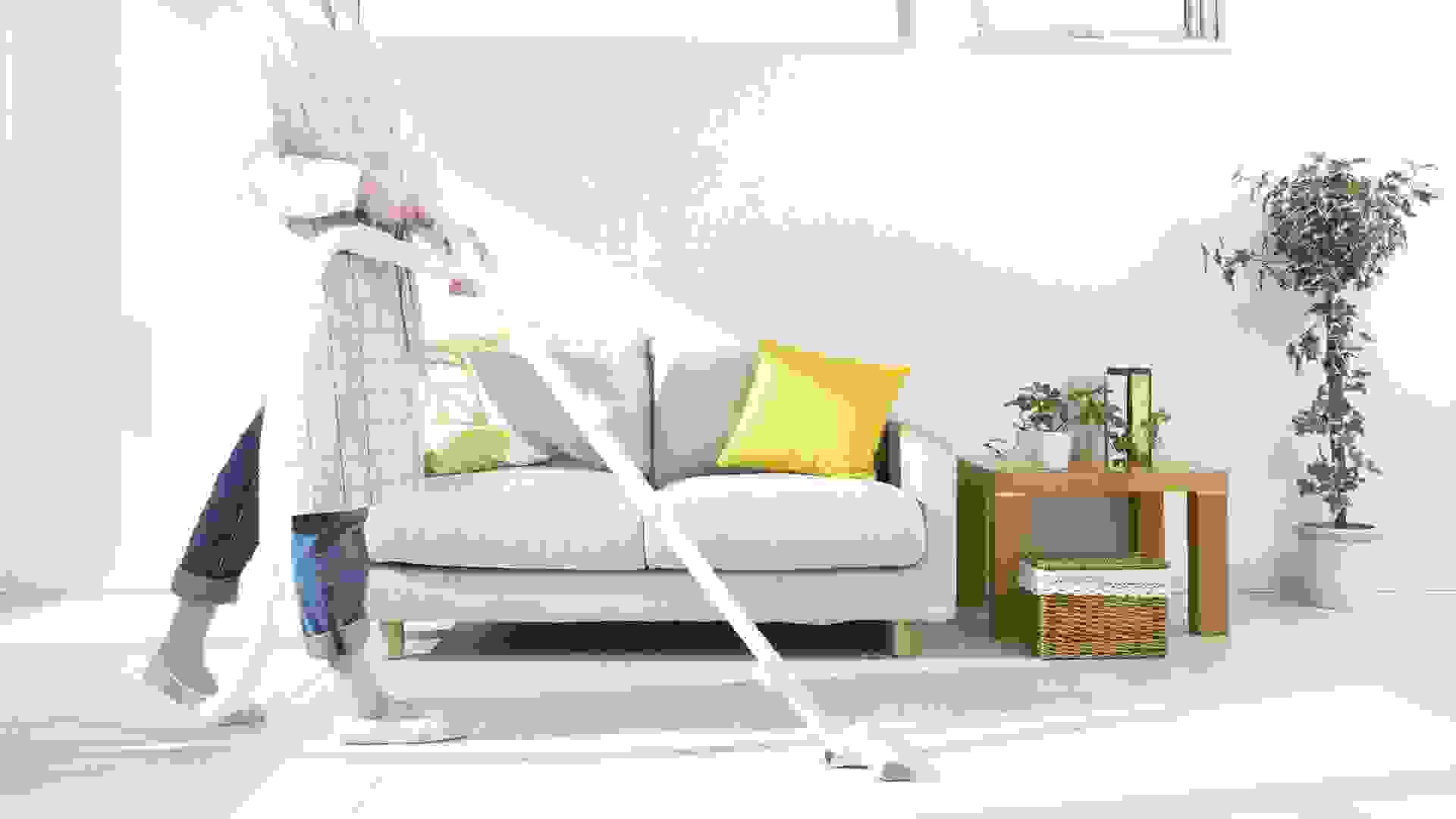 For the Mom or Dad Who Could Use a Break: Handy Gift Card
It's been a challenging year to be a parent. With many moms and dads working from home and many kids learning from home as well, juggling job duties, parenting duties and household chores can be an almost impossible feat. Take care of the household chores part by giving them a Handy gift card redeemable for cleaning services. You can choose from one three-hour cleaning service or packages of three or five cleaning services.
Make Your Money Work for You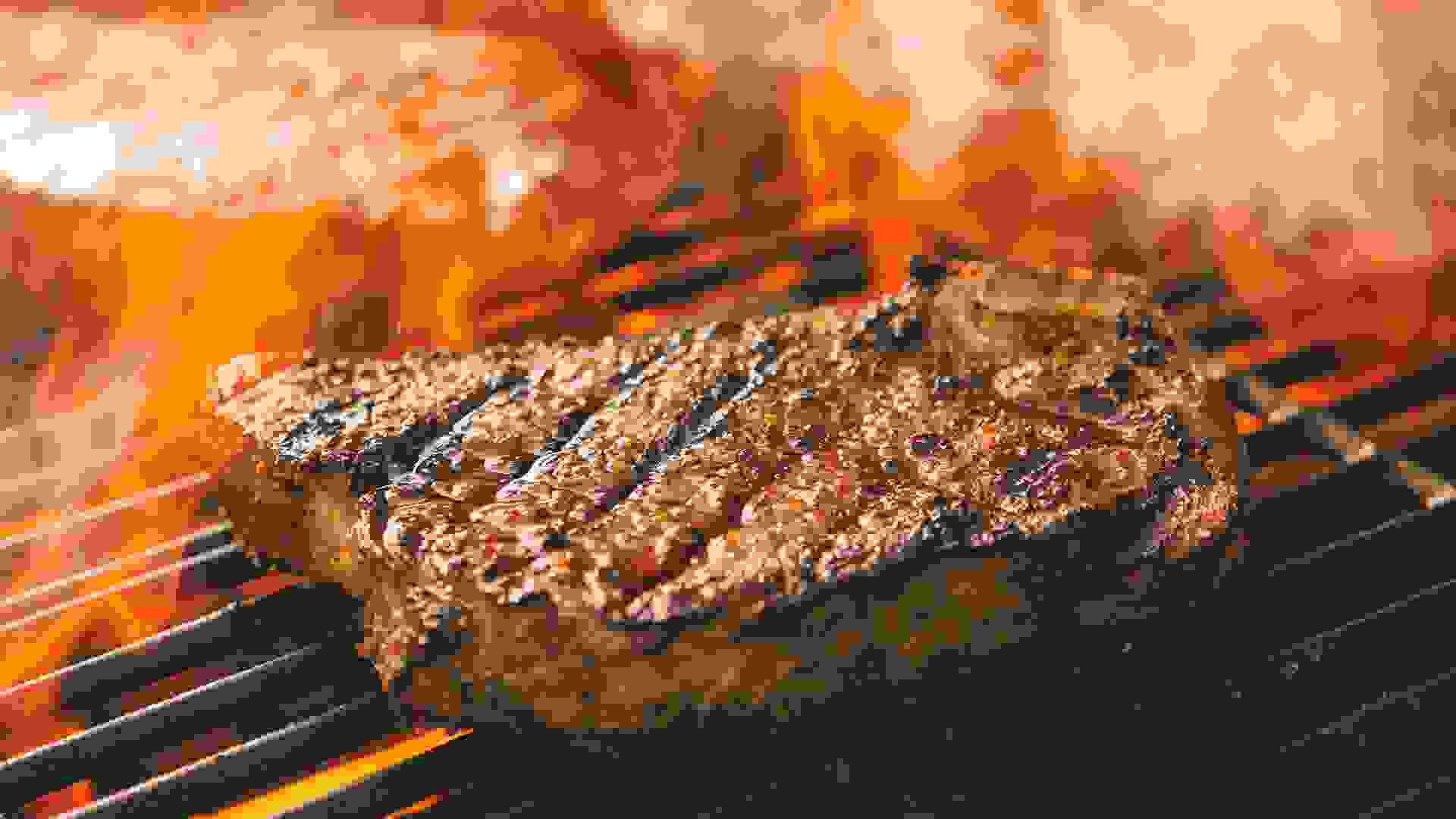 For the Master Griller: Omaha Steaks Gift Card
Anyone who loves to grill should be thrilled to receive an Omaha Steaks gift card. Gift cards are available in amounts from $5 to $500, and can be used to shop online, by phone, mail or fax, and at any Omaha Steaks retail location.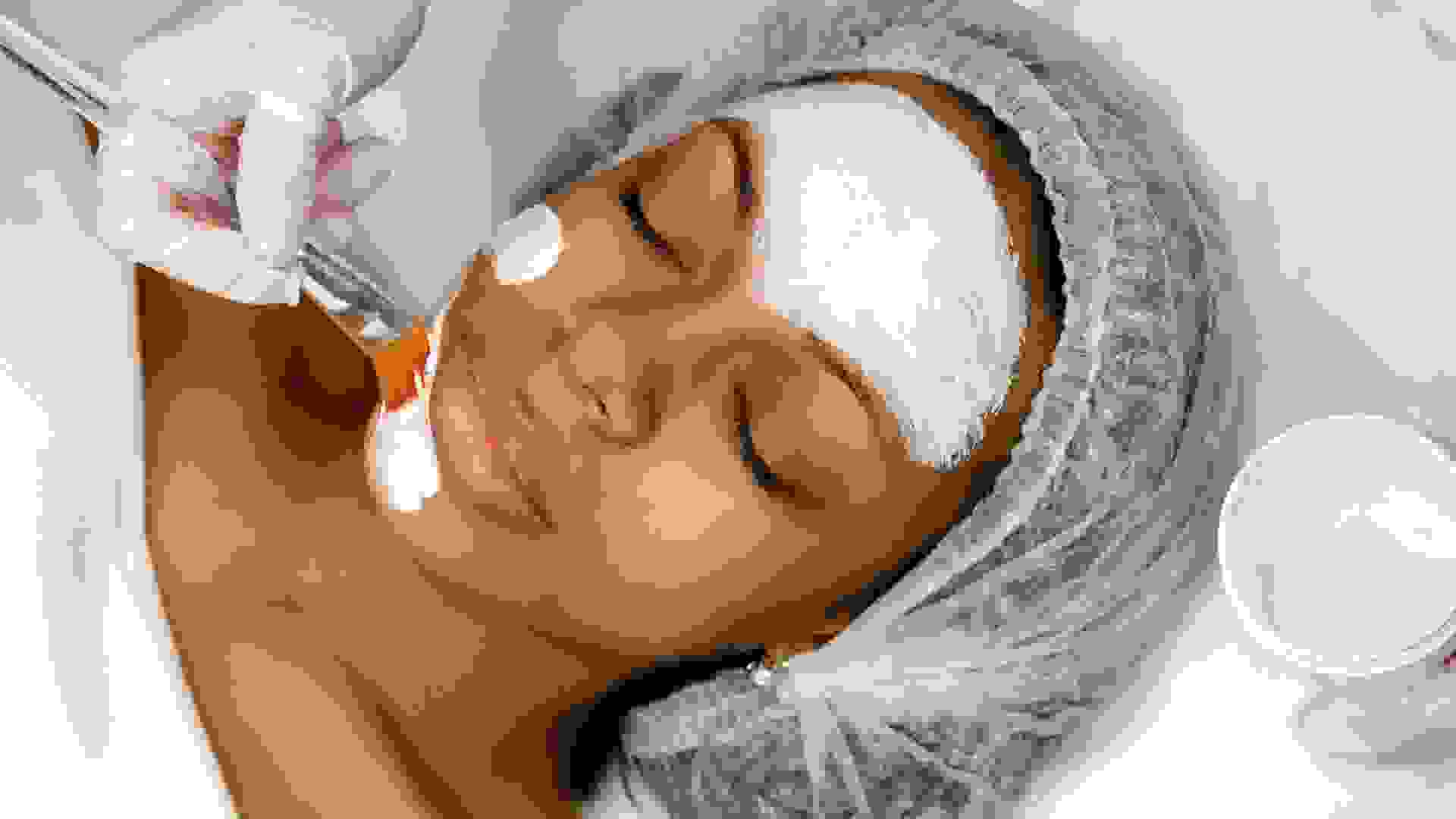 For the Person Who Loves To Be Pampered: Spafinder Gift Card
Spafinder gift cards can be redeemed at thousands of spas and salons, as well as for brand-name spa products. Whether your recipient loves massages, manicures or at-home spa days, they'll be able to make use of this thoughtful gift. Spafinder gift cards are available to purchase on the Spafinder website, and they never expire.
Be Careful: Tips To Avoid Online Shopping Scams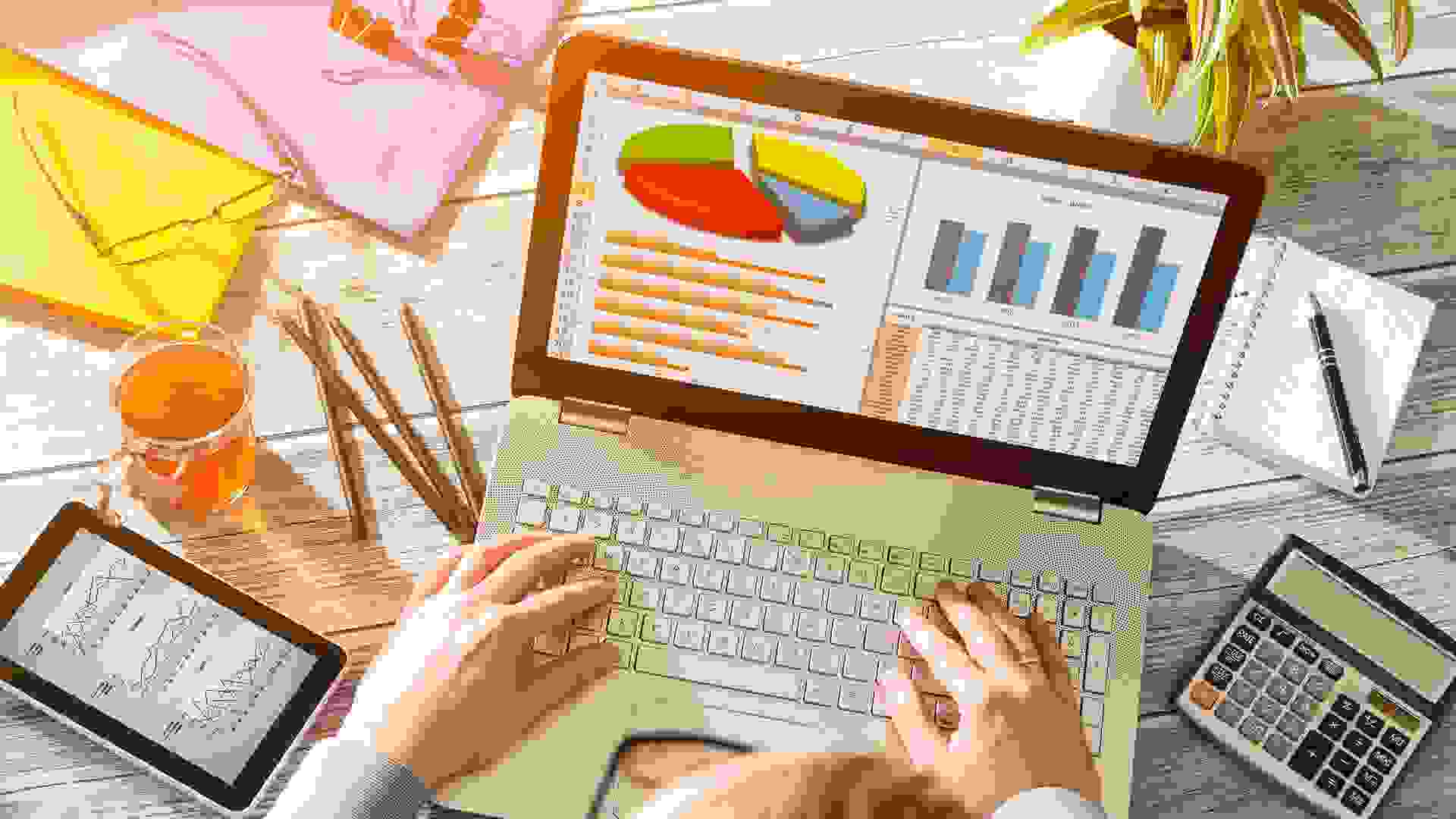 For the Aspiring Investor: Stockpile Gift Card
Stocks can be the gift that keeps on giving, and you can easily gift stocks and ETFs via Stockpile. You can choose to gift someone a specific stock, such as Apple, Tesla or Disney, or a general Stockpile gift card that allows them to choose their own. Gift cards can range in amount from $1 to $2,000.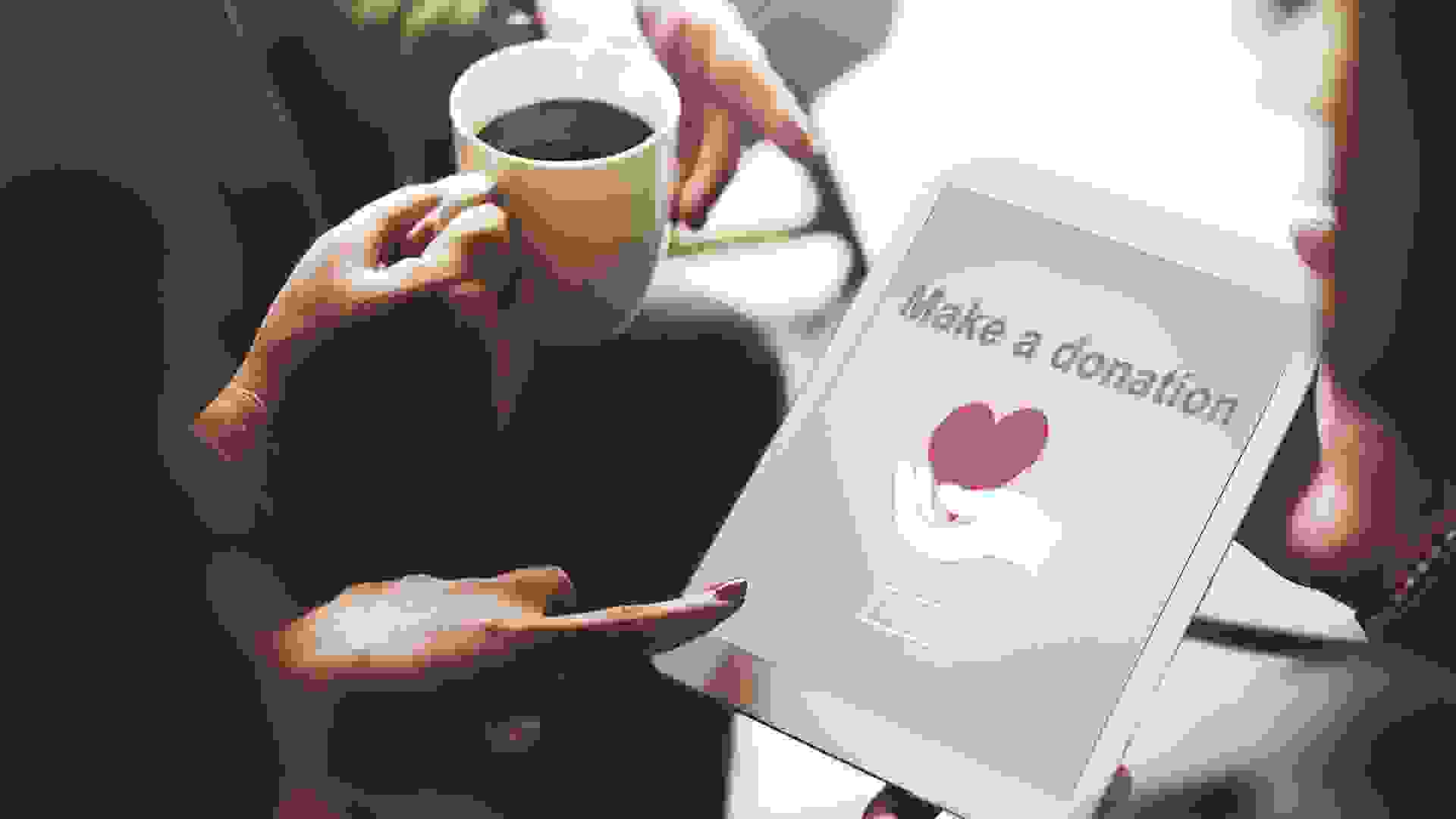 For the Person Who Wants To Give Back: TisBest Charity Gift Card
Allow your loved one to give back to a cause they care about with a TisBest charity gift card. Cards are redeemed just like a regular gift card, except instead of being used to make a purchase, the gift card balance is donated to a charity of the recipient's choice.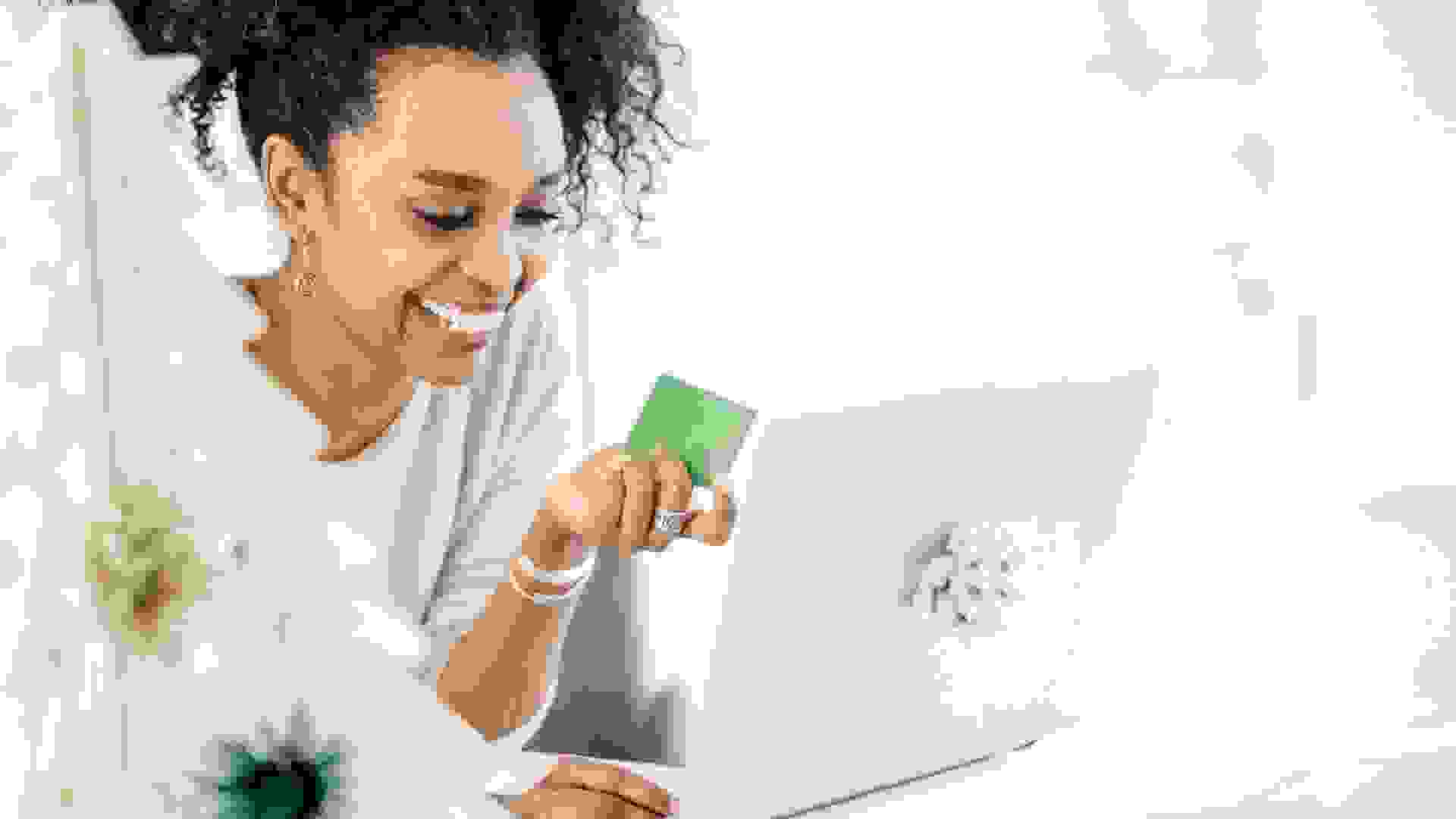 For the Person Who Has Everything: Uncommon Goods Gift Card
Uncommon Goods is full of unique items you won't find at your typical big-box store. An Uncommon Goods gift card is ideal for someone who is hard to shop for but will appreciate being able to choose a one-of-a-kind gift for themselves. Gift certificates are available via email or regular mail, and can include a personalized message from you.
More From GOBankingRates
About the Author