10 Affordable, Eco-Friendly Alternatives to Disposable Products
Do your part to make the planet healthier.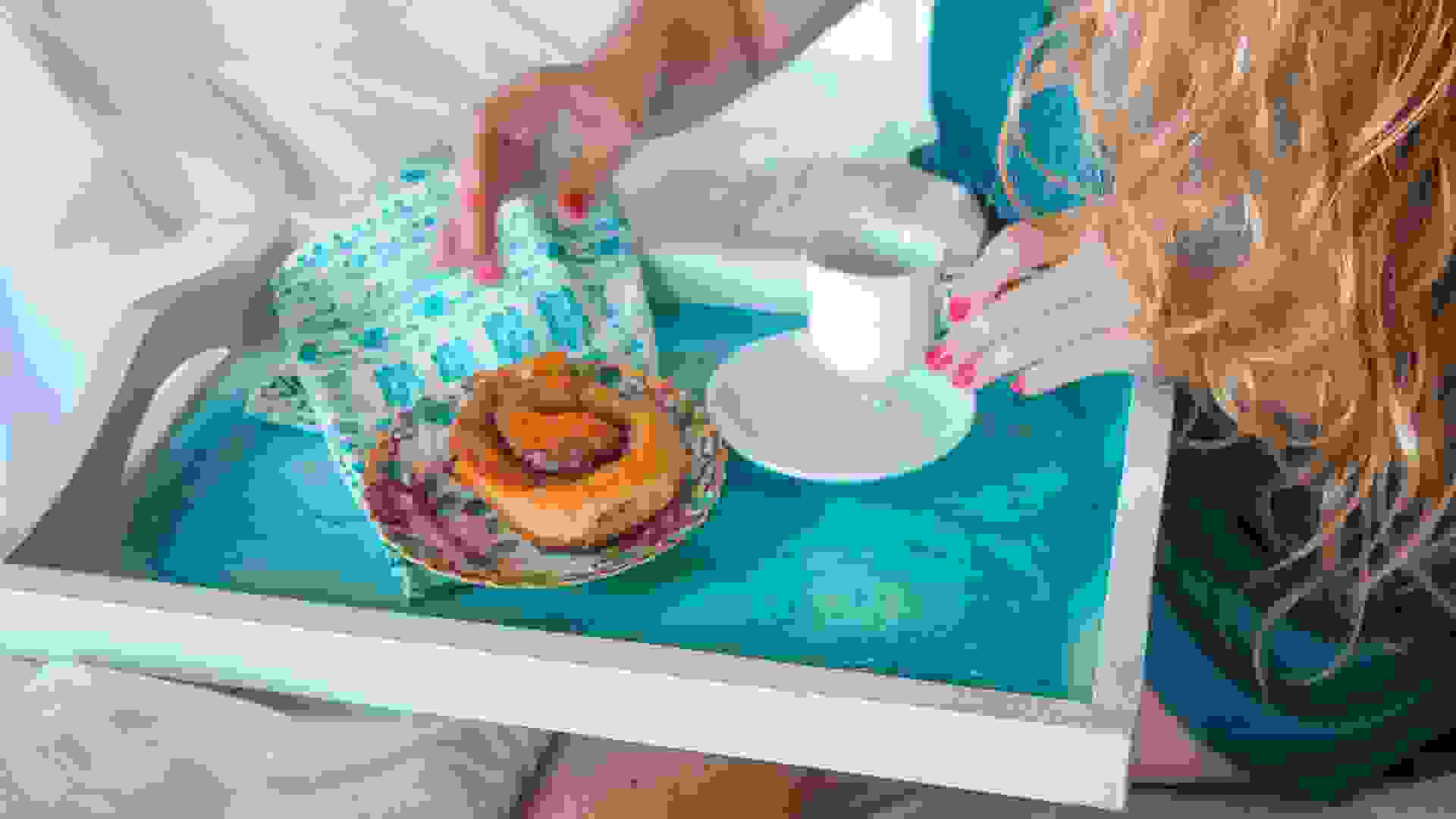 It's no secret that disposable products are convenient, but they're also bad for the environment. Single-use items like plastic wrap, straws and coffee filters don't just disintegrate when you throw them away — much of it ends up in landfills.
Tips: Building a Green(er) Portfolio
See: Apple, Google and 8 More Big Companies Making Green by Going Green
At first glance, using a few of these products per day might not seem like a big deal. However, the U.S. population is over 332 million, as of June 24, according to the U.S. Census Bureau. Therefore, if every person in the country uses just one of these items per day, it will clearly add up fast.
2021 Small Business Spotlight: Check Out Our Small Business Stories, Plus the Nominated Businesses Near You
In fact, 50.4 million pounds of nondurable goods were generated in the U.S. in 2018, according to the U.S. Environmental Protection Agency. Of this, 29.2 million pounds were landfilled.
Thankfully, it's actually quite easy to make the shift from disposable products to eco-friendly choices. Here's a look at 10 cost-conscious alternatives to single-use household items.
Last updated: June 25, 2021
Make Your Money Work for You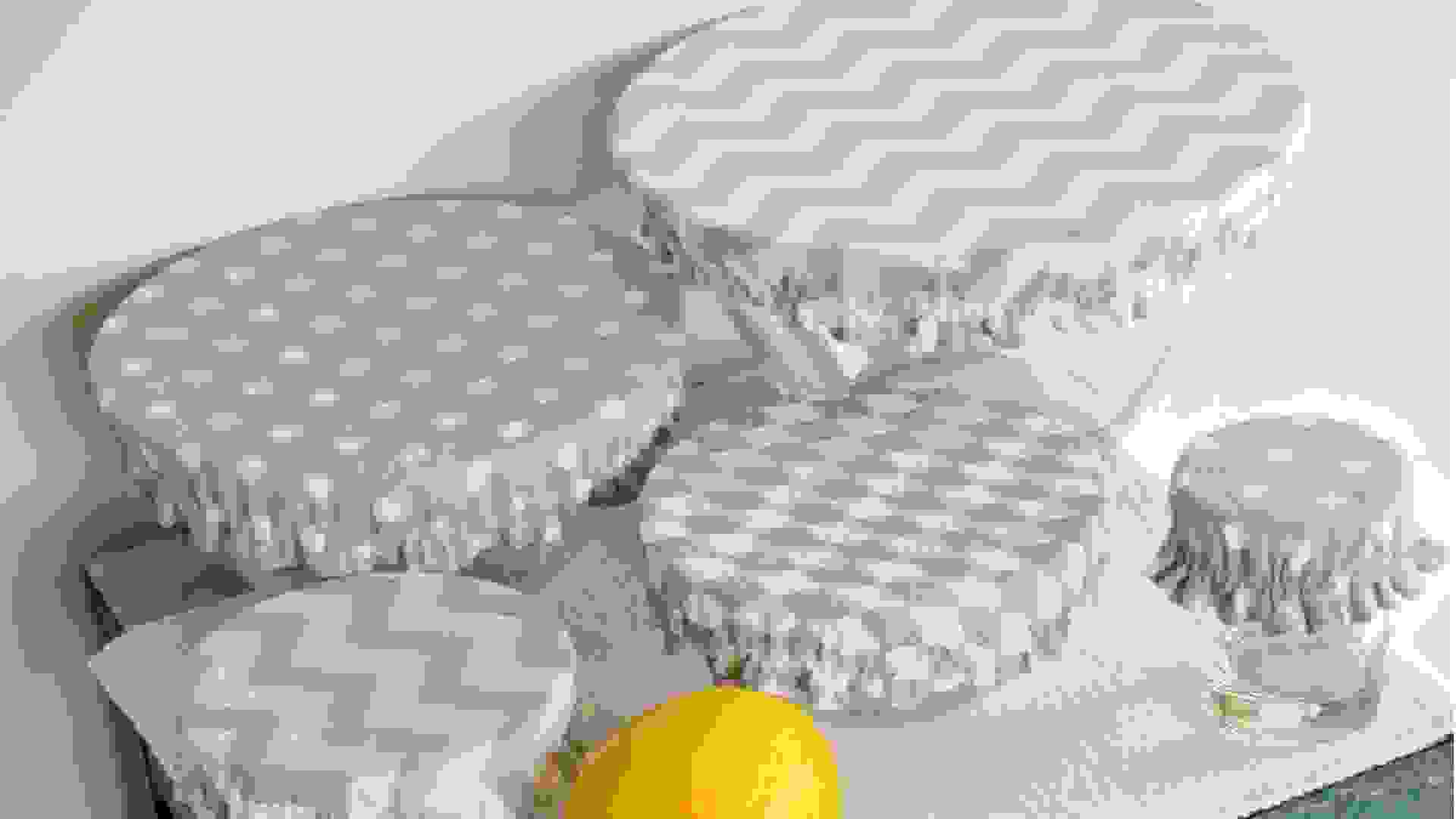 Reusable Food Covers
Chances are, you have at least one roll of cling wrap in your kitchen. While this is an easy way to cover food containers and wrap individual items, it goes straight into the garbage when you're done with it.
Swap cling wrap for a set of three Wegreeco Reusable Bowl Covers, priced at $11.99 on Amazon. Alternatively, you can get a 12 x 12 Beeswax Wrap that covers individual pieces of food or bowls for $4 each — or 10 for $35 — from Etsy seller Thrown4aLoop.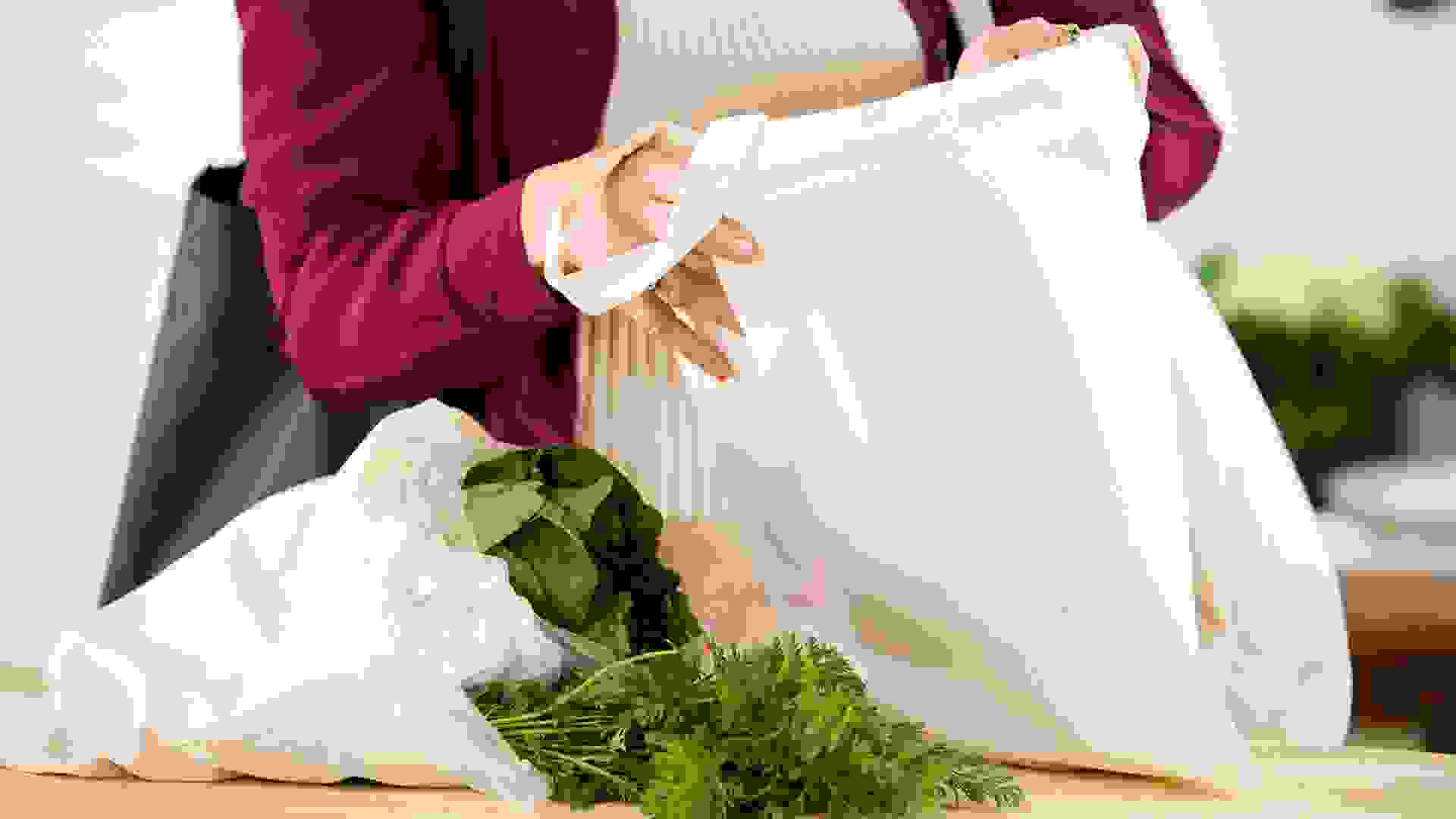 Reusable Grocery Bags
You probably don't think twice about loading your groceries into plastic bags provided by your supermarket. However, this adds up to a lot of waste.
For example, before New York implemented a bag waste reduction law in 2020, more than 23 billion plastic bags were typically used in the state each year, according to the New York State Department of Environmental Conservation.
Reusable tote bags start at 99 cents at Target. Pick up a few and do your part to reduce plastic bag waste.
Tips: 15 Times You Should Splurge, Settle or Skip When Shopping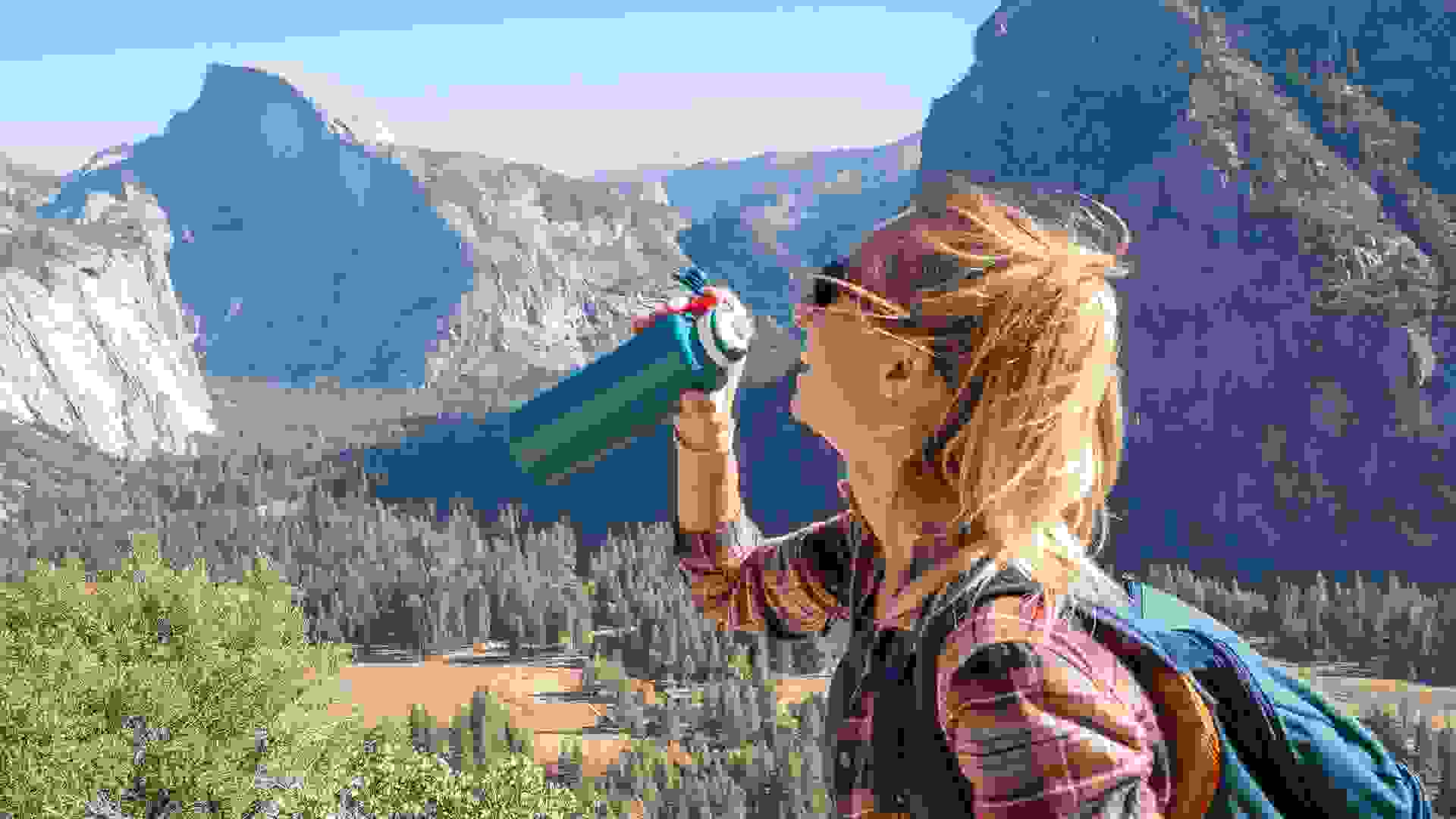 Reusable Water Bottles
Staying hydrated is important — even when you're on the go. If you're like many Americans, you don't think twice about buying water by the case at the supermarket or grabbing a bottle at a restaurant or convenience store during the day.
Do Mother Earth and your wallet a favor by purchasing a reusable water bottle, so you can stay hydrated without harming the planet. A 32-ounce Nalgene water bottle — BPA-free — costs just $7.67 on Amazon.
Find Out: 11 Things You Should Never Buy New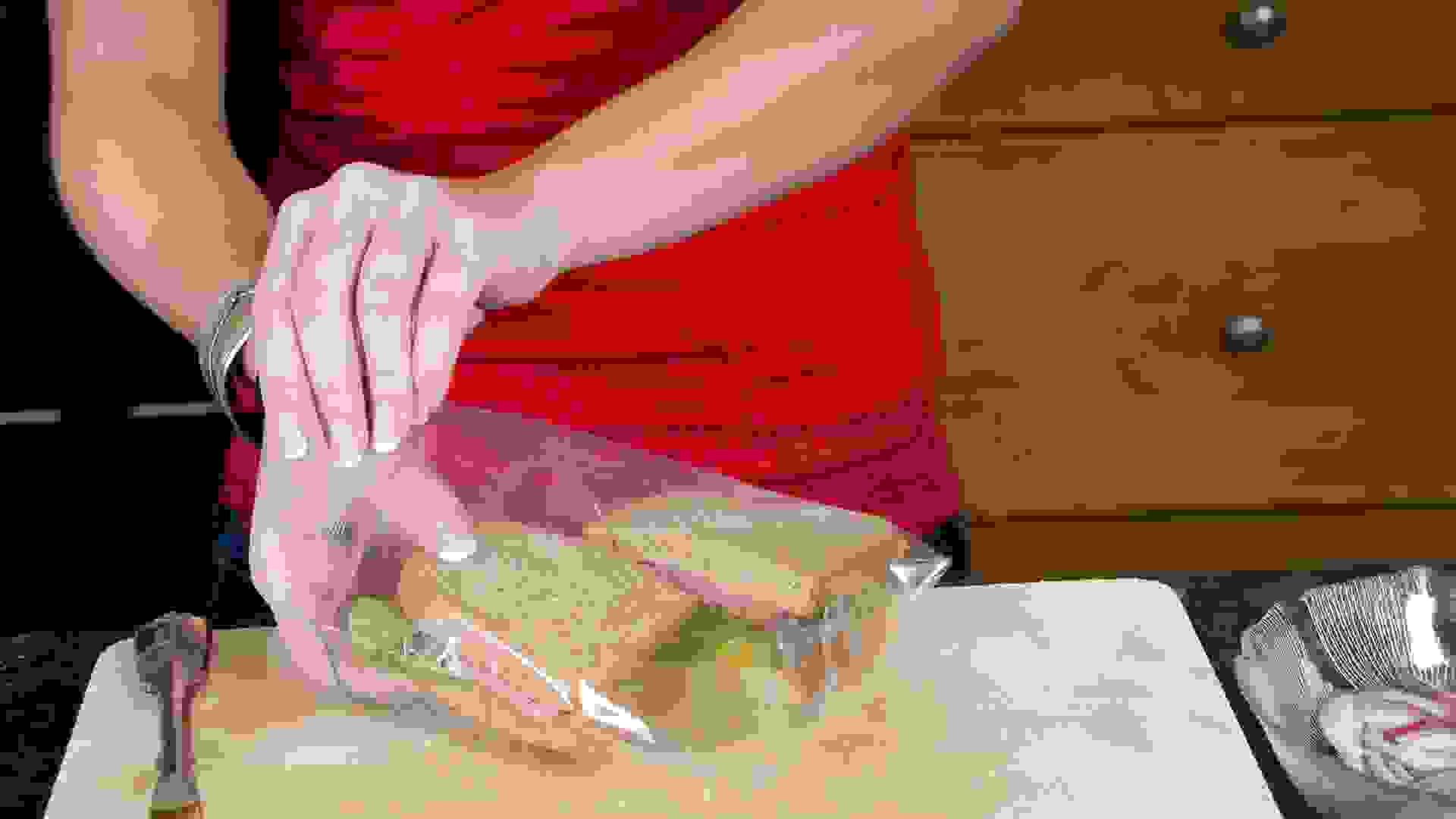 Reusable Snack and Sandwich Bags
Chances are, you always have at least one box of plastic bags on hand to store items like sandwiches and snacks. No doubt, these are a kitchen necessity, but you might not realize there's a reusable version out there.
Instead of repeatedly purchasing bags that are thrown away after just one use, opt for a product you only have to buy once. Purchase a 10-pack of dishwasher-safe reusable food storage bags on Amazon for just $14.99.
Don't Get These: 50 Purchases Buyers Almost Always Regret
Make Your Money Work for You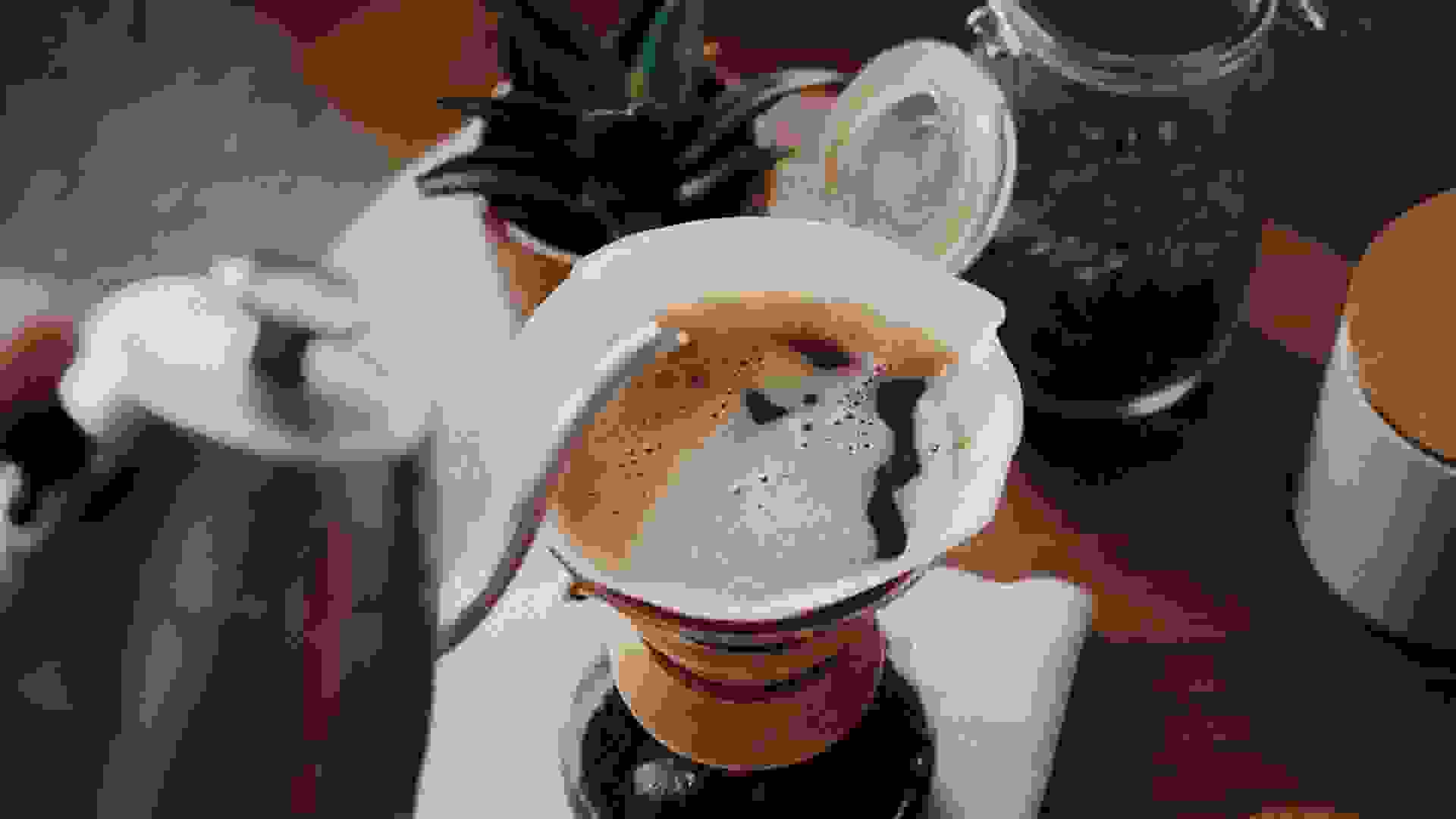 Reusable Coffee Filters
Coffee is an essential part of your morning — and maybe even your afternoon. Going without it isn't an option you want to entertain, but you don't need a disposable coffee filter to get your caffeine fix.
Swap your paper filters for the Mr. Coffee Coffeemaker Gold Tone Permanent Filter — designed to fit most 12-cup coffeemakers — at Target, priced at $10.99. If Keurig is more your style, opt for the brand's K-Duo Mesh Gold Filter for $10.99.
Get Paid: 24 Ways To Make Money Off Your Shopping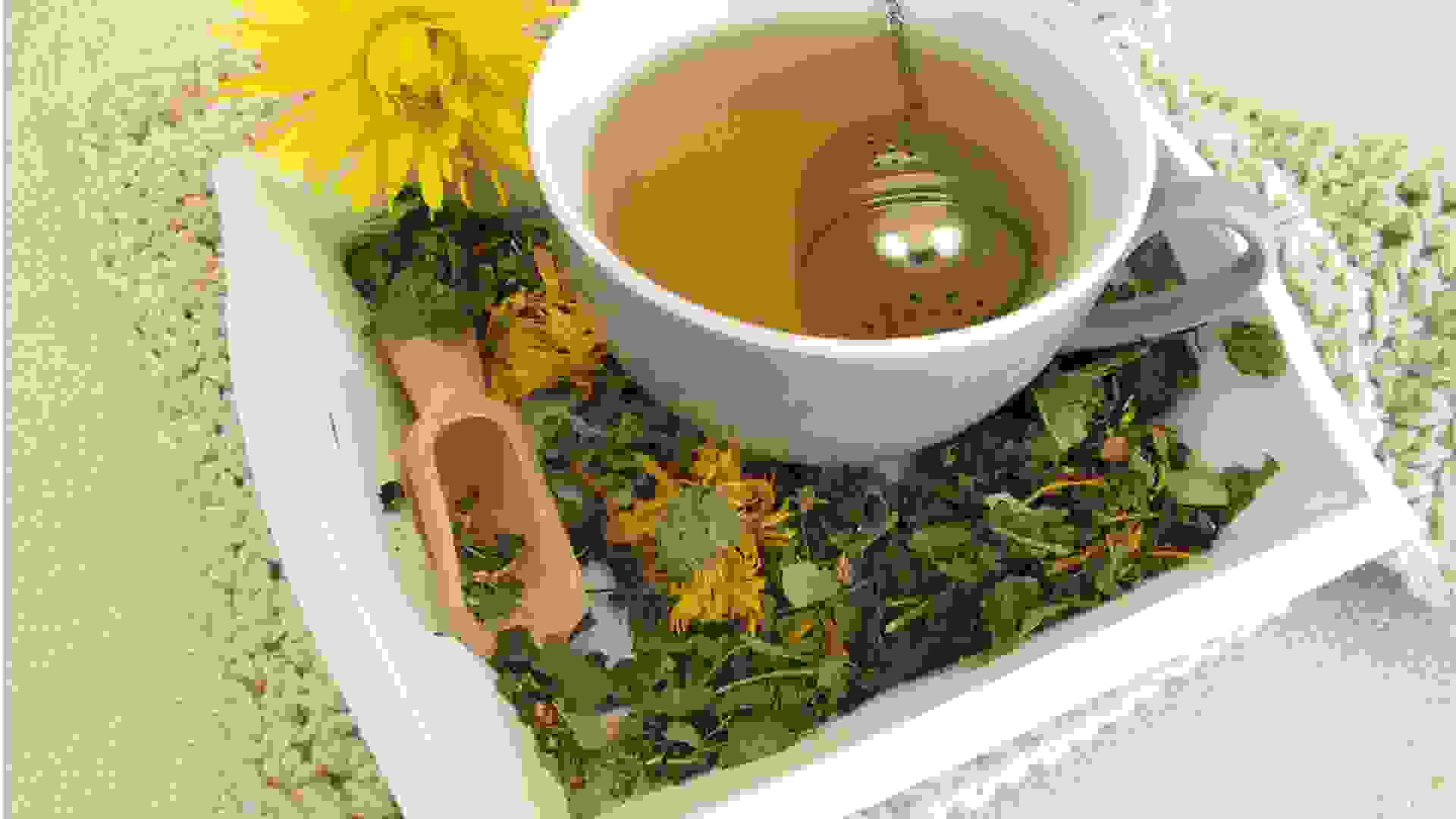 Loose Leaf Tea Infuser
Whether you drink it in the morning for a caffeine buzz or enjoy a soothing post-dinner herbal blend, there's no doubt tea is delicious. What isn't amazing is the tea bag that gets thrown in the trash after each cup — but there's an easy solution.
Invest in Target's Made By Design Stainless Steel Tea Infuser — priced at $5 — and swap to loose leaf tea. In addition to being kinder to the planet, loose leaf teas tend to be more flavorful, so your tastebuds will thank you.
Check Out: The 37 Mistakes We Make When Shopping at Costco, Amazon, Target and Walmart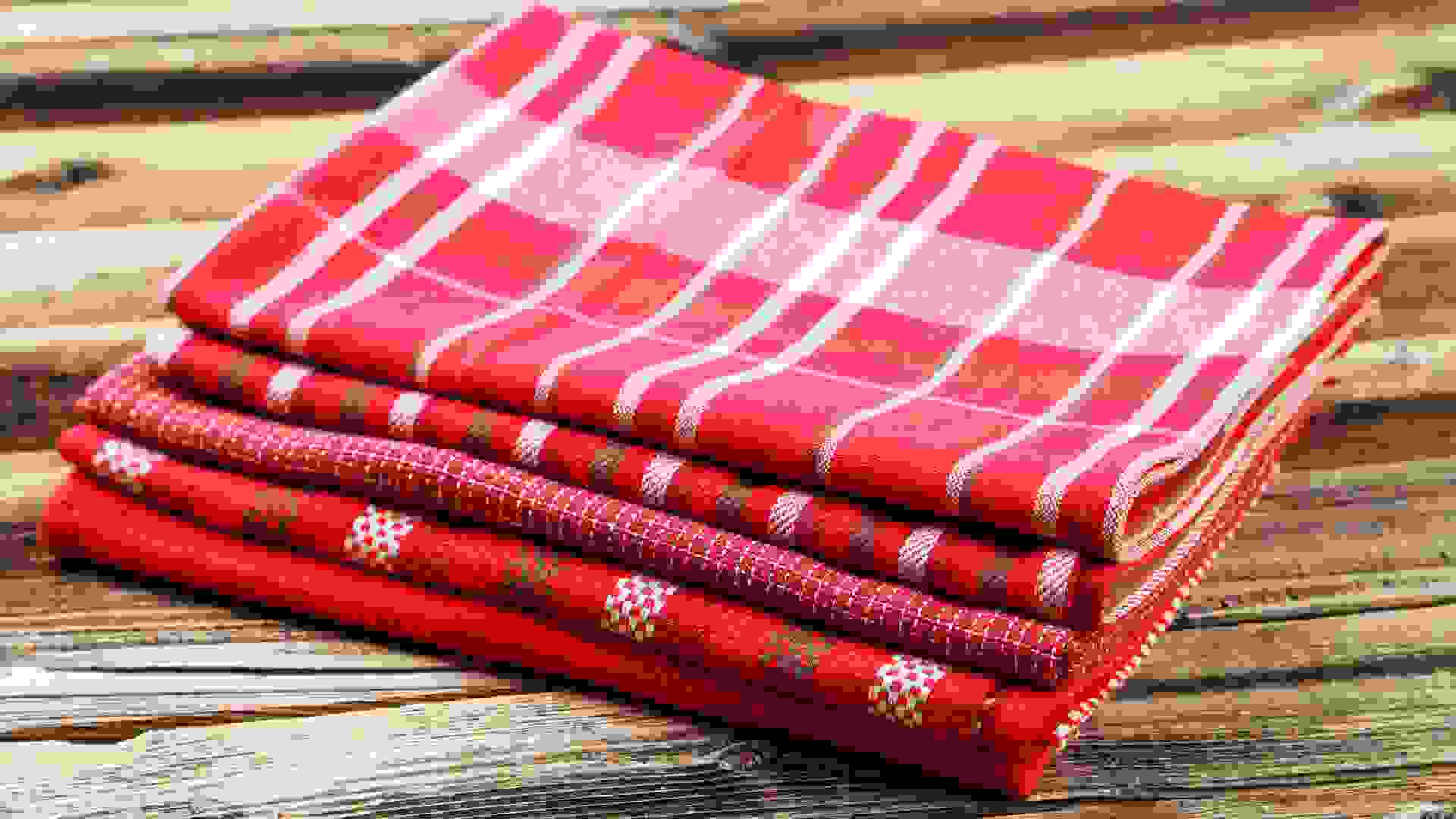 Cloth Napkins
Messes happen every day in just about every kitchen. Therefore, napkins are an essential at dinnertime and beyond, but the paper version equates to a lot of waste.
Feel classy, without actually spending much money, by purchasing cloth napkins from Ikea. A six-pack of the brand's Gruppera black-and-white-striped napkins costs just $3.99, so there's no need to stress if daily wear and tear or a particularly stubborn stain puts one — or let's be honest, a few — out of commission.
Make Your Money Work for You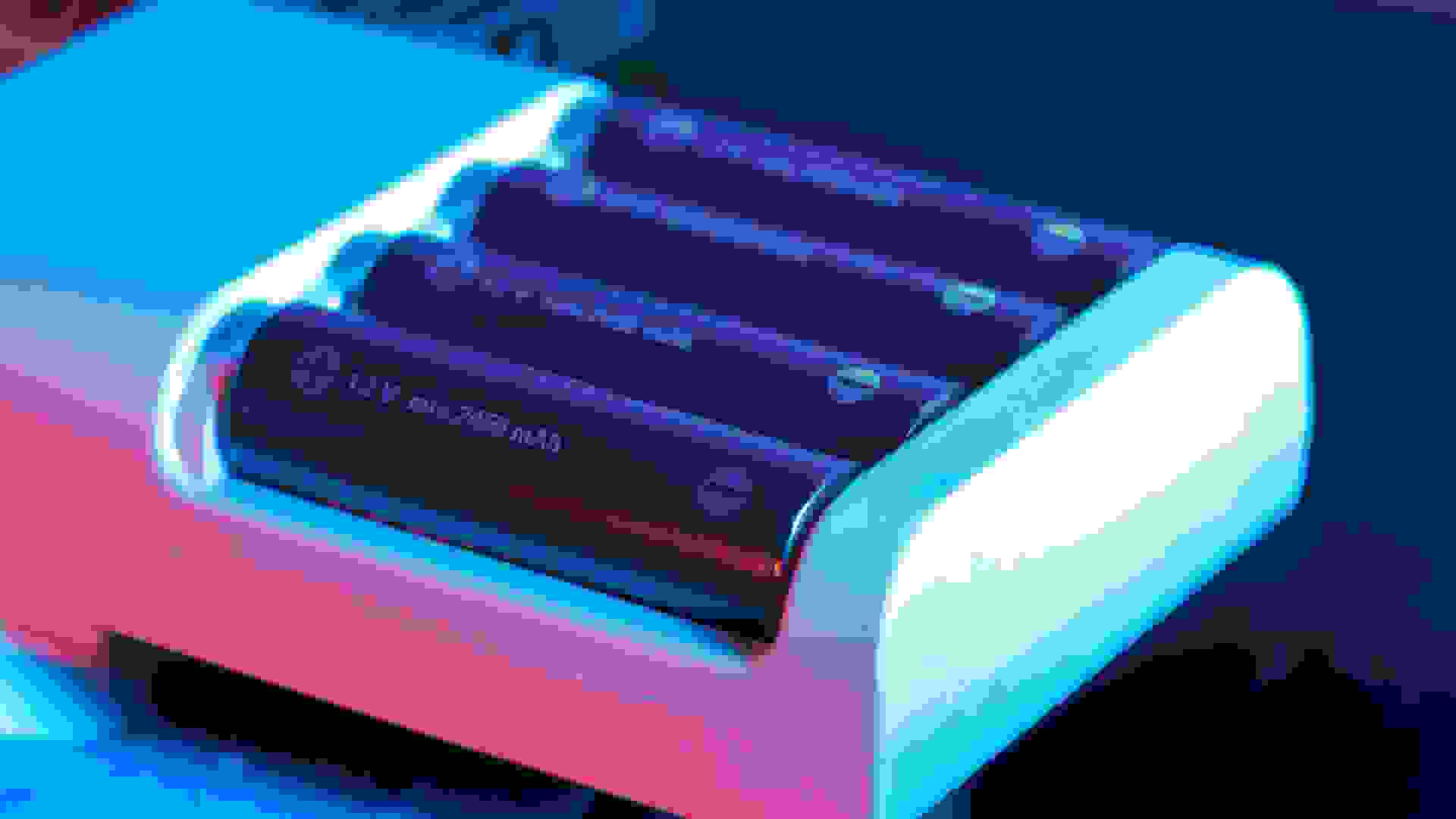 Rechargeable Batteries
It's almost inevitable that plenty of items in your household run on batteries. They also probably run out at inconvenient times — i.e., when you don't have a replacement — then land in your trash bin.
Reduce waste, while saving yourself a headache, by swapping traditional batteries for rechargeable ones. A four-pack of Energizer Recharge Power Plus Rechargeable AA Batteries costs $10.99 at Target. You'll get your money's worth too, as they can be recharged hundreds of times.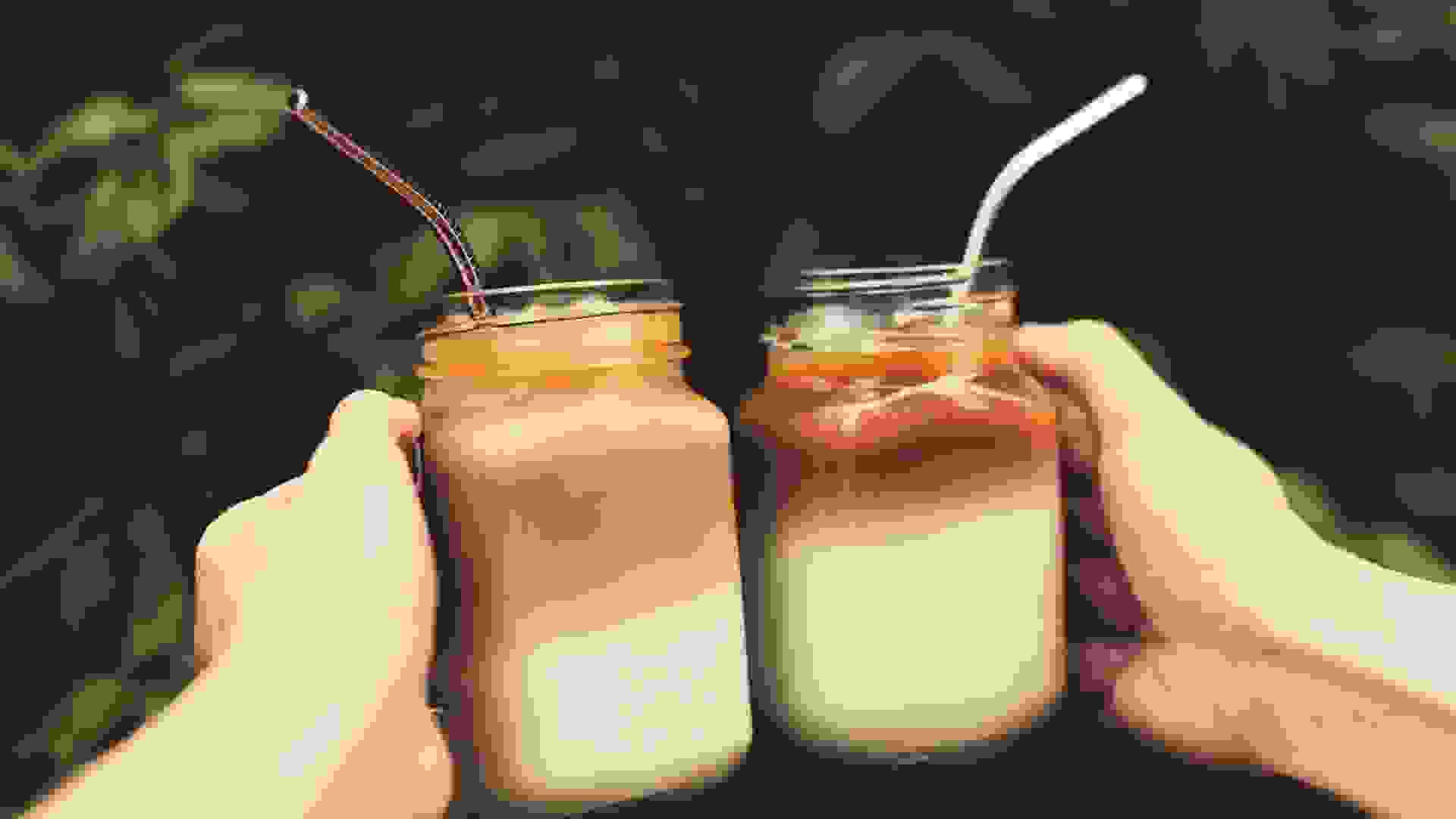 Reusable Straws
Let's face it — some drinks require a straw or at least taste better when you have one. The thing is, plastic straws are reliably one of the most littered plastic items, which causes them to end up in waterways, where they're harmful to fish and wildlife, according to the EPA.
You don't have to break your straw habit, but you can opt for an eco-friendly version. A four-pack of Klean Kanteen Steel Straws costs just $9.99 at Target, so invest in a pack to use at home and take with you on the go.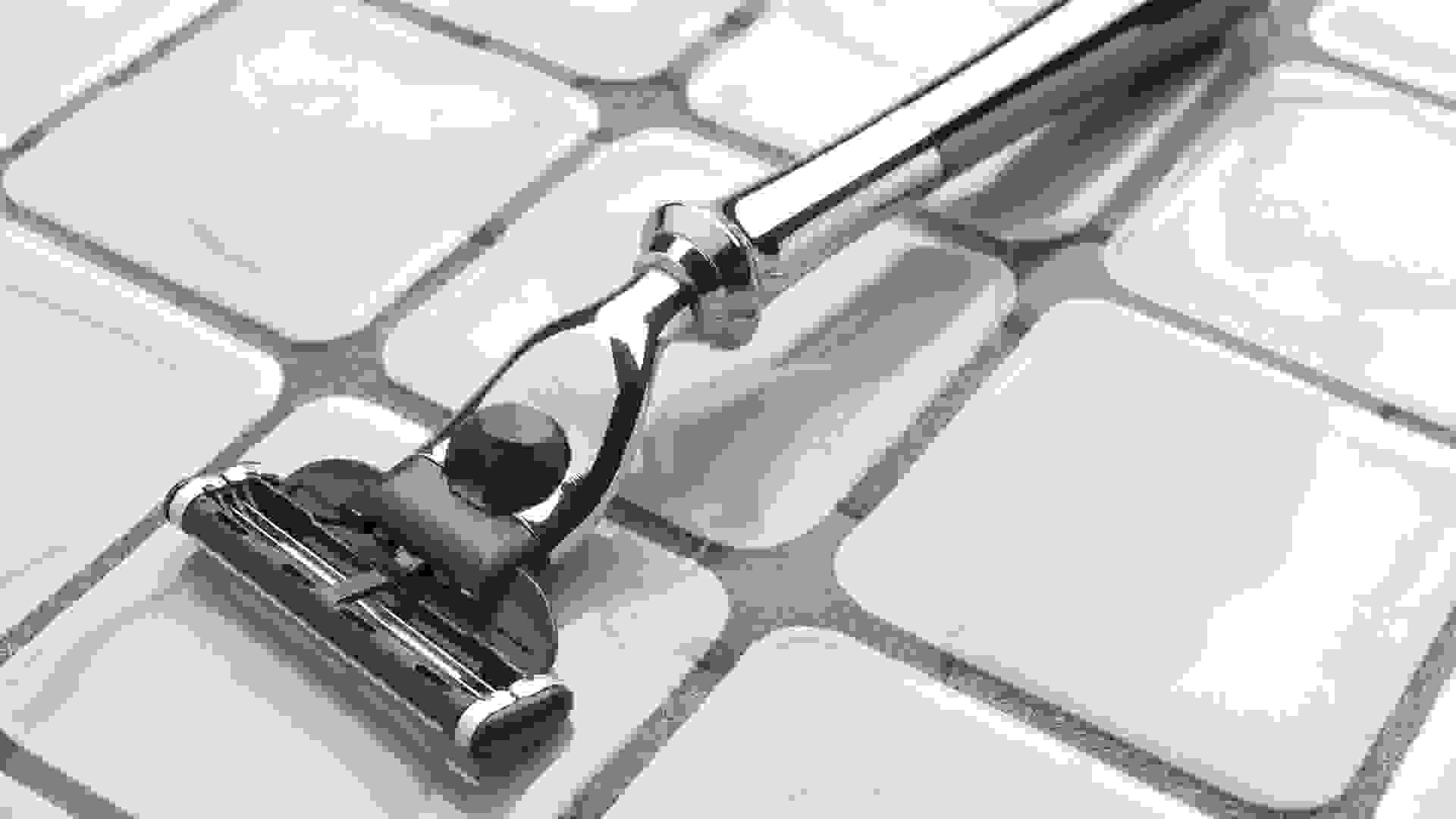 Reusable Razor
A good shave is an essential for many people, but plastic razors don't have much of a shelf-life. For example, the average disposable razor lasts three to 10 shaves, according to Gillette.
This means you're spending a lot on plastic razors, because you're constantly throwing used ones in the trash. Make your grooming routine more eco-friendly, while saving money in the long term, by investing in a reusable razor.
EcoRoots sells a safety razor for $32.50 that comes with five stainless steel blades. This plastic-free option also comes in recyclable packaging, making it an all-around win.
More From GOBankingRates
Photo Disclaimer: Please note photos are for representational purposes only.