7 Renovations To Avoid in Today's Economy

5 min Read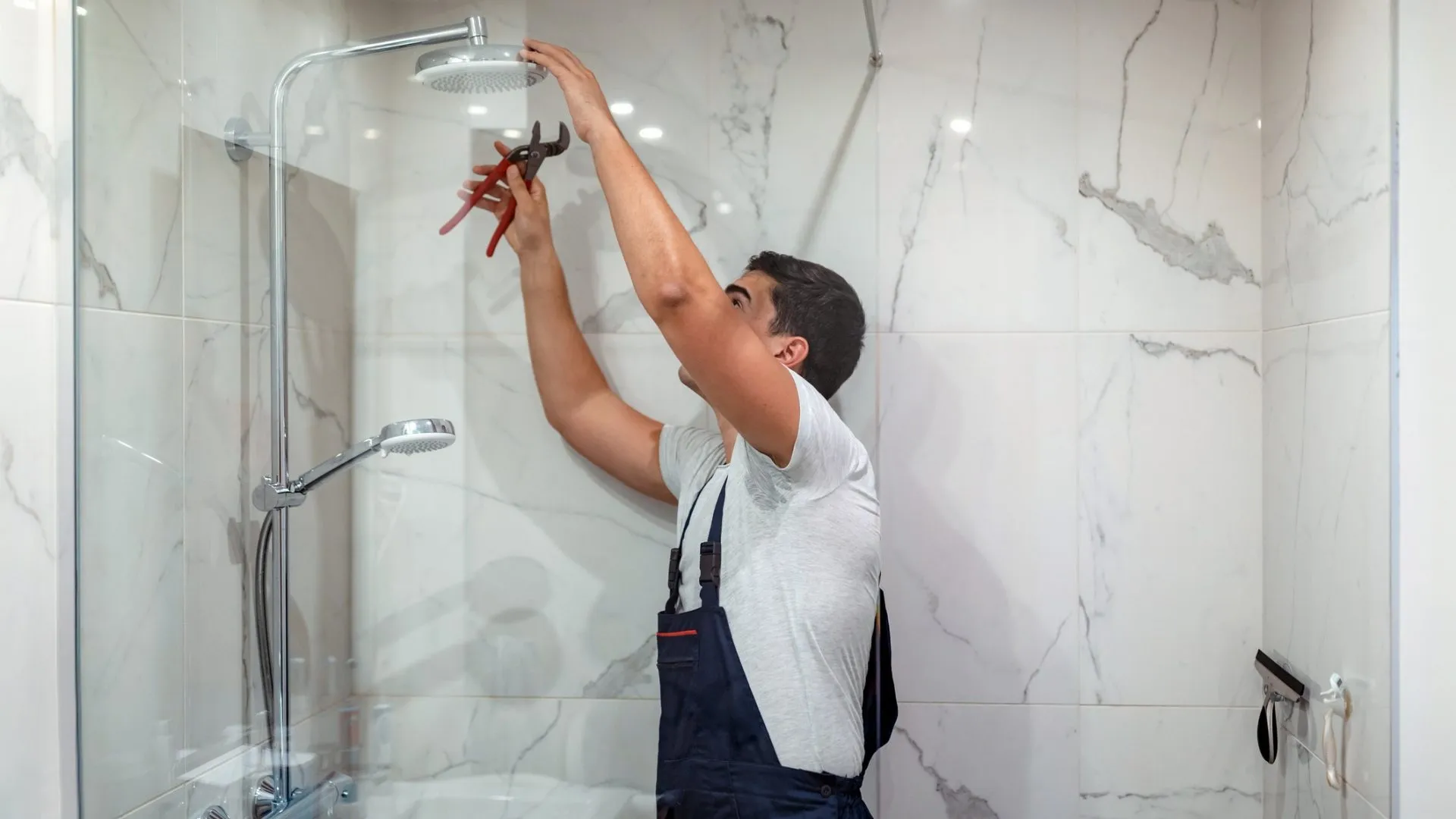 Make Your Money Work for You
Swimming Pool
"People are often surprised to hear that adding a swimming pool provides a terrible ROI," said Zachary Staruch, team founder and broker associate with The Pelican Team, based in Southwest Florida. "You typically only get about 65-70 cents back for every dollar you spend on a new pool in Florida and the return is even worse in seasonal climates when you don't get year-round use from it."
Of course, this doesn't necessarily mean you shouldn't build one.
"However, as I tell everyone — including myself when we put in a pool — there can be tremendous value in building something that you like and will enjoy," he said. "Even if you don't make money on your investment, it can be worth it if you get enough pleasure and joy from using it."
Take Our Poll: Have You Ever Lost Wealth Due To a Natural Disaster?
Combining Two Small Bedrooms Into One
Average cost: $2,000-$10,000
"There's a recent trend right now to take two smaller bedrooms and combine them into one large room, but this can decrease your home value," said Rick Berres, owner of Honey-Doers, a home remodeling company based in Lakeville, Minnesota. "Not only is it an expensive renovation, but additional rooms add about 15% to your home value, which you're losing out on."
If you're worried about listing a home with small bedrooms, this probably won't be as much of an issue as you think.
"For potential buyers, most people, especially families with kids, would rather have additional rooms, even if they're on the smaller side," he said. "Then, there's less room-sharing." 
Installing a Waterfall or Pond
Average cost: $2,695-$3,368
No doubt, a waterfall or pond would be a gorgeous addition to your yard, but they're also a lot of work. "While water features can be beautiful additions to any home, they can also be very expensive and high-maintenance," Matt Teifke, founder and CEO of Teifke Real Estate, based in Austin, Texas. "If you're not prepared to spend the money on ongoing maintenance, repairs and electricity costs, then a waterfall or pond may not be the best investment for your home."

Make Your Money Work for You
Installing a Home Theater
In theory, having a theater in your home is about as cool as it gets. However, Teifke recommended thinking twice about this upgrade, because it's a major investment that might not pay off.
"Home theaters can be very expensive, and they often require professional installation," he said. "In addition, home theaters can actually decrease the value of your home, so if you're planning on selling in the future, you may want to skip this costly renovation."
Major Kitchen Upgrade
A kitchen remodel is the home renovation project that offers the largest return on investment, said Dustin Fox, a realtor and owner of the Fox Homes Team, a group serving Virginia, Washington, D.C., Maryland and West Virginia. When the renovation is done correctly, it can return 100% of the investment.
However, he said there are limits to the amount you should spend.
"Updating a kitchen to a luxury level is not a good investment policy," he said. "If the kitchen upgrade costs more than $135,000, then the ROI rate comes to the 54% average."
Ultimately, he said if the update isn't efficient, it's not worth it.
Sunroom
Average cost: Just above $30,000
"A sunroom is a space that allows sunlight to pass through the roof, as it is made out of glass," Fox said. "People enjoy the warmth of the sun by sitting in the room."
In theory, this might sound nice, but he said it doesn't make sense for most homeowners. "This is only helpful if the house is in the middle of the wood[s] where electricity is not available to heat the room," he said. "Also, where winter stays for the nine months of the year, this is not a good renovation, as the ROI of the project is less than 50%."
Make Your Money Work for You
Upscale Bath Remodel
Your current bathroom is functional, but you're looking to transform it into a luxury paradise. This might involve expanding the space and adding a variety of high-end fixtures, including a freestanding shower, freestanding soaking tub, custom cabinetry and heated floors.
While the end result will undoubtedly be amazing, you can only expect a 53.5% return on investment, according to Remodeling magazine. This might not be an issue if you plan to live in your home for years to come, but if you're thinking about selling in the near future, this isn't the best choice.
More From GOBankingRates
About the Author