How To Successfully Negotiate Your Rent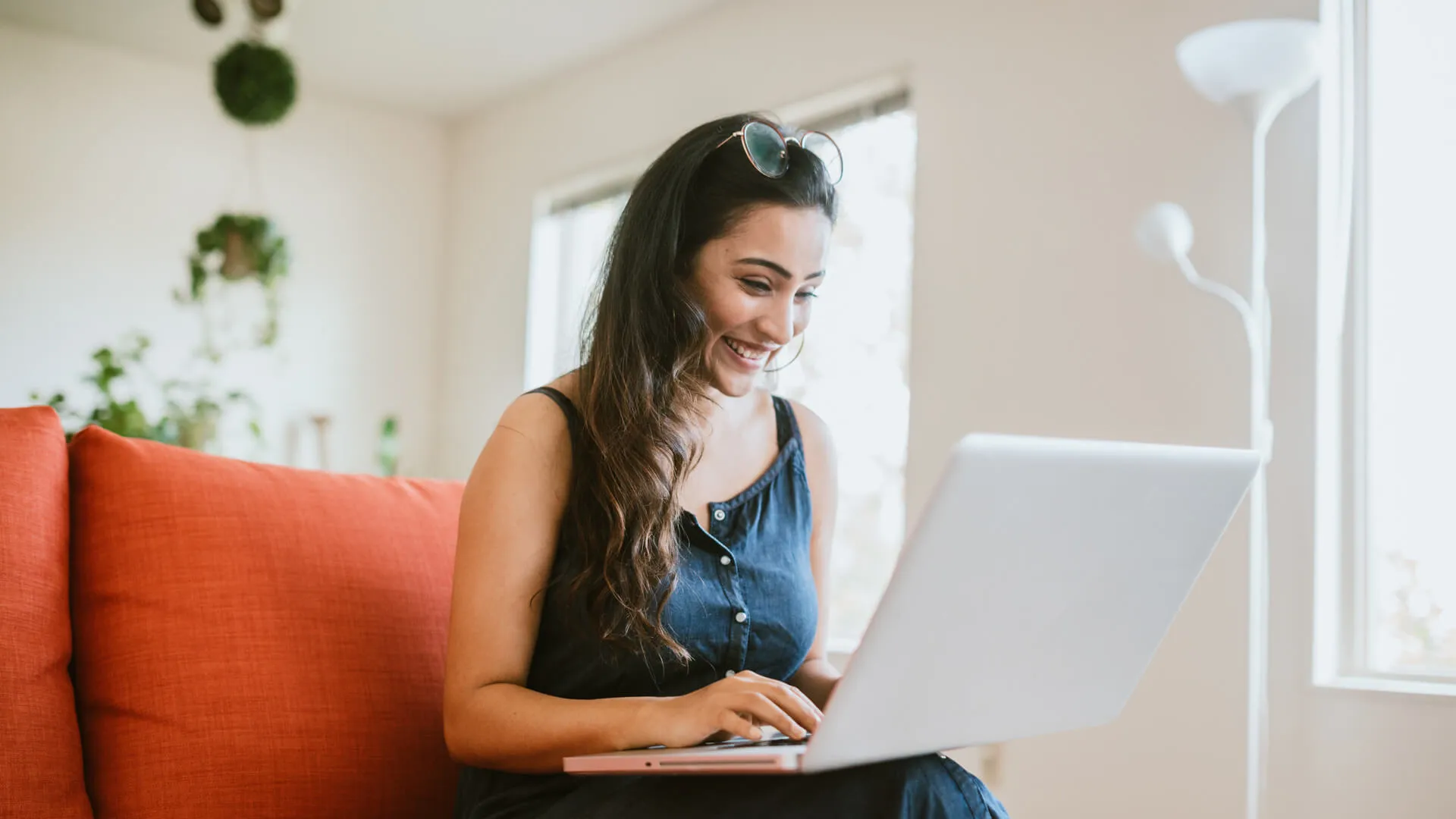 Renting an apartment or house isn't cheap, with the median rent in the U.S. coming out to $1,983 a month, according to Rent.com. This number is actually down 1% from September, but up 7.8% from this time in 2021.
But that doesn't mean tenants don't have any room for negotiations, said Joshua Haley, the founder of Moving Astute.
"In general, tenants can negotiate just about anything when it comes to renting a property," he said. "Price, length of the lease and even the security deposit can be up for negotiation. However, it is important to note that landlords will usually expect something in return for agreeing to a lower rent price. … It is always a good idea to be prepared with some counteroffers before initiating negotiations with a landlord. This way, you can ensure that you are getting the best deal possible."
Keep reading to learn what six strategies experts recommend.
1. Do Your Research
If you live in a hot, hot, hot market, you might not have much room to negotiate prices. Go to a website such as Rent.com to see if your city or metro area shows up on the list as either a market experiencing phenomenal growth in rents or a decline. In Austin, Texas, for example, the average one-bedroom rent went up by 108.2% from June 2021 to June 2022, per Rent.com. But in McKinney, Texas, they dropped by 50.1% over the same time span. You'll have a much easier time asking for a deal in a cooling market.
"In today's rental market, tenants should expect to have to negotiate fairly hard in order to get the best deal possible," Haley said. "However, if you are prepared and know what you want, then you should be able to get a good deal on your rental property.
Make Your Money Work for You
2. Offer To Sign a Long-Term Lease
"One way you can negotiate for a lower rent price is by agreeing to a longer lease," said Rinal Patel, a real estate agent and co-founder of We Buy Philly Home, a house flipping and rental business in Philadelphia. "Landlords are often more willing to negotiate on rent prices if they know they have a tenant who is committed to staying for a longer period."
3. Shave the Security Deposit
Some states allow property owners to assess a security deposit equal to two months' rent. And that could be a big chunk of your savings while piled on top of the monthly rent.
If you don't have all that money up front to show that you're not a risk, there are other methods to demonstrate to a prospective landlord that you'd be a great tenant.
"The easiest negotiation for a tenant who has an impeccable rental history is the deposit," said investor and landlord Tomas Satas, the founder and CEO of Windy City HomeBuyer. "If you have two-plus landlords that tell me you left the place in better condition than you found it, I am willing to trust that you will stick to that habit and reduce the deposit."
4. Trade Repairs for Rent
"Another way to potentially lower your rent price is by offering to do some work around the property in exchange for a lower rent price," Patel said. "This could be something like repairs, repainting or landscaping. This can be a win-win for both the tenant and the landlord, as the landlord gets needed work done on their property, and the tenant saves money on rent and a nice place to live."
For the protection of both tenant and landlord, it is advisable to put the terms and conditions in the lease.
"It is important to make sure that any changes that are made are documented in the lease agreement so that there is no confusion later on," Haley said.
Make Your Money Work for You
5. Pay Up Front
Especially in areas where demand outpaces supply, paying several months up front could convince the property owner to shave something off your rent, said Bill Gassett, the founder of Maximum Real Estate Exposure in Hopkinton, Massachusetts.
Presuming your budget allows you to pay six months' rent in advance, then pay another lump sum six months later, Gassett said to give this approach a try.
"For example, let's say the per month rent was $2,500. A tenant, in an attempt to get a better rate, could offer to pay the landlord $2,300 per month but give them all of it right away," he said. "A landlord would be taking a haircut of $1,200 in rent but they would also be getting $13,800 in advance. It could end up being a win-win for both parties."
6. Don't Be Afraid To Ask
Satas said he's willing to work with prospective tenants he's had a chance to get to know a bit.
"My personal motto in life is that anything is negotiable. …I am a person first and landlord second," he said. "So if I have a very qualified applicant that gives me a really great impression and they ask for a little break here or there, I'll definitely try to figure something out rather than lose a most likely great tenant."
While rent costs seem daunting today, remember you could have some room to negotiate. Don't give up hope of renting that perfect place without trying some of these strategies.
More From GOBankingRates
Lia Sestric contributed to the reporting for this article.

BEFORE YOU GO
See Today's Best
Banking Offers