5 Most Affordable Ski Towns To Live In

4 min Read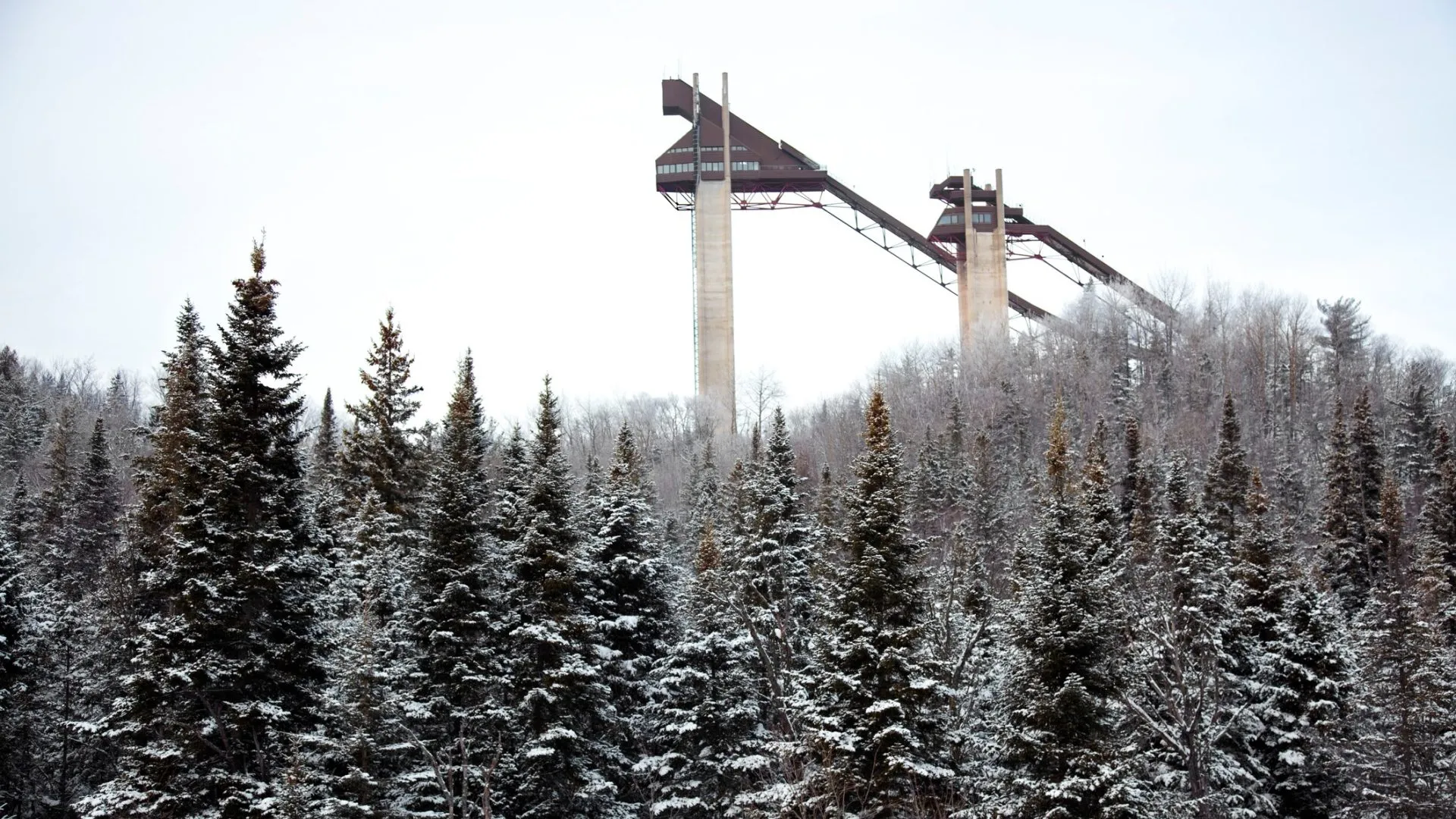 Make Your Money Work for You
Boone, Iowa
Boone is a historic town in the Midwest that feels like a small town, despite being part of major metropolis alongside the Des Moines River. Its best known skiing destination is Seven Oaks Recreation.
The cost of living in Boone is among the lowest on this list, at 24.3% lower than the rest of the nation. Boone's a rare place where it costs almost as much to live singly than it does with others, but neither is very steep. You can find a studio apartment for $673 and a two-bedroom apartment for $879.
However, it might just be cheaper to buy a home at this rate, where the median home listing price of $180,000 is almost $250,000 lower than the national average, which was $428,700 in the fourth quarter of 2022.
Take Our Poll: How Long Do You Think It Will Take You To Pay Off Your Credit Card Debt?
Snowshoe, West Virginia
People come to Snowshoe, as the name suggests, for its popular ski resort, cultural attractions, and golfing. The little mountain town is the smallest on this list, with a population of less than 200 people.
If you live here, it's likely because you love snow, and want to take advantage of the incredible skiing, snowshoeing and other winter activities that take place. For a ski destination, it's still affordable, at 22.1% lower cost of living than the rest of the U.S.
You can find a nice private studio to yourself here for $912 on average in monthly rent, or spend even less on a two-bedroom apartment. Or just call it home permanently and buy an incredibly priced home, which are around $205,000 on average.
Anaconda-Deer Lodge County, Montana
Anaconda is not named after the deadly snake, but after the Anaconda Copper Mining Company of Butte. It sits snug in a valley inside the Deer Lodge National Forest, and offers itself as an attraction for the great outdoors, year round.
Whether you're coming to ski or to see "The Stack," an important landmark and state park, this small Montana town offers all the beauty one expects from Big Sky Country. There are plenty of tourist-attraction Montana towns where the cost of living matches the demand, but Anaconda-Deer Lodge is not one of them.
It has a cost of living that's 24.6% lower than the rest of the country. You can rent a studio apartment here for just over $500 a month, and a two-bedroom apartment for around $1,564. And if you're in the market to buy, you can find a home here under the national average, for around $365,000.
Make Your Money Work for You
Killington, Vermont 
If you like New England's ambience and snowfall, you'll love the ski town of the unfortunately named, but lovely town of Killington.
The median listing home price in Killington was $399,000 in November 2022, according to Realtor.com. For renters, the average rent of a studio is $795, and for a two-bedroom apartment, $1,450, according to Apartment Home Living.
While the general cost of living here is 1% higher than the national average, according to Sperling's Best Places, affording a home here, which averages around $399,000 is still cheaper relative to the median national home price, which is $428,700.
Lake Placid, New York
In the relatively small town of Lake Placid (population 2,356), the living comes more cheaply than other ski towns. According to Sperling's Best Places, overall cost of living is 2.4% lower than the rest of the U.S.
This shows in its affordable places to rent, such as a studio for $983 and a two-bedroom apartment for $1,183. While the median listing home price here is higher than the national average at $640,000, it's still incredibly affordable compared to other ski towns.
More From GOBankingRates
About the Author