8 Ways To Cut Back on Wedding Beauty/Hair Costs

5 min Read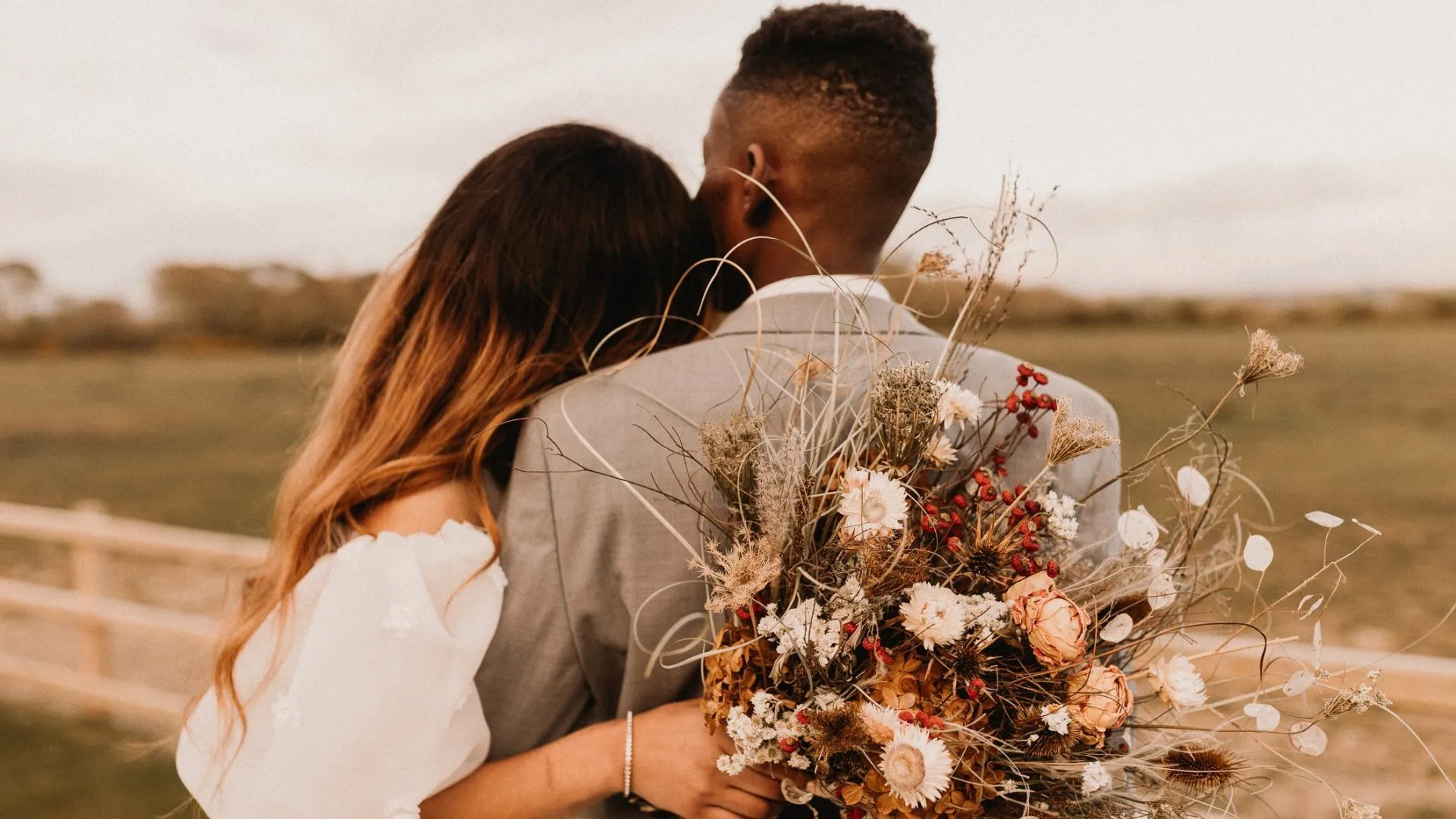 Make Your Money Work for You
DIY
The cheapest option is always going to be doing your own hair and makeup. If you feel like this is something you can handle, there are plenty of YouTube tutorials at your disposal. Select the looks you like best and practice doing your makeup and your hair at least three times before the day of your wedding. This will also let you know how long it will take so you're sure to give yourself enough time to prepare on the big day. This option also allows you the opportunity to maybe splurge a little bit on products since you're saving so much by not hiring a professional.
Do Your Own Touch Ups
If you don't feel comfortable doing a full face of makeup, you can definitely handle the touch-ups. It might be tempting to pay to have a makeup artist on hand all day so they can easily touch you up for photos. However, makeup artists typically charge by the hour, so every slight addition of blush or fixing of eyeliner is costing you dearly. Instead, you can use your own makeup and freshen yourself up once an hour or so. Because you're just doing touch-ups, there's no real need to have a high-end makeup kit on hand. Some makeup artists will even leave you with a touch-up kit so you'll be set for the entire evening. 
Ask a Friend or Family Member
You might have a friend or someone already in your family who might love doing hair and makeup. Ask them if they'd be willing to do yours as a wedding present. This way, you'll save on the cost and you'll be in the hands of someone you trust. Even if you're close with the person, still ask them to do a trial for you before your wedding so you both feel comfortable on the day.
Make Your Money Work for You
Hit Up the Makeup Counter
Stores like Sephora charge a lower fee than hiring a makeup artist will cost to do a full face of makeup. The average cost of makeup for a wedding is $115 and $100 for hair. At Sephora, you can make a reservation to get your makeup done for $90. At Ulta, you can get both your hair and makeup done. Ulta will charge around $60 for formal makeup application and between $50 and $80 for a formal hairstyle.
Book an Assistant
The most in demand stylists are going to be either booked or very expensive. The good news is that these pros often have assistants that know all of their tricks but won't charge the premium price. They also might know other people working in hair and makeup that could offer services that are closer to your budget.
Go to a Cosmetology School
One way to save a ton of cash is to opt to have a beauty student do your hair and makeup on the day of your wedding. These are people who are submerged in the field and will offer styling and a full face of makeup for a fraction of the price. You can choose a more advanced student when you make your appointment to ensure someone with expertise is assisting you. Make sure to make your appointment well in advance so there is no rushing on the day of your ceremony.
Travel to Your Stylist
Often, hair stylists build the price of travel into their cost. Make it easier on them and cheaper for you by meeting them at their salon or their home. Just make sure to book it early enough that you have plenty of time to do the rest of your wedding preparations. 
Make Your Money Work for You
Check Gig Work Websites
Sites like Thumbtack and Bark.com allow people to list services as part of their side jobs. You can find makeup artists, hair stylists, and anyone else you might need (think nail technicians or even a wedding planner) at much lower than the going rate. Those using these sites are often not any less talented than the professionals or even have worked in the profession before deciding to just do it on the side.
More From GOBankingRates
About the Author