7 Bad Habits That Hike Up Your Phone Bill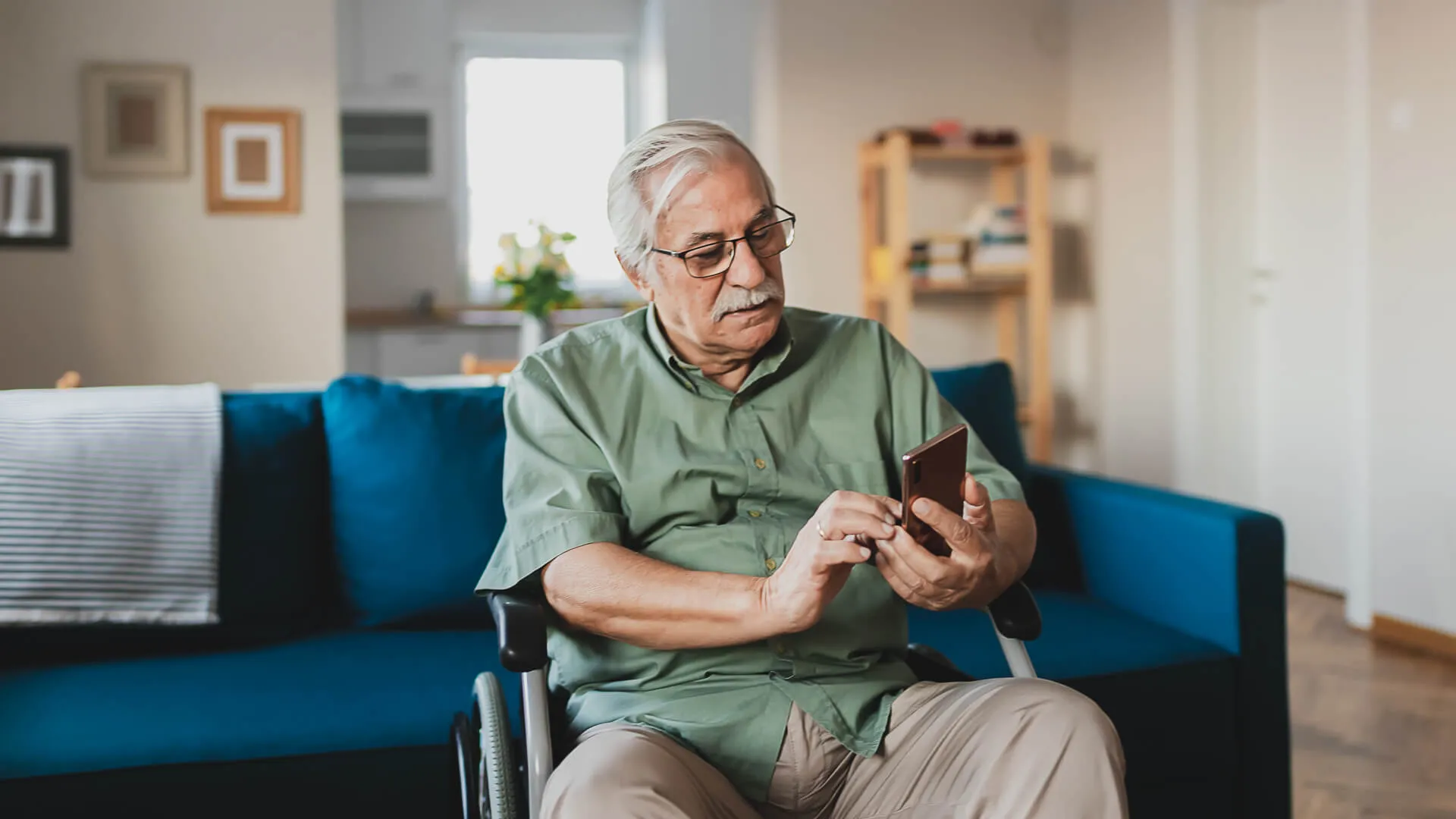 Constantly Buying a New Phone
How many times have you received emails about the latest smartphone model from your phone carriers and considered getting an upgrade even though your current phone works just fine? Trae Bodge, smart shopping expert at TrueTrae, said a bad habit that can hike up your bill is getting a shiny new phone every time a new model is available. 
"Just because your carrier tells you that you are 'eligible' doesn't mean you are getting a good value," said Bodge. "Consider using your existing phone for a bit longer and then be sure to shop around before upgrading."
Make Your Money Work for You
Buying a Bare Bones Phone Plan
Investing in the cheapest possible phone plan may seem like a good approach to saving money, but Bodge said it's no longer a value if you don't keep an eye on your monthly data usage. You can still buy an affordable phone plan, but you'll need to pay close attention to data and take care not to regularly exceed the limits of your plan.
Going Over Your Data Limit
It's not unusual to scroll through social media apps for hours at a time on your phone and accidentally go over your monthly data limit. The longer mobile users practice this habit, however, the more likely you'll be charged with extra fees. 
Track your data usage frequently to ensure you stay within your limit. If you struggle to get rid of this bad habit, consumer finance and budgeting expert Andrea Woroch recommends looking into switching to an online only wireless carrier. These carriers sell wireless service in bulk, analyze your data usage to find the best plan to help you save and pass savings on to consumers to ensure mobile users can get talk, text and data at a less expensive price.
Sending Too Many Texts
Most mobile users are used to texting family, friends and colleagues multiple times every day. While it's not a bad habit to keep in touch with loved ones, too many texts can rack up a hefty bill.
Brian Meiggs, founder of Smarts, recommends signing up for an unlimited text messaging plan if you find yourself texting a lot and don't already have unlimited text support.
Using Your Phone While Traveling
Meiggs said that mobile users who use their phones while traveling might be charged higher rates depending on their location. "Check with your carrier to see their rates for calling and data usage while you're abroad," said Meiggs.
Mobile users who make frequent international calls may also hike up phone bills without a plan in place. As you check in with your carrier about rates for calling and data usage overseas, Meiggs recommends asking if they offer any special plans for international calls.
Make Your Money Work for You
Forgetting To Set Kids Mode
Woroch said many parents give their kids their phones to distract them while shopping or going out to eat. The kids may watch TV, play a game or accidentally purchase an app or a movie.
"Sometimes you won't even know that they bought something unless you scrutinize your bill," said Woroch, who recently noticed her children spent $120 last year on Prime video purchases without her knowledge.
Take a moment to set up parental controls, including kids mode, on your phones before passing them along to the kids. Forgetting this setting can result in unnecessary purchases and helps keep phones child-friendly.
Not Examining Mobile Service Plans Regularly
Bodge said phone bills can end up being a money pit because we cover our eyes and pay the bill without considering making a change. This leads to accidentally falling into the trap of getting a phone and service with a two-year commitment and continuing that cycle for years. 
Mobile users can break this habit by periodically examining their mobile service. Look into other available options. Research and review other carriers and their services and plans. Bodge said those with a landline may consider asking their WiFi or cable carrier if they offer a bundle that would reduce the cost. If you find a great affordable carrier, make the switch and enjoy the savings that come with a reduced phone bill.
More From GOBankingRates