Cheapest Days of the Week To Buy Gas, Groceries and More

2 min Read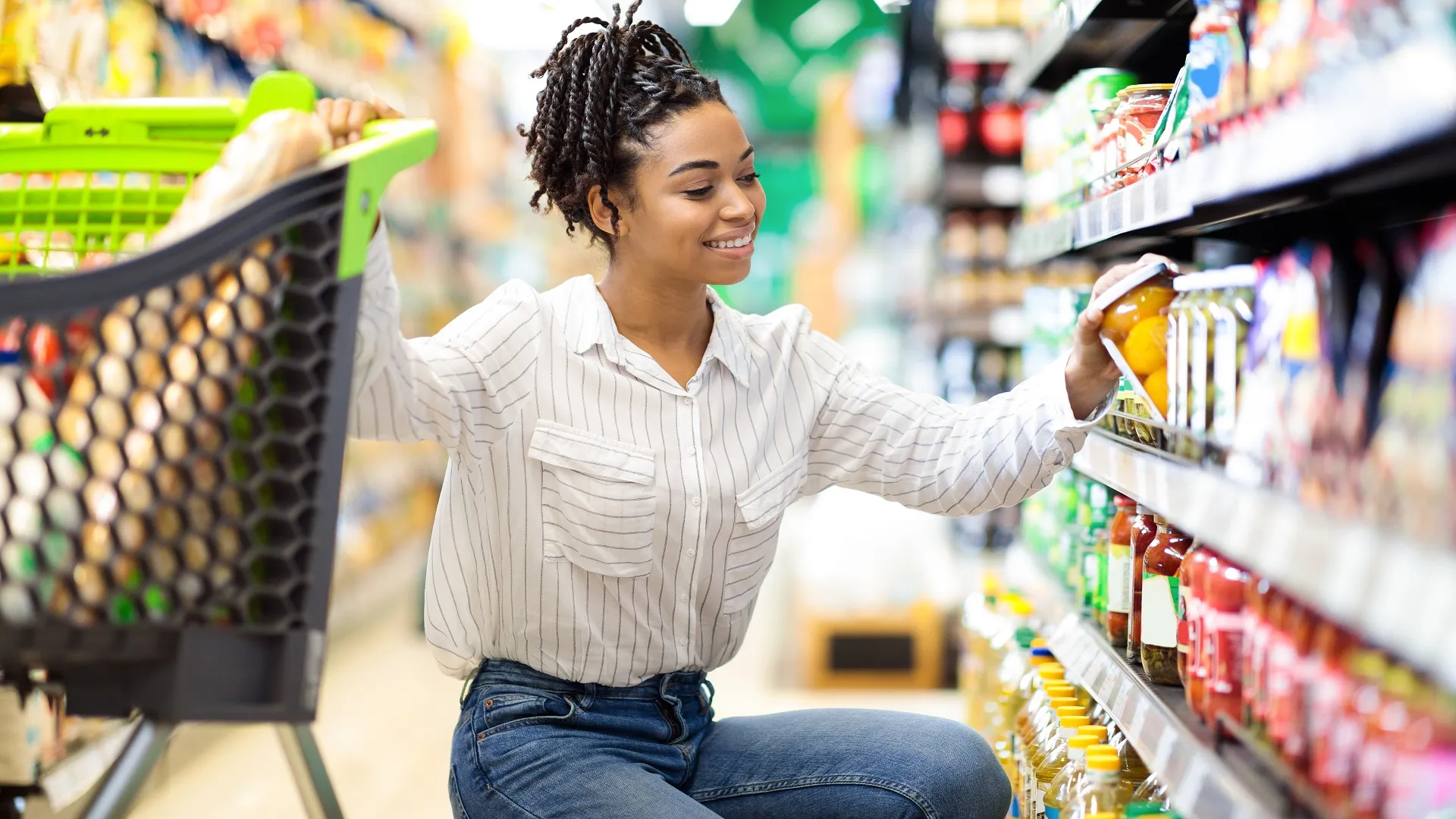 Make Your Money Work for You
Buy Electronics on Monday
Mark your calendar if you're in the market for a new television or computer.
"When it comes to many big-ticket electronic items, the best day of the week to shop is often Monday," said Rex Freiberger, CEO of Gadget Review. "It is common for retailers to apply manufacturer rebates on these days, so you can sometimes score better deals."
Take Our Poll: How Much of a Tax Refund Do You Expect in 2023?
Buy Groceries on Wednesday
Doing your weekly grocery run on Wednesdays can save you some cash.
"This is when many stores offer mid-week specials and reduce prices on items that are getting close to their sell-by date," said Susan Anderson, founder of The Worthy Goods, a guide for consumers looking to make conscious purchasing decisions.
Buy Gas on Monday or Tuesday
Be strategic about the days you fill up at the pump.
"For gas, Mondays and Tuesdays tend to be the cheapest days to fill up your tank as demand is lower at the beginning of the week," Anderson said.
Buy Department Store Items on Thursday
Your department store of choice is more likely to offer more deals on Thursday than on other days of the week.
"This is when new sales start and old ones end, so you can find some great deals on last season's items," Anderson said.
Buy Warehouse Store Items on Tuesday or Wednesday
You can find great deals at Costco, Sam's Club and other warehouse stores every day of the week, but Tuesday and Wednesday are particularly good days to shop.
"These days tend to be less busy, and stores often offer discounts during the week to attract more customers," Anderson said.
More From GOBankingRates
About the Author