Life-Changing Savings Advice From Rachel Cruze and Other Money Experts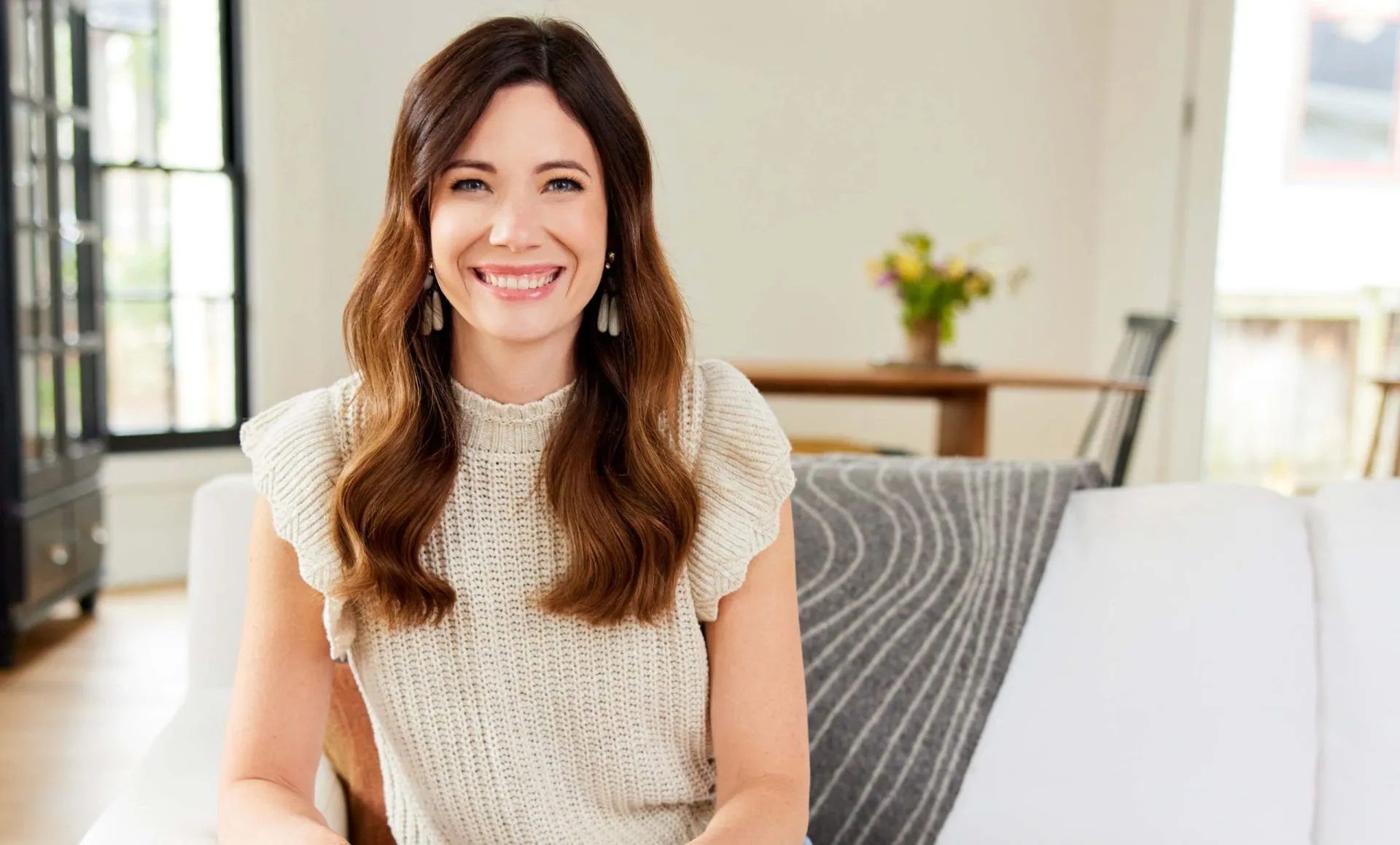 "Save, save, save." Along with "invest, invest, invest," this stern counsel is pretty much what every financial advisor preaches.
But saving isn't always easy or straightforward. How do you begin and how do you stay on course? What are some dos and don'ts? What can help give you inspiration along your savings journey?  
Here's a look at 10 life-changing pieces of saving advice, straight from top money experts. Also see investing advice from money experts.
Rachel Cruze: Use a Zero-Based Budgeting Approach
How much you save comes down, in part, to how well you budget. Personal finance author Rachel Cruze embraces a zero-based budgeting approach for optimal saving. 
"Simply put, zero-based budgeting is when your income minus your expenses equals zero," Cruze told GOBankingRates. "This method is effective because you are being intentional with every single dollar coming in and can decide how much to put toward debt, savings and retirement every month. Your budget is also most effective when you track your spending regularly. I do this every day!"
Tonya Rapley: Spend Less Than You Earn
For millennial money expert Tonya Rapley, saving is pretty simple. It starts with curbing your spending. 
"Spend less than you earn," Rapley told GOBankingRates. "When it comes to money, you can't outsmart the math. No amount of spreadsheets or financial advice can counter overspending."
John Liang: To Save Enough, You Need To Invest Money, Too
The secret to having enough savings is investing some of your money, according to real estate investor and "points millionaire" John Liang. 
"You won't be able to save your way to retirement or wealth — it simply won't happen," Liang told GOBankingRates. "The purchasing power of your dollar in the bank is slowly eroded away by inflation year over year. The earlier you can start investing, the better off your future self will be. You don't need to put in big dollars, but just the habit of consistent investing will pay dividends in your wealth-building journey."
Make Your Money Work for You
Andrei Jikh: Save 25 Times Your Yearly Income
Andrei Jikh, a mind who has cultivated a mega following on YouTube with his savvy insights on finance, deems it wise to save at least 25 times your yearly income.
"If you can save 25 times your yearly income and invest that at 4%, you have achieved 'financial independence,'" Jikh told GOBankingRates. "At that point, your money will grow faster than you can spend it — assuming you don't inflate your lifestyle — and the infinite money glitch will be unlocked! If you want to be extra safe, aim for 30 times yearly expenses."
Tori Dunlap: Don't Shame or Deprive Yourself 
Investor, feminist and social media personality Tori Dunlap notices a lot of shaming around spending, and great promotion of deprivation. That's not what saving should be about. 
"Anything deprivation-based really bothers me," Dunlap told GOBankingRates. "I can't tell you how much steam comes out of my ears when I see advice telling people that they should never buy avocado toast or not ever go out to a restaurant if they're in debt. There's a balance: You can spend within your means, pay off debt, save money and still enjoy your life. It's not an either/or situation."
Michelle Singletary: Pay Yourself First  
When you get that paycheck, before you do anything else, set some aside for your savings account. That's what personal finance advisor and journalist Michelle Singletary recommends. 
"The one piece of advice that has shaped my financial life came from my grandmother Big Mama," Singletary told GOBankingRates. "During my first week as a reporter for the Baltimore Evening Sun, I covered a major fire and ended up with a front-page byline. I called Big Mama to tell her about making the front page. The first thing she asked was, 'Did you make sure that you have money from your paycheck set aside every time you get paid?'
'No,' I said.
"She hung up on me. I called back and, before I could tell her about my day, she asked me again about making sure I saved a certain percentage of my pay. Finally, before calling Big Mama back for the third time, I went up to HR and made sure I did just what she said.
"That advice from my grandmother — to save something every time you get a paycheck — helped me become a great saver. I wish everyone understood the power of paying yourself first, then living on what's left."
Make Your Money Work for You
Suze Orman: Keep Some Savings in Treasury Bills 
Personal finance guru Suze Orman favors certain forms of Treasury bills for her liquid savings.
Last January, Orman said she had recently moved all of her money out of tech investment and other stocks and moved over to cash, suggesting that 80% of her money is now in 3- to 6-month Treasury bills.
"I've kept it very short term; just in case interest rates go up, I can roll up," she said.
Orman advised that, if you opt to follow this plan, it's best to not go further out than six months — and to not go past June or July 2023 — due to the debt ceiling fallout.
Dave Ramsey: Frugal Today, Wealthy Tomorrow 
Personal finance guru Dave Ramsey is a no-nonsense kind of a guy — especially when it comes to savings. He advocates for a frugal today in order to have a wealthy tomorrow.
"We've lost our minds in this culture, we really have," Ramsey said on his radio show. "And all of it is because people have been sold stuff and sold stuff and sold stuff, and they've got this entitlement thing" that makes them spend on items they can't afford.
Ramsey suggests people live frugally. "If you will live like no one else," he said, "later you can live and give like no one else."
Mark Cuban: Put Your Savings in a CD Account 
"Shark Tank" co-star and self-made billionaire Mark Cuban isn't exactly the most bullish investor out there. He advocates for certificate of deposit (CD) accounts over ruthless investing. 
"Buy-and-hold is a sucker's game," Cuban once said in an interview. "Those who put their money in CDs sleep well at night and definitely have more money today than they did yesterday." 
Danetha Doe: Daydream Your Way to Savings Success  
Having a dream for your savings matters, as Danetha Doe, the founder of Money & Mimosas and the host of the "Money Sex Power" podcast, well knows. 
"I encourage folks to daydream and envision their own version of success," Doe told GOBankingRates. "Perhaps it's owning your own home or perhaps it's having multiple mini-retirements where you travel for three to four months out of the year, every year. There are so many ways to define success for yourself — all you have to do is dream it and follow through!"
More From GOBankingRates