The Most Googled Money Questions — Answered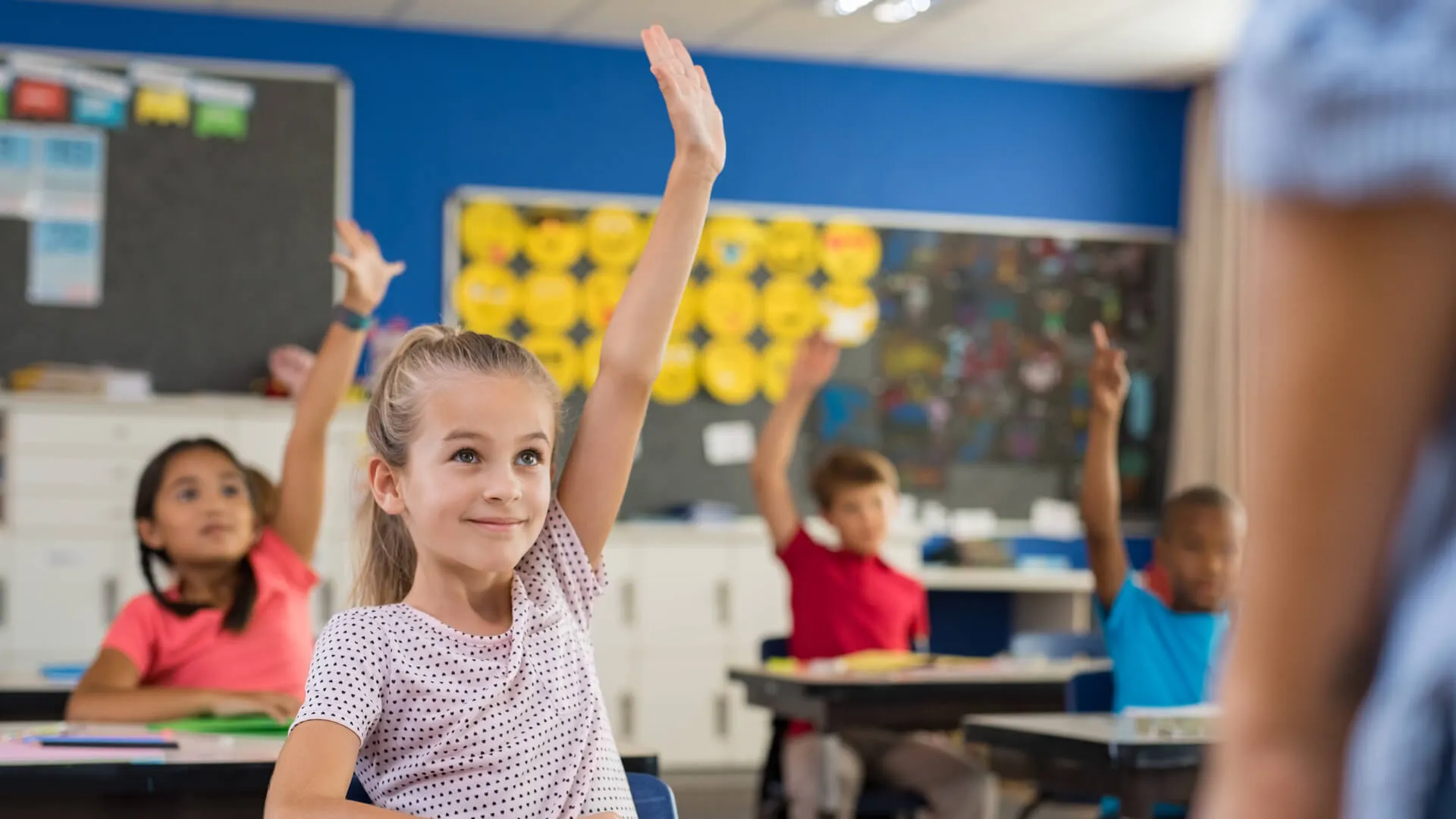 How Much Is My House Worth?
It's the question all homeowners ask themselves as they toss and turn at night — it's no wonder people are turning to Google for the answer.
The Answer
Your home was likely a hefty purchase — that you continue to make mortgage payments on — so it makes sense for homeowners to want to know the value of their homes. It's also nice to know that information in case you want to sell it at any moment. Data from nearby properties and recently sold homes in your neighborhood all contribute to the fair market rate on any given date. For the research- and math-averse, online calculators on Zillow and RedFin provide estimates using only your home address.
Make Your Money Work for You
What Is Bitcoin?
We're all familiar with paying by cash or credit card, but how exactly does cryptocurrency work?
The Answer
Its popularity and price are nowhere near the highs of late 2017 when it peaked at almost $19,000, but bitcoin still remains a mystery to the public. In simple terms, bitcoin is the world's first cryptocurrency. Buying bitcoin, or any cryptocurrency, won't give you physical notes as it's an all-digital currency that isn't backed or issued by any bank or government. The price is determined by market supply and demand and bitcoin can be purchased simply using a smartphone app.
Along with the other markets, bitcoin dropped in price in March 2020 to a low of $5,165. It has soared back since then to $13,803 as of Oct. 30.
How To Write a Check
It's something most of us do so infrequently now, it's no surprise that many people are using search to figure out how to write a check — if they even have any on-hand.
The Answer
Checks can be ordered through any commercial bank and are typically connected to the money in your checking account. To write out a check correctly, simply fill in the blank lines with the requested information:
Fill in the current date.
Write the name of the person or organization you are paying on the line that reads "pay to the order of."
Fill in the numerical form of the amount you are paying in the rectangle to the right of the "pay to the order of" line.
In the next line, write out the dollar amount in words. For example, if you were writing a check for $150.50, you would write out one hundred and fifty and 50/100. Take up as much of the line as possible to avoid fraud and limit amount confusion.
In the memo line, write what the money is earmarked for. This could be rent, a birthday present or a utility bill — the possibilities are endless.
Sign on the line in the bottom right-hand corner.
Keep a record of the check using the check number and the amount in your register and you're set.
Make Your Money Work for You
How Much House Can I Afford?
While homeowners are wondering if their home value has gone up or down, renters are wondering if they can afford to buy a home instead.
The Answer
A house is likely one of the most expensive purchases someone will make in their lifetime, so it stands to reason that people are unsure of exactly how much or how big of a house they can afford.
Conventional wisdom suggests abiding by the 28/36 estimation rule. That means your mortgage payment — don't forget property taxes and homeowners insurance — should be no more than 28 percent of your pre-tax income. Add up all of your debts — meaning student loans, medical bills, credit card debt, auto payments and that mortgage — and the amount shouldn't more than 36 percent of your pre-tax income.
Where Is My Tax Refund?
This question was especially relevant this year, as the filing deadline got pushed to July 15 from April 15 thanks to the coronavirus. Another frequently googled question: Where is my stimulus check?
The Answer
It should come as little surprise that taxpayers wanted to find out when they can expect their returns. Fortunately, you won't have to wait long once you file.
The IRS issues over 90 percent of tax returns within three weeks of filing, according to its website. However, this time frame could expand if your tax forms include errors. Furthermore, don't always expect to see your return three weeks to the day. Weekends and holidays might delay processing, which includes returns funded via direct deposit.
The IRS also offers the "Where Is My Refund?" tool that tracks your refund status. To use it you will need:
Social Security number or ITIN
Your filing status
Your exact refund amount
More From GOBankingRates
Mark Evitt contributed to the reporting for this article.