Top 5 Purchases That Americans Regret Making

2 min Read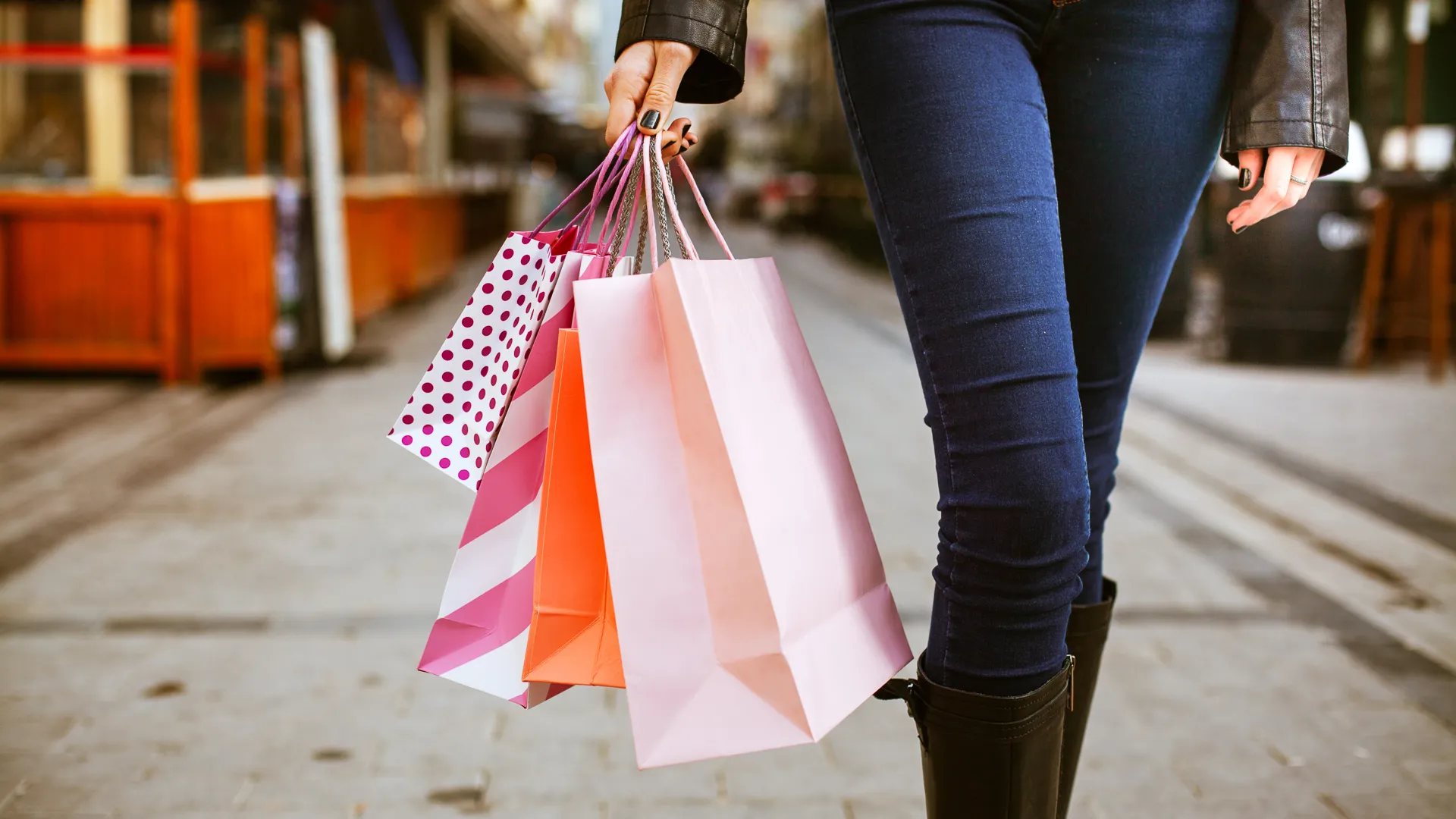 Many Americans have spending regrets. A recent survey conducted by PlayUSA found that 69% of Americans have experienced buyer's remorse. Additionally, it found that 1 in 5 people considers themselves to be impulse shoppers, with the average American spending $220 per month on impulse purchases.
The survey asked people what purchases they have most regretted making, and found that there are five common categories these purchases fall into. Here's a look at Americans' most regretted purchases.
5. Jewelry and Accessories
Jewelry and accessories can be a popular category when you are looking to buy something to "treat yourself." The PlayUSA survey found that 52% of Americans celebrate or reward themselves by buying something.
3. Former Hobby
Hobbies can be expensive — and can be hard to stick to. Many Americans regret making purchases related to a former hobby, which can include musical instruments or sporting equipment, both of which can get really pricey.
2. Clothing
The survey found that the average American spends $77 per month on clothes and shoes.
1. Dining Out
While dining out can be fun, it can wreck your budget if you do it too often — which is probably why so many people regret spending money on it. The survey found that the average American spends $160 per month on dining out.
More From GOBankingRates
About the Author