How Amazon Is Handling the Holiday Shopping Crunch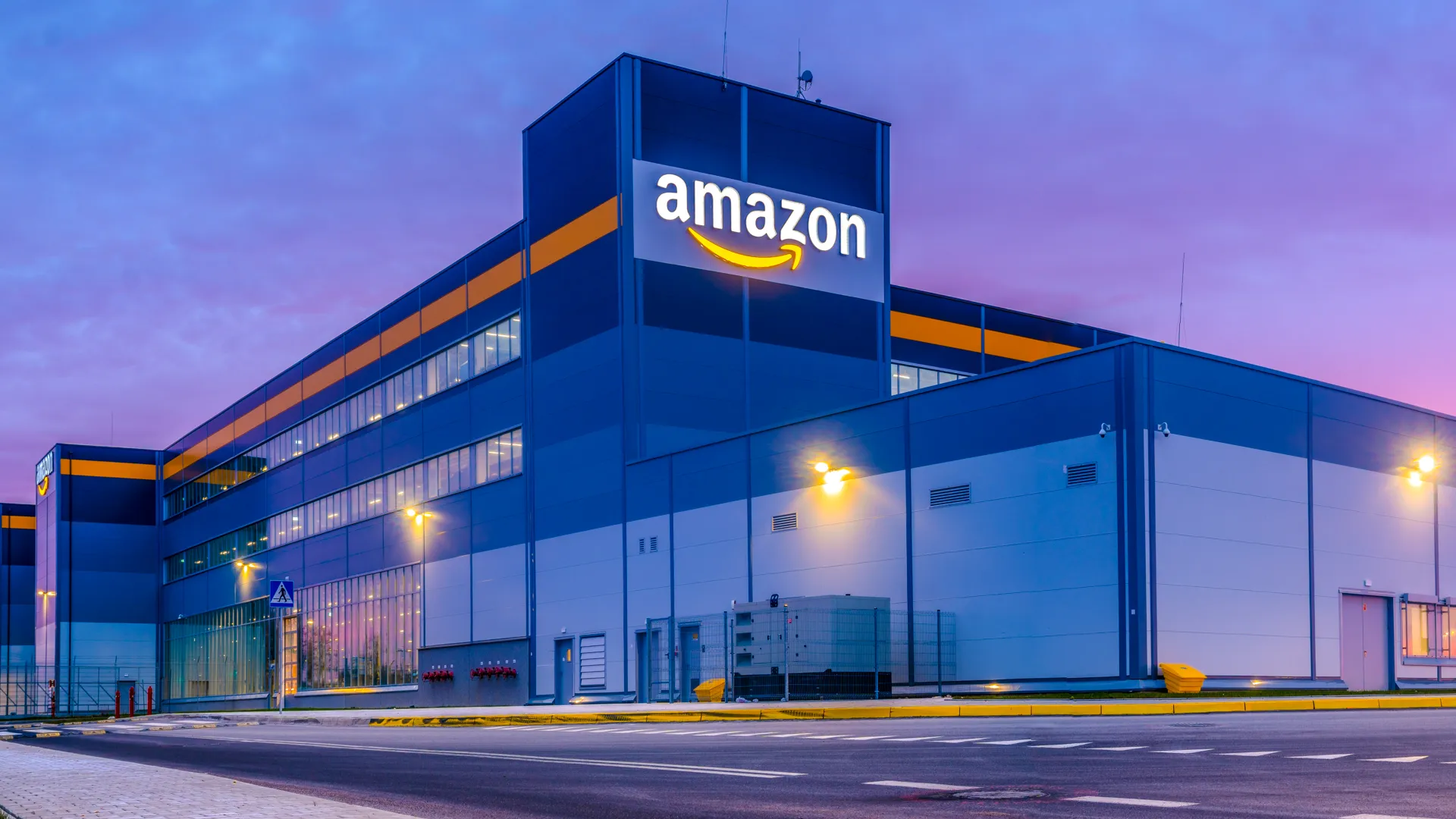 Holiday shopping will look very different this year due to the COVID-19 pandemic. According to CNBC, online shopping is expected to see a 33% increase from 2019 due to people staying home, to the tune of $189 billion in sales. The online retailer Amazon is already preparing for this surge with a variety of promotions, new delivery options and longer sales. Since October it's hit the ground running with several preholiday promotions, including Prime Day, in which sales were up 36% from 2019.
Additionally, since mid-October, "Black Friday-worthy deals" have dropped daily, with traditional Black Friday and Cyber Monday specials running for longer than usual. The spike in orders from these sales bodes well for holiday sales, according to Fortune. Amazon has beefed up transportation capacity, hired more staff to work in their warehouses and increased the product selection in fulfillment centers. Here are some of the key ways that Amazon is handling the holiday shopping crunch.
Pickup Hubs
Though Amazon is an online shopping behemoth, they do have brick-and-mortar stores. This year, Amazon is urging shoppers to pick up items from those locations for people who don't want to spoil holiday surprises with packages. Additionally, CNBC suggests it may be trying to get ahead of last-minute delivery issues. It also has contactless pickup points known as Amazon hubs for those who don't want to venture into stores due to the pandemic.
Amazon Days
This year, Amazon also rolled out something new for the holidays called "Amazon Day." This is a feature offered to Prime members that allows them to choose a day of the week to receive all of their weekly orders to reduce the number of deliveries to a single address. This enables Amazon to make the most out of its drivers by reducing multiple trips.
Make Your Money Work for You
Extended Black Friday and Cyber Monday Deals
In anticipation of all the additional online shopping this year — and customers' desire to limit time inside brick-and-mortar stores — Amazon began offering its Black Friday and Cyber Monday deals early. What normally only takes place across three to four days of shopping has been extended to a week, and in some sales, even longer.
Earlier Shopping
In anticipating the rush of online orders, Amazon also encouraged its customers to start their holiday shopping earlier so as not to experience shipping delays. It's also pushed return dates out to the end of January, to avoid strain on the delivery process.
According to VeriShip, based on Amazon's Holiday Delivery Calendar for 2019 (it hasn't released the 2020 schedule yet), Amazon's holiday shipping dates are as follows:
Dec. 14: Last day to order and get free delivery on orders over $25; free for all customers.
Dec. 18: Last day to order items eligible for standard shipping; free for Prime members.
Dec. 22: Last day to order tens of millions of items; free for Prime members.
Dec. 23: Last day to order more than 10 million items eligible for one-day delivery (coast to coast, free for Prime members with no minimum purchase).
Dec. 24: Last day to order millions of items eligible for same-day delivery (free for Prime members in eligible areas on orders over $35, order by 9:30 a.m. local time).
More From GOBankingRates

BEFORE YOU GO
See Today's Best
Banking Offers