Most Expensive Things to Do in Hawaii
From hiring a chef to chartering a helicopter, consider these expensive Hawaii activities.
A dream vacation in Hawaii is one well worth the time and effort it takes to save your money. Although it's tempting to look for the cheapest ways to enjoy Hawaii to make your money stretch the furthest, there are times to forget frugality.
Shelling out the big bucks for the most exclusive things to do in Hawaii can make the difference between a great vacation and one you never stop talking about for years. Check out these well-worth-it experiences that promise to raise the bar of your vacation experience.
Make Your Money Work for You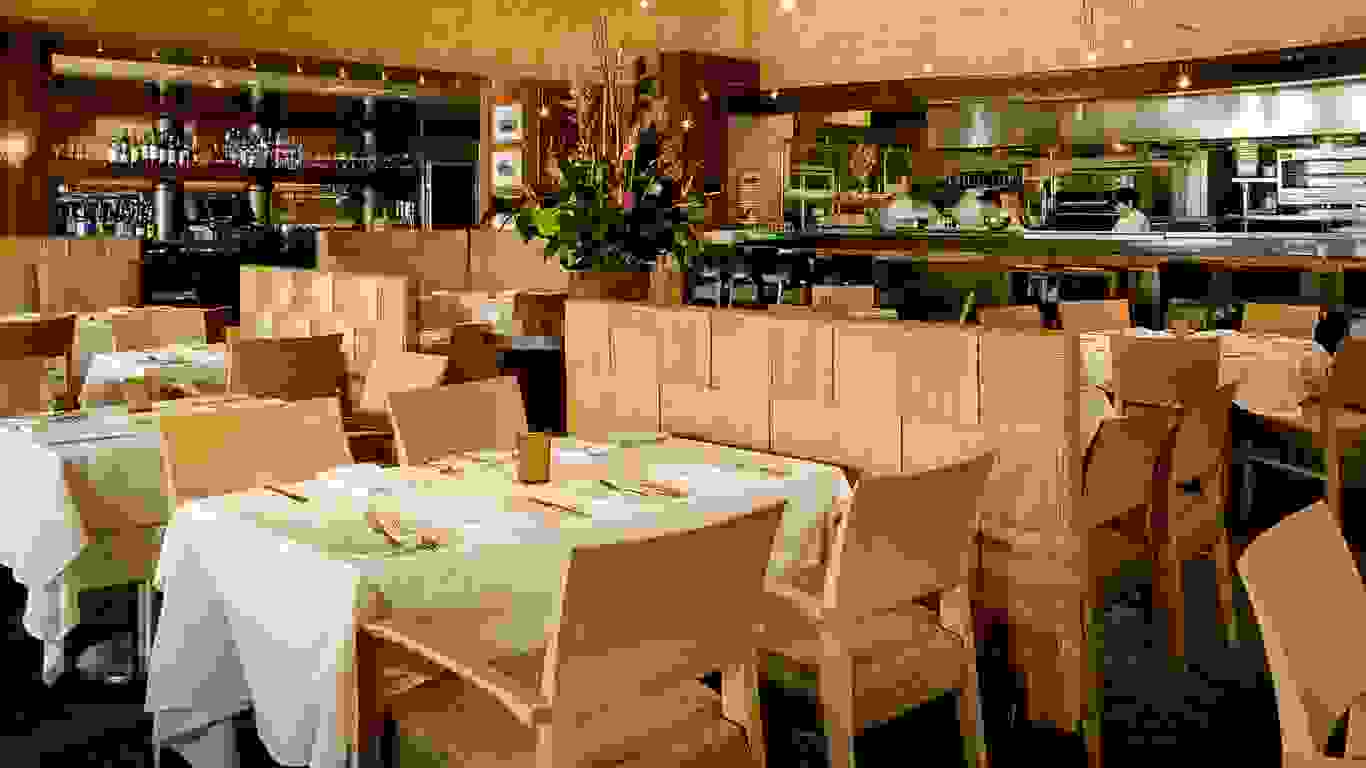 Most Expensive Restaurant: Alan Wong's
Cost: $35 and up per entree
Why it's worth it: Alan Wong's is not known for its view, but none is needed. The locally sourced food is the main attraction at this Honolulu restaurant, melded into a succulent fusion of Asian and French techniques for a Hawaiian taste treat that is unique to Alan Wong's.
Former President Barack Obama includes the restaurant as one of his Hawaii activities whenever he travels to the island. Menus change frequently but include new takes on traditional dishes. Try macadamia-coconut lamb chops, ginger-crusted onaga or bacon-crusted salmon for starters. It's a gourmet experience that's worth the trip.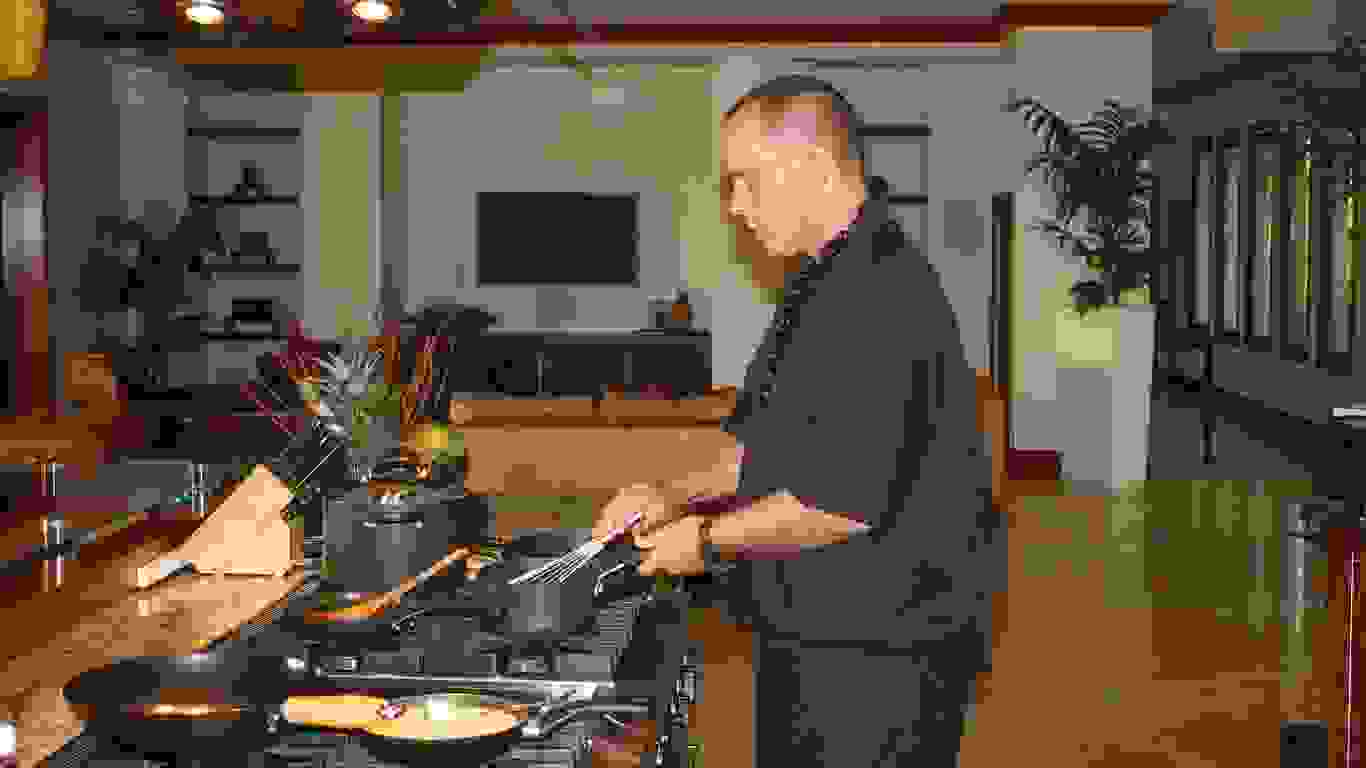 Most Expensive Private Chef: Chef Jason Paul
Cost: $100 per person, plus cost of food
Why it's worth it: Relaxing is one of the top Hawaii activities that is crucial to a great vacation in the islands. Breathe in the sea breeze from your vacation lanai while your private chef creates the perfect accompaniment to please your palate.
Five-star Chef Jason Paul is fluent in a variety of cuisines perfected over the course of 28 years of professional cooking. His extensive client list includes Lionel Richie, William Shatner, Ice Cube, Green Day and Pearl Jam. He'll travel to you to prepare Hawaiian-style favorites, including tropical Caprese insalata rich in pineapple, hearts of palm and vine-ripened tomatoes, and ginger-and-spring-onion crusted opakapaka.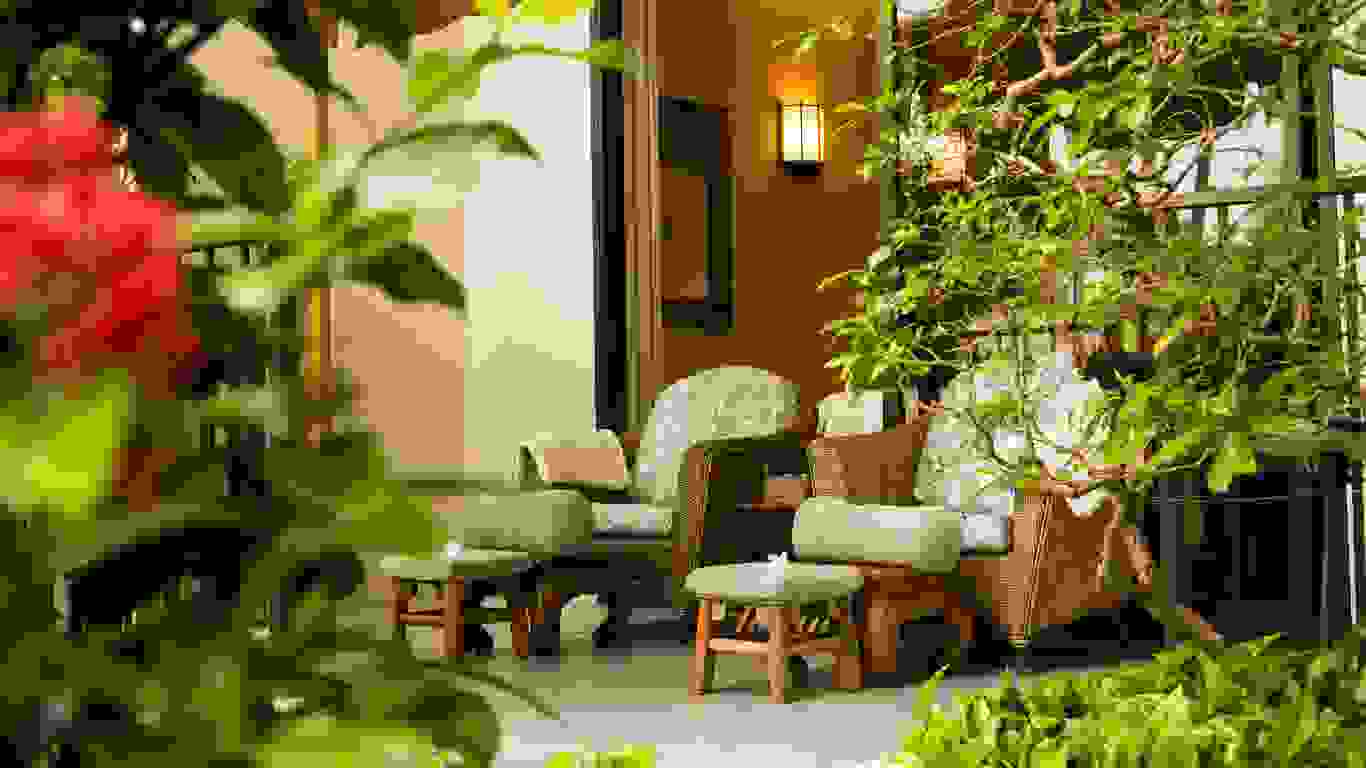 Most Expensive Spa: SpaHalekulani
Cost: $50+ per treatment
Why it's worth it: Pamper yourself at SpaHalekulani in Honolulu with treatments featuring kukui nut oil and other organic wildcrafted and locally sourced ingredients. Rejuvenate your face with an Opulence Oxygen Facial that uses potent serums to refresh dull skin and erase areas of hyperpigmentation. An 80-minute treatment costs $260.
Pamper yourself from head to toe with a 100-minute Halekulani Supreme body treatment. The $315 pampering session starts with a full-body exfoliation followed by a soothing soak, moisturizing wrap and ending with a tension-easing massage.
Don't Miss: Skip the Spa Price Tag — 10 DIY Beauty Products for Home Use
Make Your Money Work for You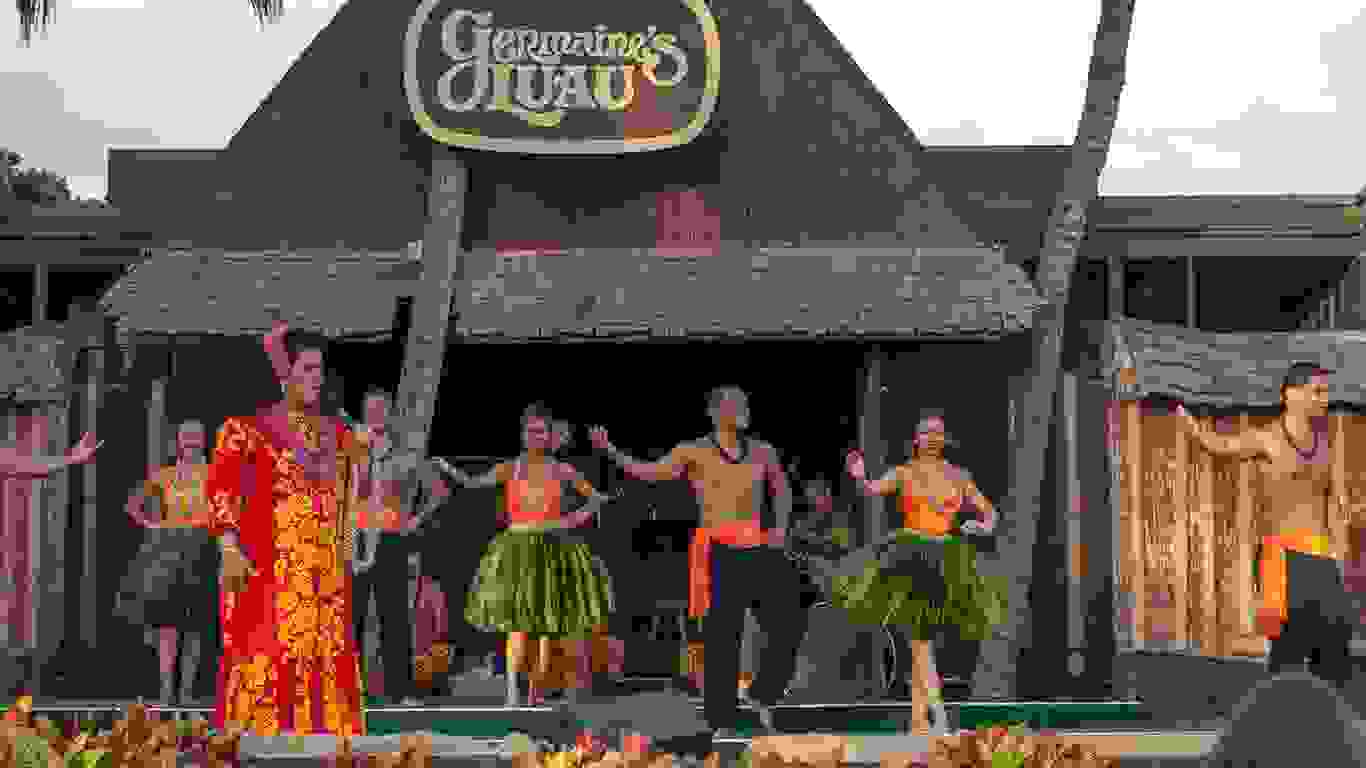 Most Expensive Luau: Germaine's Luau
Cost: $165 per person
Why it's worth it: Attending a luau is one of the best things to do in Hawaii for an authentic cultural experience. Recapture the spirit of "Old Hawaii" on Oahu at Germaine's Luau — almost. Traditionally, Hawaiians might spend several days feasting at a luau, but this one ends by 10 p.m.
Considered to be "more folksy and local" than other luaus, according to Fodor's, Germaine's serves traditional dishes like Kalua pig, poi, lomi lomi salmon, Hawaiian pulehu chicken and other all-you-care-to-eat treats.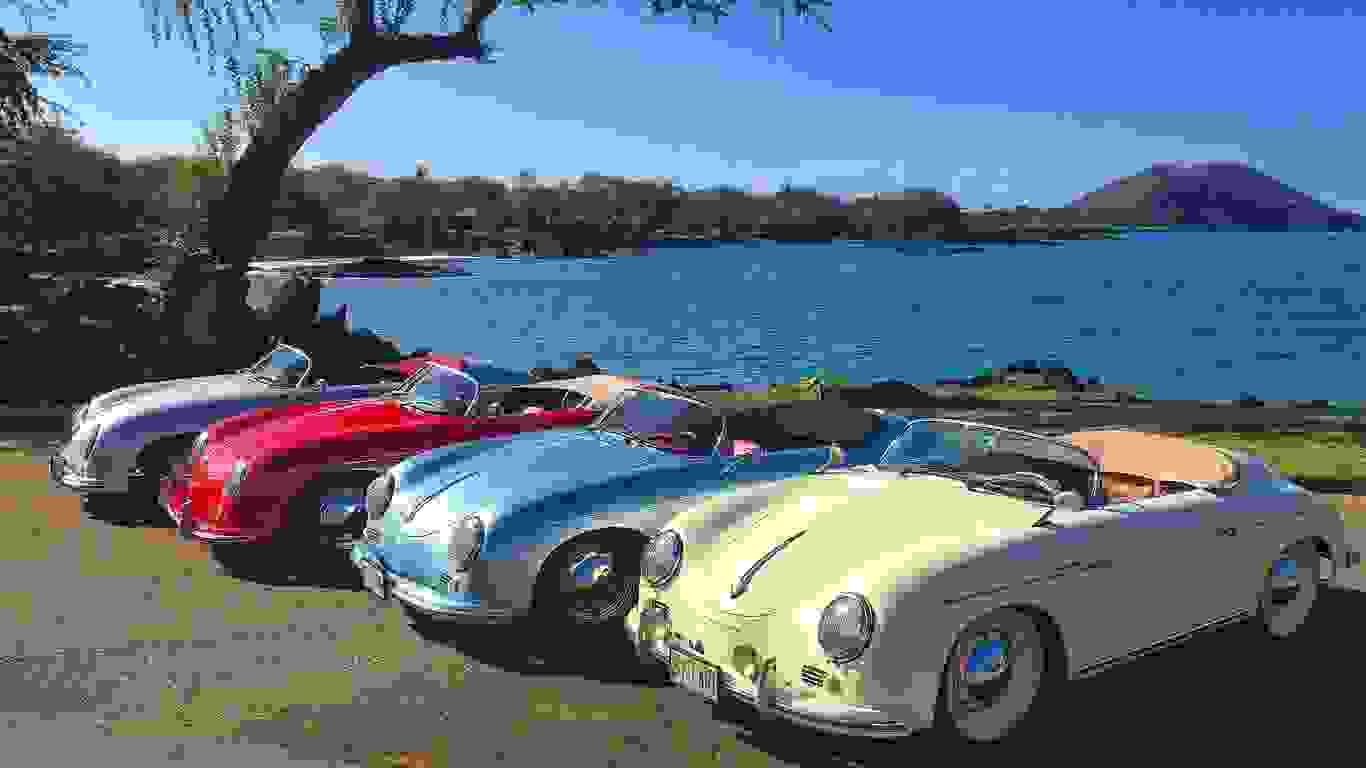 Most Expensive Car Rental: Maui Roadsters
Cost: $329 for 12 hours
Why it's worth it: When you want to drive to see Maui's beautiful and free island sights on your own time schedule, do it in style. Feel the ocean breeze in your hair as you buzz around the island in a reproduction of a 1957 Porsche 356 Speedster convertible. Just don't expect to save a lot of money on your car rental.
The rental cars come in delicious colors like red, blue, white or silver to feature vibrantly in your vacation photos and memories. Experience some of the best things to do in Hawaii from behind the wheel of the sporty car. Zip up the road to Hana, picnic at a secluded viewpoint or navigate the slopes of Haleakalā to begin your adventure.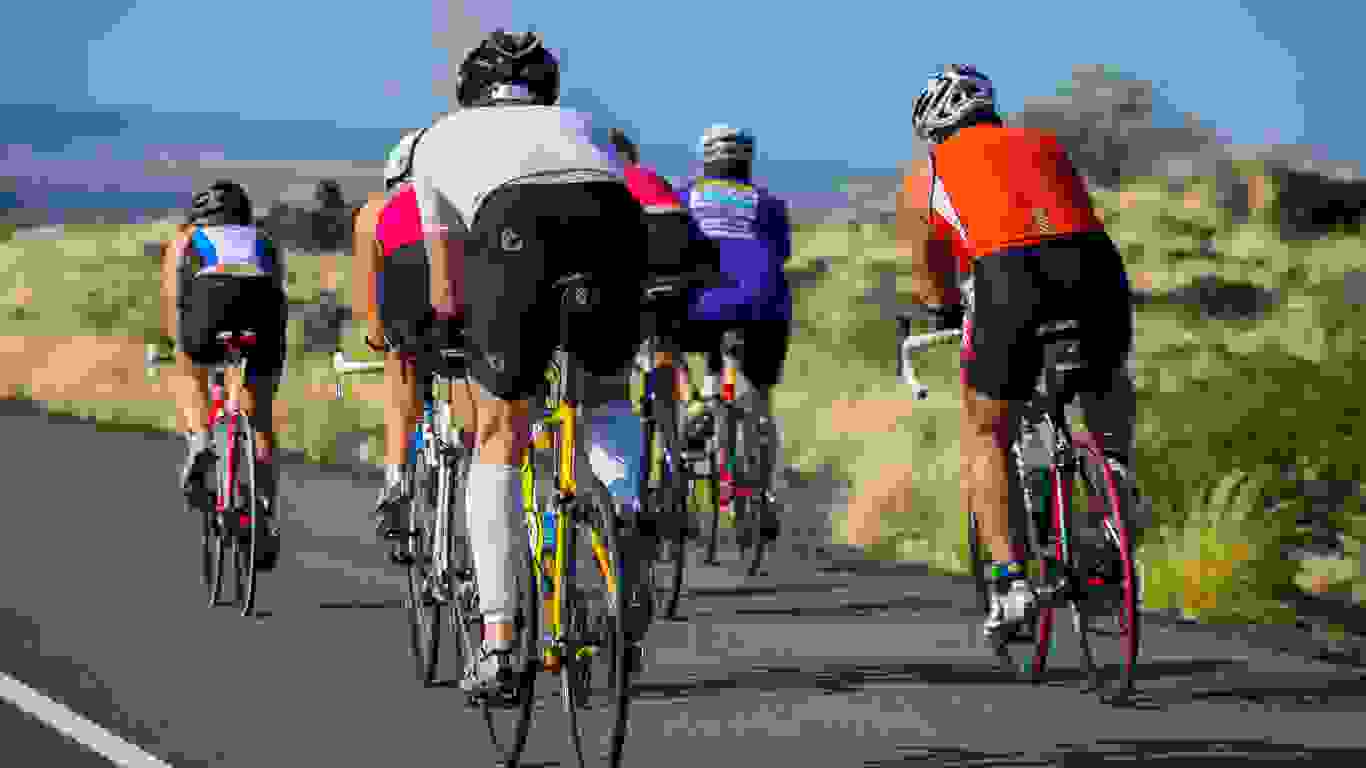 Most Expensive Bike Tour: Island Triathlon & Bike
Cost: $110 for a custom tour, plus bike rental up to $85
Why it's worth it: Riding a bike is the best way to get up close and personal with Hawaiian scenery. Most times, bicycling is a cheap way to get around, but it doesn't have to be. Wheel around Honolulu and vicinity on an oh-so-worth-it BMC Granfondo GF02 road bike built for maximum comfort and stable handling for 24 hours for $85.
Forget about trying to struggle with self-guided smartphone tours — a live guide is much better. Island Triathlon and Bike creates custom two-hour tours starting at $110. Add extra hours at $50 each. Either way, you'll still have plenty of bike time to tool around on your own afterward.
Make Your Money Work for You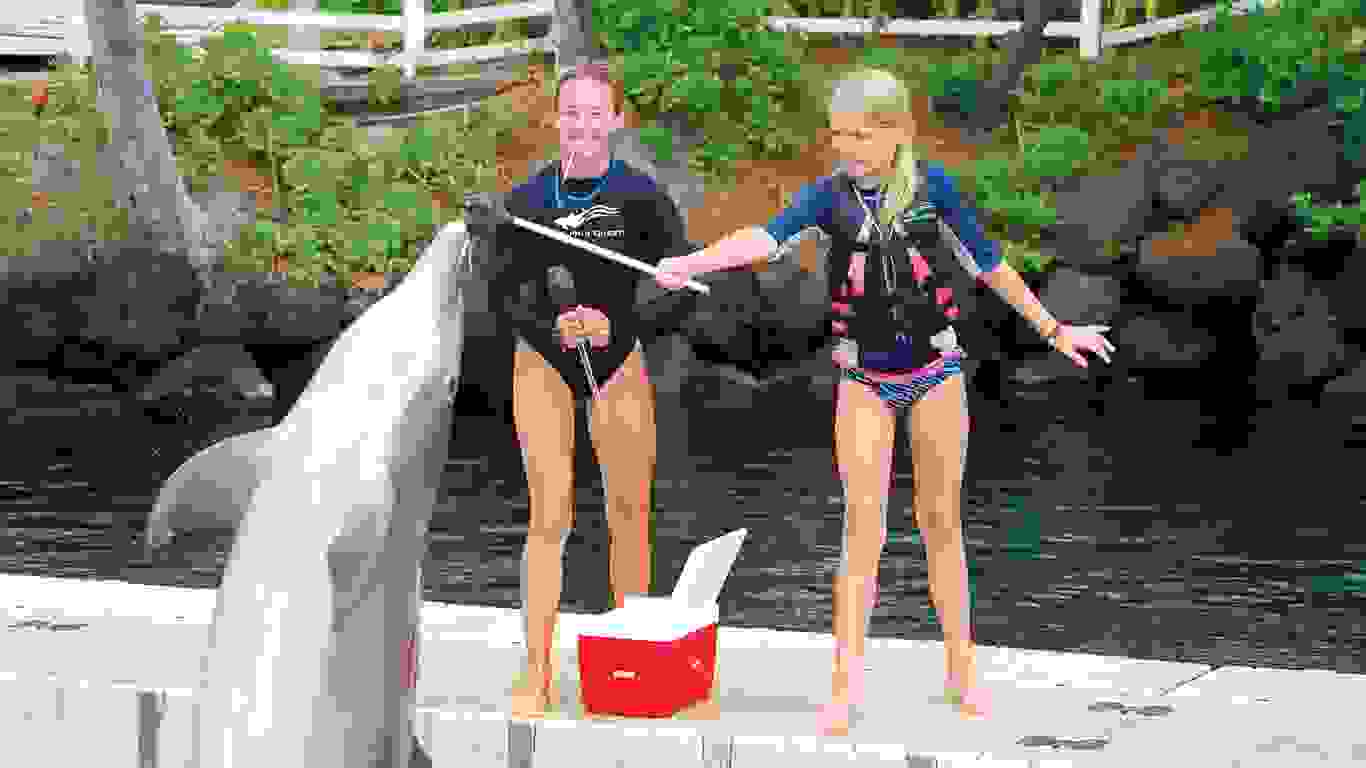 Most Expensive Dolphin Encounter: Dolphin Quest Trainer for a Week
Cost: $3,250 per person
Why it's worth it: Don't just swim with the dolphins — really get to know them. Spend quality time feeding, training and creating close bonds with the dolphins at Dolphin Quest's "Trainer for a Week" program while on the Big Island or Oahu.
Help prep dolphin chow in the Fish Kitchen, hear firsthand stories from trainers and learn new dolphin interaction skills each day. It might make you want to live in this luxurious paradise to pursue a new career.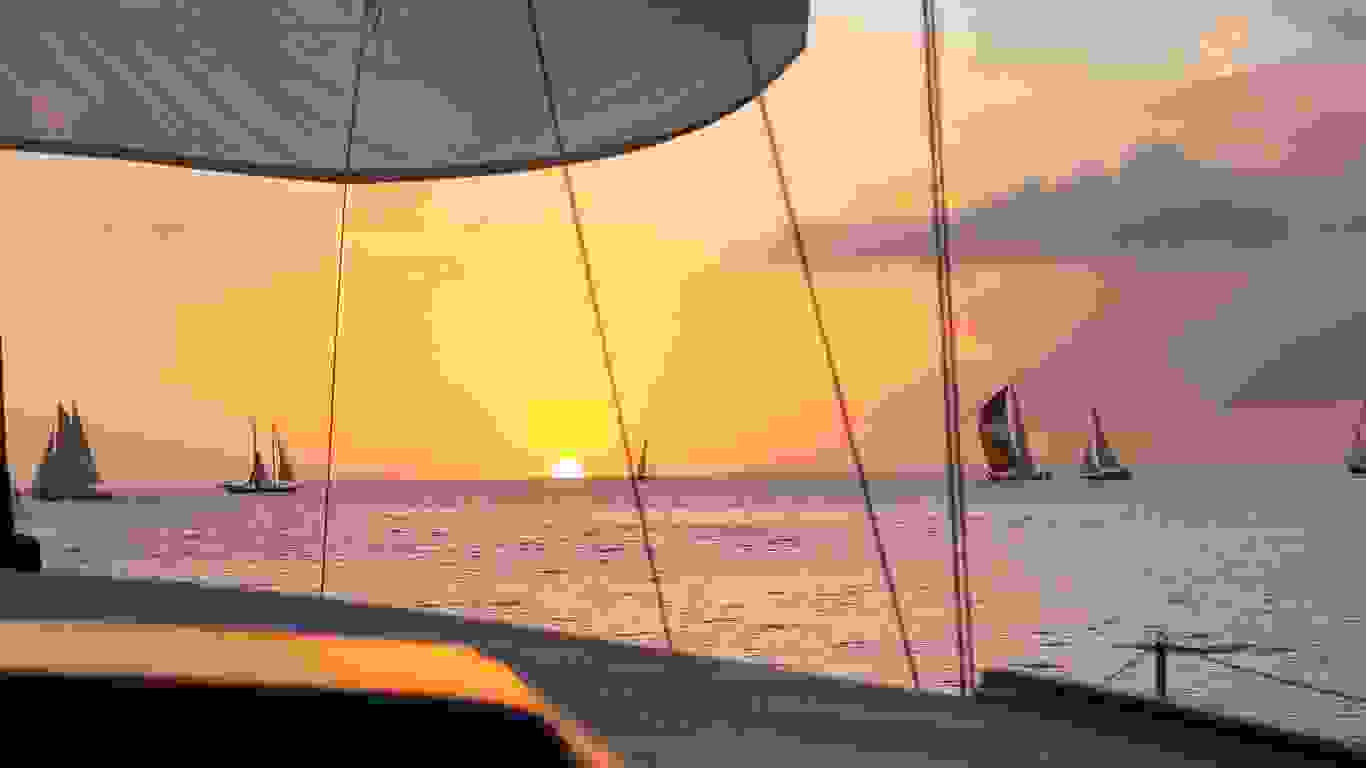 Most Expensive Boating Experience: Royal Hawaiian Catamaran
Cost: $185 per person
Why it's worth it: Sail away on your own island adventure on a private Catamaran yacht from Honolulu. Royal Hawaiian Catamaran doesn't deliver just any yacht. The Royal Hawaiian was designed by transpacific yacht race record holder Rudy Choy to exceed the norm in safety and comfort.
Float above the water on the bow net or relax in the luxury cockpit seating as you head off to swim with sea turtles, watch for whales or snorkel in secret coves far from the tourist crowds.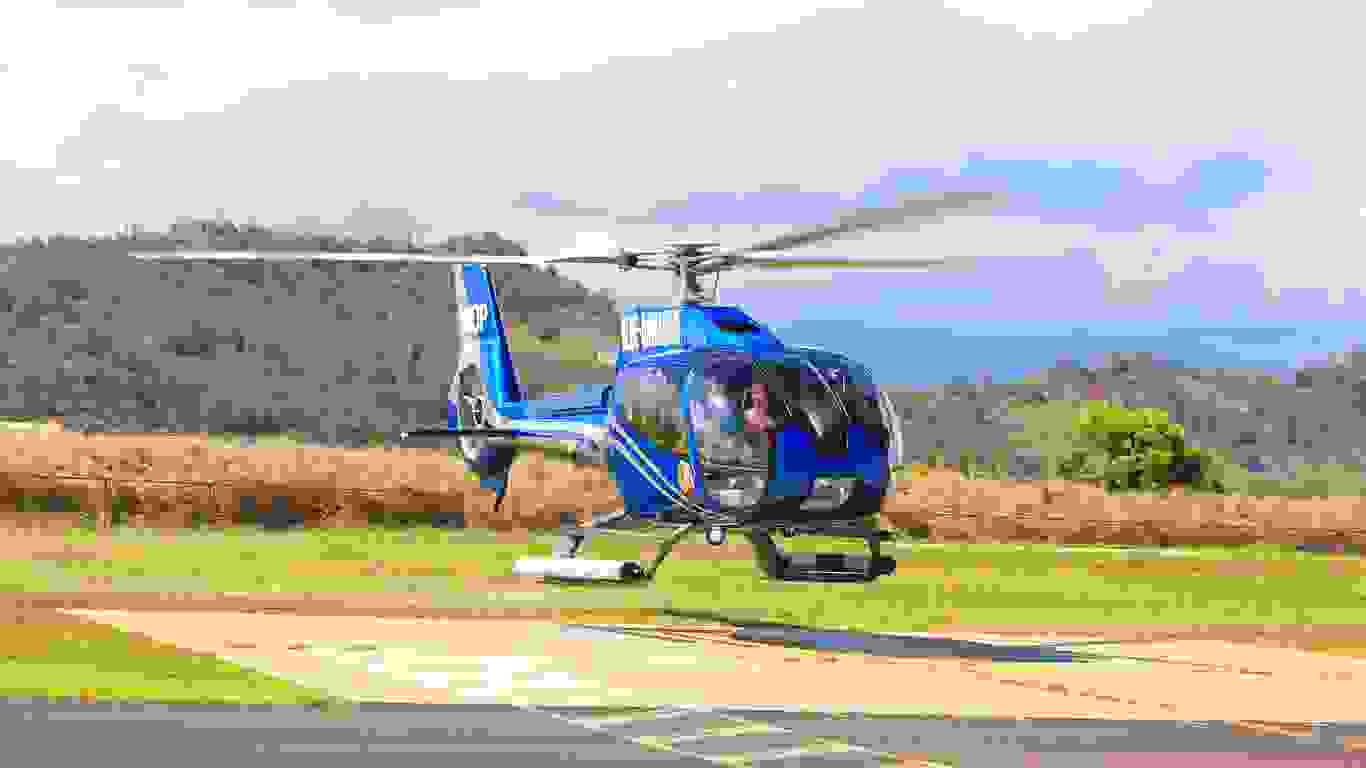 Most Expensive Helicopter Rides: Makani Kai Helicopter
Cost: $7,241 for six people
Why it's worth it: When time is short, make the most of sightseeing by booking a helicopter ride. Take a six-hour day trip by helicopter to Kilauea volcano.
Your journey begins with a flight from Waikiki to Kona in a twin-engine Piper Chieftain and transferred to a Bell 407 luxury helicopter. Fly low enough to feel the hot breath of Madame Pele, and get some great photos before being whisked to a remote inland valley to enjoy a picnic lunch.
Don't Miss: Inside the Most Luxurious Private Jets and What They Cost
Make Your Money Work for You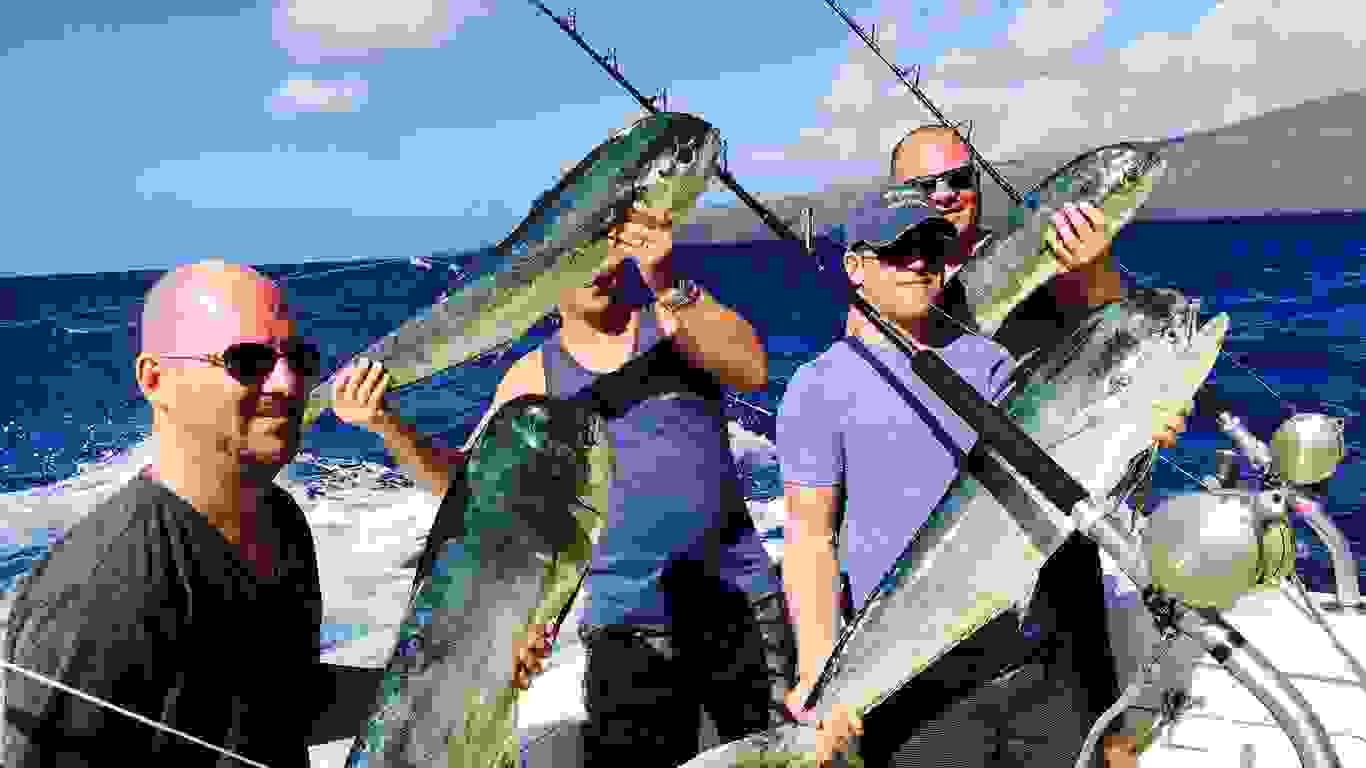 Deep Sea Fishing: Maui Sport Fishing Charters
Cost: $7,500 for 10 hours
Why it's worth it: Head out for a full day of sport fishing on the most luxurious yacht in Maui. Maui Sport Fishing Charters' 48-foot Cabo yacht rolls out with three staterooms, two baths and full air-conditioned comfort. The latest digital entertainment is yours to enjoy on the boat, including iPod, satellite TV, DVDs and on-demand programming.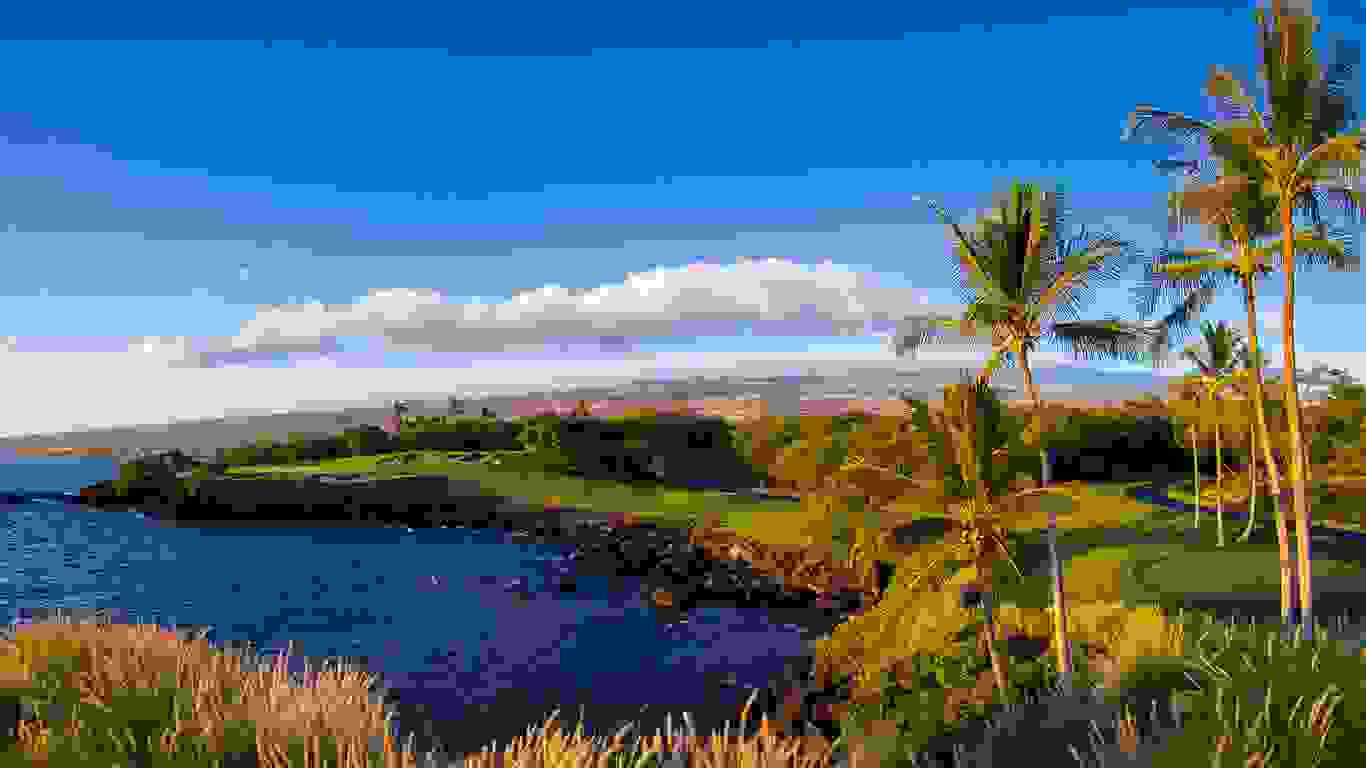 Most Expensive Golf: Mauna Kea Golf Course
Cost: $275 per player
Why it's worth it: Golf the scenic Kohala Coast at Mauna Kea Golf Course on the Big Island. The grand dame of Hawaii's golf courses, the Mauna Kea's 18 holes offer elevated greens with ocean views. The most spectacular of the views comes early on in the game, at the third hole. Be sure to watch the water hazard at the 11th hole, where you drive your ball toward the ocean.
Prevailing trade winds up the strategy factor, making this a course you won't want to miss. Don't be surprised if you start dreaming about retiring on the islands after playing this storybook course.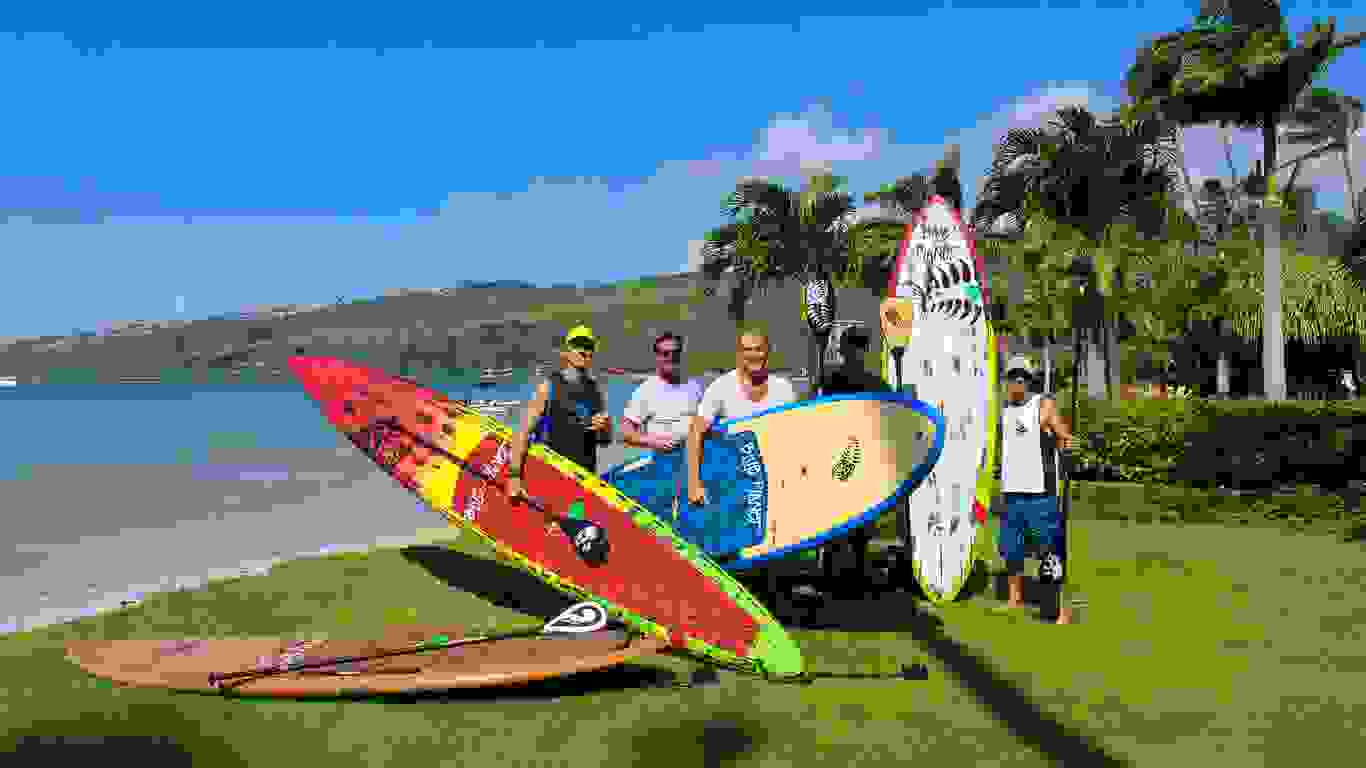 Most Expensive Stand-Up Paddleboard Rentals: Blue Planet Surf
Cost: $40 to $99 per paddleboard
Why it's worth it: There are cheaper places to rent paddleboards in Hawaii, but judging by the number of five-star reviews Honolulu's Blue Planet Surf scored from Yelp users, its customers are happy. If you're a first-timer, Blue Planet has a lot to offer.
The shop lets you try demo models for free before you pay, and has free clinics and introduction to SUP for beginners. If you fall in love with the sport, Blue Planet makes it easy to take home a souvenir. Its two-hour instructional DVD is easy to slip in a suitcase and covers beginner through advanced techniques. If you fall in love with your rental board, they'll sell you that, too.
Make Your Money Work for You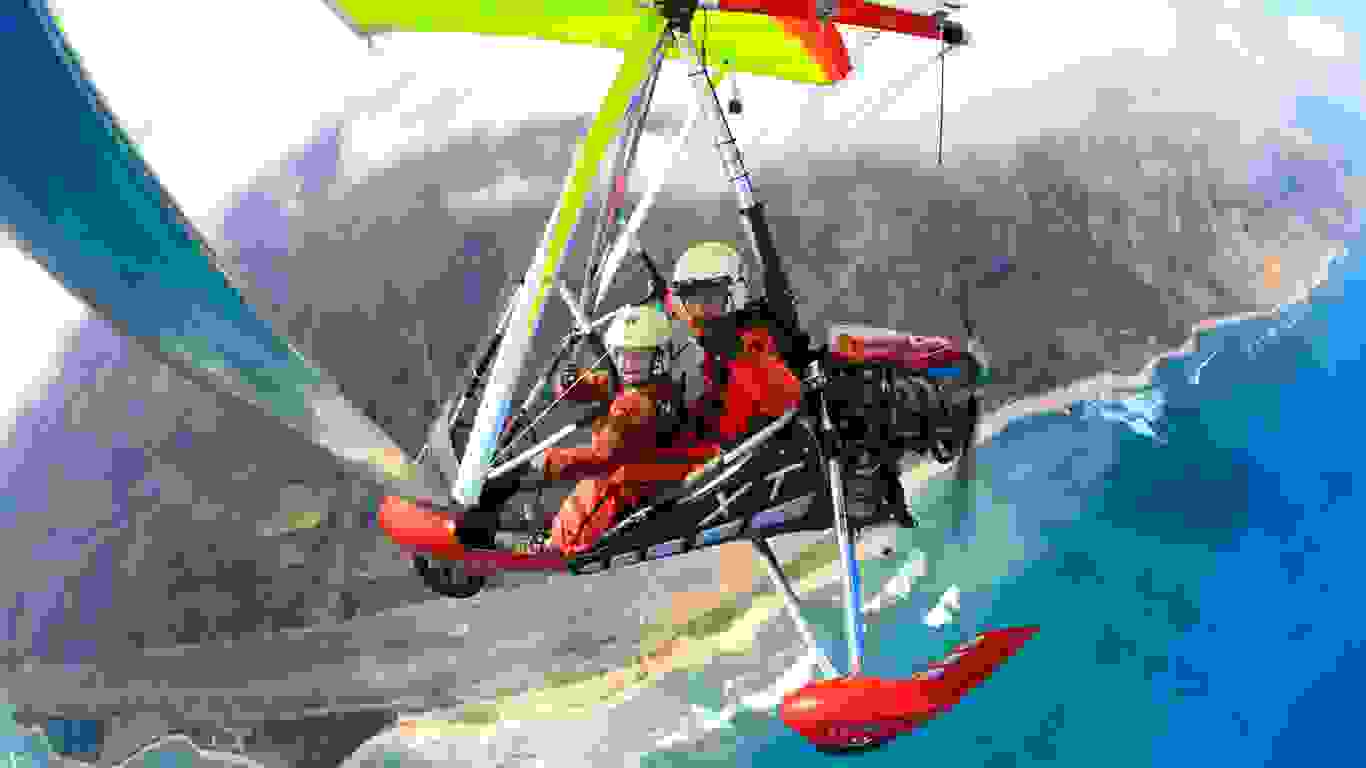 Most Expensive Hang Gliding: Hang Gliding Hawaii
Cost: $275 for an hour
Why it's worth it: Hang Gliding Hawaii isn't your granddaddy's type of hang gliding. You'll take to the sky on a powered hang glider that makes running off cliff faces to get airborne obsolete. Not to mention, you don't have to run like the wind at landing.
The Evolution Revo trike, aka "the Ferrari of hang gliding," gets you airborne from flat land. The two-person craft lets an instructor accompany you on your flight. The early morning flights soar over Oahu's Waimea Bay, Ka'ena Point and the Makua Valley.
Don't Miss: Exciting Adventures Around the World That Cost $100 or Less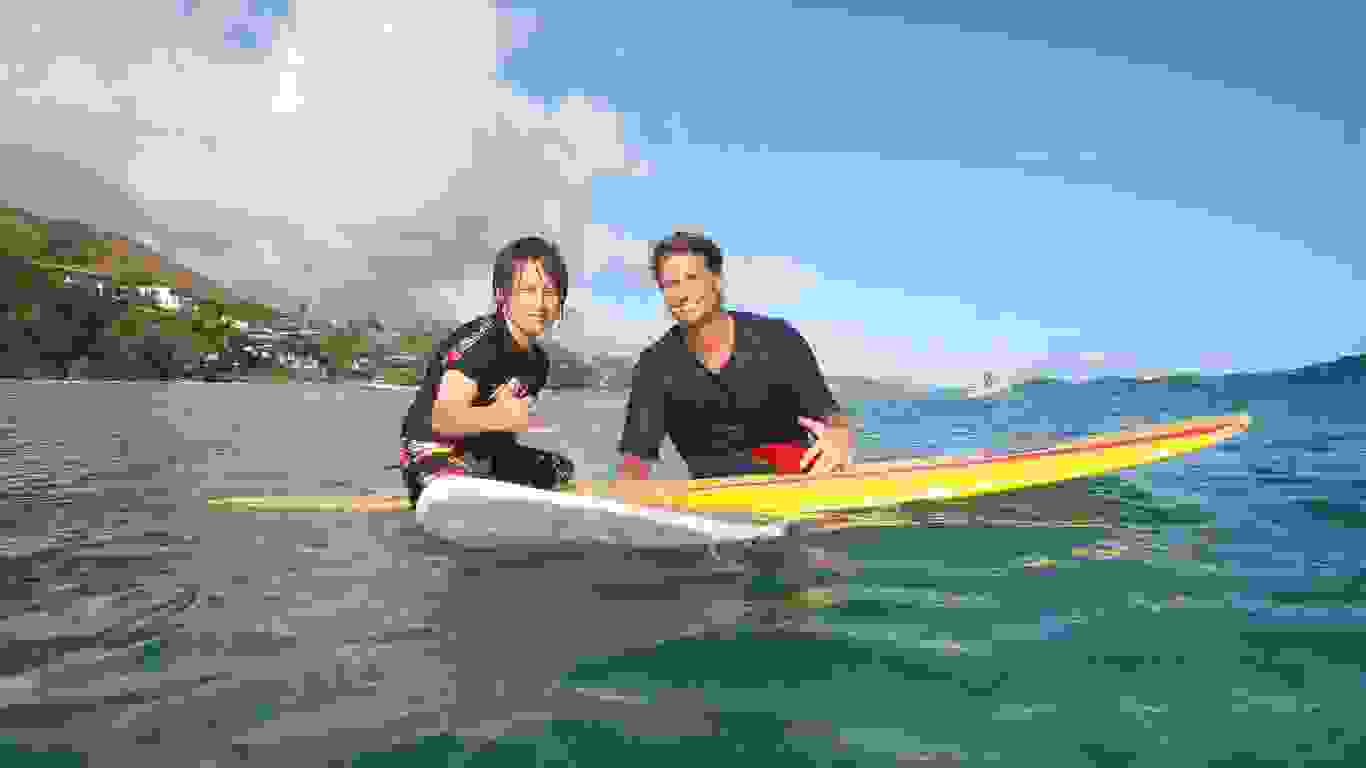 Most Expensive Surfing Tour: Hans Hedemann Surf School
Cost: $1,000 for a full day
Why it's worth it: If you're an experienced surfer, no doubt you're happy to spend days riding the waves into shore. Find the best spots on Oahu's famous North Shore on the Hans Hedemann Surf School Pro North Shore Waterman Guided Tour.
The school provides all the equipment you need, including the board, rash guard, reef walkers and leash. Surf in some of the most famous spots on the North Shore or head to secluded areas where you have the waves almost to yourself. After all, surfing is one of the best deals you'll find in Hawaii.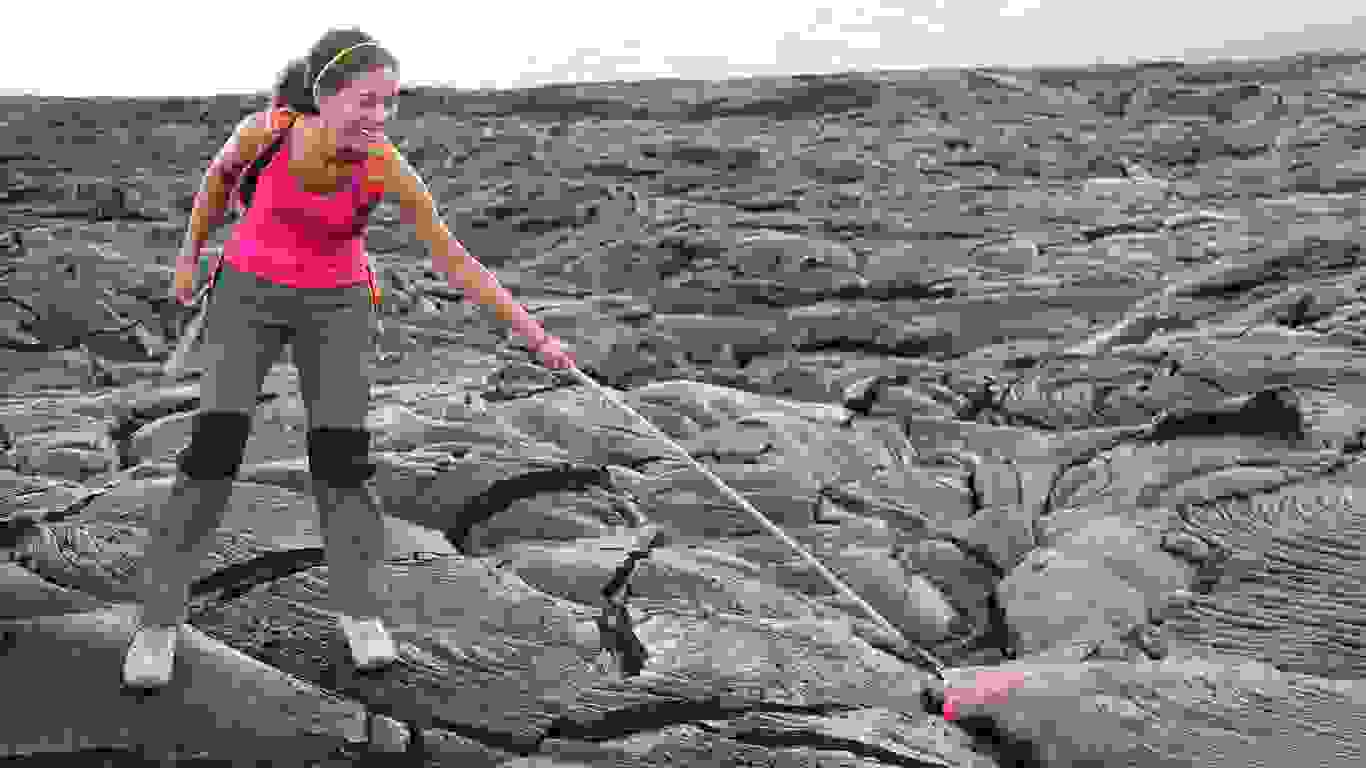 Most Expensive Sunset Lava Flow Trek: Poke a Stick Lava Tours
Cost: $115 per person
Why it's worth it: On the Big Island, get memorable and dramatic photos of red hot lava oozing from Kilauea volcano and dropping over cliffs into the ocean. The six-hour round-trip trek begins on private property in Kalapana and crosses old lava flow fields where 200 homes succumbed to the lava in the 1980s and 1990s. After watching the sunset lava show, the trip returns beneath the stars with the trail illuminated by flashlights.
Next Up: 18 Hidden Expenses to Watch for When Vacationing in Hawaii
About the Author