Japan's Iconic Cherry Blossom Season Is Coming Early — Book a Last-Minute Trip for Less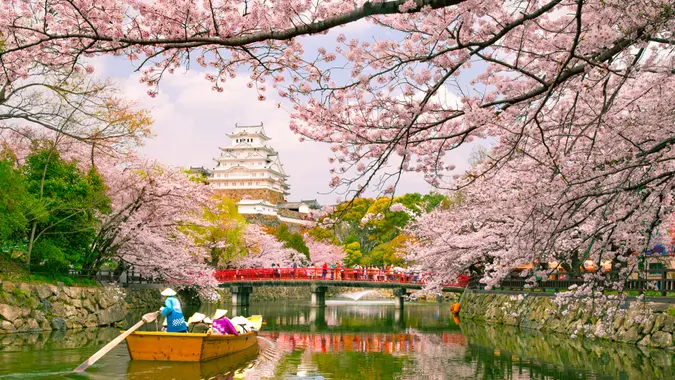 Sean3810 / Getty Images
Each year, tourists flock to Japan to witness the extraordinary cherry blossoms that cover the country in color for a few weeks in the spring. The cherry blossom season ("sakura" in Japan) is expected to begin earlier than usual this year because of a warmer than average winter. The blooms are expected to begin appearing by March 20 in Tokyo, by March 23 in Kyoto and by March 25 in Osaka. The cherry blossom flowers, which are red, pink and white, take about a week to reach full bloom, so there's a very brief window to enjoy this unpredictable wonder.
Tips and Tricks: Why You Should Be Booking Your Next Trip During 'Shoulder Season'
Getting to Japan in Time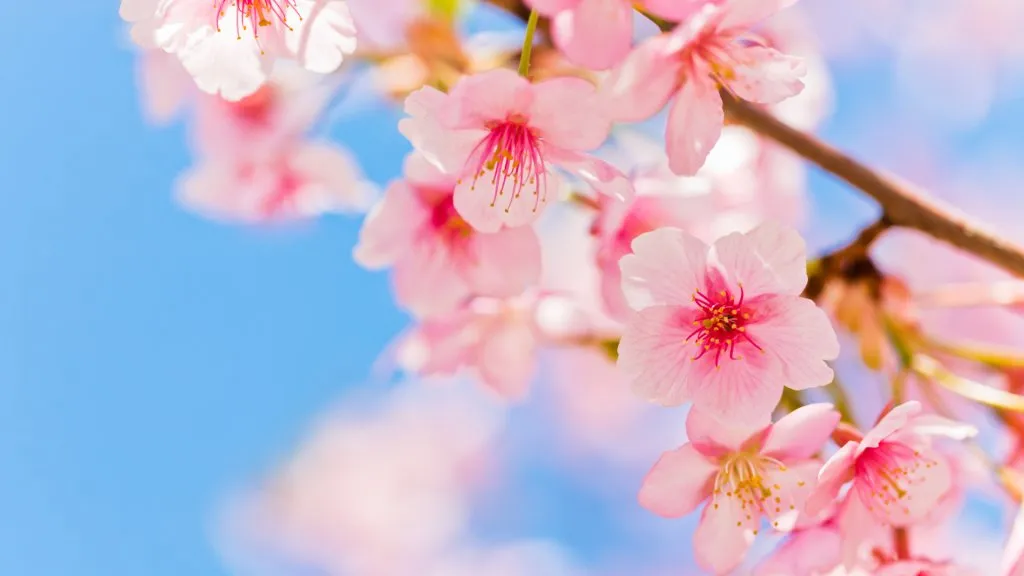 As with any international destination, if you can be flexible with your dates, you can save big money on flights to Japan. Japan Airlines offers a round trip flight from New York to Tokyo for $1,068.40, leaving on Monday, March 25 and returning on Monday, April 1. Travel from Saturday, March 23 to Saturday, March 30, however, and you'll pay $1456.40. It helps to start your trip a little closer to your final destination– if you're coming from Los Angeles, you'll pay $606.90 to fly out on Wednesday, March 20 and return on Tuesday, March 26.
Given the quick turnaround time, you may want to look into a vacation package to Japan that does the bulk of the planning for you. Stunning Tours is offering a 7-night exploration of Japan with cherry blossom season specifically in mind, and costs are as low as $1,199 with airfare, guided tours, hotels and breakfast included. Availability is extremely limited, so you'll want to book fast.
Make Your Money Work for You
Read: 25 Destinations You Should Travel to Before They Get Too Expensive
Travel Within Japan
Once your plane has touched down, the Japan Rail Pass is one of the best ways to get around the country. If you aren't going on a tour with rail passes included, you can purchase one for seven, 14 or 21 consecutive days, and select a Standard (coach) or Green Pass (first class). JR passes are valid for travel on all national trains in Japan including bullet trains. Passes range in cost from $261 to $731 for adults.
See: Your Cost to Visit the Most Romantic Cities in the World
The Best Places to See the Japanese Cherry Blossoms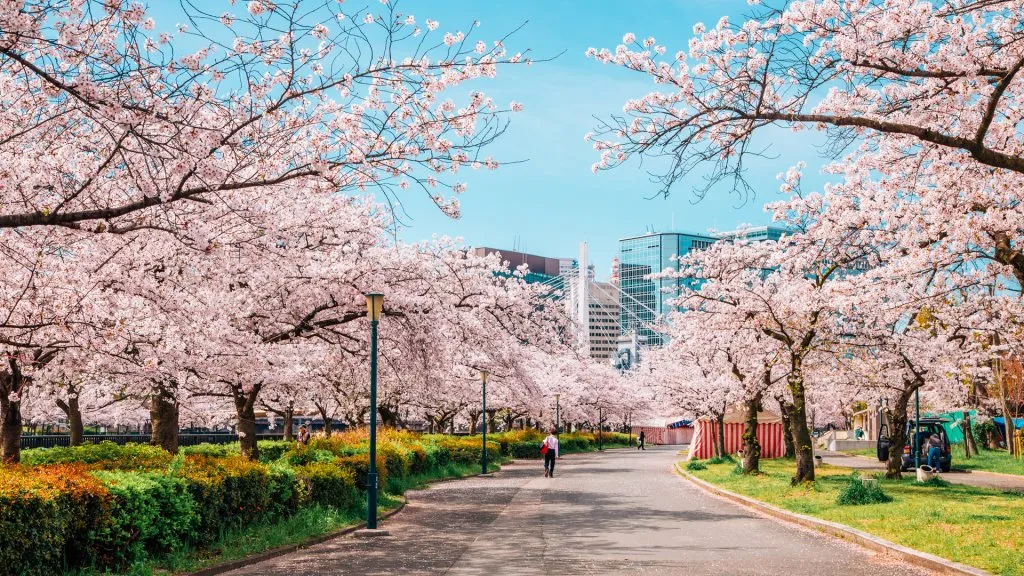 If you're traveling to Japan, be sure to visit one of these locations for the best view of the cherry blossoms.
In Tokyo, Shinjuku Gyoen National Garden is home to 1,100 cherry blossom trees of different varieties with different blossoming times. The garden is open from 9 a.m. to 4:00 p.m. every day during the cherry blossom viewing season. Admission is 200 yen ($1.79).
The Ninnaji Temple in Kyoto features locally-cultivated cherry trees whose blossoms bloom late into the season. You can visit here until mid-April and still see a spectacular display of blossoms. The temple grounds are open from 9 a.m. to 5 p.m. every day. During cherry blossom season, admission is 600 yen ($5.38).
Make Your Money Work for You
In Osaka, visit Kema Sakuranomiya Park to see over 5,000 cherry trees in this gorgeous park that runs along the banks of the Okawa River. You can walk along the river, relax on a bench or bring a picnic lunch to eat, surrounded by the beautiful blossoms. The park is always open and there is no entrance fee.
Take a Look: Breathtaking Sights Around the World You Can See for Free
A Historic Year for Cherry Blossoms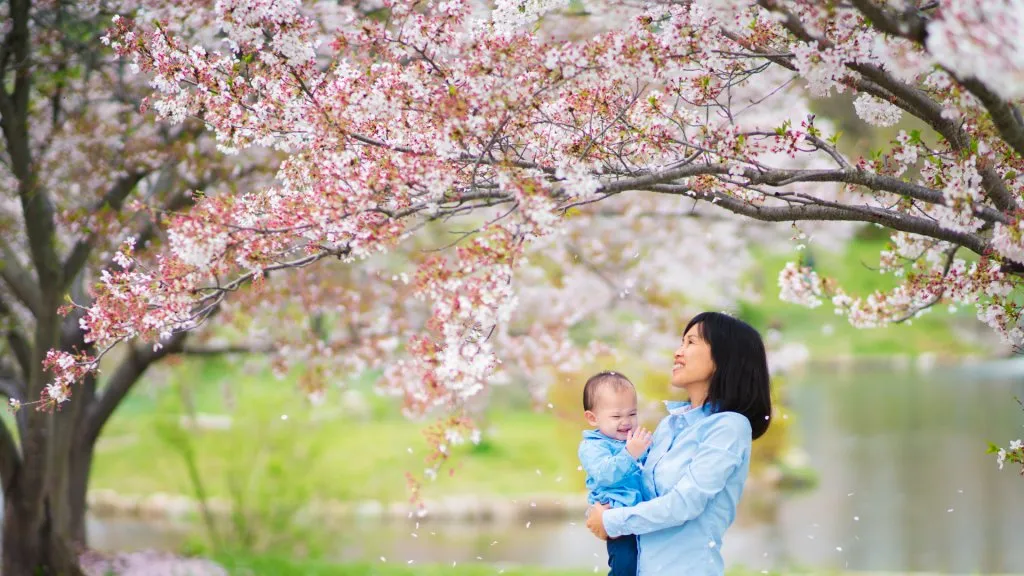 This year's cherry blossom season has special significance as it is the last of the Heisei era, which will end on April 30 of this year, when Emperor Akihito will hand over the Chrysanthemum Throne to his oldest son, Crown Prince Naruhito. The Heisei era began when Akihito took over upon the death of his father in 1989.
Click through to read more about how to travel the world for practically free.
More on Travel