6 Oscar-Nominated Film Locations You Can Visit on a Budget
Travel cheaply to these incredible film locations.
The Academy Awards air on Feb. 24.
Some movie locations are so prominent that they serve as another character in the narrative.
For movie lovers with a little sense of adventure, packages to film-famous cities can run as low as $699.
In anticipation for this year's Academy Awards, movie buffs and explorers can act out scenes from their favorite Oscar award-winning movies in some of cinema's most famous locations.
With Oscars 2019 taking place on Feb. 24, here are six locations featured in Oscar-nominated films you can visit on a budget.
Save for Your Vacation: 10 Best Savings Accounts of 2019
Toronto, Canada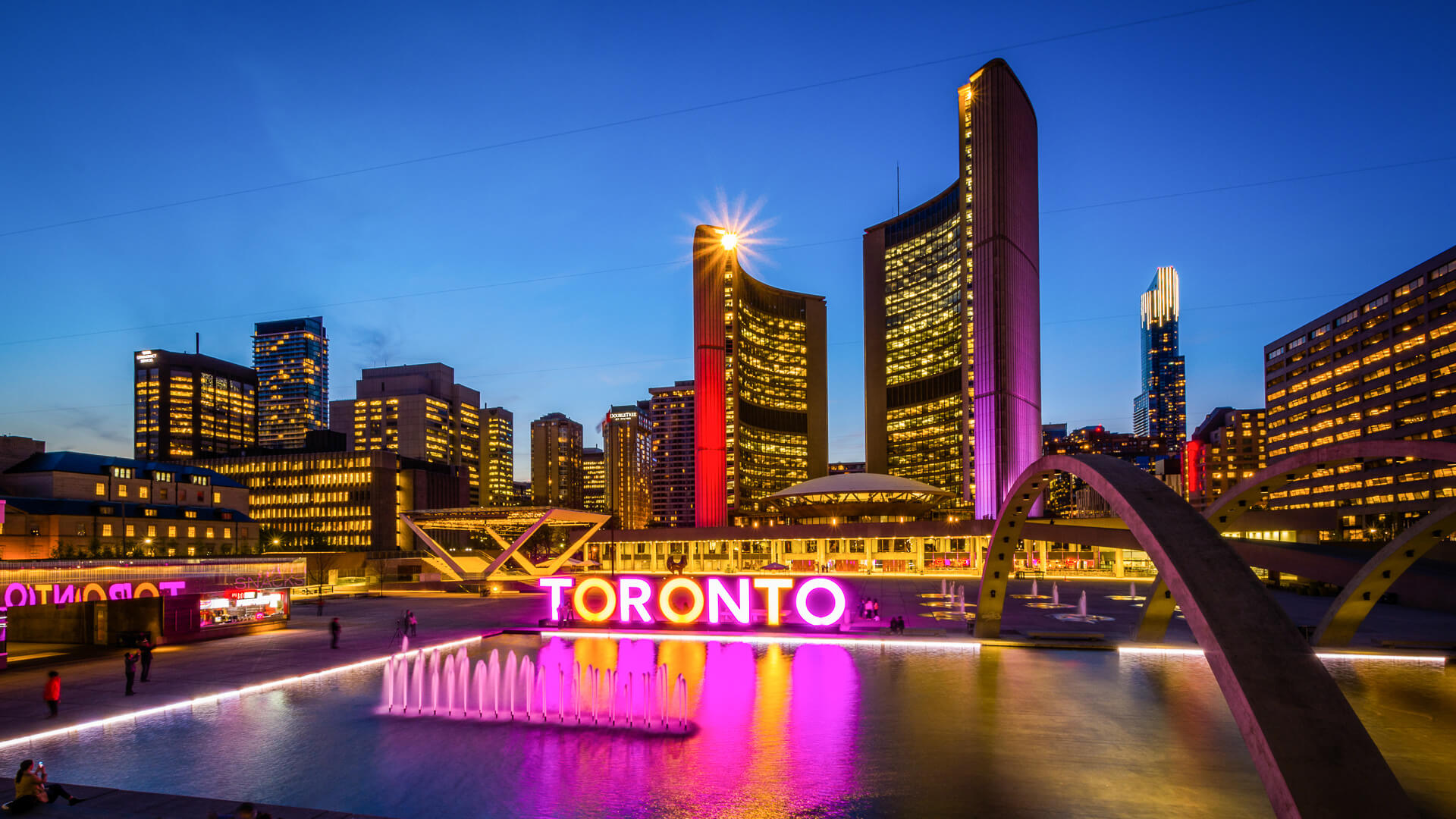 Canada's chameleon-like ability to transform into major U.S. cities in the name of show biz is remarkable. Toronto has been the backdrop for close to 6,000 movies and TV shows. Toronto was the stage for the 2003 awards season juggernaut "Chicago," starring Richard Gere, Renée Zellweger and Catherine Zeta-Jones.
Visiting Canada's largest city is easy and cheap for Americans thanks to the strength of the American dollar over the Canadian dollar. Last-minute hotels can be booked for under $150 a night and roundtrip flights from New York City are around $250.
Learn: 30 Secrets to Save Big on Last-Minute Travel
Martha's Vineyard, Mass.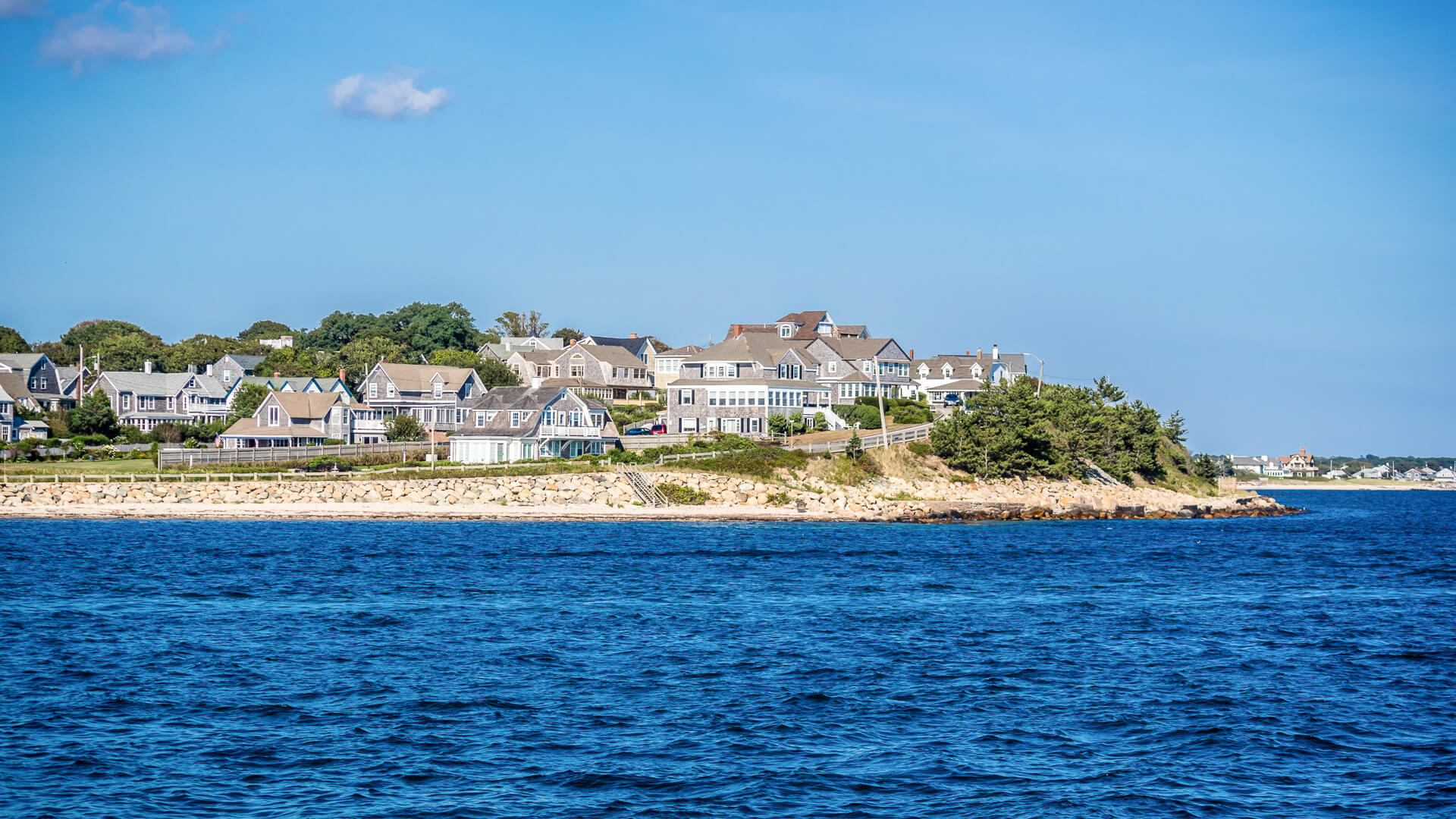 The tiny island off the coast of Massachusetts was put on the map in the summer of 1975 when an Oscar movie about a shark scaring beachgoers out of the water and onto the shore. "Jaws" chronicles a great white shark terrorizing the fictitious resort community of Amity Island but was filmed in Martha's Vineyard.
For film lovers who want to visit the land of "Jaws," it's decidedly cheaper to visit before Memorial Day — the unofficial start of summer — when room rates go as low as $155 a night. The ferry from the mainland operates year-round and is $8.50 for adults and $4.50 for kids.
Find Out: Best Time to Travel in 2019
And if you're brave enough to swim in the ocean after watching the movie, more power to you.
Rome, Italy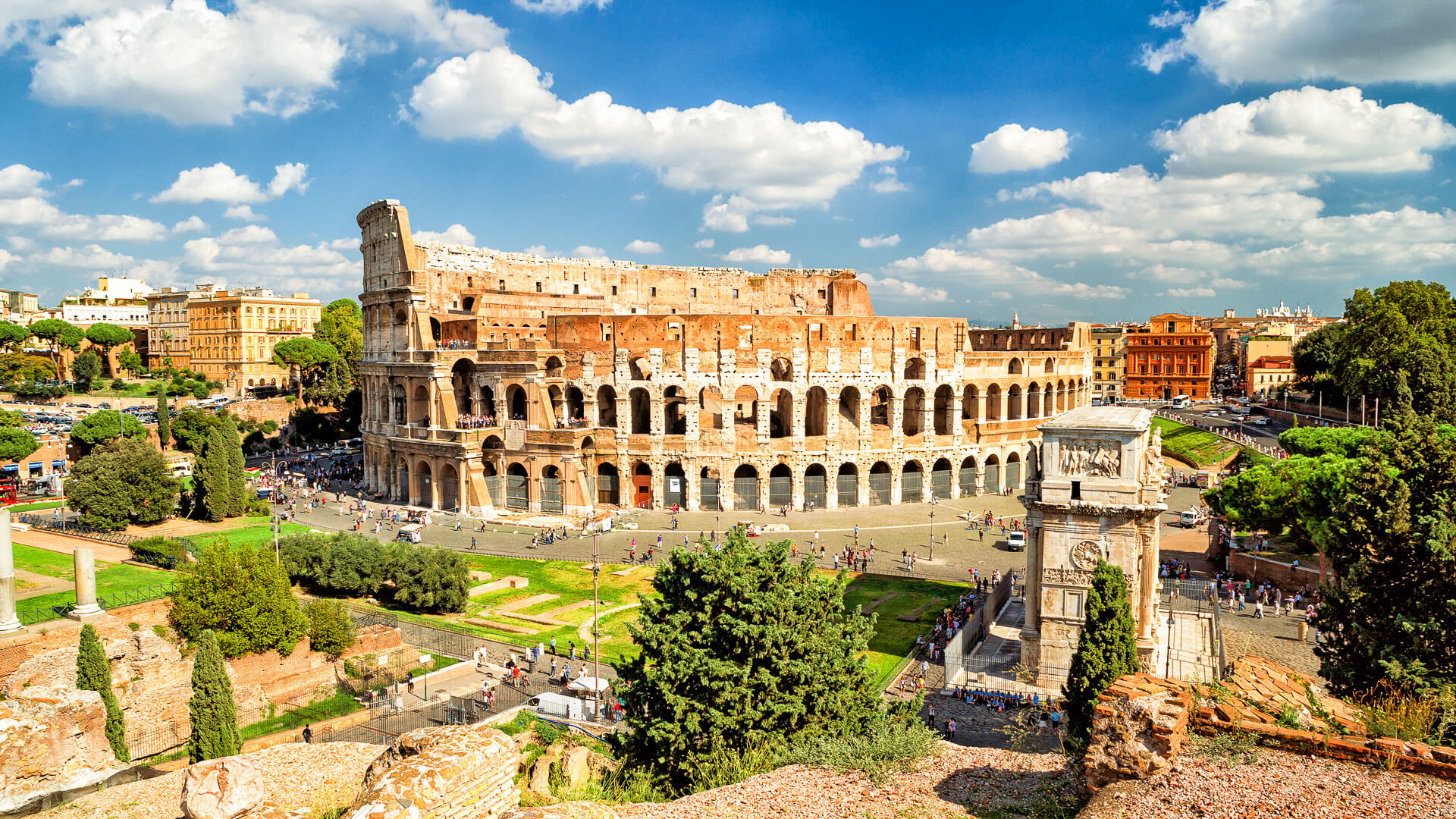 "Gladiator" won the 2001 Academy Award winner for Best Picture and told the story of a general-turned-gladiator in ancient Rome. The Eternal City calls like a siren to lovers of architecture, culture and food.
Traveling to Rome to walk in the footsteps of emperors and marvel in the ruins from the ancient civilization is more affordable than you might think. For $699 per person, you can get six nights in Rome with airfare from New York City and daily breakfast included.
Check Out: 25 World-Famous Architectural Wonders You Can See for Free
Philadelphia, Penn.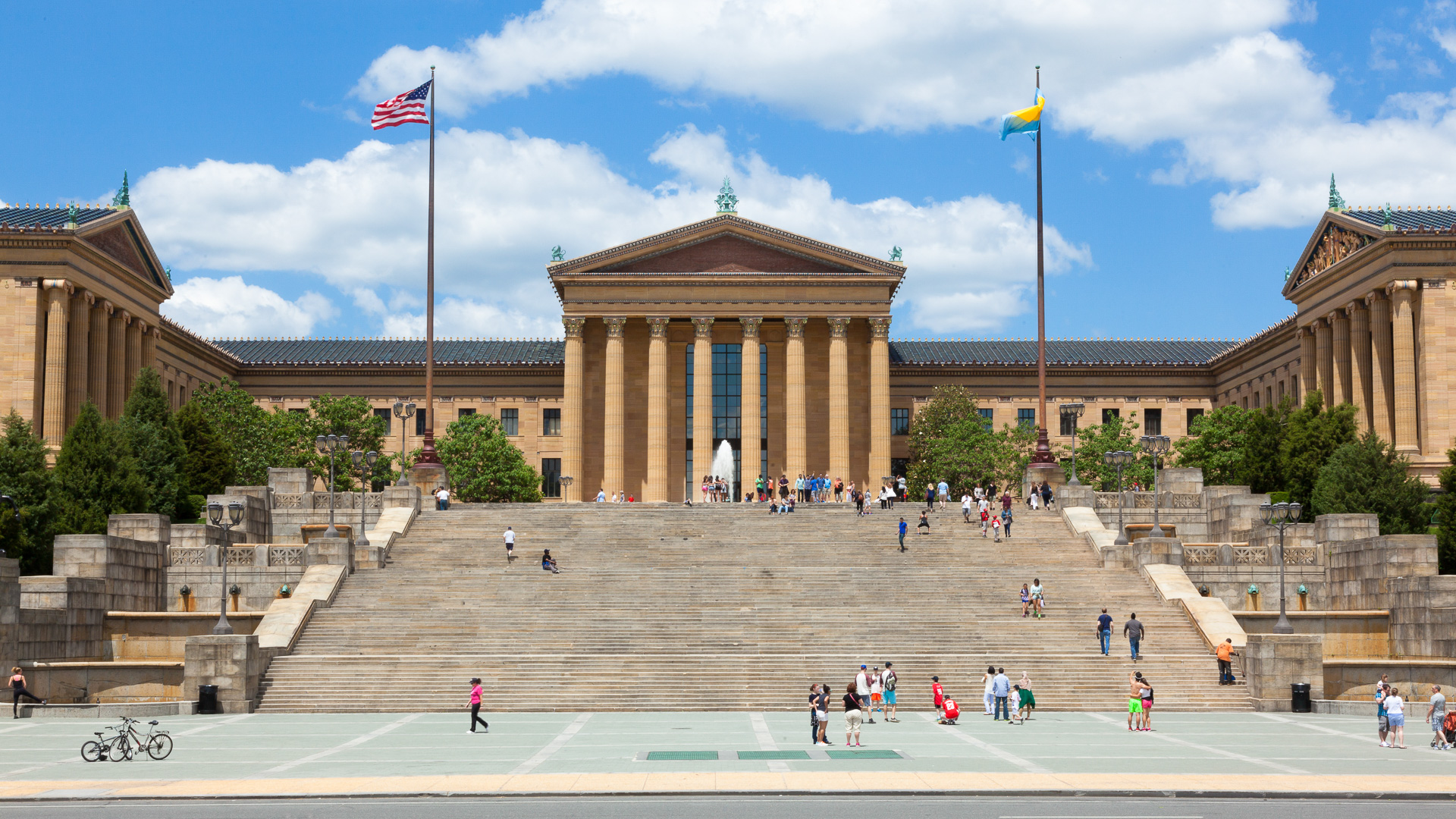 The City of Brotherly Love is the backdrop to both American history and "Rocky," the 1976 Academy Award winner for Best Picture. You're bound to come across some of the movie's locations when exploring Philly — just don't fill up on a cheesesteak before attempting to recreate Rocky's climb up the steps of the Philadelphia Museum of Art in the film's famous montage.
The city boasts several four- and five-star properties in Center City that are as low as $226 a night.
See More: Legendary Landmarks That Are Free to Visit
Paris, France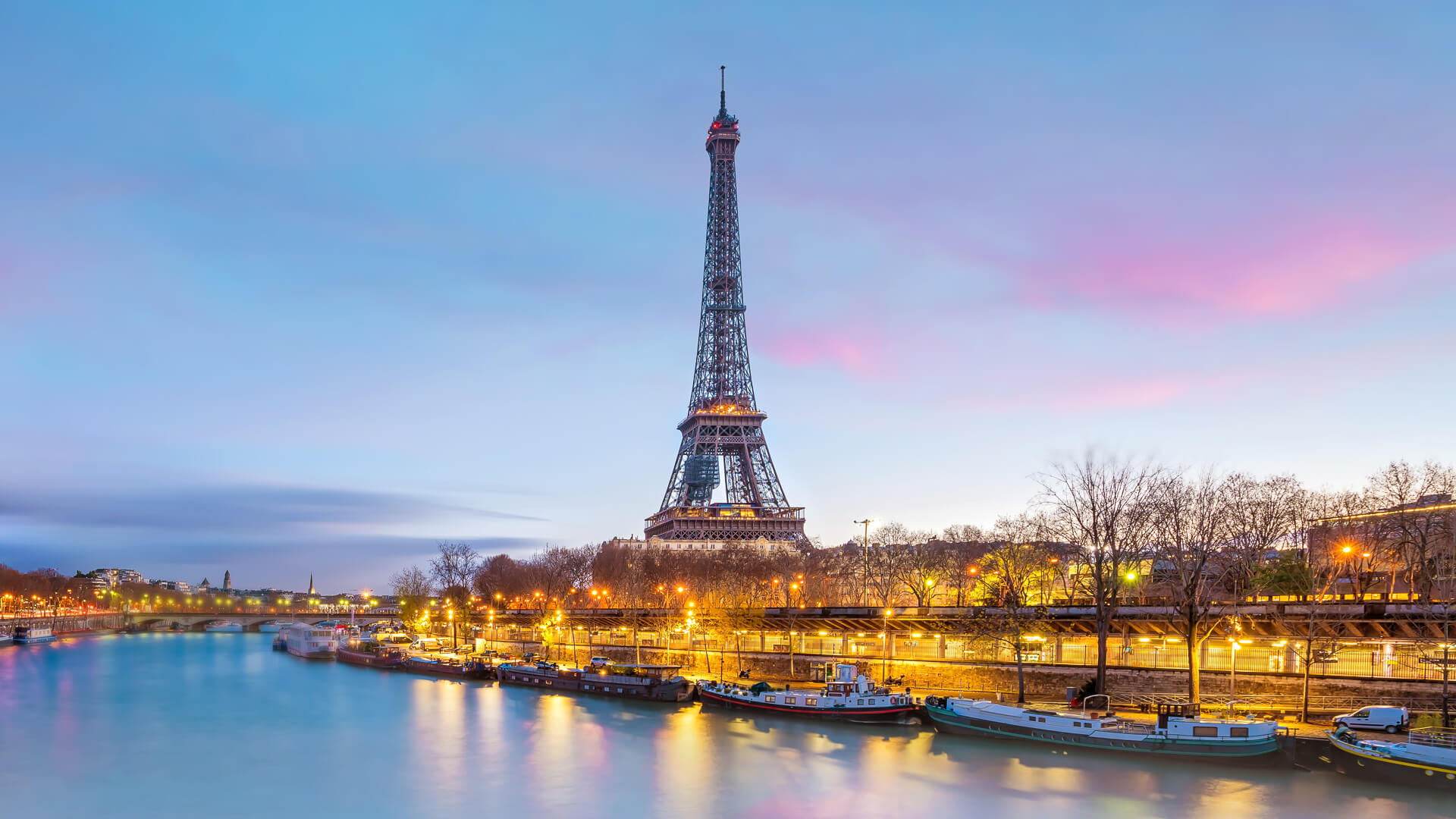 Synonymous with love, Paris has served as an effortlessly romantic and charming setting for countless movies. The 2011 Oscar winner "Midnight in Paris" was filmed in the City of Lights and is a love letter to the artists and creatives who flocked to Paris in the 1920s.
Photogenic in all four seasons, Paris is a destination that can be visited year-round. Travel deals to France's capital can be found as low as $849 for four nights and include round trip airfare from New York City.
Keep reading to see the world's best museums that you can visit for free.
New York, New York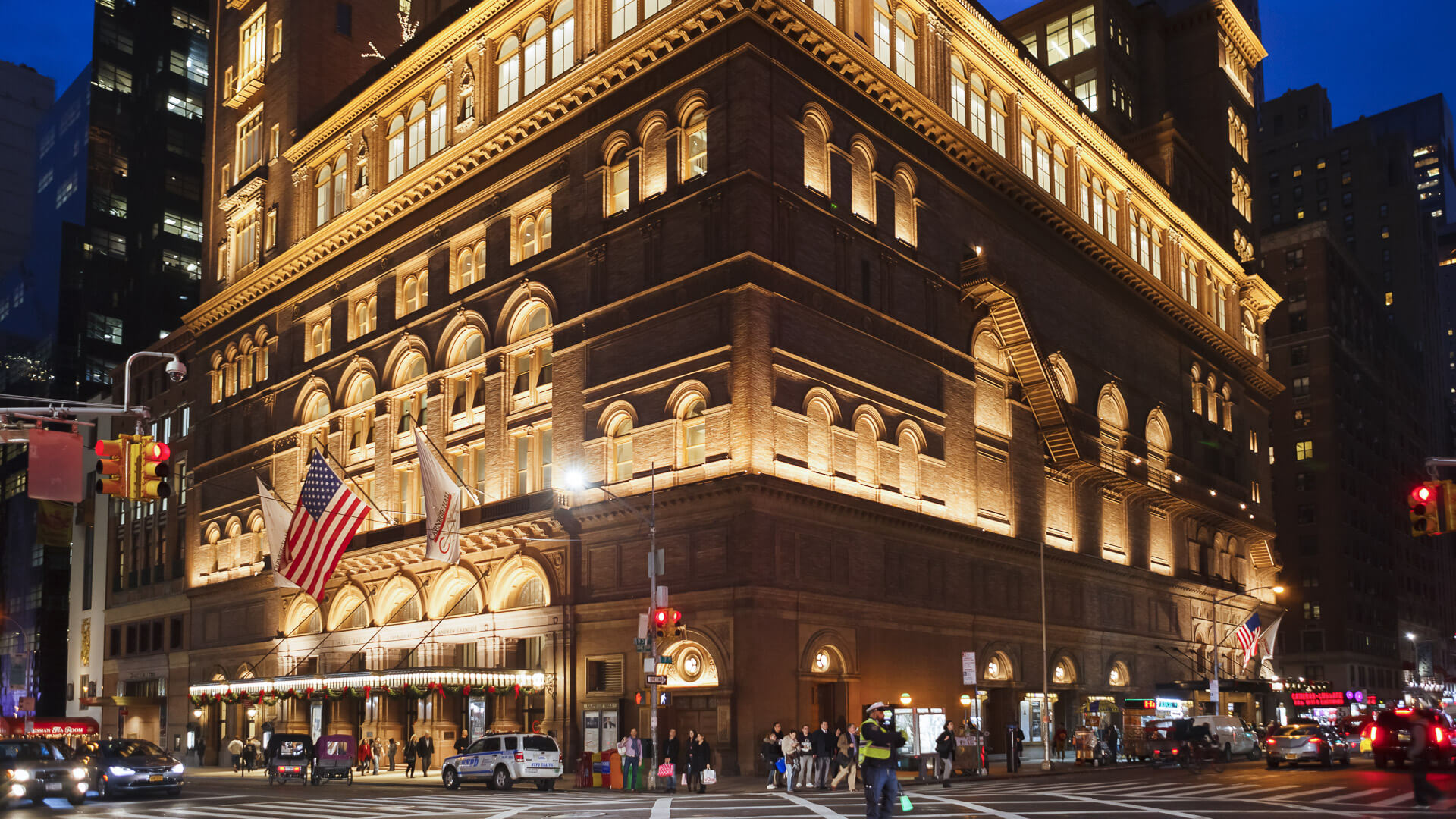 New York is a formidable force that asserts its influence over global commerce, finance, culture, cuisine, fashion and entertainment. The Big Apple is the backdrop for countless films and TV shows, such as "Green Book," which is up for five Oscar nominations on Feb. 24, including Best Picture. The movie was primarily shot on location in Louisiana, but cinematographers felt there was no substitute for the real thing when it came time to film in one of the main character's apartments perched above Carnegie Hall in New York City.
Don Shirley and other musical greats have graced Carnegie Hall's stages since 1891, but a seat in the audience doesn't have to set you back a small fortune. For every performance, even sold out shows, a limited number of rush tickets are released on a first come, first served basis to the public for just $10. If you don't want to press your luck, you can always buy partial view seats for a deeply discounted rate of 50 percent off of the full ticket price.
Read about this year's Oscar nominees and winners for Best Picture — and how much money they made.
More on Money
We make money easy. Get weekly email updates, including expert advice to help you Live Richer™.