7 Ways to Explore a New City on a Budget
Feel like a local in no time with these budget-friendly city exploration ideas.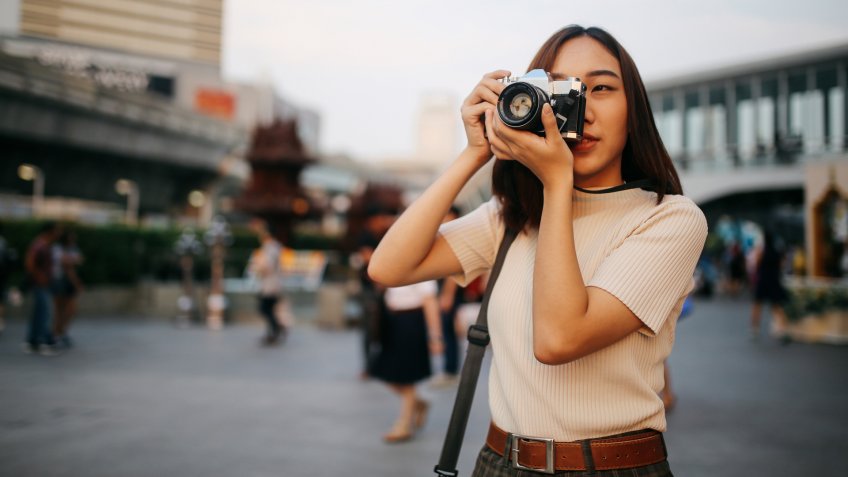 lechatnoir / Getty Images
Traveling to a new city is an exciting way to expand your historical and cultural knowledge. Unfortunately, outings can be pricey, especially if you're not familiar with a particular area.
The good news is exploring a new city doesn't have to be expensive. Here are seven ways to get to know your locale on the cheap … or even free.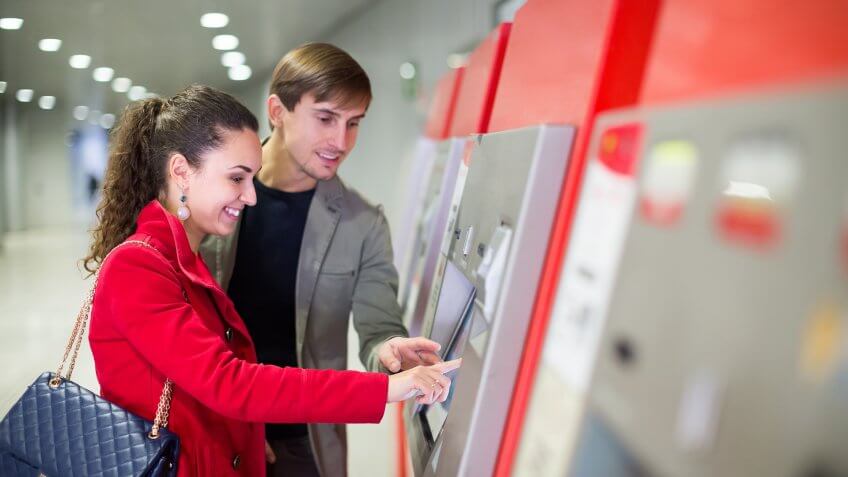 Iakov Filimonov / Shutterstock.com
Buy a Metro or Bus Card
As soon as you arrive in town, buy a metro or bus card and load it up with $20. A metro or bus card is often cheaper than buying multiple one-way tickets during your time there. Taking public transportation also gives you access to anywhere you want to go for far less than a taxi or ride-sharing vehicle.
Going Abroad? Smart Ways to Travel With Money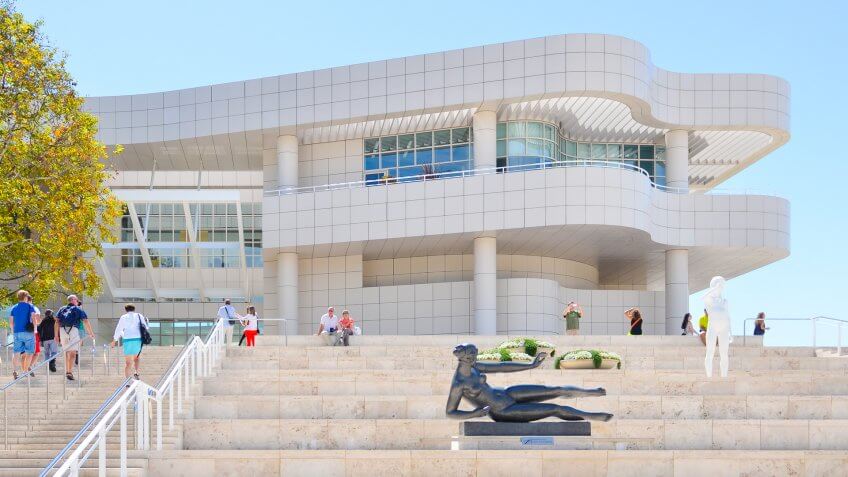 Orhan Cam / Shutterstock.com
Explore Museums for Free
Learn about a city's culture and history by visiting free museums, such as the Smithsonian museums in Washington, D.C., or the Getty Center in Los Angeles. Many museums that require admission also host free days or special free visiting hours. Be sure to check the institution's website for information.
Shanti Hesse / Shutterstock.com
Take a Free Walking Tour
There's no better way to get to know a new place than by hitting the pavement and exploring. If you're worried about not knowing your way around, try a walking tour. Many cities have services like Greeter where local residents volunteer to give visitors tours of the area. These services are free and easy to set up — just do some basic internet searching before you go.
Walking tours are especially helpful if you're visiting a historic area with lots of landmarks. You can learn about the city's history while taking in the sights. Tours typically last one to two hours — long enough to get a feel for the area without tiring you out.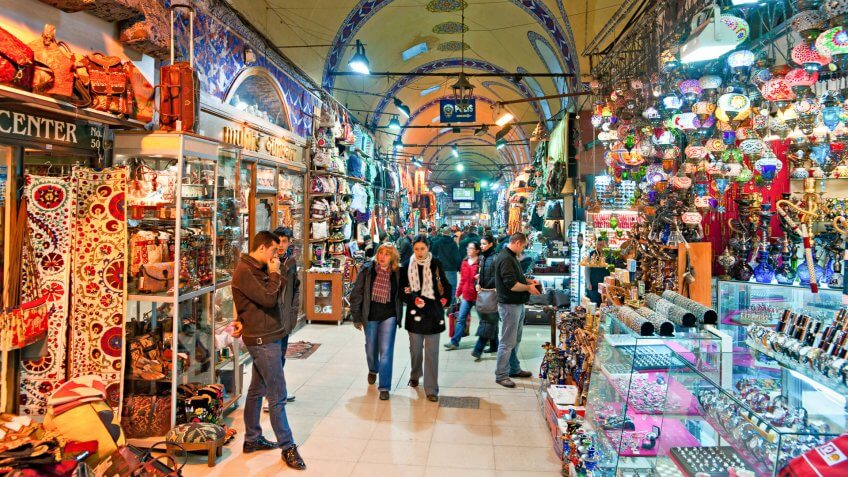 Luciano Mortula - LGM / Shutterstock.com
Stroll Through a Market
Most cities have the same chain restaurants you see at home, but visiting an open air market will give you a much more intimate look at what the area has to offer. Farmer's markets feature local produce and goods that highlight the best of the city's native fair. Artisan or flea markets display craftsmanship that utilizes local resources.
Best of all, you can visit most of these markets for free or for a modest entrance fee. Even strolling through a market might open your eyes to new foods or products you hadn't previously heard of — a true cultural experience for little or no cost.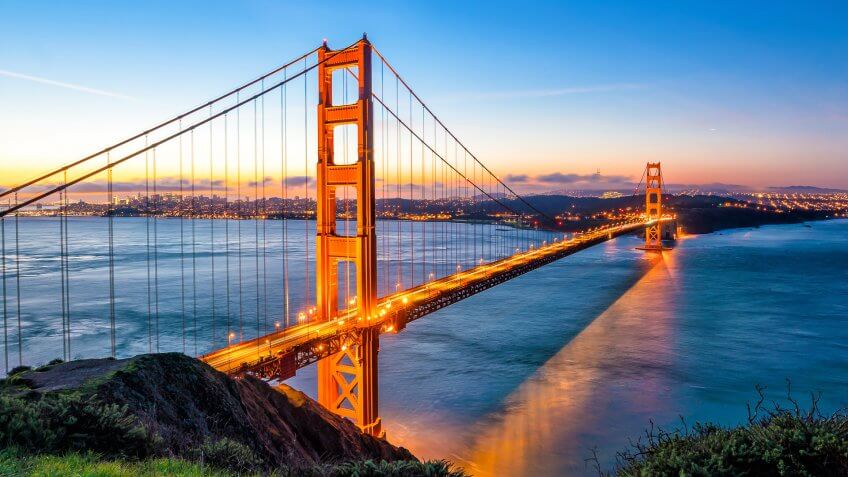 f11photo / Shutterstock.com
Visit a Landmark or Historical Site
Whether it's a famous national site or simply a town oddity, there's probably a free landmark in the city you're visiting. Some of which you might even be able to get up close and personal with. For example, you can bike or walk across the Golden Gate Bridge in San Francisco, Calif., for free.
If nothing else, visiting a landmark provides the perfect photo op and gives you something to remember your trip by. But at its best, a landmark could be an awe-inspiring sight or an opportunity to learn. Keep in mind that popular attractions might have admission fees, lines or restricted hours of operation.
See: Breathtaking Sights Around the World You Can See for Free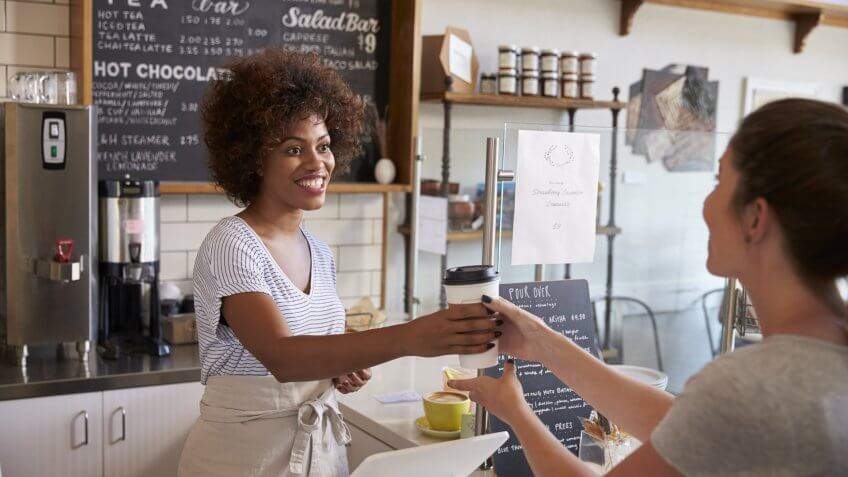 Monkey Business Images / Shutterstock.com
Learn From the Locals
As the old adage goes, "When in Rome, do as the Romans do." The people who live in the destination you're visiting know a thing or two about it, so learn from them.
Forget a possible language barrier and ask questions. Where can you find the best coffee? What is your favorite thing to eat in town? Where is the best hike? Chances are, your new friends will have inside information when it comes to experiencing the city outside of the typical tourist destinations.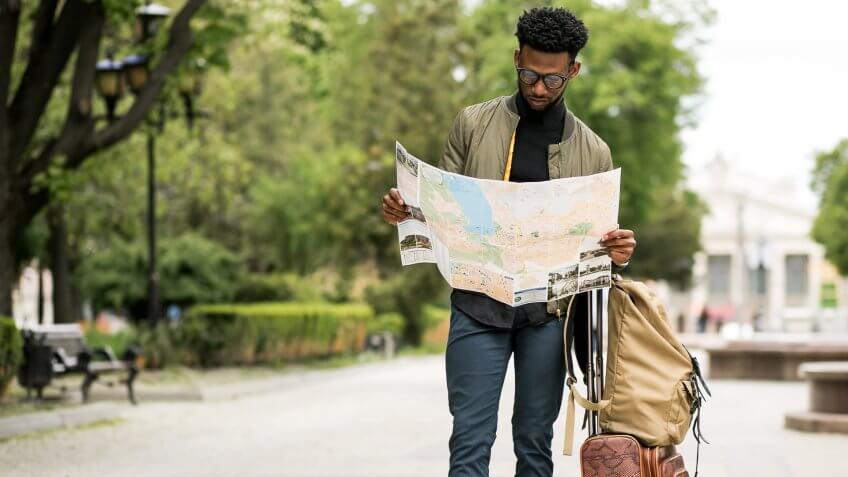 PH888 / Shutterstock.com
Get Lost
When all other ideas fail, there's one surefire way to get to know a place: Get lost in it. Go off the beaten path and let whim guide you. You never know what you might discover when you explore without a destination. Just be sure to bring a map, which are usually free at hotels or visitors and informational offices, or a smartphone with GPS.
Next Up: Flight Attendants Dish Their Best Money-Saving Travel Tips