2014 Was the Last Year You Could Claim These Expiring Tax Benefits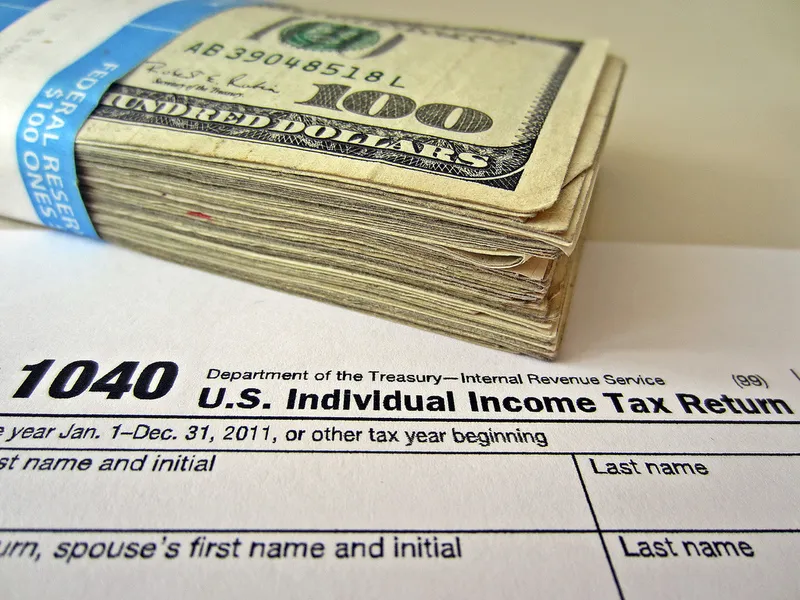 Update: Congress has passed a one-year retroactive extension to these tax provisions that expired at the end of 2013, and President Barack Obama has signed it. It is called H.R. 5771, The Tax Increase Prevention Act (TIPA). This marks the sixth time since 2005 that Congress has extended these or similar tax breaks. TIPA includes an extension of the educator expense deduction, the deduction for state and local general sales tax and more.
There were a bunch of tax breaks that expired last year — 55 of them, to be exact. You might not have heard about them because, well, they haven't really mattered yet. Since they expired at the end of 2013, you could still claim those tax benefits when you filed your 2013 tax return earlier this year.
Now they matter. If these tax benefits — called "the extenders" — aren't renewed, the federal tax returns of up to one in six taxpayers could be impacted, according to The Tax Institute at H&R Block. Could your return be one of them?
Related: Which Tax Receipts Should I Be Saving?
Who's Affected by Expiring Benefits?
Teachers
Teachers who use their own money on classroom supplies spend $356 on average; up until now, educators have been able to use the $250 classroom expense deduction to reclaim some of that amount. Based on The Tax Institute's estimates, in 2013 more than 4 million tax returns claimed this deduction, totaling upwards of $996 million.
Mortgage Insurance Premium
Homeowners who pay mortgage insurance have used the mortgage insurance premium deduction, which could help taxpayers unlock itemization of their deductions, leading to greater tax savings. This amounted to an estimated $6.2 billion in tax benefits in 2013, according to The Tax Institute.
Read more: How Owning a Home Will Change Your Taxes
State and Local Sales Tax
This might seem obscure, but it's actually a biggie. Residents of the seven states with no income tax have been able to itemize their state and local sales tax and deduct it from their federal returns. More than 10 million returns used this deduction in 2013, to the tune of $17.5 billion, The Tax Institute projected.
Other Expired Benefits
Taxpayers can no longer claim the nonbusiness energy tax credit if they increased their home's heating/cooling efficiency or the charitable distribution provision, which allowed taxpayers to roll over IRA distributions tax-free to charitable organizations.
Taxpayers who have their homes foreclosed will no longer receive protection through the mortgage debt relief tax benefit, and could find their debt discharge results in taxable income.
"Unless Congress renews the expired tax breaks, taxpayers of all types and across all incomes will lose tax benefits they've used in the past," said Kathy Pickering, executive director of The Tax Institute at H&R Block. "Taxpayers should prepare themselves and their tax returns for the changes that are ahead and look at other tax benefits for relief."
The good news is that Congress has extended or retroactively renewed expiring tax provisions in five of the last 10 years. However, there is the possibility that only some of the expired tax benefits will be renewed. The bad news is that it might be well into January before we know the fate of the tax breaks that expired in 2013. 
Photo credit: 401(K) 2012