Stimulus Update: Democrats Officially Push For Extending $300 Monthly Child Tax Credit Payment Until 2025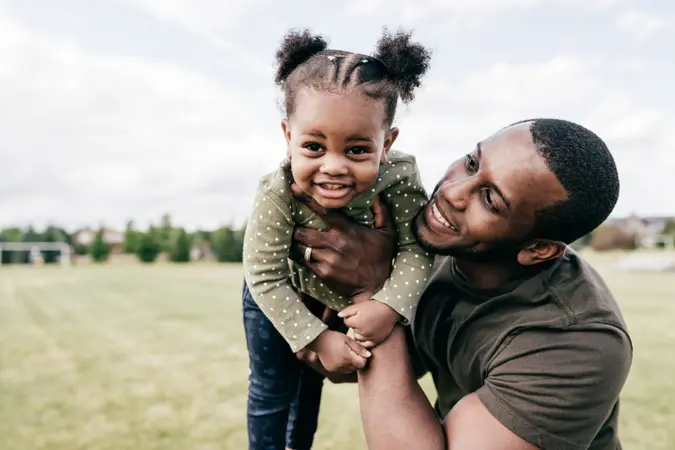 kate_sept2004 / Getty Images
The influential Ways & Means Committee in Congress is officially pushing to establish a monthly Child Tax Credit payment for all children 17 years of age and younger through 2025. 
See: Didn't Get Your Child Tax Credit? Here's How to Track It Down
Find: IRS 'Math Error' Notices Soar Due to Stimulus Payments — Are Child Tax Credits Next?
The plan from the powerful committee, released on Friday, species that each qualifying child aged 6 years and younger would receive $300 per month through 2025, and children over the age of 6 through 17 years of age would receive $250 per month through the same period. The monthly payments phase out for households with income above $150,000 filing jointly and finish phasing out at $400,000. This would mean families with an income of $400,000 could still receive some benefits. 
They added that a "look-back rule" would allow taxpayers to use prior-year and 2-year-back income for purposes of determining the phaseout of the credit, meaning if you exceed the threshold this year and years to come, you might still be able to retroactively utilize pandemic-era income (where you might've been struggling) to qualify for some benefit.
"This rule keeps taxpayers eligible for the credit even when their income rises above the phaseout range in a single year," the committee wrote. 
As it currently stands, the advance monthly payments of the child tax credit are currently being distributed through December for half of any taxpayer's eligible total amount. The other half will be available to be claimed next year during tax time.
The Biden administration had originally stated their intent to extend the monthly payment of the child tax credit in the original outline of the American Jobs Plan. Since the passage of the newer Infrastructure Framework,  plans for the advancement of the child tax credit were largely pushed aside. The new bill proposed Friday night could give real traction to the idea.
See: Spanish-Speaking Parents Can Now Sign Up for Child Tax Credit Using Two New Tools
Find: New Child Tax Credit Website Makes It Easier To Get Your Money
The plan is the latest piece of legislation by Democrats that could total $3.5 trillion over the next 10 years. It includes more than $1.2 trillion in tax cuts and refundable tax credits, of which nearly half is allotted for the child tax credit according to a report released on Saturday by the nonpartisan Joint Committee on Taxation. 
More From GOBankingRates