Most Read Banking Articles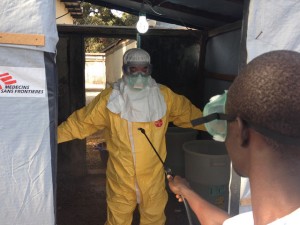 With the first case of Ebola in the U.S., here is a look at the economic concerns caused by the Ebola outbreak.
Read More »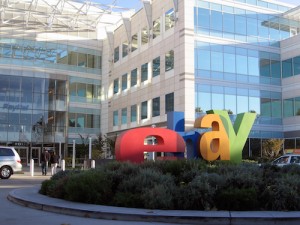 Will an independent PayPal be bad news for customers?
Read More »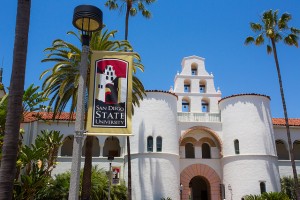 Personal finance education shouldn't be ignored.
Read More »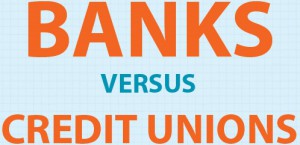 While it might seem like they're the same thing, banks and credit unions are actually very different from each other.
Read More »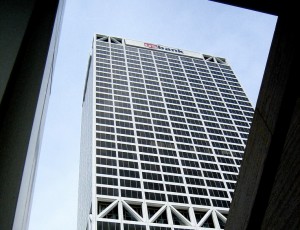 Does U.S. Bank owe some of that to you?
Read More »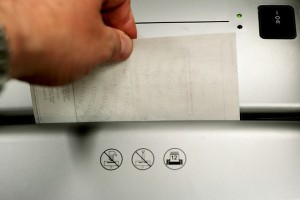 Are you ready to stop paying fees?
Read More »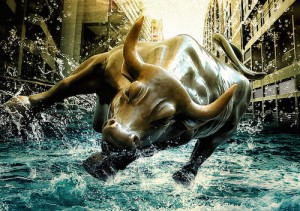 Protestors say Wall Street is fueling a climate crisis, even though investment firms say they'd love to go green.
Read More »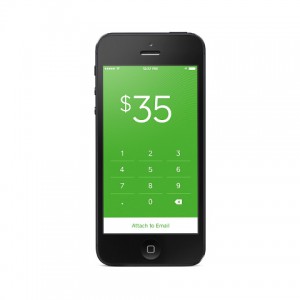 What puts this app head and shoulders above its competitors?
Read More »