Most Read Banking Articles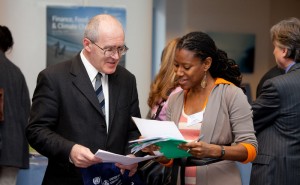 Don't stay with a bank that takes you for granted.
Read More »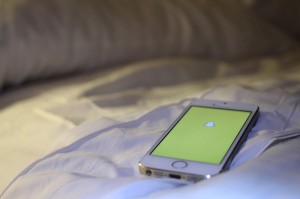 See how Snapcash makes it a snap to transfer money to Snapchat contacts.
Read More »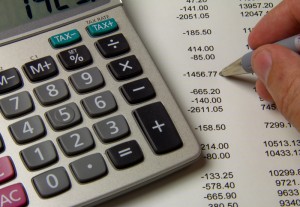 Earn five times more interest than with an average savings account.
Read More »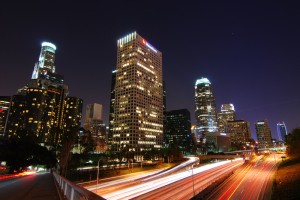 If you pit your local banks or credit unions against each other, who will come out on top?
Read More »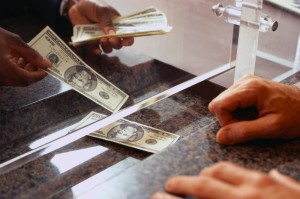 Branches might not be ubiquitous for much longer.
Read More »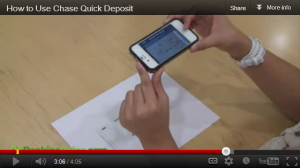 Bank tellers and ATMs will envy your smartphone.
Read More »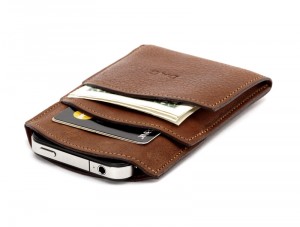 It's a mobile world! Our mobile devices and smartphone apps can do just about anything these days, from paying for our groceries at the ch...
Read More »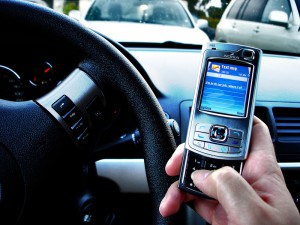 From getting your balance to finding the nearest ATMs, here are 17 codes you can text your bank.
Read More »

The Best Banks and Credit Unions
Both operate on similar terms with some differences. Banks and credit unions are financial institutions where deposit and loan products can be obtained. Because national banks are bigger than credit unions, they have the financial backing to offer higher interest rates, better customer incentives, and more branch locations. Credit unions, on the other hand, are nonprofit cooperatives where account holding members become shareholders in the organization. So while a credit union may be smaller in scope than a great deal of banks, customers have more stake, or share, in the organization's financial future.
With both types of banking establishments, all deposits up to $250,000 are insured under federal law — for banks, the insuring agency is the Federal Deposit Insurance Corporation (FDIC), and for credit unions, the National Credit Union Administration (NCUA).
Comments