Most Read Banking Articles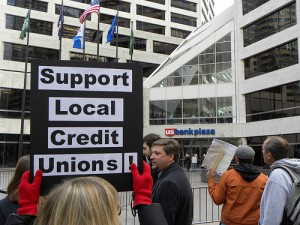 Wondering how to switch banks? Transitioning away from your current bank to a new credit union or local bank can be an intimidating prospect, but with an organized exit strategy and a commitment to your financial well-being, jumping ship to another financial institution can be a worthwhile and painless process. If you want to change...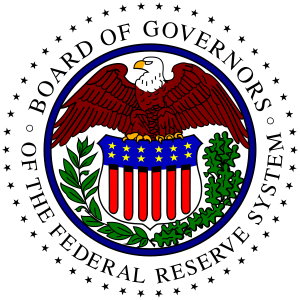 You don't think Fed interest rates affect you? Think again.
By Thomas Hill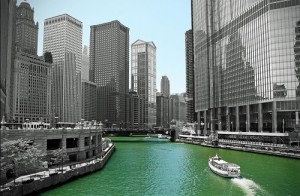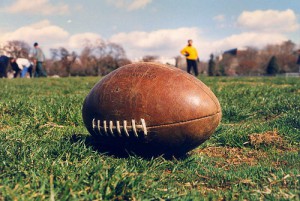 Find out which players grew their savings in retirement.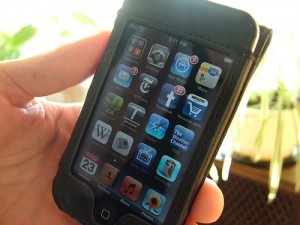 Credit unions are keeping pace.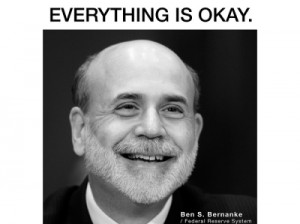 Let's go to the flowchart for this one.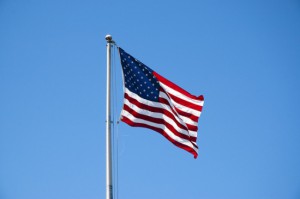 Which military banks will best serve you?