Most Read Banking Articles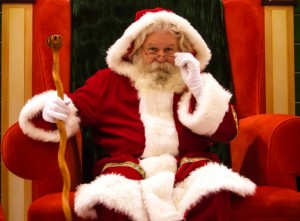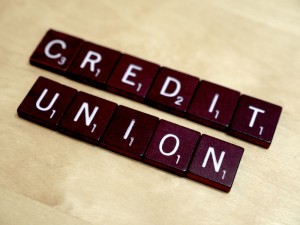 Your go-to list for the best credit unions with open membership requirements.
Read More »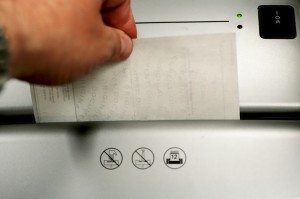 Your big bank probably doesn't offer instant payments, but this small bank does. See how.
Read More »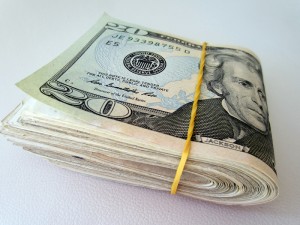 Interest rates on many popular products are supposed to rise in 2015. Here's exactly what consumers can expect to happen next year. Smart mo...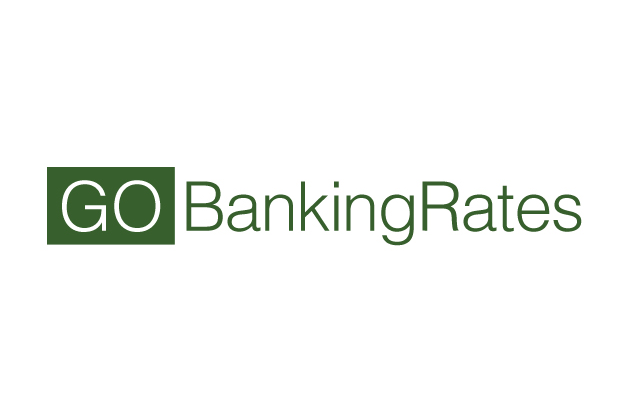 GOBankingRates highlights PMCU's support of AJ's Kids Crane toy drive for Rady Children's Hospital in San Diego.
Read More »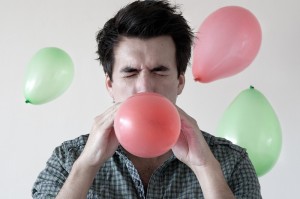 The inflation rate is at record lows -- but so are average savings rates. Here's how you can help your funds keep pace with inflation.
Se...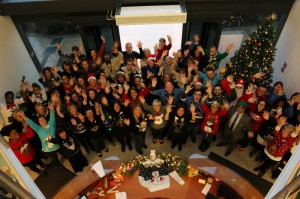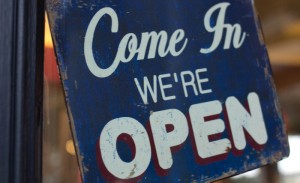 Banks are closed across the board on Turkey Day.
Read More »

The Best Banks and Credit Unions
Both operate on similar terms with some differences. Banks and credit unions are financial institutions where deposit and loan products can be obtained. Because national banks are bigger than credit unions, they have the financial backing to offer higher interest rates, better customer incentives, and more branch locations. Credit unions, on the other hand, are nonprofit cooperatives where account holding members become shareholders in the organization. So while a credit union may be smaller in scope than a great deal of banks, customers have more stake, or share, in the organization's financial future.
With both types of banking establishments, all deposits up to $250,000 are insured under federal law — for banks, the insuring agency is the Federal Deposit Insurance Corporation (FDIC), and for credit unions, the National Credit Union Administration (NCUA).
Comments