Most Read Banking Articles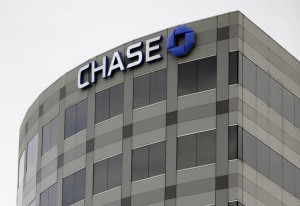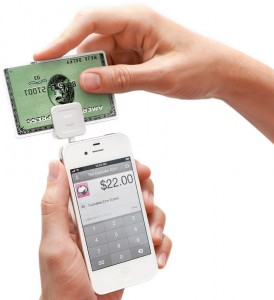 With the popularity of mobile payments, some say cash is going the way of the checkbook. But here's why it will never actually go obsolete. >>Here's why
Read More »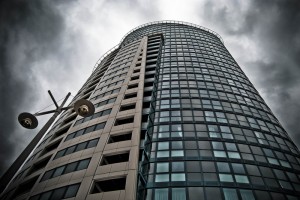 Here are seven haunted banks that will give you the goosebumps, are you banking at one of them?
Read More »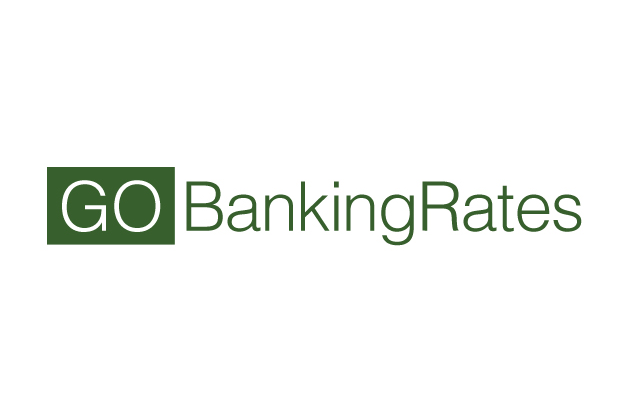 CHICAGO, Oct. 29, 2014 – GOBankingRates client Alliant Credit Union has hiked its savings dividend rate to 0.80% this month — 6.2 times the national bank average — offering members in Chicago and across the country an opportunity to grow their money faster and improve their financial well-being. This rate, which represents a bump of...
Read More »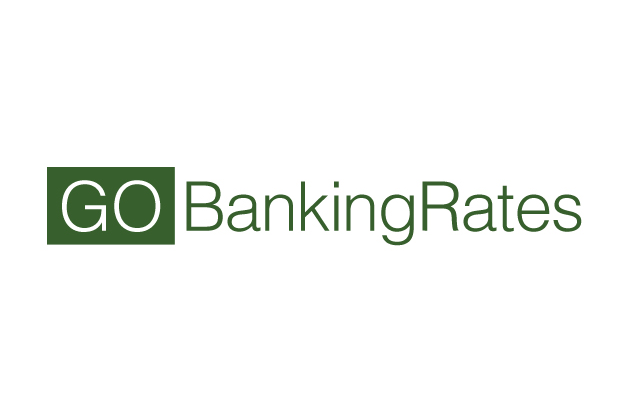 PHOENIX, Oct. 29, 2014 –As part of its commitment to promoting financial literacy in its surrounding community,GOBankingRates client Altier Credit Union announced this month that it is sponsoring Dave Ramsey's "Foundations in Personal Finance"curriculum for 80 students at Tempe High School. The course, which uses interactive learning techniques to explain key principles from Ramsey's best-selling...
Read More »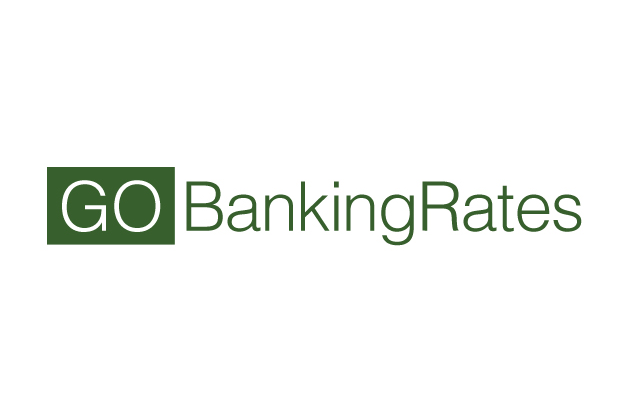 DENVER, Oct. 29, 2014 – Helping members in Denver and across the country grow their money and increase their financial well-being, GOBankingRates client Alliant Credit Union has raised its savings rate to 0.80% APY, a dividend that's 6.2 times the national bank average. The 10-basis-point hike, which was implemented Oct. 1, applies to all balances...
Read More »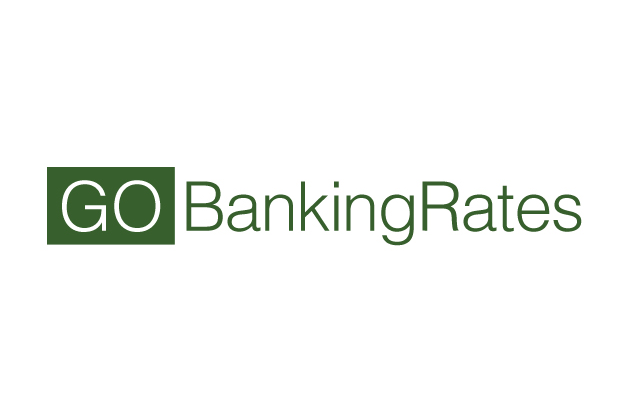 CHICAGO, Aug. 14, 2014 – With school back in session, GOBankingRates recognizes client Alliant Credit Union for encouraging Chicago students to start saving early by entering in its National Education Program, through which it will be awarding nine members computer gift cards ranging between $250 and $1,000. The premier personal finance website seeks to recognize...
Read More »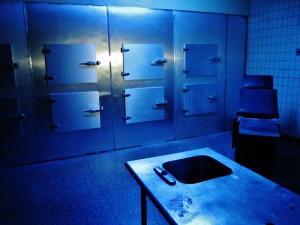 These people saw their money disappear without a sound -- or a trace. Find out how you can keep it from happening to you.
Read More »

The Best Banks and Credit Unions
Both operate on similar terms with some differences. Banks and credit unions are financial institutions where deposit and loan products can be obtained. Because national banks are bigger than credit unions, they have the financial backing to offer higher interest rates, better customer incentives, and more branch locations. Credit unions, on the other hand, are nonprofit cooperatives where account holding members become shareholders in the organization. So while a credit union may be smaller in scope than a great deal of banks, customers have more stake, or share, in the organization's financial future.
With both types of banking establishments, all deposits up to $250,000 are insured under federal law — for banks, the insuring agency is the Federal Deposit Insurance Corporation (FDIC), and for credit unions, the National Credit Union Administration (NCUA).
Comments