Most Read Banking Articles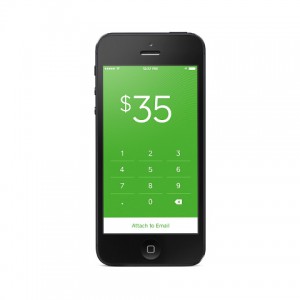 What puts this app head and shoulders above its competitors?
Read More »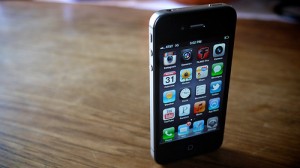 If you're going to bank on your phone, one of these 12 apps is the way to go.
Read More »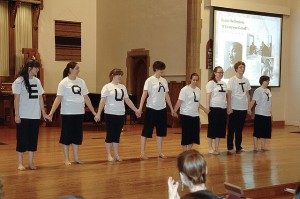 What has your bank done for you today?
Read More »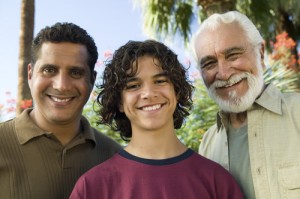 Finding the best banks for life's most important moments just got easier.
Read More »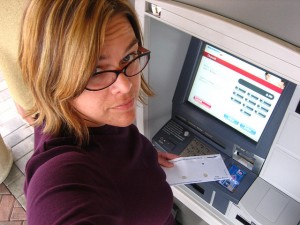 Don't let your savings get obliterated by bank fees.
Read More »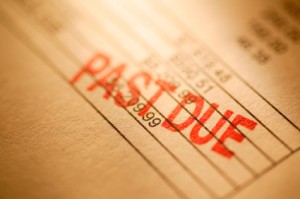 Creditors can come running after your bank account.
Read More »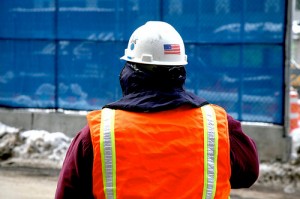 Here's where firefighters, police officers and EMTs should bank.
Read More »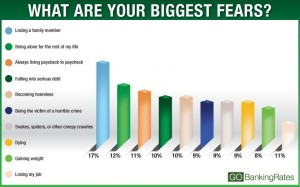 A GOBankingRates poll found Americans are more scared of their finances than dying.
Read More »