Most Read Banking Articles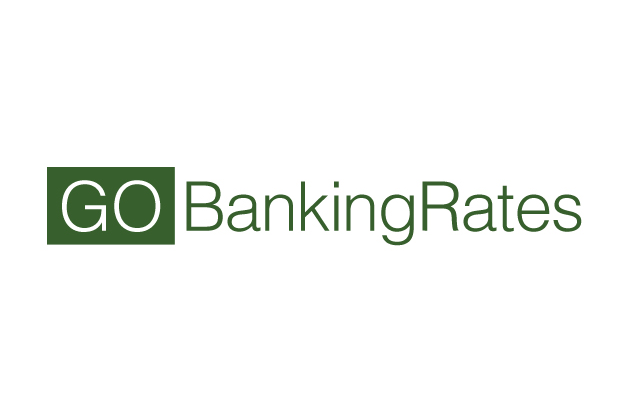 See why GOBankingRates client EECU in Fort Worth, Texas, ranked among the best credit unions to work for in 2014 according to Credit Union J...
Read More »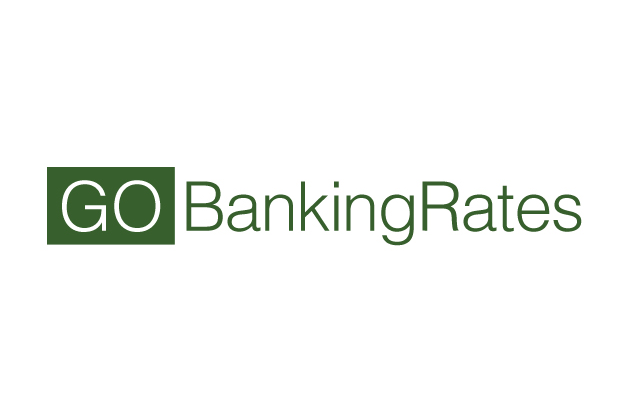 Find out how PrimeWay Federal Credit Union, an SBA-approved lender, assists small business owners and entrepreneurs in Houston.
Read More »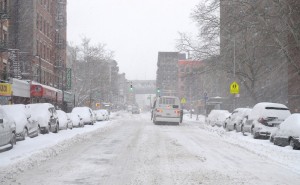 See which big banks are taking a snow day.
Read More »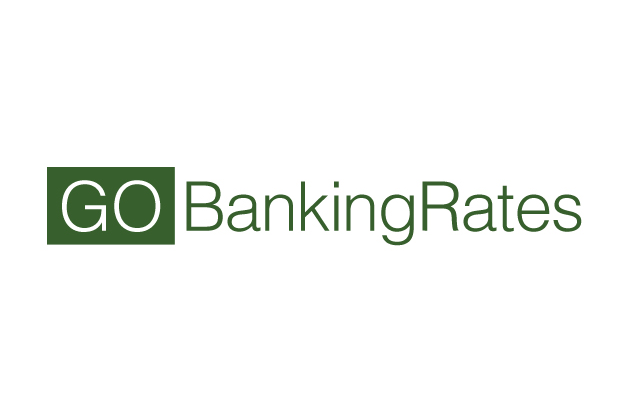 LOS ANGELES, Jan. 27, 2015 /PRNewswire/ — With the best CD rates in the country more than double the U.S. average, certificates of dep...
Read More »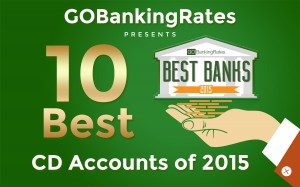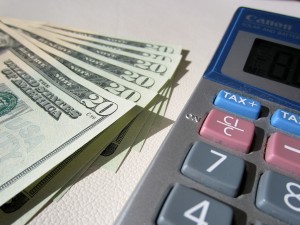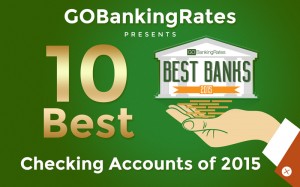 LOS ANGELES, Jan. 20, 2015 /PRNewswire/ — The checking account is one of the most popular financial products, used by 200 million Amer...
Read More »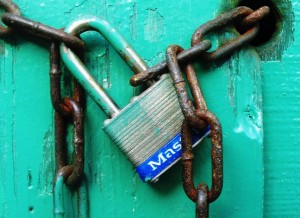 Despite a ruling last week that ended the Justice Department's practice of "legalized highway robbery," Americans should still worry about c...
Read More »

The Best Banks and Credit Unions
Both operate on similar terms with some differences. Banks and credit unions are financial institutions where deposit and loan products can be obtained. Because national banks are bigger than credit unions, they have the financial backing to offer higher interest rates, better customer incentives, and more branch locations. Credit unions, on the other hand, are nonprofit cooperatives where account holding members become shareholders in the organization. So while a credit union may be smaller in scope than a great deal of banks, customers have more stake, or share, in the organization's financial future.
With both types of banking establishments, all deposits up to $250,000 are insured under federal law — for banks, the insuring agency is the Federal Deposit Insurance Corporation (FDIC), and for credit unions, the National Credit Union Administration (NCUA).
Comments