Most Read Banking Articles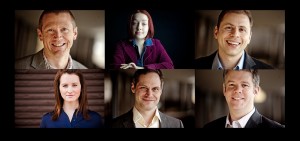 So you want to be a banker?
Read More »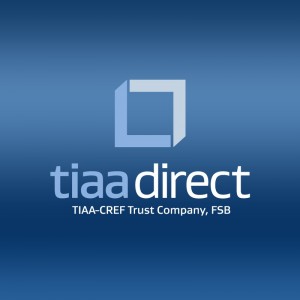 No monthly services charges. A savings rate as high as 0.80% APY. With this online-only account, is there a catch?
Read More »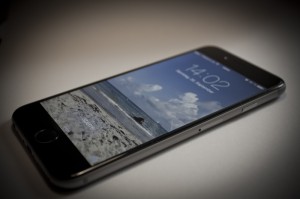 Who's at fault for the 1,000 BofA customers getting charged twice? No one wants to take the blame.
Read More »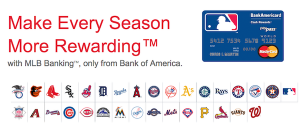 With low fees and cash-back rewards, this card is more than a fancy MLB logo.
Read More »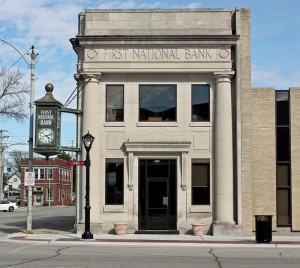 Say goodbye to banking as you know it.
Read More »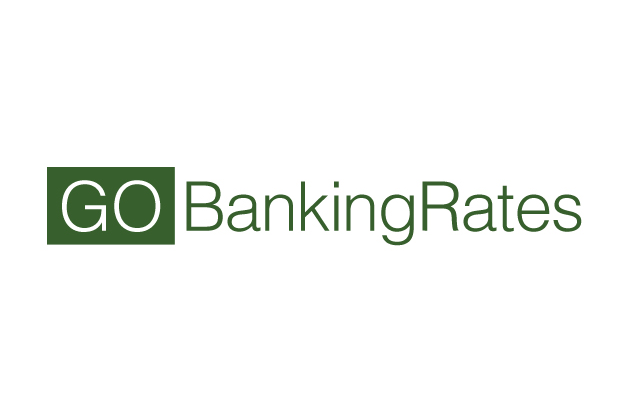 The Houston credit union helps its members improve their lives by offering a step-by-step debt-management course.
Read More »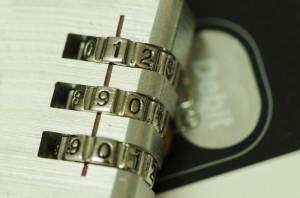 Being mindful of these three security flaws could save you from identity theft.
Read More »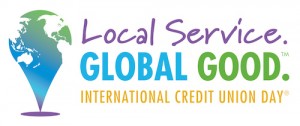 Get a glimpse into the weird and wonderful history of credit unions.
Read More »

The Best Banks and Credit Unions
Both operate on similar terms with some differences. Banks and credit unions are financial institutions where deposit and loan products can be obtained. Because national banks are bigger than credit unions, they have the financial backing to offer higher interest rates, better customer incentives, and more branch locations. Credit unions, on the other hand, are nonprofit cooperatives where account holding members become shareholders in the organization. So while a credit union may be smaller in scope than a great deal of banks, customers have more stake, or share, in the organization's financial future.
With both types of banking establishments, all deposits up to $250,000 are insured under federal law — for banks, the insuring agency is the Federal Deposit Insurance Corporation (FDIC), and for credit unions, the National Credit Union Administration (NCUA).
Comments