All You Need to Know About Online Banking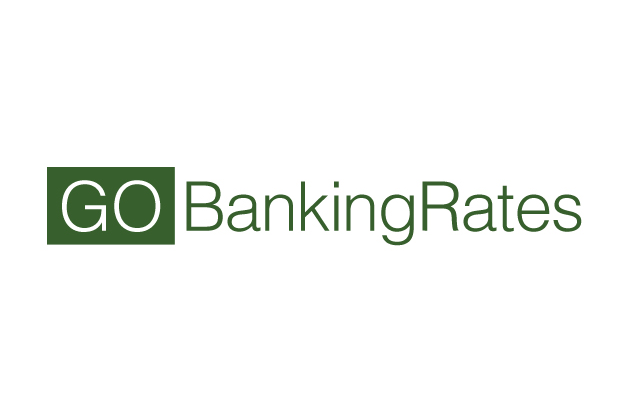 Learn how far online banking has come since its inception.
Read More »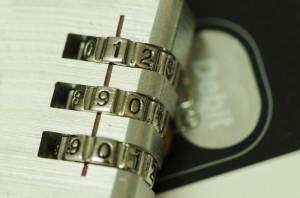 Being mindful of these three security flaws could save you from identity theft.
Read More »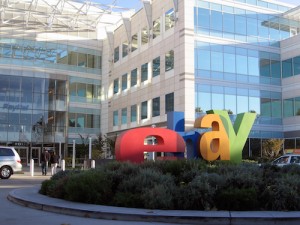 Will an independent PayPal be bad news for customers?
Read More »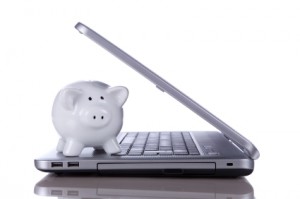 Online banks have traditional branches beat in a number of money-saving ways.
Read More »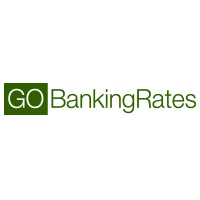 Learn more about Air Force FCU's award.
Read More »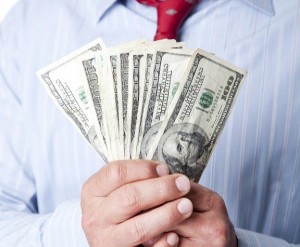 Taking advantage of banking technology improves your savings habits.
Read More »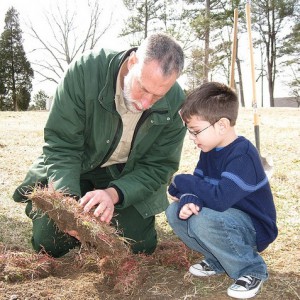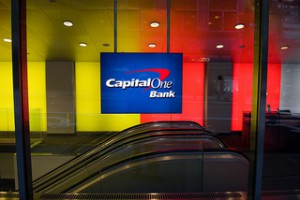 See what that fine print REALLY says.
Read More »

Comments