Most Read Online Banking Articles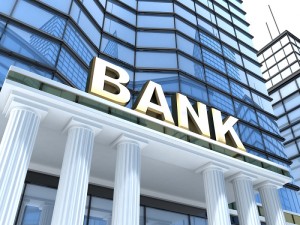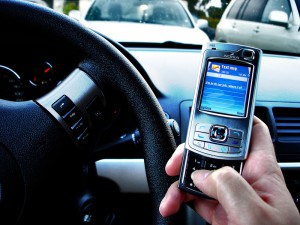 From getting your balance to finding the nearest ATMs, here are 17 codes you can text your bank.
Read More »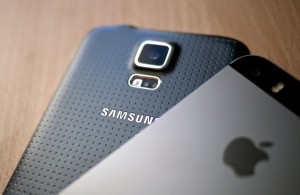 It's not worth it to be afraid of technology.
Read More »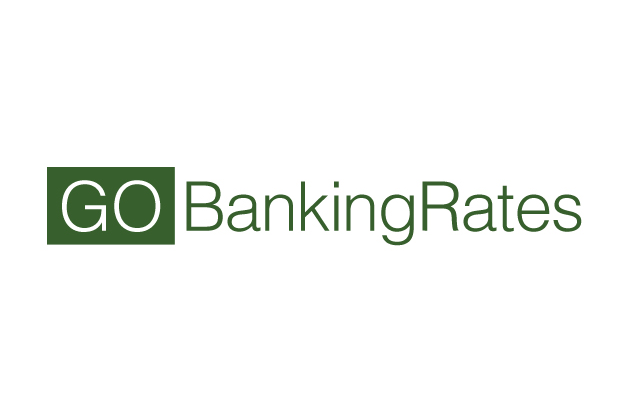 Learn how far online banking has come since its inception.
Read More »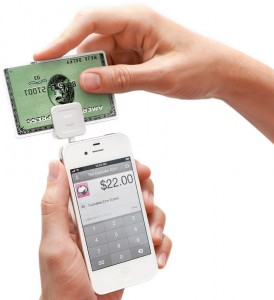 With the popularity of mobile payments, some say cash is going the way of the checkbook. But here's why it will never actually go obsolete. ...
Read More »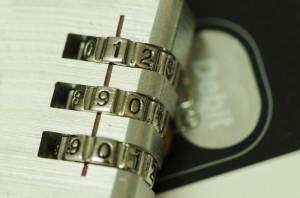 Being mindful of these three security flaws could save you from identity theft.
Read More »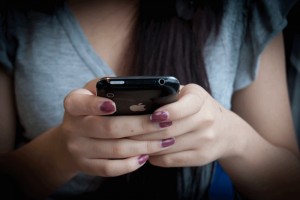 A new study from leading personal finance website GOBankingRates asked consumers about their biggest mobile banking fears
Read More »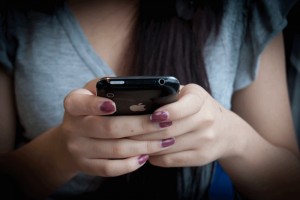 If you're avoiding mobile banking, you're missing out on some big perks. Learn how to stay safe while banking over your phone.
Protect Your F...

These responses are not provided or commissioned by the bank advertiser. Responses have not been reviewed, approved or otherwise endorsed by the bank advertiser. It is not the bank advertiser's responsibility to ensure all posts and/or questions are answered.
Comments