Most Read Online Banking Articles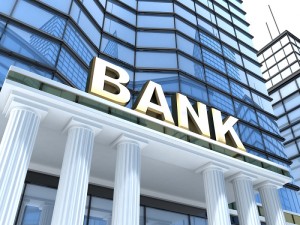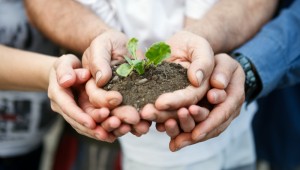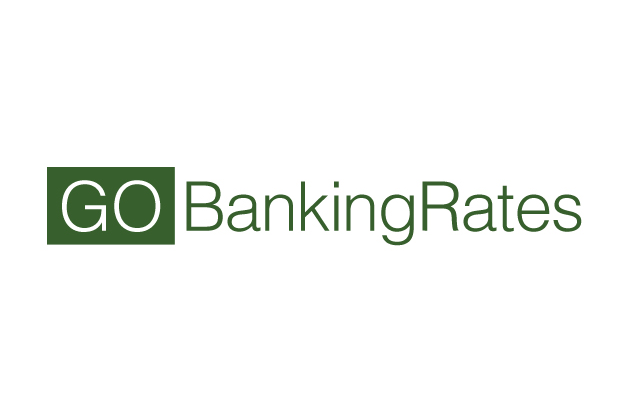 Learn how far online banking has come since its inception.
Read More »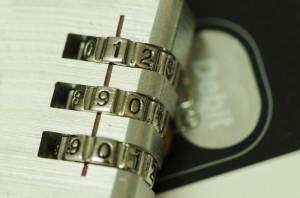 Being mindful of these three security flaws could save you from identity theft.
Read More »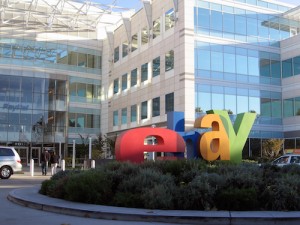 Will an independent PayPal be bad news for customers?
Read More »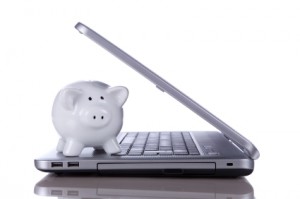 Online banks have traditional branches beat in a number of money-saving ways.
Read More »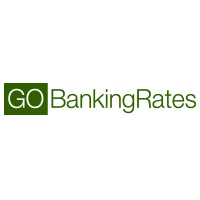 Learn more about Air Force FCU's award.
Read More »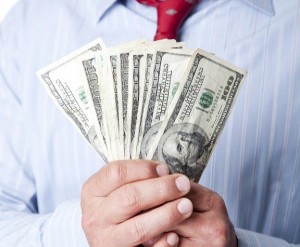 Taking advantage of banking technology improves your savings habits.
Read More »

These responses are not provided or commissioned by the bank advertiser. Responses have not been reviewed, approved or otherwise endorsed by the bank advertiser. It is not the bank advertiser's responsibility to ensure all posts and/or questions are answered.
Comments