All you need to Know About Online Banking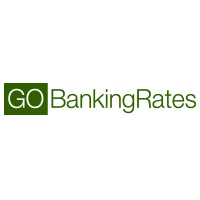 Learn more about Air Force FCU's award.
Read More »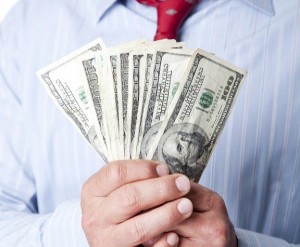 Taking advantage of banking technology improves your savings habits.
Read More »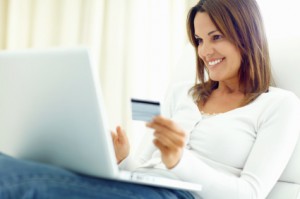 Learn how far online banking has come since its inception.
Read More »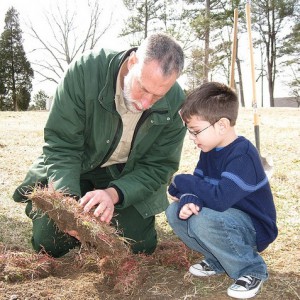 It's easy going green.
Read More »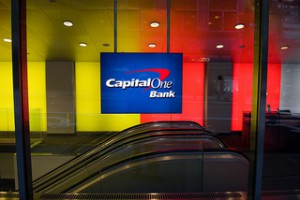 See what that fine print REALLY says.
Read More »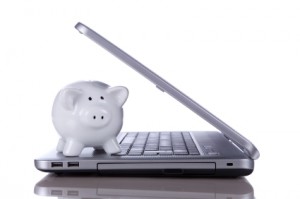 Online banks have traditional branches beat in a number of money-saving ways.
By Casey Bond
Read More »

Should you switch to EverBank? We look at the pros and cons of this online bank.
Read More »

We'll tell you which checking account is right for you.
Read More »