Does Bank of America Offer Money Orders?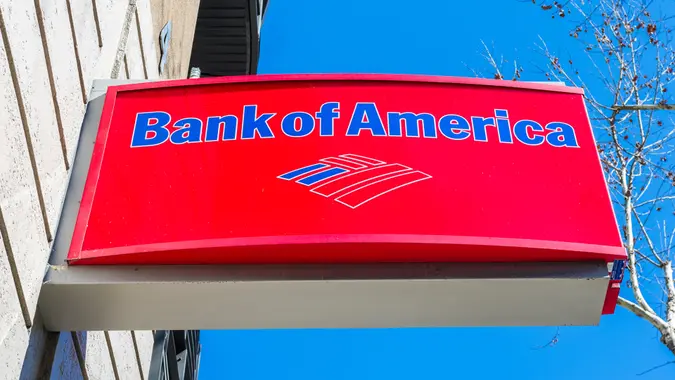 Sundry Photography / Shutterstock.com
A money order is a paper document, much like a check, that is written for a specific amount and signed by the payer. Unlike a check, however, it's a guaranteed method of payment, which means that it's considered more secure.
Many banks sell money orders, and under certain circumstances, the fee may be waived. Unfortunately, Bank of America does not offer money orders. Find out about payment alternatives the bank offers and other places that offer money orders.
Can I Get a Money Order From Bank of America?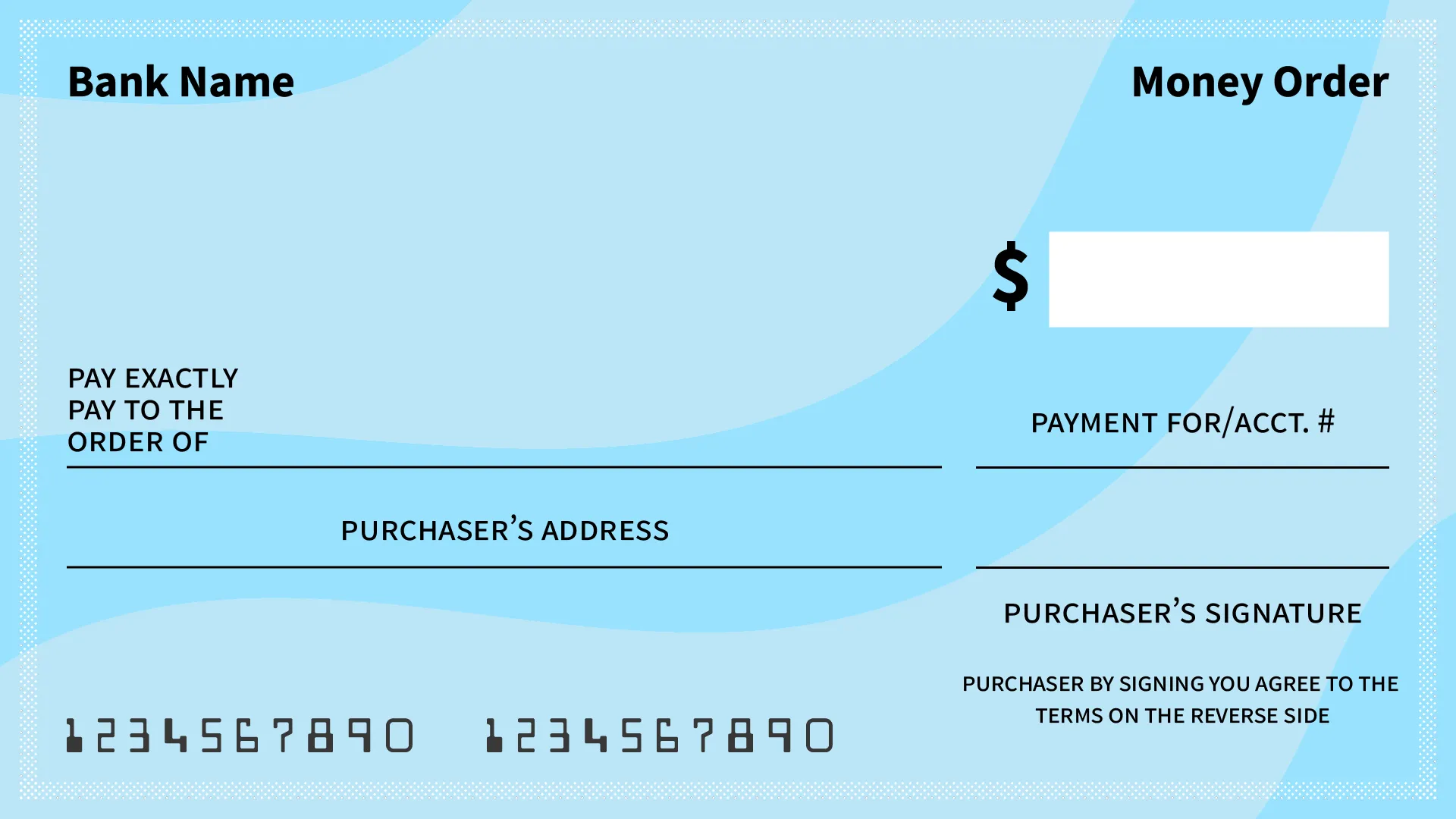 Bank of America does not offer money orders. However, if you have a Bank of America checking or savings account, you can get a cashier's check for $15. And if you're a Preferred Rewards member, cashier's checks are free.
Bank of America also offers other payment options to help you accomplish tasks like paying rent, such as Zelle, online bill pay and money transfers.
Alternative Ways To Get a Money Order
The cheapest place to get a money order will likely be at your bank, depending on the type of account you have. However, banks aren't always open when you need this form of payment. Take a look at money order fees at banks and other providers, so you'll know what to expect.
Other Providers' Money Order Fees
Provider
Fee
Walmart
$1 maximum fee; rates vary by location
U.S. Postal Service
$1.45-$1.95, depending on money order amount ($0.50 for postal military money orders)
Kroger
$0.84-$0.88, but fee may vary by state
Chase
$0 to $5
U.S. Bank
$0 to $5
TD Bank
$0 to $5
Wells Fargo
$0 to $5
Citibank
$0 to $5
How To Avoid Money Order Scams and Fraud
As with any form of payment, money orders are subject to scams and fraud. One of the most common scams is a buyer asking a seller to accept a money order for payment that's for more than what is owed. Then, the buyer asks the seller to deposit the money order and give back the difference. The seller might not realize the money order is fake until it's too late.
Here are some tips to be avoid falling victim to a money order scam.
Tips on Avoiding Money Order Fraud

Make sure the money order is valid. Call the number on the money order and give the representative the serial number to verify that it's real.
Examine the money order for signs that's it fake. Look for watermarks or other signs of authenticity. When in doubt, take the money to the issuer named on the document to have a representative verify whether the money order is real.
Look for signs that the money order has been altered. Look at the amount the money order is for to see if the numbers in the amount payable look correct. If it looks as if the numbers have been altered — such as an extra zero added — do not accept the money order.
Be leery of people who insist that you cash the money order immediately. If the money order is real, there's no reason why a person would insist that you cash it right away.
Don't spend a money order deposit or issue a refund right away. You don't want to be on the hook for paying back the bank if the money order turns out to be fake.
Is Bank of America a Good Place To Get a Money Order?
Unfortunately, Bank of America does not offer money orders, but it does offer cashier's checks or other forms of payment, such as Zelle or money transfers. Additionally, you can visit retailers, the U.S. Postal Service or select banks that offer money orders. Some money order issuers will allow you to purchase the money order with a check, credit card or debit card, but call ahead to find out about any restrictions it may have, such as paying in cash.
Fees are subject to change. Information is accurate as of Jan. 17, 2022.
Editorial Note: This content is not provided by any entity covered in this article. Any opinions, analyses, reviews, ratings or recommendations expressed in this article are those of the author alone and have not been reviewed, approved or otherwise endorsed by any entity named in this article.
Our in-house research team and on-site financial experts work together to create content that's accurate, impartial, and up to date. We fact-check every single statistic, quote and fact using trusted primary resources to make sure the information we provide is correct. You can learn more about GOBankingRates' processes and standards in our editorial policy.