How Much Is a Bank of America Money Order?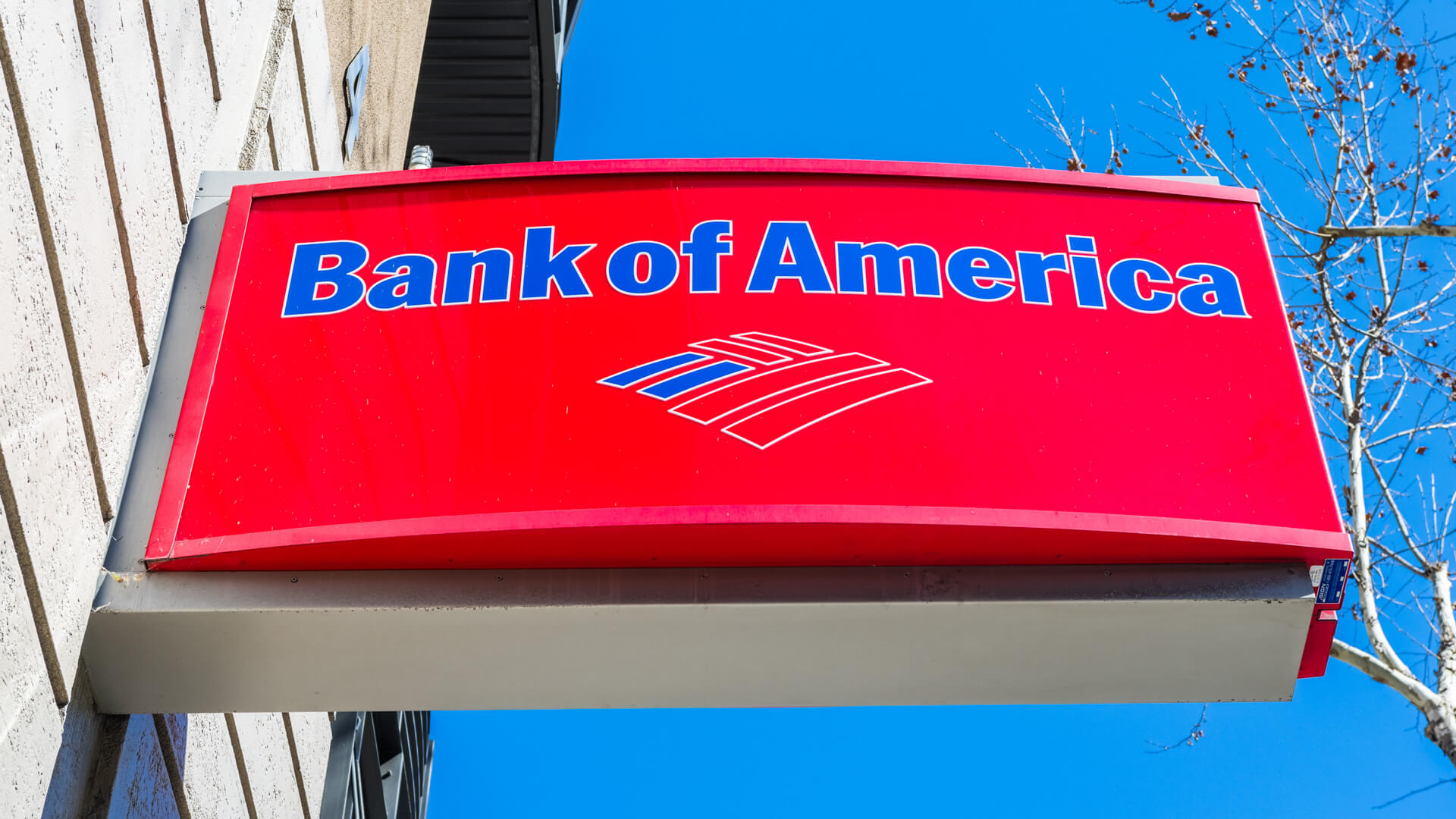 Sundry Photography / Shutterstock.com
A money order is a paper document, much like a check, that is written for a specific amount and signed by the payer. Unlike a check, however, it's a guaranteed method of payment, which means that it's considered more secure.
Many banks sell money orders, including Bank of America. Bank of America's money order fee is $5. Under certain circumstances, however, the fee may be waived.
Cost of a Bank of America Money Order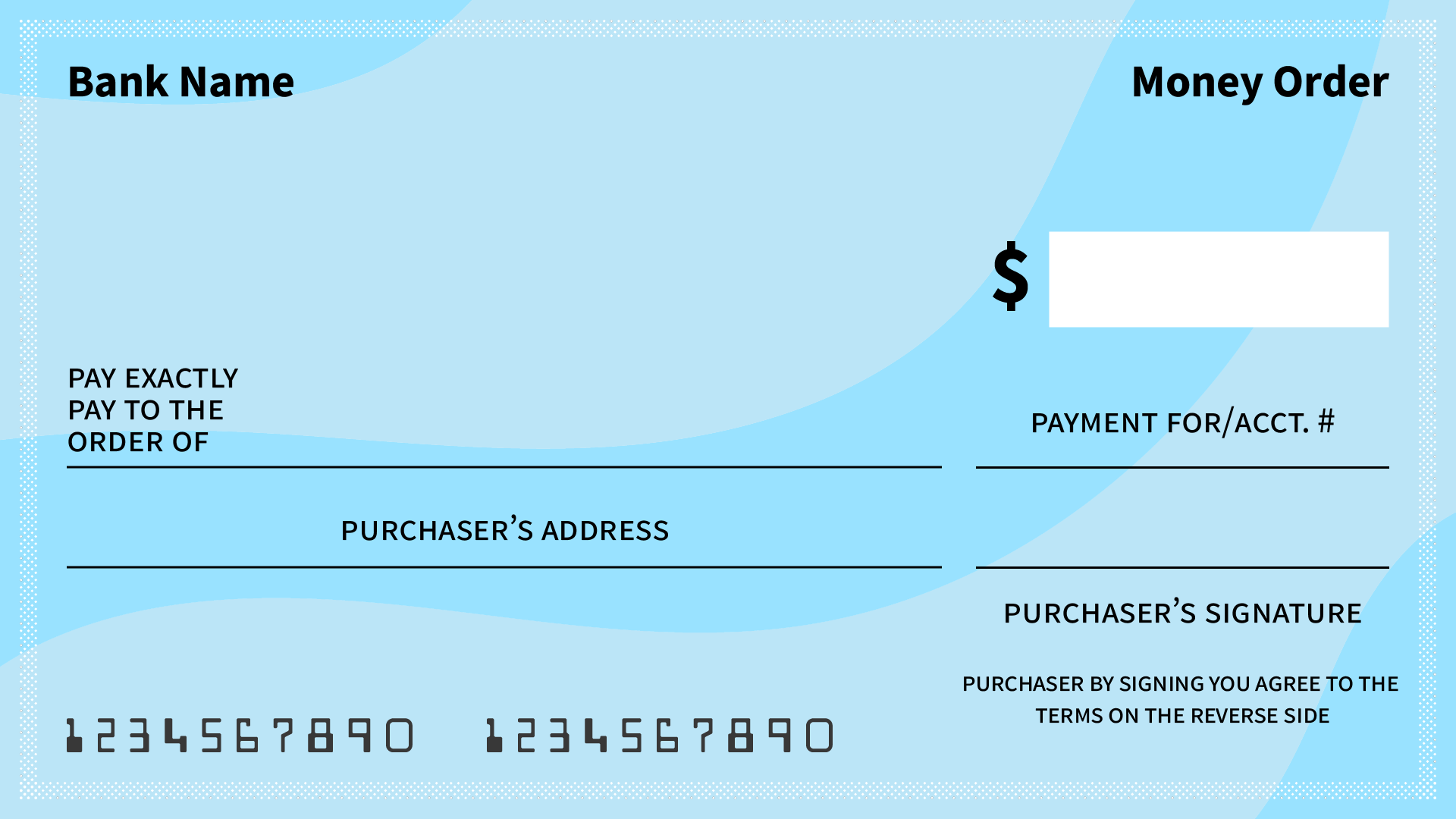 Bank of America charges a $5 fee for a money order. The fee is waived for Preferred Rewards customers. Money orders are not available in Arizona, California or Nevada.
How Bank of America Money Order Fees Compare to Other Bank's Fees
If you have to pay for a Bank of America money order, you'll pay $5. Here's a look at how other bank's fees compare.
Other Bank's Money Order Fees
Chase
$0 for personal checking accounts, $5 for savings accounts
U.S. Bank
$0 to $5
TD Bank
$0 to $5
Wells Fargo
$0 to $5
Citibank
$0 to $5
How To Get a Bank of America Money Order
You can visit your nearest local branch to get a Bank of America money order — unless you're in one of the states where the bank doesn't issue them.
Steps To Get a Money Order From Bank of America:

Go to a teller's station to request a money order.
Fill out the payee's name — the individual or business to whom you are paying the money order.
Fill out your name and address.
Add any other relevant information, such as an account number.
Sign the money order.
Keep your receipt in case you need to track or cancel the money order.
How To Avoid Money Order Scams and Fraud
As with any form of payment, money orders are subject to scams and fraud. One of the most common scams is a buyer asking a seller to accept a money order for payment that's for more than what is owed. Then, the buyer asks the seller to deposit the money order and give back the difference. The seller might not realize the money order is fake until it's too late.
Sponsors of
Here are some tips to be avoid falling victim to a money order scam.
Tips on Avoiding Money Order Fraud

Make sure the money order is valid. Call the number on the money order and give the representative the serial number to verify that it's real.
Examine the money order for signs that's it fake. Look for watermarks or other signs of authenticity. When in doubt, take the money to the issuer named on the document to have a representative verify whether the money order is real.
Look for signs that the money order has been altered. Look at the amount the money order is for to see if the numbers in the amount payable look correct. If it looks as if the numbers have been altered — such as an extra zero added — do not accept the money order.
Be leery of people who insist that you cash the money order immediately. If the money order is real, there's no reason why a person would insist that you cash it right away.
Don't spend a money order deposit or issue a refund right away. You don't want to be on the hook for paying back the bank if the money order turns out to be fake.
Is Bank of America a Good Place To Get a Money Order?
If you are a Bank of America Preferred Rewards customer, you can get a money order for free, which can make a trip to the nearest branch worth it. And if you already have banking business you need to take care of in person, it makes sense to get the money order you need in one stop.
However, if you have to pay the $5 fee and there's no Bank of America branch nearby, you can easily get a money order for the same price elsewhere.
Fees are subject to change. Information is accurate as of Nov. 11, 2020.
Our in-house research team and on-site financial experts work together to create content that's accurate, impartial, and up to date. We fact-check every single statistic, quote and fact using trusted primary resources to make sure the information we provide is correct. You can learn more about GOBankingRates' processes and standards in our editorial policy.