5 Exceptional Banks and Credit Unions That Serve Minorities
Offering a helping hand to underserved communities can be a tall order, but where there's an evident need, a select few rise to the occasion with meaningful change and assistance.
This mindset has transcended into the banking space recently, when the Congressional Black Caucus Foundation invested $5 million in five black-owned banks as a way to invest in communities of color.
"This investment is an important step toward achieving our goal of economic equality," said the foundation's chief executive, Shaunise Washington, in a statement. "Minority banks are an important source of accessible financial services and are key to reaching financially underserved communities."
Despite the considerable drop in black-owned banks in the United States — there are only 21 in the country, compared to 54 back in 1994, according to the Federal Deposit Insurance Corporation — a number of banks and credit unions are doing their part to fill the void by providing financial products and services to the black community and other disadvantaged minority groups.
Related: The 11 Best Banks for Life's Biggest Firsts
1. Spring Bank

High-priced, prepaid debit cards offered by celebrities like Suze Orman and Kim Kardashian are, at times, the only option for low-income or unbanked individuals. Spring Bank, however, has made waves within its community by ensuring that customers without a massive amount of wealth receive ample banking benefits, as well.
Sponsors of
Related:The Kardashian Kard and 4 Other Celebrity Prepaid Cards That Flopped
One such product that is helping customers' financial outlook is Spring Bank's Access Card. The "checkless" checking account was designed to be a practical and low-cost alternative to retail prepaid cards. Account holders have no minimum balance to keep up with, which means fewer penalties. Additionally, the $1 maintenance fee is waived each month as long as direct deposit is set up.
"We've opened our branches in two of New York's lowest-income neighborhoods: the South Bronx and Central Harlem," said Brian Blake, vice president of marketing for Spring Bank. "Unfortunately, minorities are not only the primary residents of these neighborhoods, they are also the most under-banked populations in the city. By offering our products in underserved neighborhoods, we are making a real impact on the lives of savers in the Bronx and Harlem."
2. Hope Credit Union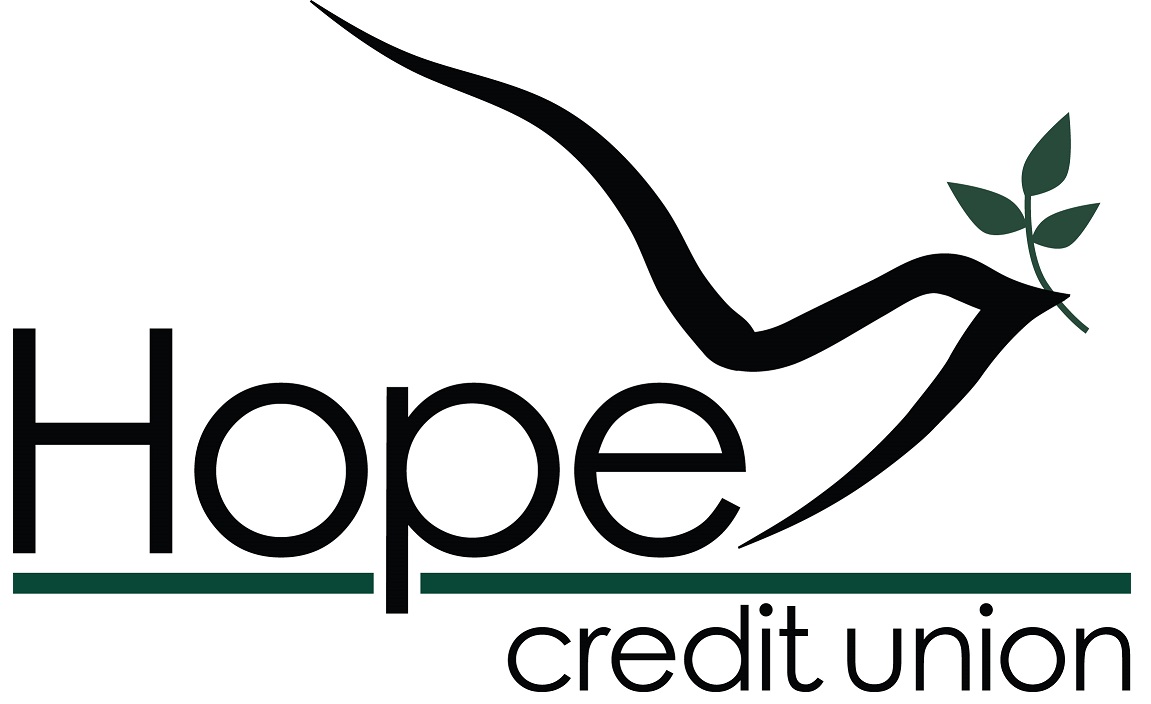 Community outreach for minority groups can take many forms, and in today's digital age, it is only fitting to turn to technology as a way to assist more people with just the press of a button. Hope Credit Union, which serves areas in Arkansas, Louisiana, Mississippi and Tennessee, is using a smartphone app to promote financial awareness among its communities.
Sponsors of
"Many people don't realize it, but Mississippi has the largest percentage of wireless households in the nation," Hope Credit Union CEO Bill Bynum said. "Lower-income households are foregoing getting a wired telephone line and moving straight to wireless — and they don't just have cellular phones, they have smartphones."
The credit union's money management app is intended to help low-income individuals track their savings and spending habits, in addition to responsibly planning their future finances.
3. TD Bank

The term minority doesn't just apply to race. TD Bank has shown unyielding support for the LGBT community by sponsoring multiple pride events across the country.
"TD Bank is invested in its commitment to diversity and inclusion and we value the events and initiatives that matter to our employees and customers who we serve. We are not just a sponsor of pride, but rather a full community partner and supporter of the LGBTA community," said Robert Pompey, head of Commercial Management Administration at TD Bank and co-chair of the bank's Lesbian, Gay, Bisexual, Transgendered and Allies subcommittee.
Sponsors of
In further support of this underrepresented community, TD Bank was one of the first banks in the United States to offset LGBT employees' tax burden for domestic-partner benefits.
Additionally, the bank recently hosted a sweepstakes with a trip to the WorldPride 2014 event in Toronto as the grand prize. The trip includes a four-night stay at a luxury hotel situated along the parade route, VIP access to the festival and parties, as well as a $1,000 TD Bank gift card.
4. Capital One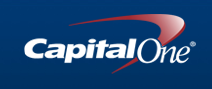 Capital One is one of the most widely known credit card issuers, thanks in part to its humorous TV commercials. As the company continues to grow, more financial professionals are taking note of the far-reaching resources the bank has to offer, particularly for those who have struggled with their finances in the past.
Xavier Epps, financial advisor and president of XNE Financial Advising, expressed his admiration for the institution in a recent interview with GOBankingRates.
"From a wealth disparity perspective, [Capital One] has always been really great about giving second and first chances to those who may have a few blemishes on their credit via credit card lending," Epps said. "After the acquisition of ING and Chevy Chase Bank, Capital One has now become a one-stop shop, like other big banks with less fees, and provides [customers with] lending and ways to get their feet wet with investing … to build wealth into the foreseeable future."
Sponsors of
With some big banks woefully out of touch with their customers, these financial institutions are proving that influencing change for minorities at the community level is always possible.
5. Boston Community Capital

Another financial institution receiving recognition for putting the needs of its community first is Boston Community Capital. To date, it has invested more than $900 million into low-income communities, both in housing relief programs as well as homegrown businesses and jobs.
"For those that may be faced with varying forms of economic hardship, reaching out to institutions that specialize in improving and rebuilding financial independence is essential," said Shontel Horne, senior producer of Loop 21, a website that focuses on and provides resources for the African-American community.
"Boston Community Capital has made it a priority to connect minorities in underserved areas with resources that would have otherwise been out of reach, all in an effort to educate and build generational wealth for those that need it the most."
Photo: Nazareth College
Editorial Note: This content is not provided or commissioned by the bank advertiser. Opinions expressed here are author's alone, not those of the bank advertiser, and have not been reviewed, approved or otherwise endorsed by the bank advertiser. This site may be compensated through the bank advertiser Affiliate Program.