5 Credit Cards That Are Great for Families
Update: Some offers mentioned below may have changed or are no longer available. View current credit card offerings from our partners at CardCritics Here or on the issuer's website.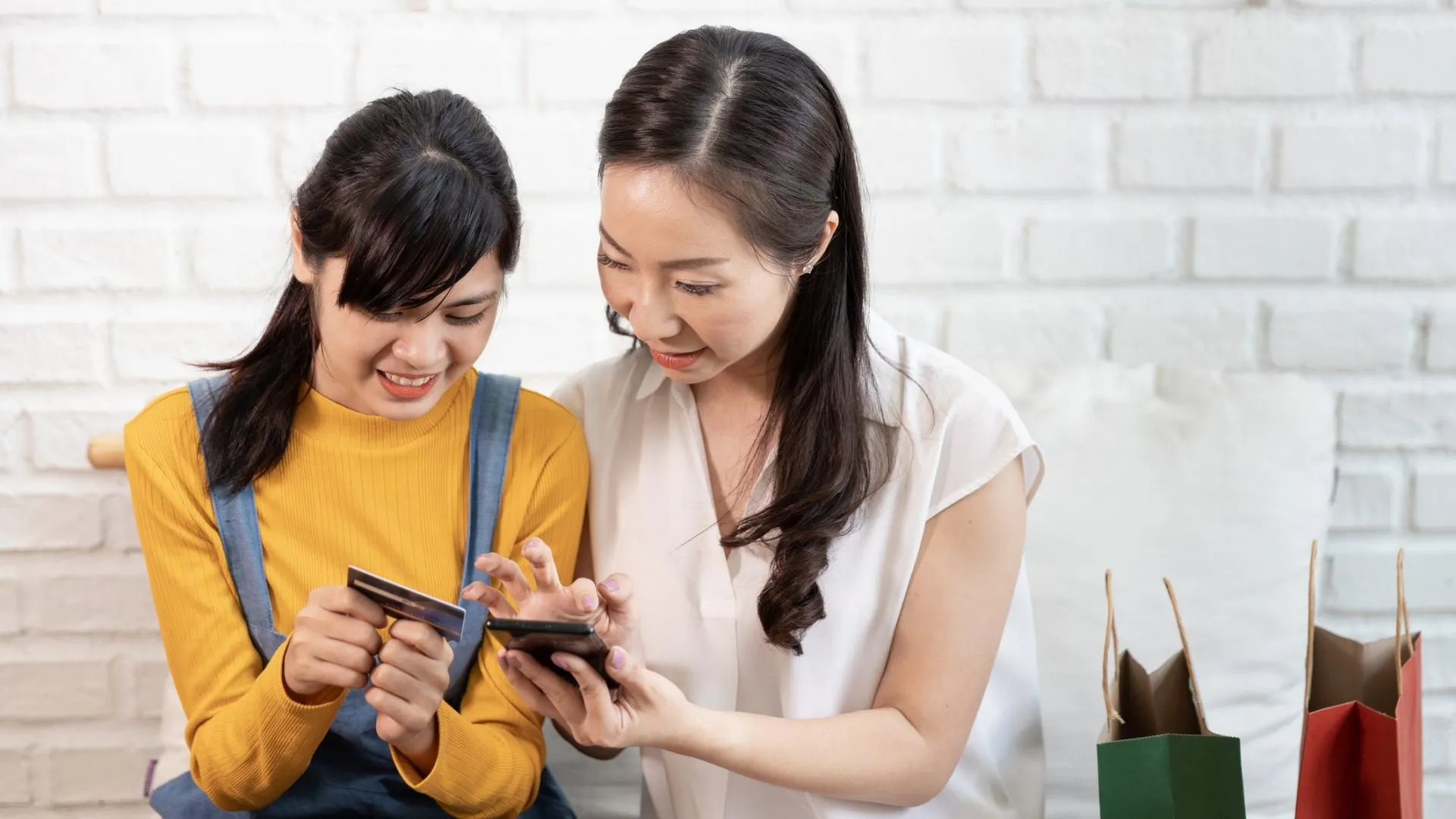 Not every family is the same, but many families are looking for the same thing in a credit card. Whether they eat a lot, drive a lot, travel a lot or shop a lot, the right card is the one that keeps more of the family's money in the household, whether it takes the shape of points, miles or good, old-fashioned cash-back dollars.
Take a closer look at some top credit cards that might be right for your family.
Last updated: Oct. 19, 2021
Capital One SavorOne Rewards
Generous cash back and a simple rewards structure make SavorOne Rewards the best option out of the entire Capital One lineup for most families. You get 3% cash back on crucial family categories like dining, entertainment, streaming and groceries, and unlike cards that deliver up to 6% at the supermarket, there are no caps or limits. 
There's no international transaction fee, which means it can double as a travel card, and it comes with the cool and convenient perk of free concierge service. For minimalist families that want only one card and refuse to pay annual fees, SavorOne Rewards checks a lot of boxes.
Blue Cash Preferred from American Express, Member FDIC, is an especially good choice for big families with big grocery bills and/or road-tripping families or families with long working commutes. 
Not a card on the market can claim to beat the 6% cash back it pays at U.S. grocery stores and on select U.S. streaming services, although grocery store spending is capped at $6,000 a year before the rate drops to 1%. The card also pays a healthy 3% for virtually all things transit, including gas, tolls, buses, trains, ride-share, taxis and more. Everything else earns 1% cash back. There's a $95 annual fee after a $0 intro annual fee for the first year.
Wells Fargo Active® Cash
One of the newest arrivals to the market, Wells Fargo debuted Active Cash in June as the first real competitor to Citi Double Cash. Like Double Cash, Active Cash delivers unlimited 2% cash back on every purchase with no annual fee, no rotating categories and no activation requirements — they're the two best cards in the flat-rate segment.
Although the two cards are nearly identical, Double Cash offers an 18-month 0% introductory APR on balance transfers compared to the 15 months from account opening you get for balance transfers with Active Cash. Even so, the Wells Fargo card gets the nod as the supreme flat-rate card for families. That's because it offers unique rewards that Citi doesn't, including concierge service and luxury hotel benefits. Wells Fargo account holders get a bunch of cool perks, too, including the ability to redeem points as cash at an ATM.
When it unveiled Custom Cash this summer, Citi® introduced an alternative rewards structure that bridged the gap between simple, easy flat-rate cards and rotating category cards that deliver big rewards but make you work to earn them. Custom Cash pays the hefty 5% cash back that you'd expect from a card with quarterly rotations. But unlike every other card on the market, it does the rotating for you by automatically applying the 5% rate to your highest-spending category every month.
There's a $500 maximum — the rate drops from 5% to 1% after that — but families whose spending patterns change throughout the year won't find an easier way to get the best rate on the things they buy most.
Discover it® Cash Back
As far as cards with rotating bonuses go, Discover it Cash Back offers big rewards on more categories than just about any other card on the market — and families get other perks, as well. With different quarterly categories, ou get 5% back at places as varied as Amazon, Walmart, Walgreens, wholesale clubs, restaurants, grocery stores, gas stations and streaming subscriptions, which lets families save real money on the things that they buy the most all year long. 
Many lenders offer cards with sign-on bonuses, but nothing on the market compares to Discover's unlimited cash-back match offer, which gives you back a dollar for every dollar in cash back you earn for the first full year that you're a cardmember with no caps or maximums.
More From GOBankingRates
All information about American Express Blue Cash Preferred card has been collected independently by GOBankingRates and has not been reviewed or approved by American Express. American Express Blue Cash Preferred is not available through GOBankingRates.