Discover Paperless $30,000 Giveaway Contest!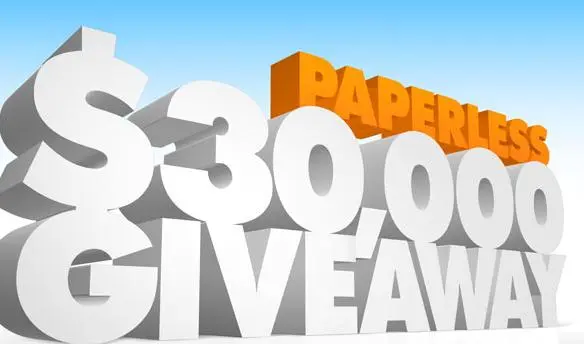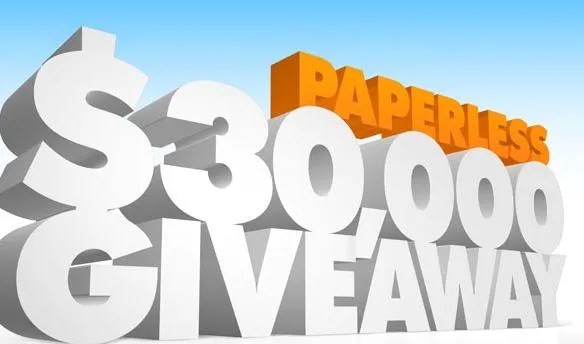 Discover is having a fantastic $30,000 giveaway contest for those who are looking to go paperless on their statements. The winners will include a grand prize of $15,000, and three $5,000 first place prizes. The contest was announced on Discover's twitter page.
There are many advantages to going paperless, including:
View online statements 3–5 days earlier than paper
Get an automatic e-mail reminder 6–7 days before your credit card payment is due
Continue to access up to 24 months of password-protected statements with the option to download a printable PDF
In addition, you're helping to save paper and will have access to more features in order to better manage your accounts.
Here are some great things you could do with $15,000:
Establish an emergency fund
Start a college savings for your children
Pay off your debts
Take that vacation you've been desperately needing
You can sign up for the competition here with Discover, and be sure to check out the official rules.
In addition, check out Discover's site for the best rates on CD and Money Market accounts.