Your Discover Card Now Comes With an "On/Off" Switch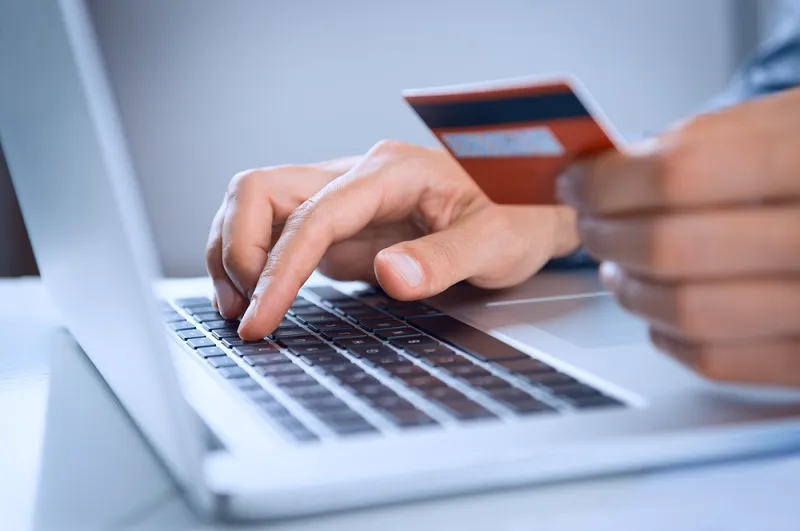 Update: Some offers mentioned below may have changed or are no longer available. View current credit card offerings from our partners at CardCritics here or on the issuer's website. 
Credit card issuer Discover has added a new feature to its personal credit cards, Freeze It, which Discover said in a press release "acts like an on/off switch to stop new purchases on [card members'] accounts, from a mobile device, online or over the phone." This feature is an industry first, according to the credit card company.
Read: What Is a Credit Card Freeze?
How Freeze It Gives Discover Cardholders More Control
Freeze It gives Discover cardholders a simple and fast way to freeze and unfreeze their accounts, disallowing new purchases including cash advances and balance transfers, though previously set up automatic bill payments are still processed to prevent missed payments. The Freeze It feature can be activated and deactivated from a smartphone, tablet or computer or by calling Discover.
"We're giving our cardmembers a fast and simple security feature that gives them more control over their accounts and more peace of mind if a card goes missing," said Julie Loeger, senior vice president of marketing at Discover. "The Freeze It feature adds another layer of protection to Discover's continued efforts to increase cardmember security and help prevent fraud."
https://www.youtube.com/watch?v=Z0ZNAHZlkMY
Freeze It Protects Cardholders in Event of Loss, Compromised Cards
Typically if a cardholder thinks a card might have been lost, the option is to cancel the card and order a new one, or risk the card falling into the wrong hands. With the Freeze It feature, however, cardholders can easily freeze their accounts temporarily, allowing time for a misplaced card to be located or safely reclaimed.
It can also be used as a stopgap measure if fraudulent activity is suspected or a cardholder thinks the card might have been compromised but isn't sure (like if a merchant he's recently shopped at reveals a credit card breach).
While the account is frozen, Discover will send notifications of any declined transactions to alert the cardholder of potential fraud or issues with their payments. Once threat of loss has passed, the cardholder can turn the account back on and resume use of the same Discover card.
Freeze It is among several newer features Discover has rolled out in recent months, including upgrades to more secure credit card chip technology and the inclusion of free FICO credit scores on monthly Discover statements.