3 Killer Credit Card Combos for Travelers That Earn You (Almost) Quadruple the Rewards
Coupling up your cards will get you everywhere.
Update: Some offers mentioned below are no longer available or the benefits and terms have changed. View the issuer's site for current information. 
There are times when things work far better together than they do individually — players on sports teams, for example. Similarly, there are combinations of credit cards that can allow you to do some pretty amazing things that neither credit card could do on its own. Keep reading if you're interested in learning how to combine a credit card with another one to maximize both of their rewards — especially if you love to travel.
Read: Surprising Uses for Your Credit Card Rewards
1. The Chase Freedom Unlimited and Sapphire Preferred
The Freedom Unlimited is a very popular card, but by itself, it isn't anything special. This Chase credit card offers you 1.5 percent cash back on all purchases, with no limits. That's not very different than many other cash-back credit cards. Likewise, Chase's Sapphire Preferred is a good travel rewards card that offers you 2x points on travel and dining and one point per dollar spent elsewhere, but it's no longer much of a standout. These points are worth 1 1/4 cents each for travel booked through Chase, or you can transfer your credit card rewards to airline miles or hotel points.
Earn More Perks From Your Credit Card
But if you have both and choose to combine credit cards, you can do something really amazing. You can transfer rewards earned via your Freedom Unlimited to your Sapphire Preferred account. You can do this because your Freedom Unlimited is actually rewarding you with 1 1/2 points per dollar.
By themselves, these points are only worth one cent each toward cash back, travel reservations or merchandise. But once these points are transferred to your Sapphire Preferred account, you can now redeem them for 1 1/4 cents each for travel booked through Chase, or transfer them to airline miles or hotel points. And when you redeem your airline miles for expensive flights in business or first class or your hotel points for free night stays, it's possible to receive more than two cents in value per point redeemed.
Related: How I Used My Credit Card Rewards to Get a Kitchen Upgrade
In fact, this trick also works with the high-end Sapphire Reserve, which lets you redeem your points for 1 1/2 cents each toward travel booked through Chase. This means that every purchase made with your Freedom Unlimited is worth at least 2.25 percent back toward travel booked through Chase when you have a Sapphire Reserve. To earn the most points possible, use your Sapphire Preferred or Reserve just for travel and dining purchases, and use your Freedom Unlimited everywhere else.
Earn More Perks From Your Credit Card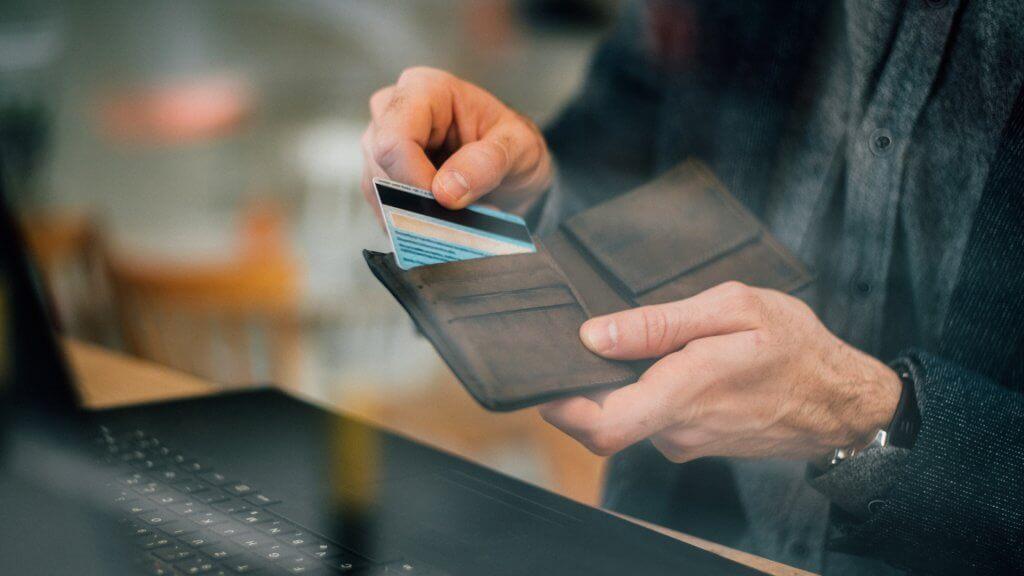 Learn More: The Best Travel Credit Cards of 2019
2. The American Express Platinum and Gold Cards
The American Express Platinum Card is legendary for all its perks and benefits, but otherwise, it's not that great of a rewards card. While you can earn 5x points on airfare and hotels booked through American Express travel, you only get a measly 1x elsewhere.
The American Express Gold Card is the opposite. It offers far fewer benefits than the Platinum Card, but you get an amazing 4x on dining and 4x on up to $25,000 spent each year on groceries. When you have both cards, you can really earn a lot of valuable Membership Rewards points, which are most valuable when transferred to airline miles. And unlike Chase, you don't have to move your rewards between accounts, as American Express will automatically pool all of your points together.
Do It: Getting a Travel Rewards Credit Card Is the Best Money Move I Ever Made
Earn More Perks From Your Credit Card
3. Citi Double Cash and Blue Cash Preferred® Card From American Express
Although these cards are from different issuers, together they make a killer combo to maximize your cash back — which you can use on travel or any other purchase. With the Blue Cash Preferred, you'll earn 6 percent cash back on up to $6,000 spent at U.S. supermarkets each year, and 3 percent cash back at U.S. gas stations and at select U.S. department stores. But you'll only receive 1 percent cash back on other purchases. So here's where the Citi Double Cash card comes in. It offers you up to 2 percent cash back, and 1 percent cash back on every purchase and an additional 1 percent cash back when you pay off those purchases.
Combine these cards, and you'll earn as much as 6 percent cash back, while never getting less than 2 percent on the rest of your purchases, providing you actually pay for your purchases. That's about the most cash back you can earn with any two cards.
Click through to read more about the sweeping changes that are coming to credit card rewards programs.
More on Credit Cards