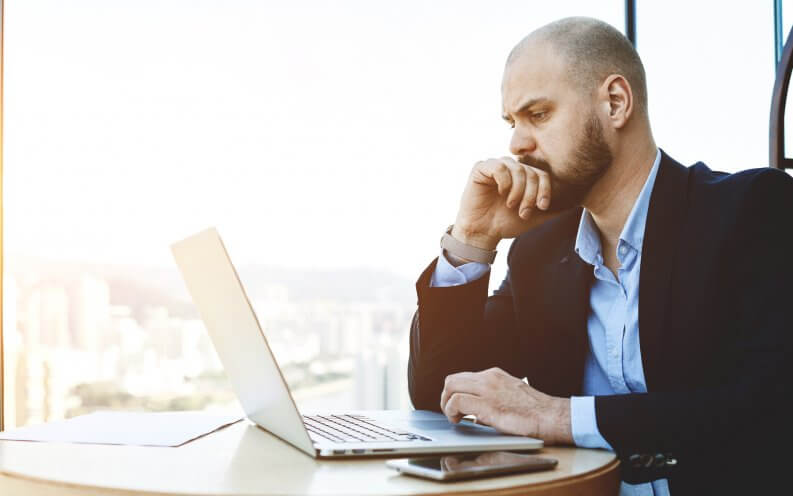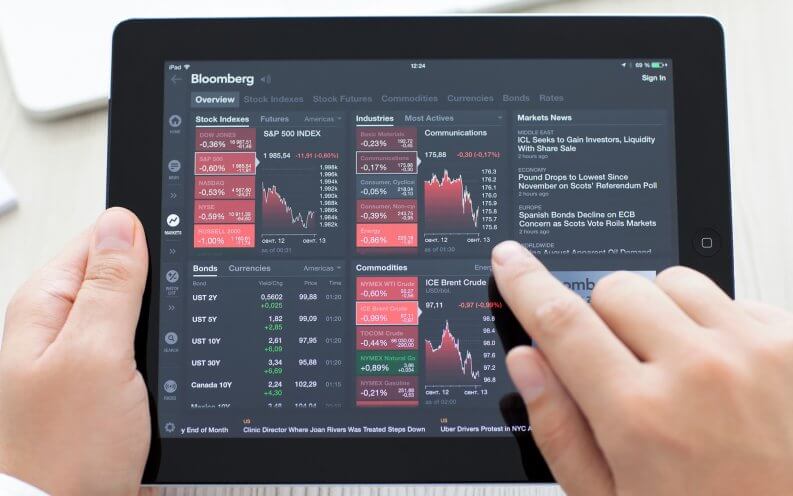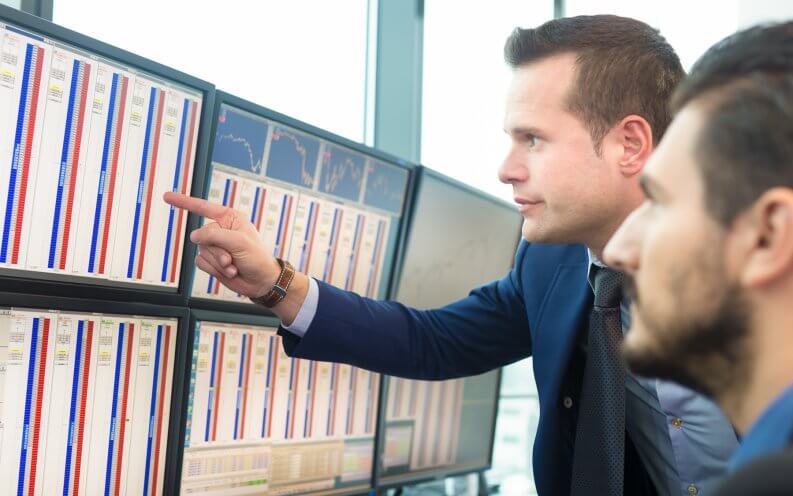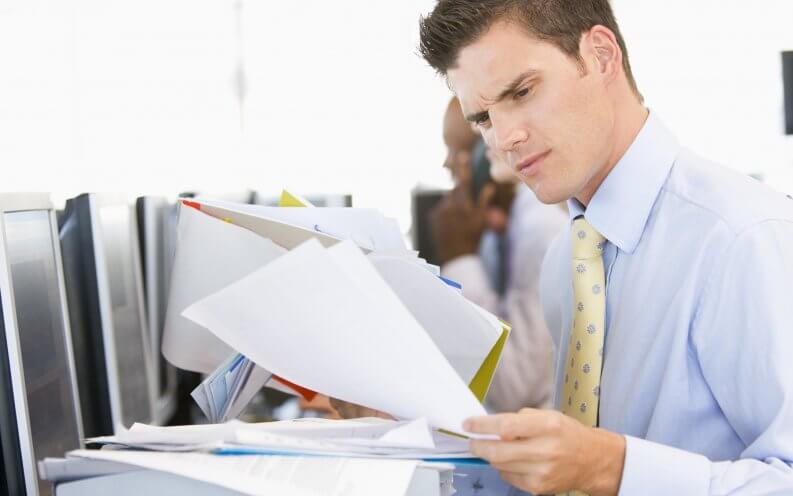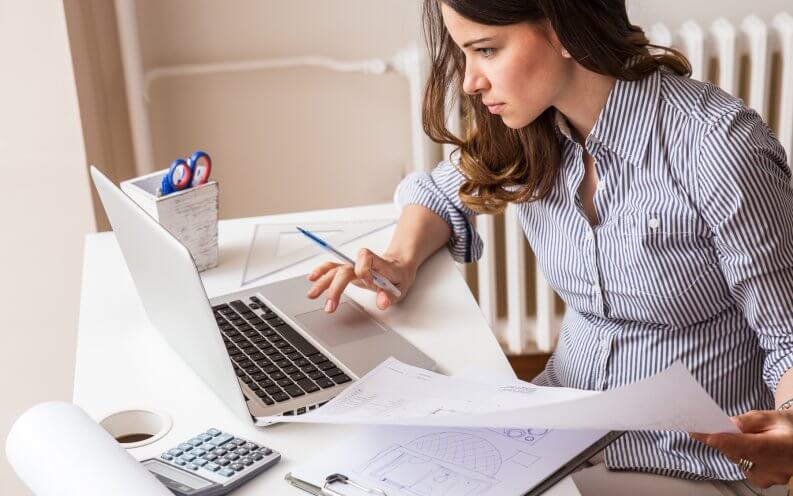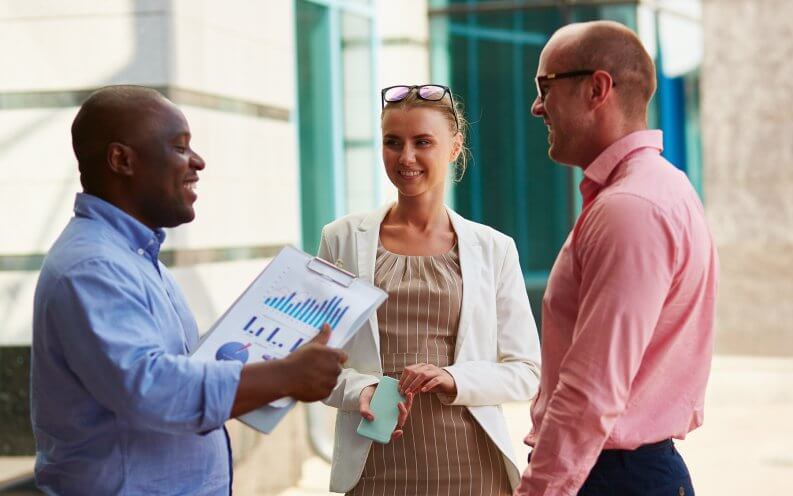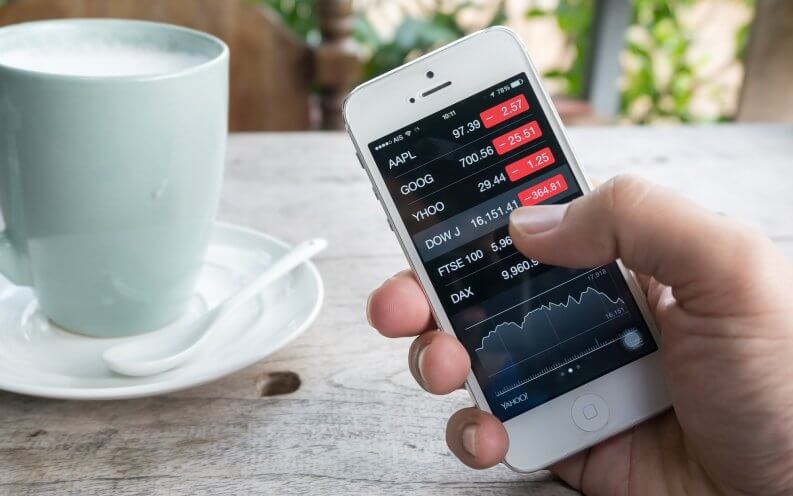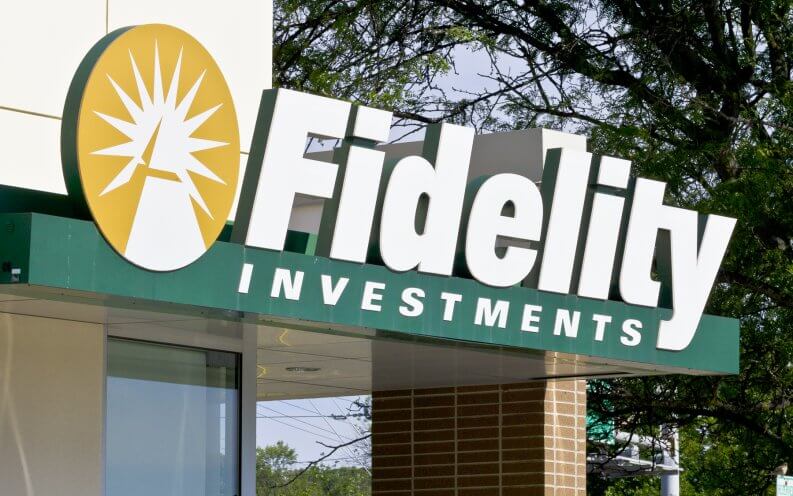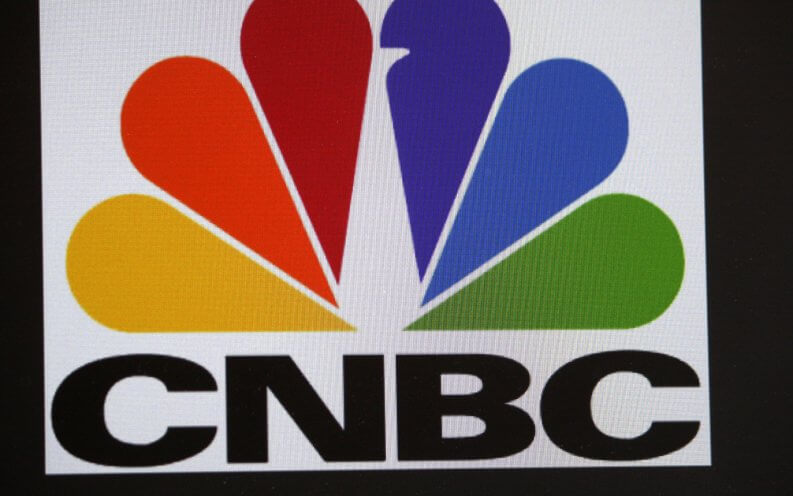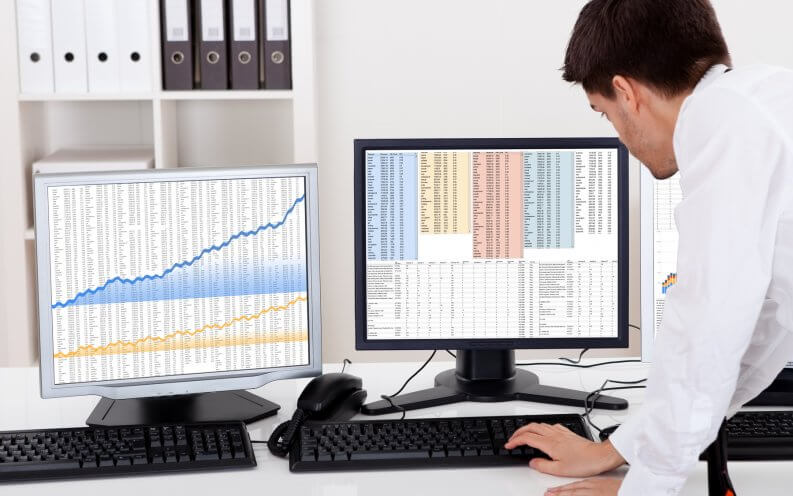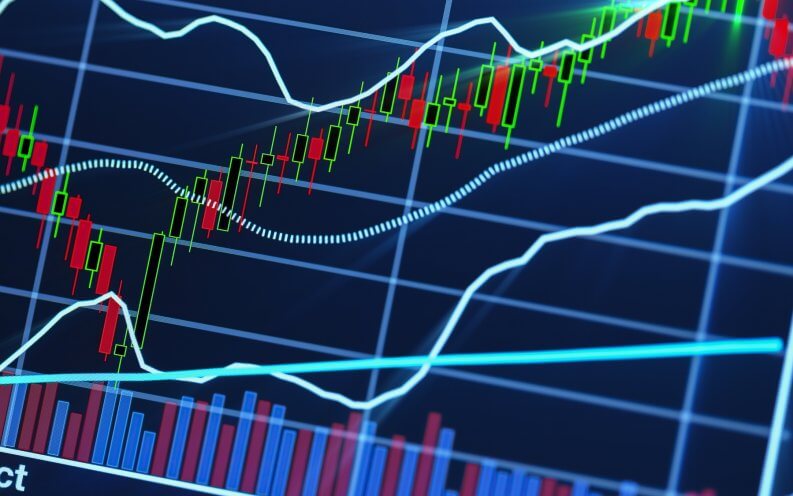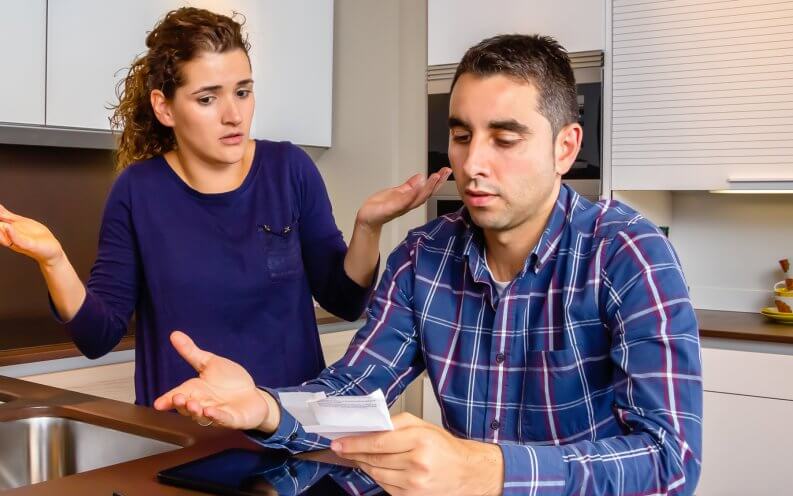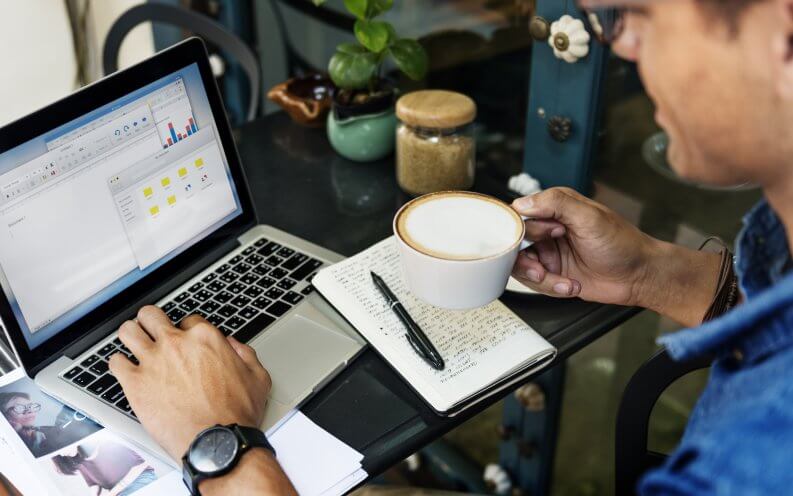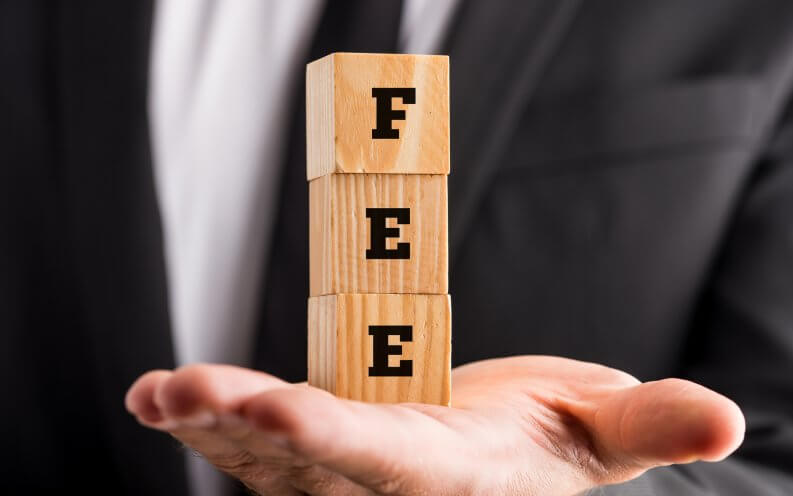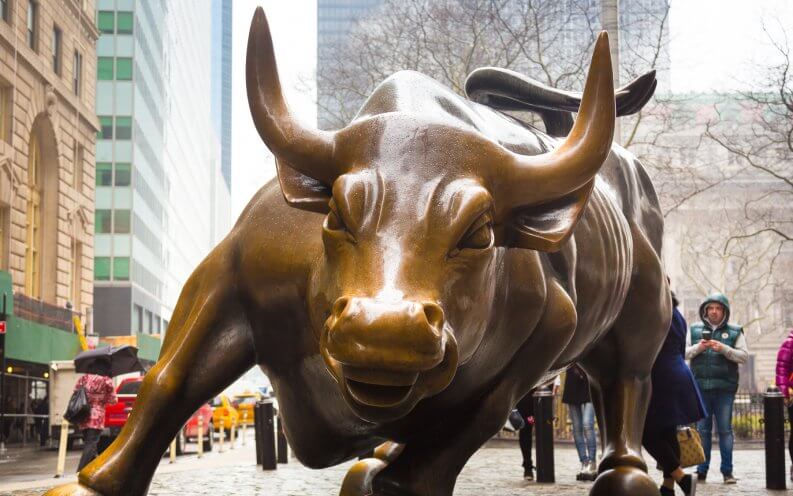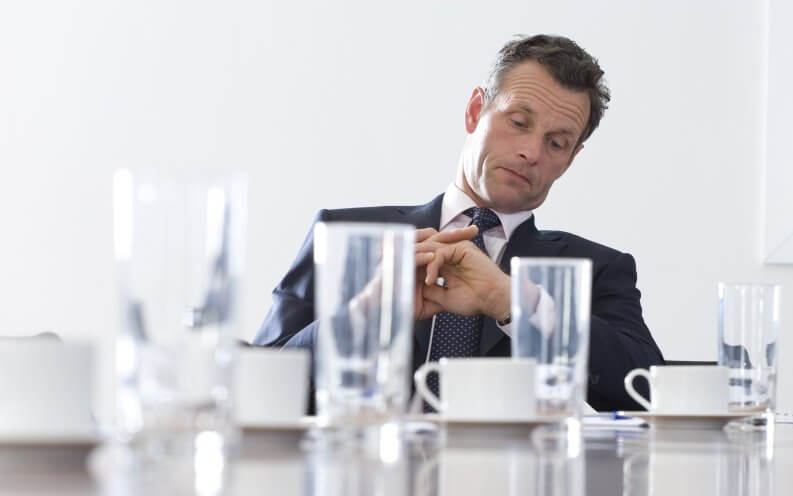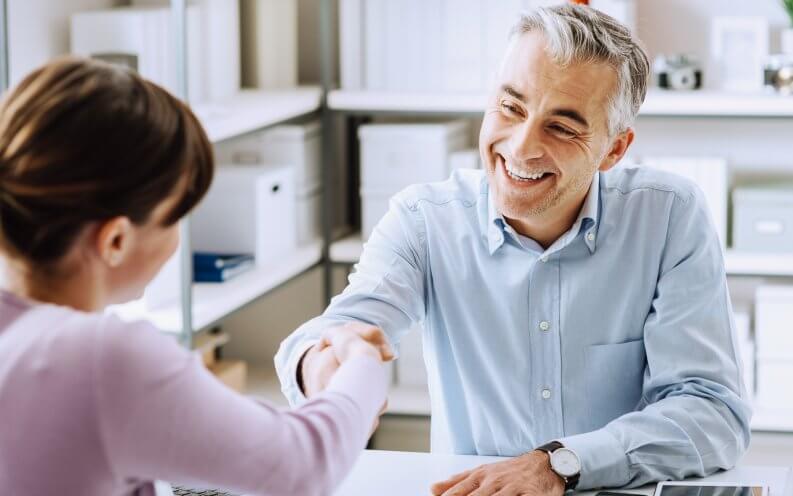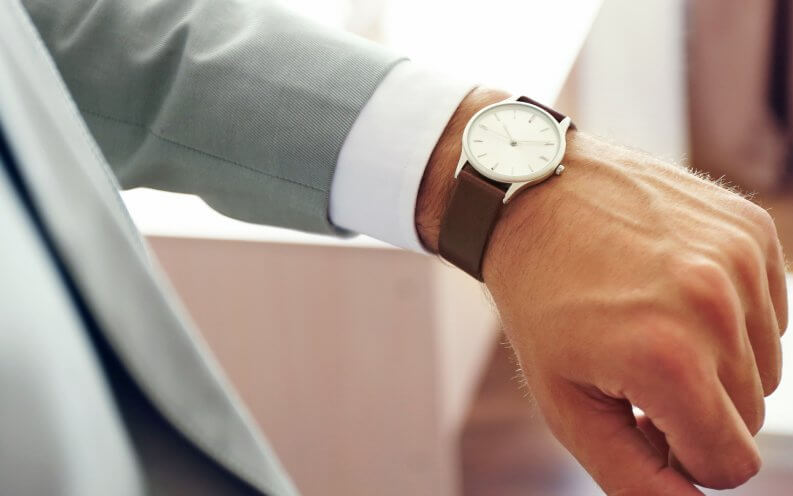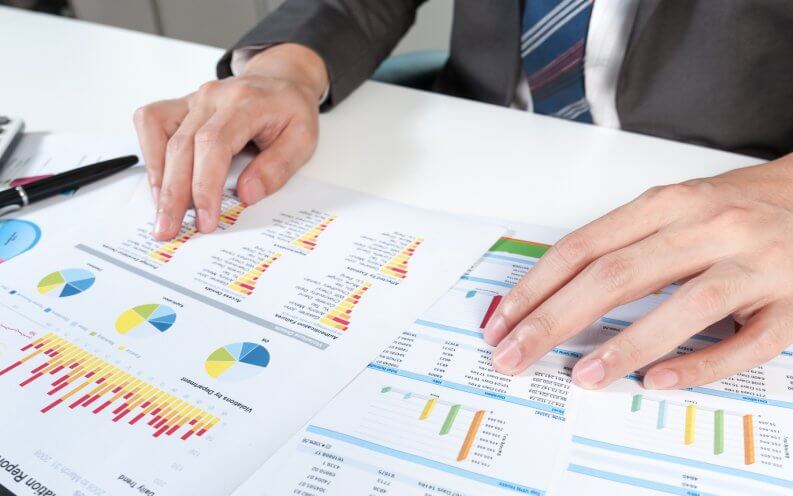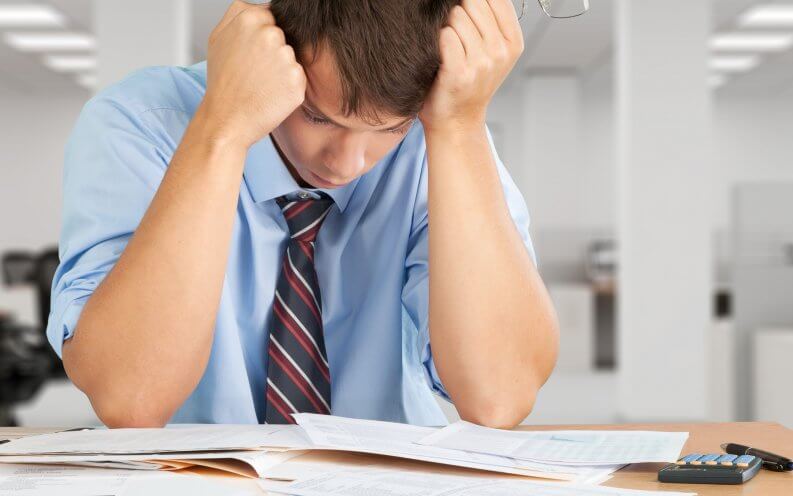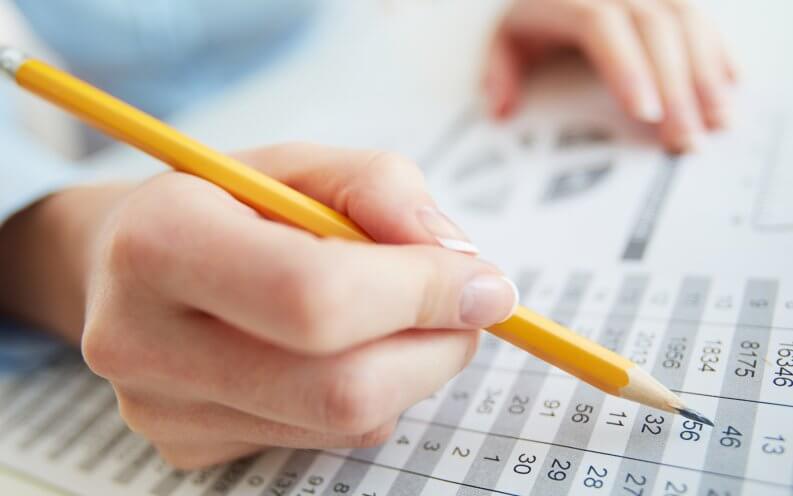 GaudiLab / Shutterstock.com
Denys Prykhodov / Shutterstock.com
Matej Kastelic / Shutterstock.com
Monkey Business Images / Shutterstock.com
Solis Images / Shutterstock.com
Pressmaster / Shutterstock.com
Kdonmuang / Shutterstock.com
Jonathan Weiss / Shutterstock.com
360b / Shutterstock.com
Andrey_Popov / Shutterstock.com
Morrowind / Shutterstock.com
David Pereiras / Shutterstock.com
Rawpixel.com / Shutterstock.com
Gajus / Shutterstock.com
Matej Kastelic / Shutterstock.com
Air Images / Shutterstock.com
Stock-Asso / Shutterstock.com
Africa Studio / Shutterstock.com
Vasin Lee / Shutterstock.com
Billion Photos / Shutterstock.com
Pressmaster / Shutterstock.com
1
2
3
4
5
6
7
8
9
10
11
12
13
14
15
16
17
18
19
20
Investing your money can be an exciting — albeit terrifying — time. After all, you want your money to grow so you can enjoy a healthy retirement. But investing can be a tricky game, especially if you follow daily news on market trends or take investment advice from friends and family. Here's how to better manage your money and dodge common mistakes rookies make.
1. Buying Recently Hot Stocks
It's tempting to buy into hot performers in the market. Unfortunately, you might be setting yourself up for disappointment if you chase hot stocks. "The best past performance might also mean the highest risk," said Daniel Zajac, certified financial planner and owner of Finance and Flips Flops. "If you buy at the wrong time, you may be exposing yourself to more risk than you are comfortable with."
Instead of chasing hot stocks, do your own research. Buy stocks with sound fundamentals and reasonable valuations, and avoid making emotional decisions.
2. Buying Only One Stock
The key to investing is diversification. By diversifying your investments, you can better navigate the highs and lows of the market. On this, Zajac warned investors of the perils of investing in just one stock.
"The key [to] any sound investment strategy is diversification," he said. "Picking one stock can be the opposite of diversification. You are literally putting all of your eggs in one basket."
Learn: 8 Online Investments That Make Portfolio Diversification Easier
3. Not Knowing What You're Investing In
The legendary investor Peter Lynch once said that when you're prepared to invest in a company, you should be able to explain why quickly and simply enough to keep a fifth grader's attention.
"Investing in something you cannot explain to someone else results in an investing blind spot," said David Auten of Debt Free Guys.
4. Investing Without a Plan
Former stockbroker John Schmoll of Frugal Rules emphasized the importance of making a plan before investing:
"I saw this all the time when I was a stockbroker. I'd speak to a first-time investor, and one of the most common mistakes they'd make was investing without a plan," he said. "They'd hear something on the news or read something online telling them a specific stock was a 'can't miss' opportunity. Next, they'd turn around and put all their money into this stock only to see it go down."
5. Buying Stocks on a Recommendation
When it comes to stocks, people are never short of recommendations. Investing savants in the news and on the streets are clamoring to tell you the key to smart stock picks. It could be your rich cousin, your brother-in-law or your rich next-door neighbor.
As easy as it might be to follow somebody else's advice, Zajac said. "Before you jump in, ask yourself if you really want to invest based on the whims of a friend," he said.
Find Out: 11 Companies You Would Never Guess Warren Buffett Loves
6. Checking Investments Daily
As tempting as it might be, checking your investments every day will drive you mad. If you're a long-term investor, there's no advantage to keeping on every little movement in your portfolio.
"It's dumb to check your stocks every single day," said Jim Wang of WalletHacks.com. "It's good to keep an eye on your stocks, but if you look every single day, you get tempted to react, especially in volatile markets. It's best to have a plan, made when you were calm and levelheaded, and stick to it — reacting based on emotion is almost always a bad idea," he said.
7. Buying Solely on Brand
Don't let yourself be dazzled by a fund or company brand. Compare fund fees objectively and consider past performance.
"Just because you buy a Vanguard fund doesn't mean you're good," Zajac said. "Not all Vanguard funds are equal. Some are safer while others are riskier. Know the details of your investment. Otherwise, you may not have the right investment at all."
8. Using Jim Cramer as Your Investment Advisor
Millennial finance expert LaTisha Styles of Young Finances said she once made the poor choice of using CNBC as her investment advisor. "When I first started investing, I used to buy stocks based on CNBC anchor recommendations," she said. "Not only is this a terrible strategy, but I had no idea how to balance a portfolio, so I was overweighted in cyclical stocks."
Styles said nearly every stock she bought dropped in value days after she bought in. Worse, she sold her investments at a loss. For first-time investors, she recommended independent research. "Find companies that you can understand and follow the story," she said. "Finally, invest for the long term and ignore short-term market fluctuations."
9. Over-Investing in Your Company's Stock
Katie Brewer, CFP of Your Richest Life, warned against over-investing in your company's stock. She said she's had many clients "get way too pumped up about having company stock."
Not only does heavily investing in your company minimize diversification in your portfolio, it also puts you in peril when the company has problems. When your human capital — that is, your future wages — are tied up in the company along with your financial capital, your present and future wealth can be jeopardized if you lose your job or the company stumbles.
10. Avoiding Limit Orders
David Stein of Money For the Rest of Us recommended putting in a limit order when buying a stock. A limit order sets the maximum price you are willing to pay for a stock. Stein explained the peril of avoiding them:
"Most first-time investors place market orders which are filled at the going ask prices. The problem with market orders is a temporary mismatch between the volume of buy and sell orders can send the price soaring or plummeting, if only for a few seconds," he said. "This could cause the beginning investor to have their order filled at a price much higher than they would have liked."
11. Investing Without an Exit Strategy
Understand why you are buying a stock and know under what circumstances you expect to sell. In short, have an entrance and exit strategy.
"Not having an entrance and exit strategy based on specifics rather than emotion results in impulsive buying and selling deducting from your possible gains," said Auten. Without an exit strategy, a news item can cause you to impulsively sell a solid, long-term holding. This can lead you to take an unnecessary loss or miss out on future appreciation.
12. Not Researching Funds in Your 401k
A company 401k plan is convenient, but not researching the mutual funds in it is a poor choice. "If you have a company 401k plan, take some time to do your research. The internet is a wonderful place with a lot of resources to research the mutual funds in your 401k plan," said Kirk Chisholm of Innovative Advisory Group.
13. Ignoring Fees
Investment fees are all over the place, and they can be challenging to research. But every dollar that goes toward fees is one less dollar growing and compounding in your portfolio. Over the years, overpaying for fees can cost you tens of thousands of dollars.
Before investing in a fund, or working with an advisor, learn about their fee structure. Reducing investment fees can result in higher long-term returns.
14. Confusing a Bull Market With Brains
Todd Tresidder, former hedge fund manager and owner of Financial Mentor, reminded investors that "a rising tide lifts all boats." Just because you happened to invest during a roaring bull market — when stocks are on the rise — doesn't mean you are a brilliant investor. Tresidder advised how to avoid confusing a bull market with investing competence:
"The ability to conserve capital and even prosper when underlying market conditions are adverse is where you separate the novice from the skilled investor. Investment results should only be viewed over the course of an entire market cycle because short-term results are one way markets can lead to false conclusions."
15. Being Impatient
Many investors have the far-fetched expectation that, as soon as they buy a fund, the asset will go up in value. Serial entrepreneur John Rampton cautioned investors against expecting to strike gold.
"Expecting returns quickly — it never happens, and you're not the lucky one that it'll happen to," he said. "Too many times we, as investors, invest in a company or project thinking that we'll get our money back in a few weeks or months. When investing in something, expect it to take years. Most venture capital firms expect returns to take five to eight years."
16. Not Vetting Your Investment Advisor
There are scores of financial advisor designations and almost as many fee structures. Before settling for a financial advisor, make sure you understand their individual services and fee structure. With a bit of due diligence, you can avoid overpaying for unacceptable levels of service.
17. Trying to Time the Market
Market timing is one of the worst investment moves. Most investors who think they can time the markets by buying at the bottoms and selling at the tops are sorely disappointed. A sensible investment approach of dollar-cost averaging into well-thought-out financial assets will allow you to participate in a growing market and buy more shares at lower prices.
18. Not Paying Attention to Asset Allocation
Your asset allocation is how much you invest in various asset classes, such as stocks and bonds. In general, more of your investment returns are determined by your asset class selections than by the individual funds and securities you hold. Choose an asset allocation that aligns with your individual goals and risk tolerance to make the most of your investments.
19. Being Guided by Your Emotions
When you see a bull market with stocks going up, you might be tempted to jump in. And when stocks are plummeting, you might be tempted to sell. Investors driven by their emotions tend to experience lower returns and typically sell low and buy high, according to the Financial Post.
In most cases, setting a dollar-cost averaging plan and sticking to it will allow you to buy lower and sell higher. It will also take the emotion out of investing and put you on a sound course.
20. Investing Beyond Your Risk Tolerance
You might be 35 years old, with years to make up investing losses, but if you can't stomach a 25 percent portfolio drop, then you should temper a heavily-weighted stock portfolio with a dose of cash and bond investments. Brewer offered this sound analogy:
"You wouldn't buy shoes based on someone else's shoe size, would you? So, why would you copy your friend's portfolio holdings without taking into account your own goals and risk tolerance?"
Next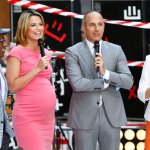 How Much Billy Bush and 11 Other 'Today' Show Hosts Are Worth
View All