8 Winners From the Fortune Crypto 40

6 min Read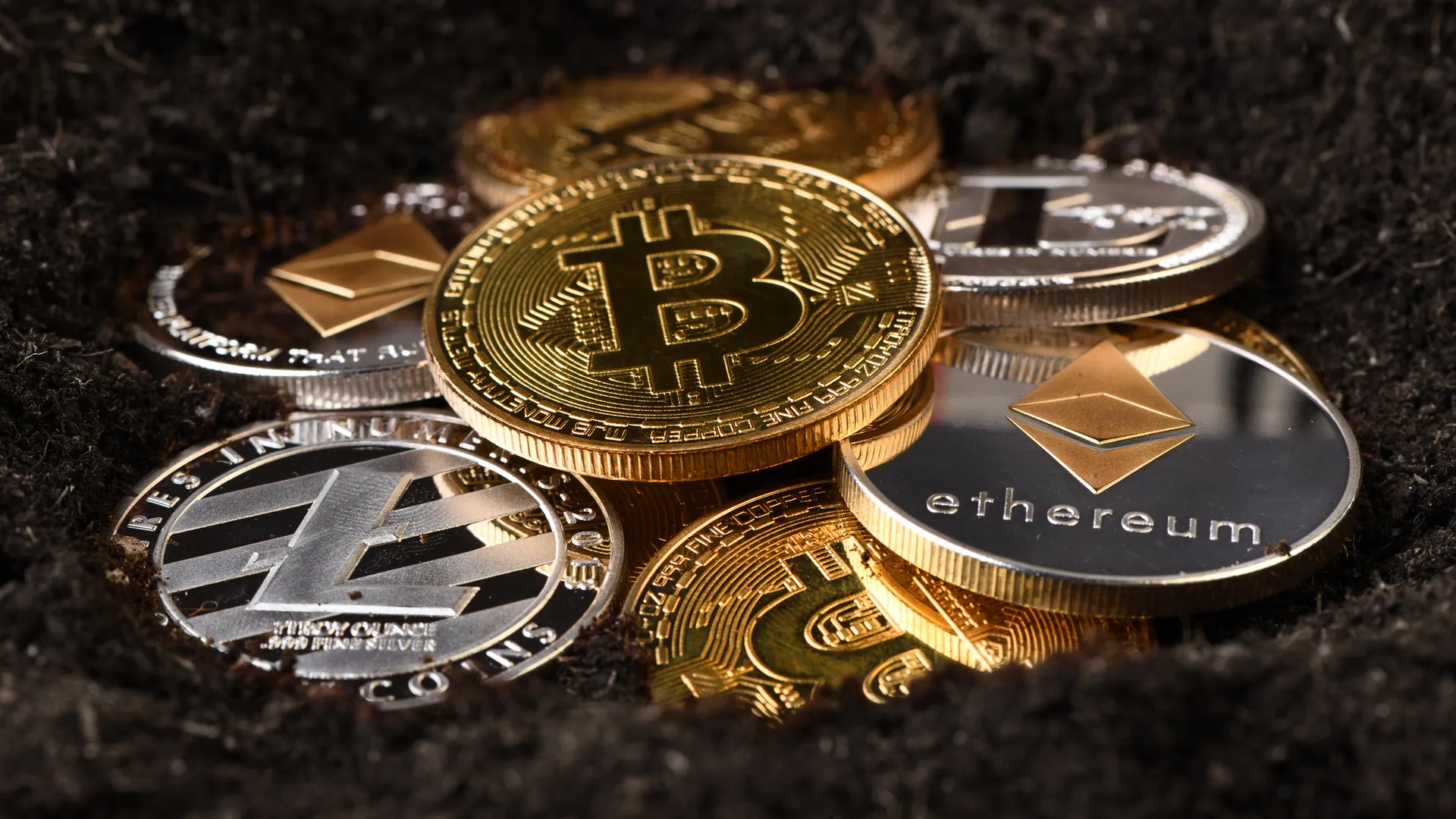 The year 2022 went down as one of the toughest years for the crypto industry — thanks to a very long crypto winter, millions of dollars lost, exchange collapses and, of course, the whole FTX fiasco.
In turn, all of these events affected confidence in the industry and prompted crypto naysayers to become louder. While it's hard at this point to know how 2023 will fare, the industry seems to have somewhat stabilized.
Amid the uncertainty, it's important to note that some companies have not only survived but also thrived.
Enter Fortune's inaugural Crypto 40 list, a "first-of-its-kind benchmark ranking [that] identifies the top five players in eight categories in the crypto space."
The list represents a recognition "that the industry, which was once defined by crypto trading, is now far broader," Fortune Crypto Editor Jeff John Roberts said in a press release.
Markus Levin, co-founder of XYO Network believes the list of 40 crypto companies lends legitimacy to the space at a time when it could very much use the boost in credibility.
"The past year has wreaked havoc on crypto's reputation, but this list can very well be interpreted as a sign that we're emerging on the other side of the turmoil," said Levin, adding that it's a reminder of the number of legitimate, trustworthy companies still operating in the digital currency world. "Fortune's stamp of approval on these 40 companies might be what the industry needs to start bringing users back into the space."
Here are the winners of each category of the Fortune Crypto 40.
CeFi (Centralized Finance): Coinbase
The category ranks crypto-first firms such as exchanges, stablecoin operators and custodians, and criteria for inclusion on the winner's list include market share, transparency and industry reputation, according to Fortune.
Following Coinbase are Binance and Kraken.
Check Out: 8 Best Cryptocurrencies To Invest In for 2023
How To Buy ChatGPT Stock: Your 2023 Guide to AI Investing
TradFi (Traditional Finance): PayPal
This category recognized companies from the world of traditional finance, including banks, exchanges, and fintech firms that have made significant inroads into the world of crypto and blockchain, according to Fortune.
"We're pleased to be in good company with many of the other companies and organizations named to this year's list, including JPMorgan Chase & Co., Fidelity Investments, Visa, Chainalysis Inc., Blockchain Capital LLC and Uniswap Labs, among others," Edwin Aoki, CTO of Blockchain, Crypto and Digital Currencies at PayPal, said in a LinkedIn post.
Additional winners include Robinhood, JPMorgan and Fidelity.
Venture Capital: Polychain Capital
"This firm will evaluate key investors in the crypto space," Fortune said. "To be eligible, firms must have invested in at least 35 crypto companies and have backed at least one unicorn. Angels, incubators and pension funds are not eligible. Other key criteria include exits, reputation and social signals."
The additional winners include Animoca Brands, Andreessen Horowitz and Pantera Capital.
NFTs: OpenSea
"This category will rank companies behind leading NFT marketplaces and collections," Fortune said. "Key criteria include marketplace fees, where applicable, as well as all-time volume."
Other winners include Yuga Labs, Sky Mavis and Art Blocks.
Data: Chainalysis
This category recognizes the impact of companies that focus on blockchain and token research, Fortune said. Key criteria include funding raised, head count and media reputation.
"Chainalysis was founded in 2014 on the belief that cryptocurrencies have the power to bring more freedom to our financial services," a Chainalysis spokesperson said. "Since then, the industry has grown significantly as use cases for digital assets have expanded. To be recognized on the inaugural Forbes Crypto 40 list for our part in the transformation of this space is an honor and indicative of companies' trust in us to provide compliance solutions."
The spokesperson added that as interest in crypto space grows around the world, organizations from new sectors are seeking access to this cutting-edge industry and are seeing more and more possibilities in the underlying technology.
"They see the potential for cryptocurrencies to make the global ways of working more efficient and want to access that opportunity," the spokesperson said. "It is an honor to be included in the category of companies that are driving that access and the growth of the crypto industry."
Additional winners include Coin Metrics, The Graph and Dune.
Infrastructure: Ledger
"This category recognizes the top companies that carry out much of the behind-the-scenes building activity that has helped crypto to grow into a trillion-dollar industry," Fortune said. "Eligible companies must be public, with a market cap of over $400 million, or private and have raised at least that amount. They may include mining firms, hardware makers and software firms."
Following Ledger are Genesis Digital Assets, Bitmain and Alchemy.
DeFi (Decentralized Finance): Uniswap Labs
This category recognizes the legal entity closest to a given network. Eligible entities must have had their code audited by a reputable company, must operate through a decentralized autonomous organization and must have a total-value-locked of at least $200 million and monthly revenues of at least $100,000, according to Fortune.
Additional winners include Lido, MakerDAO and Aave.
Protocols: Ethereum Foundation
"This category acknowledges that some of the biggest crypto projects, including Bitcoin, are decentralized and not run by a company at all," Fortune said. "As such, Fortune is evaluating labs, foundations, companies and other entities that support and build tools and products for various blockchains. Key metrics include protocol-related revenue, recent volume and activity, and security."
Additional winners include Bitcoin, Polygon Labs and Solana Foundation.
More About the Rankings
Interestingly, some big-name crypto companies didn't make the list or landed lower in the rankings than expected. Fortune said the list aims to reward transparency and sound business practices.
"Binance, for instance, is far and away the biggest centralized crypto company when it comes to trading volumes," Fortune said, "but it slid in our ranking because of its legal troubles and lack of transparency about its reserves and business operations."
The list also underscores the fact that the combination of well-known traditional finance companies such as JPMorgan and Visa listed alongside crypto-native companies such as Coinbase and OpenSea shows just how far the crypto industry has come in terms of integrating with traditional institutions.
"It's a sign that, despite some pretty major fallouts with bad actors over the past year, there is no shortage of credible companies creating truly valuable tools with blockchain technology," said Gökçe Guven, co-founder and CEO of Kalder.
"The most striking part of Fortune's list may be its scope. It's an impressive reminder that blockchain technology, which was for a long time perceived as a tool almost exclusively for speculative trading, has a much, much more diverse range of use cases — and the companies listed are leading the industry in making a real difference in the way people transact."
More From GOBankingRates
About the Author