12 Ways to Make Buying Your First Home More Affordable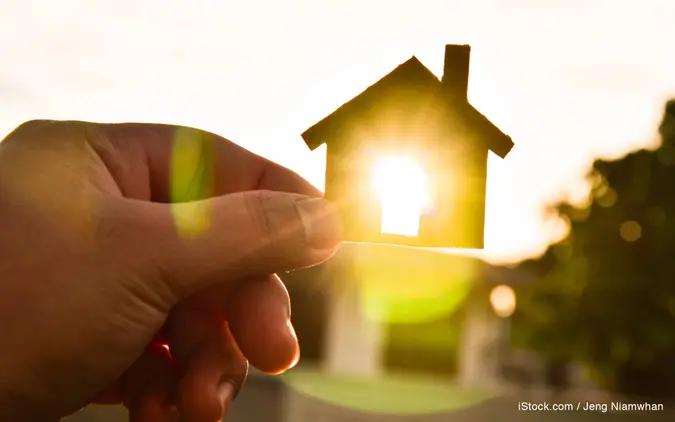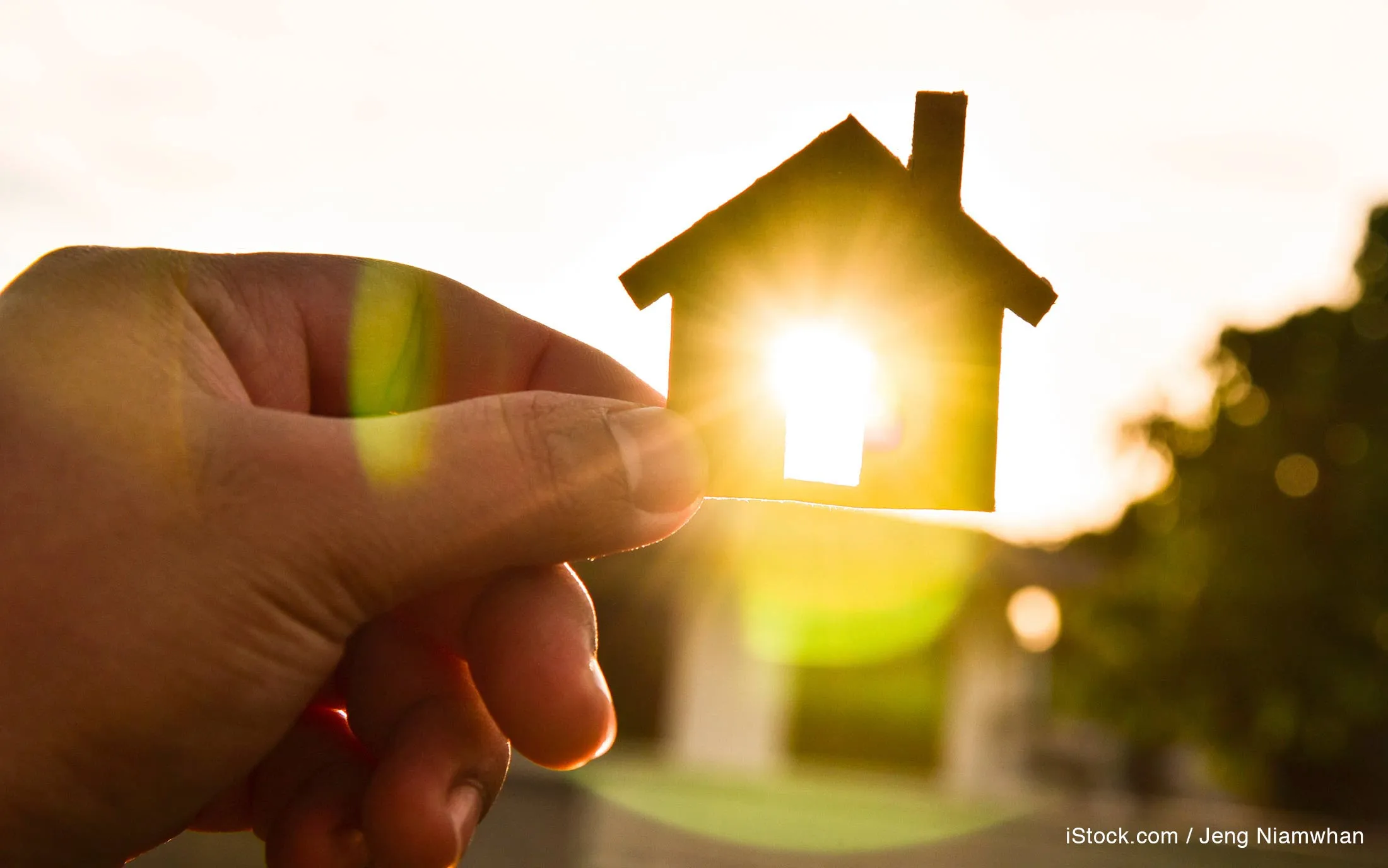 Owning a home has always been an important part of the American Dream, but the reality is homeownership is becoming more difficult to achieve for many Americans. Below are several strategies that can help to reduce the cost of buying a home and turn that dream into reality.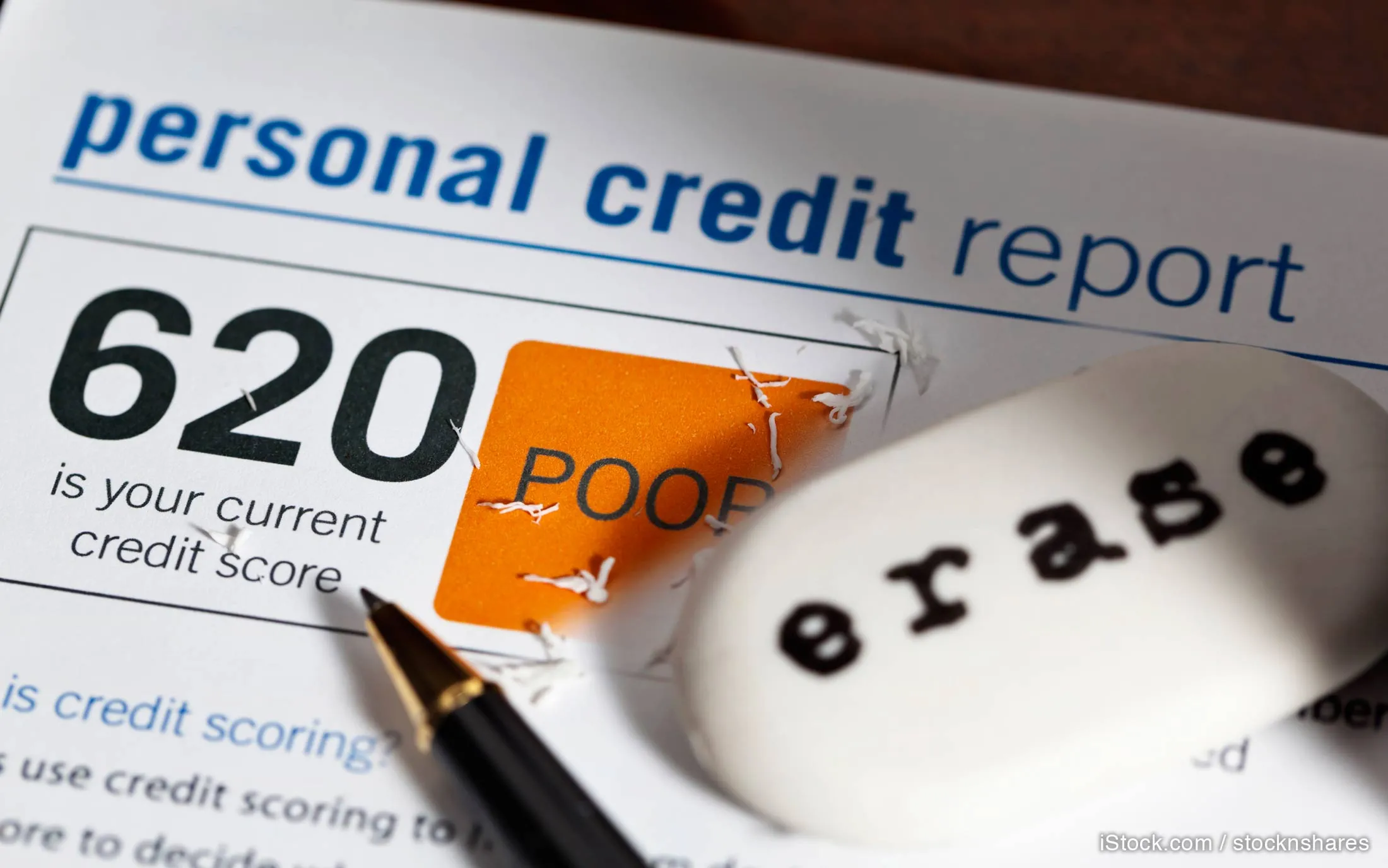 1. Clean Up Your Credit
You'll want to check your credit report at least 12 months prior to applying for a mortgage so you have time to fix any errors and improve your credit score. A good credit score can qualify you for lower interest rates which will save you thousands of dollars over the life of your loan. VA-approved lenders will require a credit score of at least 620 and you'll need a credit score of 580 to qualify for FHA's 3.5 percent low down payment program.
Related: Is My Credit Score Good Enough to Buy a House?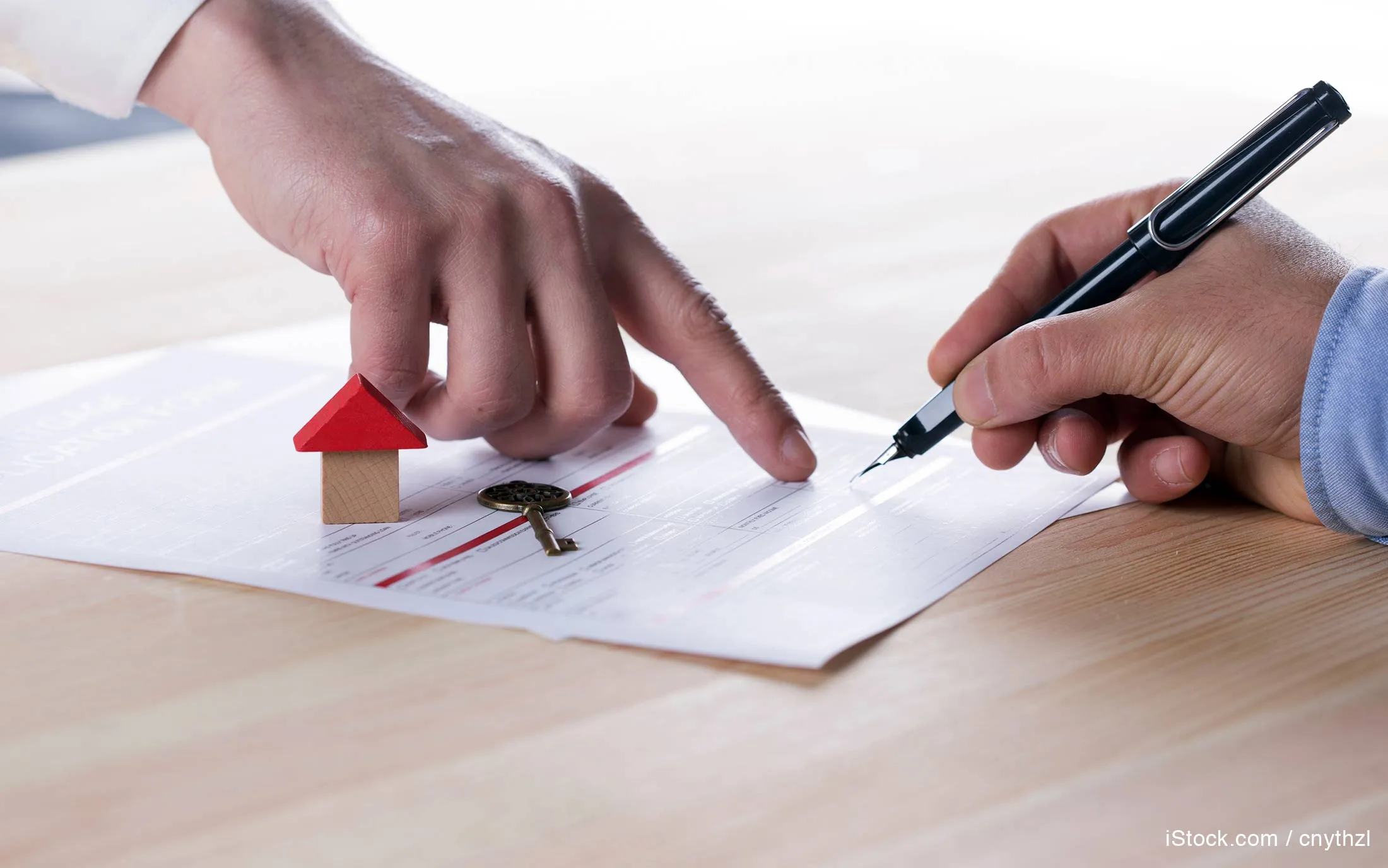 2. Shop for the Best Loan Terms
A good strategy for getting the best deal on any major purchase is to shop around. Finding the right mortgage should be no different. I like to do business with mortgage brokers because they work with multiple lenders and have access to a wide array of loan products, which means more options to choose from.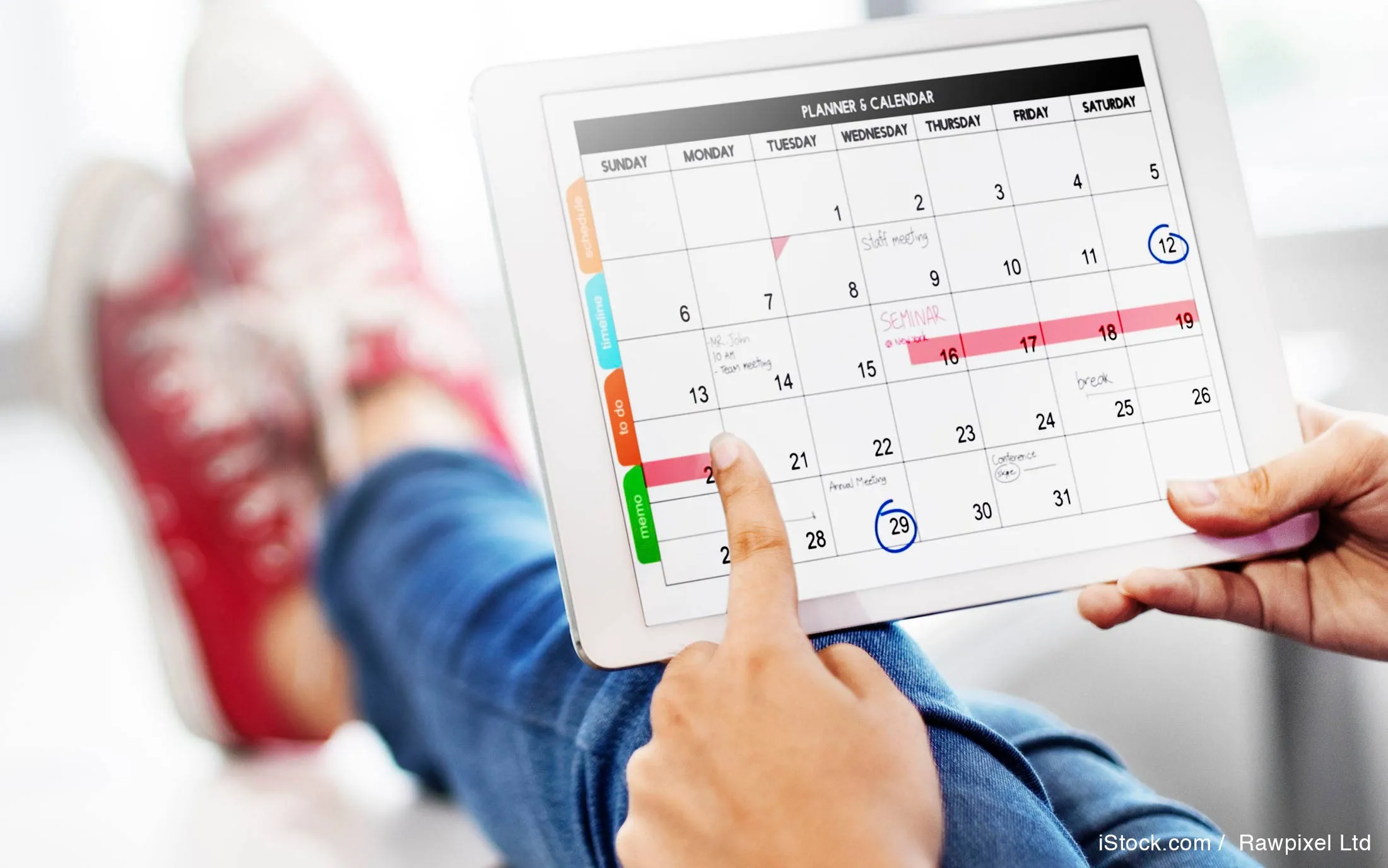 3. Close Near the End of the Month
Prepaid expenses include mortgage interest, HOA dues, mortgage insurance, hazard insurance and taxes accrued from the date of closing through the end of the month.
Don't forget to make sure the punch list items identified in the inspections will be taken care of prior to the final walk-through. Schedule the final walk-through at least 2 days prior to closing to give the seller time to fix those items. Decide ahead of time which items you are willing to take care of yourself and which items are non-negotiable.
One option is to have the seller's agent write an addendum to the sales contract specifying the items that will be corrected after closing. A word of caution: Scheduling work on structural or major mechanical systems after closing is asking for trouble. It is worth delaying closing and the upfront cost of funding prepaid expenses to ensure these items are corrected prior to closing. The other option is to have the seller place funds in escrow at closing in order to guarantee the work will be completed.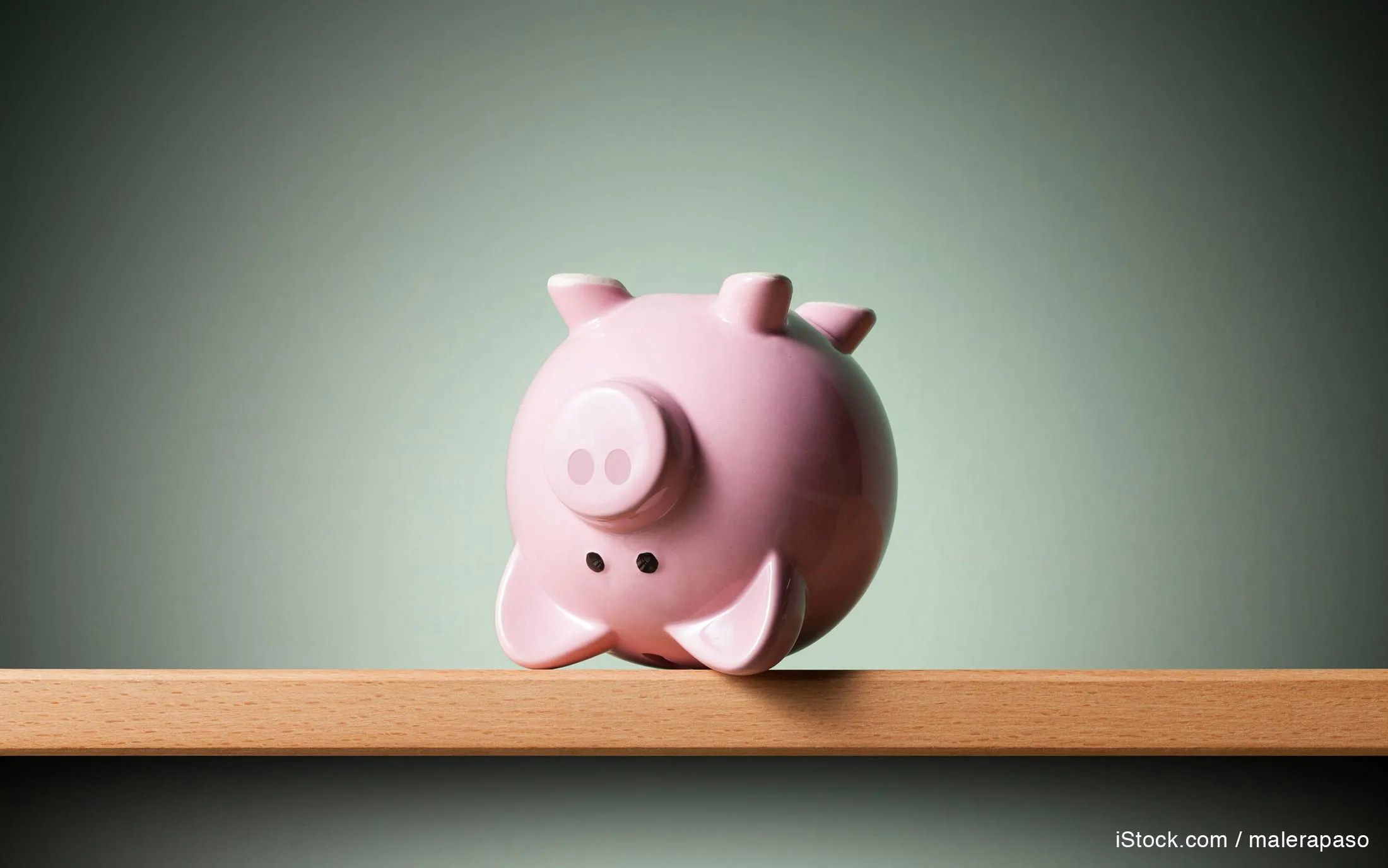 4. Seek Out Low Down Payment Options
Gone are the days of widely-available zero down loans with poor credit. However, there are zero down loans available through Navy Federal Credit Union, the VA and the USDA Rural Development Program.
Low down payment programs — those with down payment requirements of as little as 3 percent — will require private mortgage insurance and have stricter credit requirements, whereas an FHA mortgage will require a minimum 3.5 percent down payment along with an upfront mortgage insurance premium or an annual premium of 0.70 percent to 0.85 percent depending on the amount and type of loan you have.
If you plan on putting less than 20 percent down on a home purchase you will be required to carry mortgage insurance to guarantee the loan will be paid off in case of foreclosure. For example, a typical FHA 30-year loan with an LTV less than 95 percent requires an annual mortgage insurance premium of 0.80 percent of the loan value.
So now that you have run the numbers and decided how much home you can afford, it's time to look at some options for saving money for a down payment.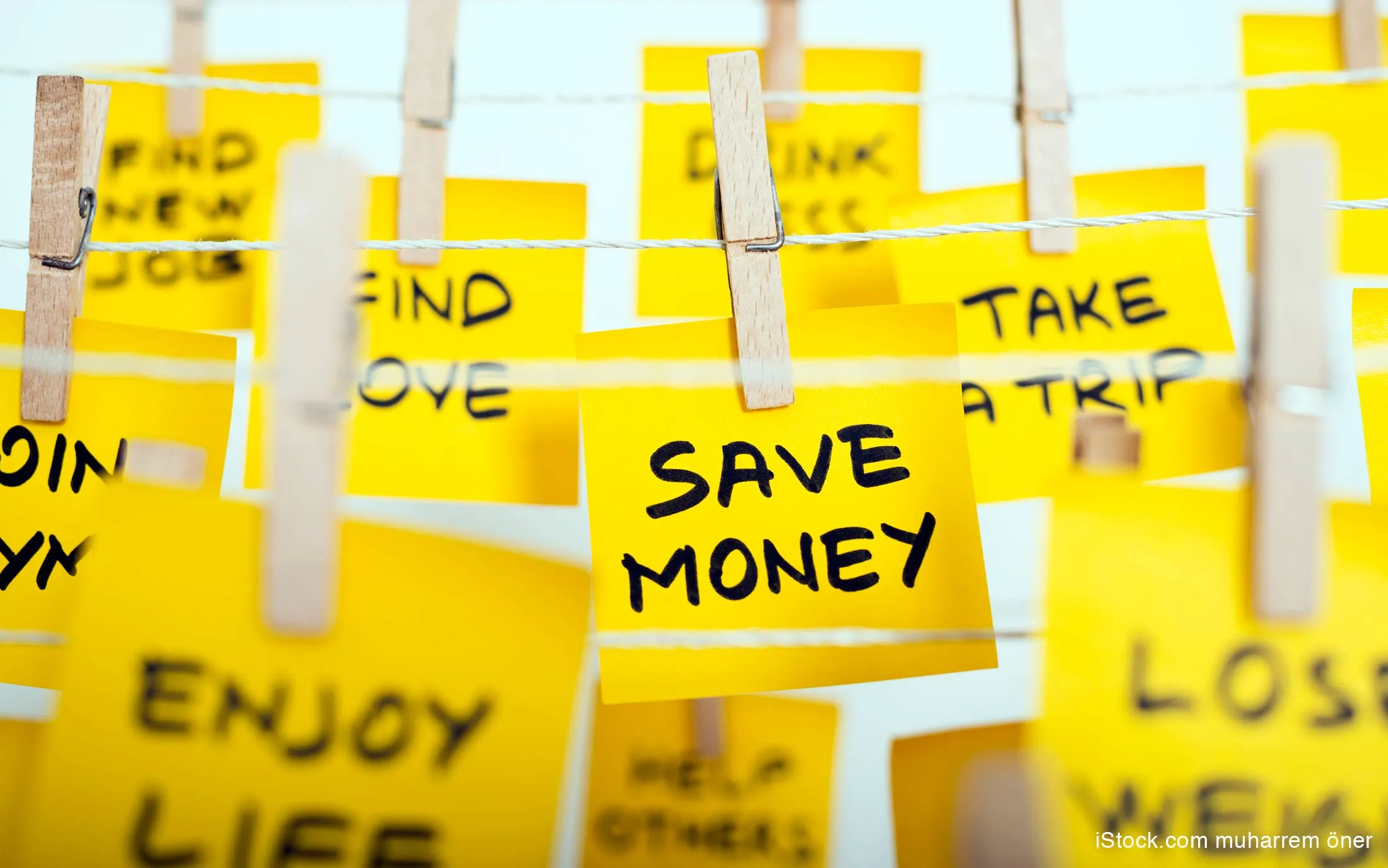 5. Commit to a Monthly Savings Goal
Once you have made the decision to start saving for a down payment, it's time to get real about how you plan on achieving your goal. A good place to start is to go through the monthly budget looking for areas to cut back on.
Some easy ways to cut expenses are to reduce eating out, pack a lunch and take advantage of low-cost and free local entertainment. Other options to look at are raising insurance deductibles — provided you can comfortably fund the deductible — sell a second car and take public transportation or carpool, and downsizing to a more affordable apartment.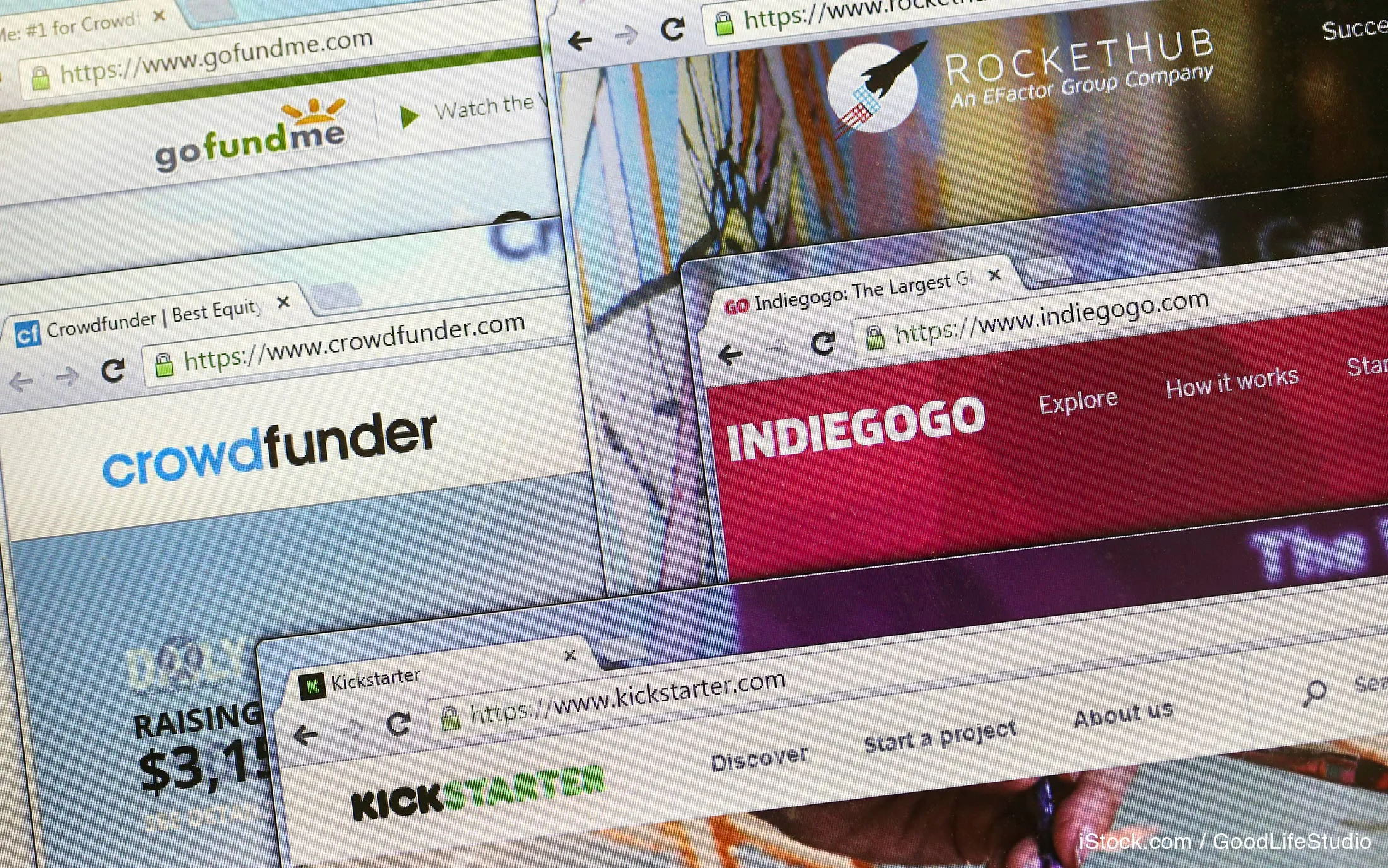 6. Set Up a Crowdfunding Account
More and more individuals are setting up crowdfunding accounts for just about every reason imaginable. While this is not for everyone, this option allows the savings account owner to have birthday or wedding gifts earmarked to fund a down payment for a home. Keep in mind that there are rules regarding gifts used for down payments, so you will need to read up on the topic before applying for a mortgage.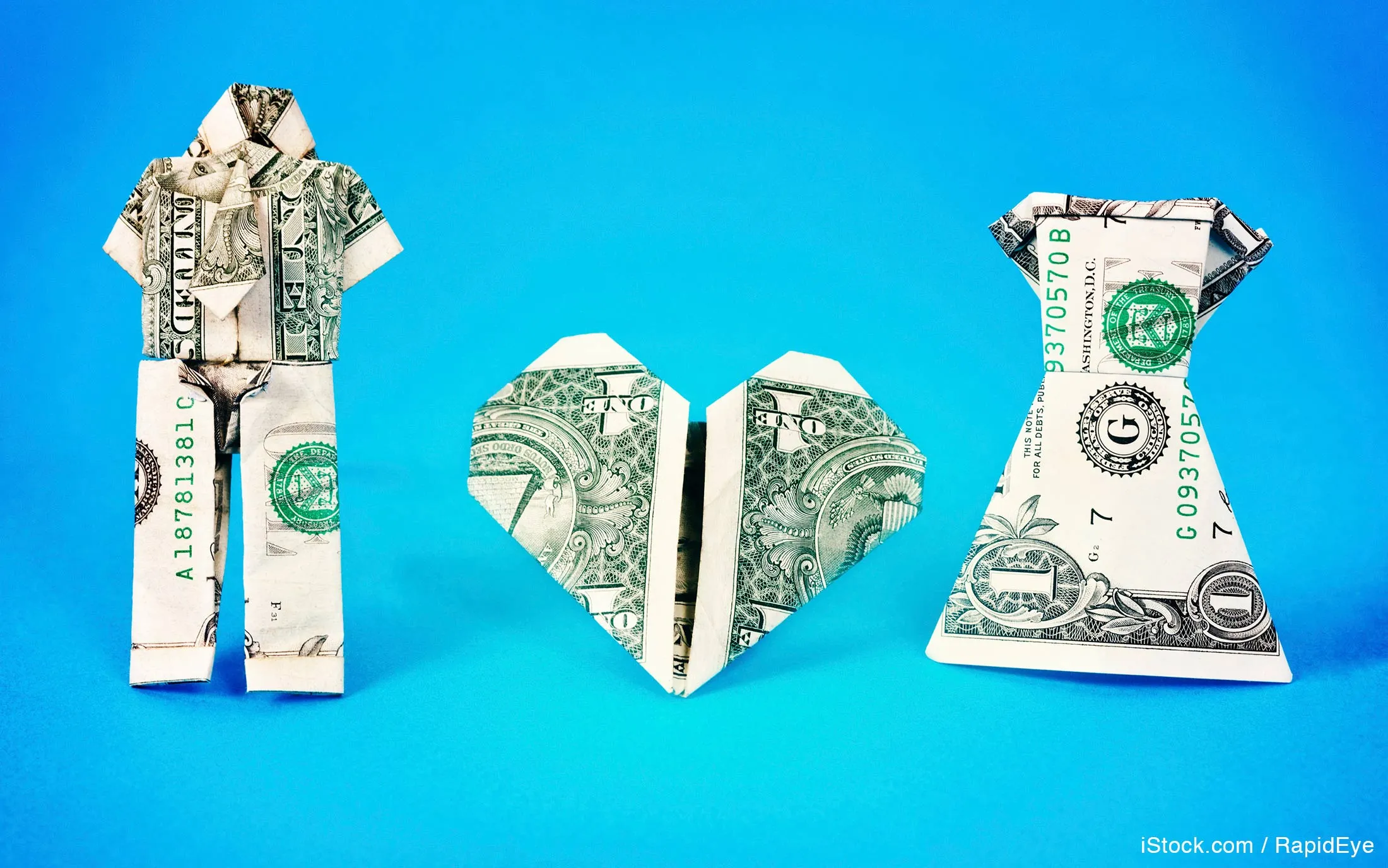 7. Downsize Vacation and Wedding Plans
A great way to add to savings for your down payment is to take local vacations instead of expensive trips across the country or overseas and deposit those savings into your home savings account. The average cost of a typical wedding is right around $26,000 and there are lots of ways to lower that cost and still have that dream wedding. Instead of taking that expensive honeymoon to the Mediterranean, make plans to honeymoon closer to home and travel during the off-season to cut costs.
Have a friend that loves to bake or has a knack for photography? Ask them if they would like to provide their services for your wedding. Chances are they will say yes for a fraction of the cost of a professional or even gift their talents for free.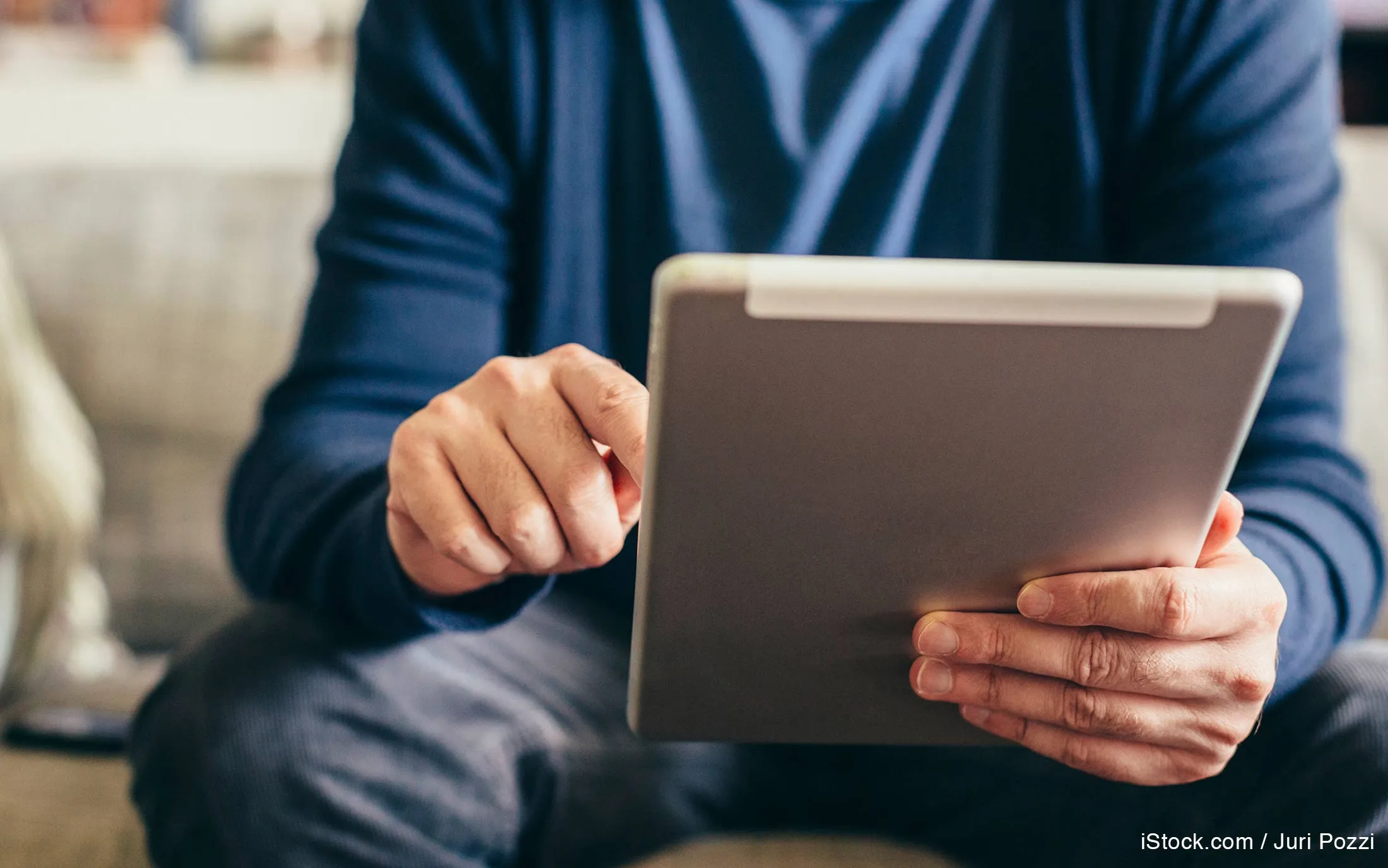 8. Research Your City's Housing Market
Housing affordability varies greatly depending on what part of the country you live in. For example, the average house in New York City will cost you 5.6 times the annual median household income in that area, whereas in Pittsburgh a similar home will cost you 2.3 times the median household income.
As you can see, you might need to adjust your expectations depending on what housing market you intend to purchase your new home in.
9. Learn to Adjust Your Expectations
Having realistic expectations when it comes to the neighborhood and type of home you can afford is often an eye opening experience as any new homebuyer can attest.
A four-bedroom, four-bath home within a 15-minute commute to work might not be possible as a starter home — and realizing that it might take years to achieve that goal can be difficult to accept but necessary. Focus instead on adjusting your expectations and getting to work on a plan to get your family into an affordable starter home that will meet your current needs.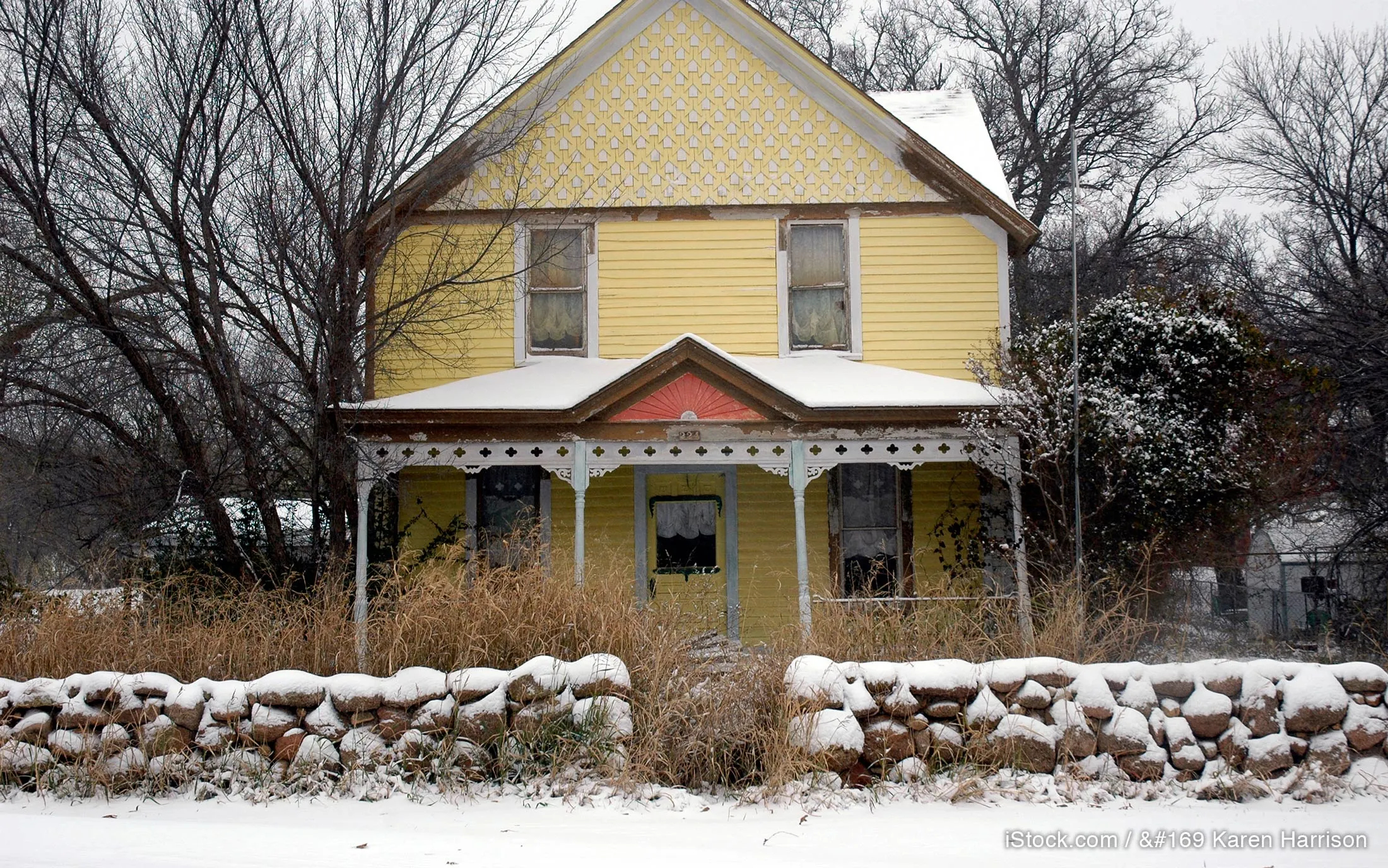 10. Purchase a Fixer-Upper
By purchasing a structurally-sound home that needs cosmetic upgrades and landscaping, you can dramatically lower the purchase price and at the same time increase the value of your home by doing some or all of the work yourself.
Take advantage of free DIY classes at your local home improvement center to replace flooring, paint or install crown moldings, and spruce up the yard with new irrigation and landscaping. By serving as your own general contractor on major remodels you can save substantial amounts of money that would have otherwise reduced the equity built up in your home.
It is always wise to work closely with your city building inspector or hire an independent inspector to make sure the work is being done properly and to code before making any payments to licensed and bonded contractors working for you.
Also See: 20 Cheap Renovations That Increase Your Home's Value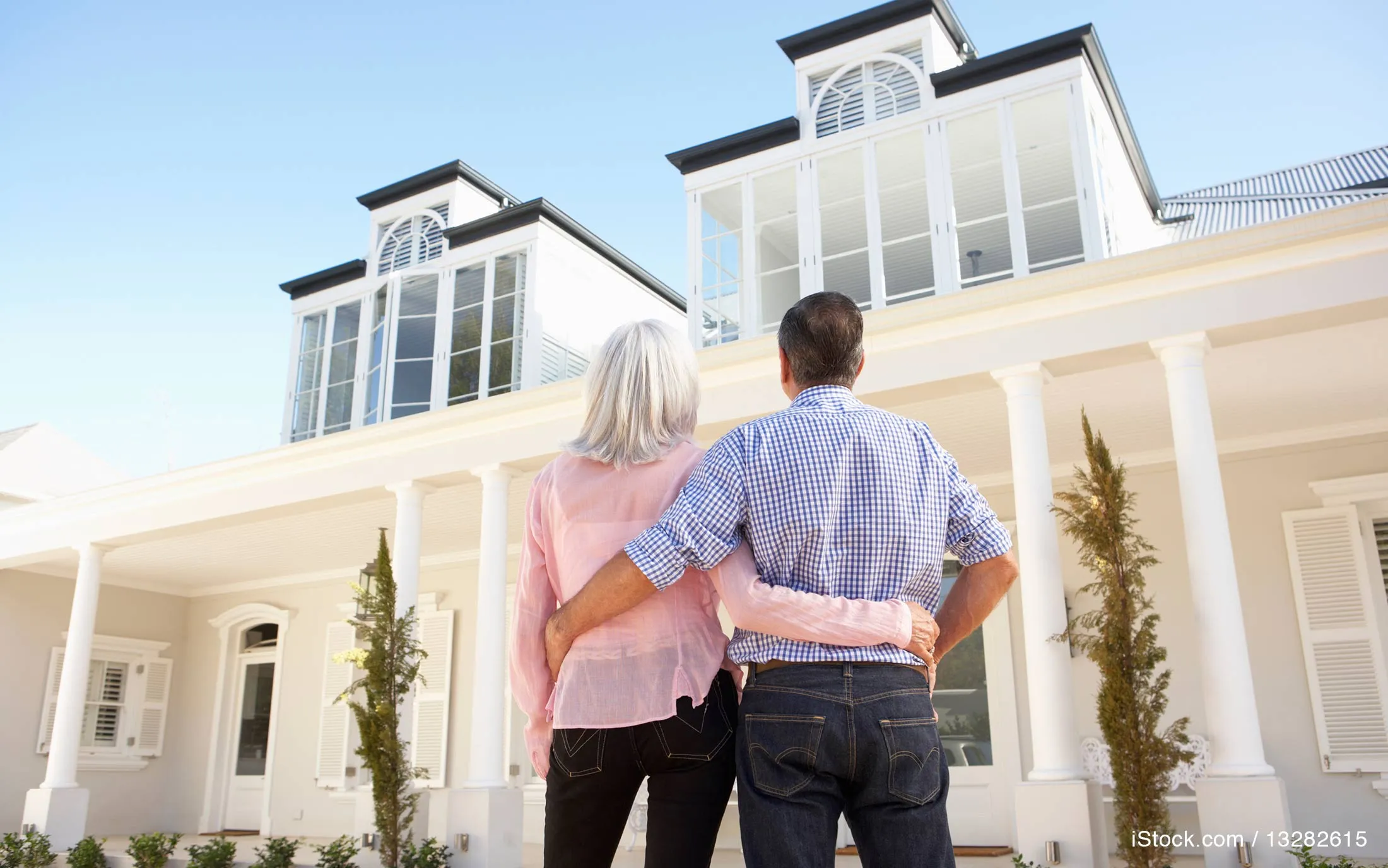 11. Trade Up to Your Dream Home
You might need to make a longer-term plan for attaining that four-bedroom home with the pool and large backyard you've always wanted. One strategy is to live in your home for at least two years, and then sell and trade up to a larger home in a more desirable neighborhood.
Recent history has shown that real estate prices can be volatile and assuming that home values will continue to appreciate over time is unwise. Simply relying on the value of your home to increase won't allow you to trade up since the prices of all homes are likely increasing as well. Your best strategy is to:
Purchase a home that needs some updating.
Increase the equity in your home by making smart improvements that have a good return on your investment.
Sell your home when market conditions allow for maximum gains.
Of course, there are many other factors that go into the decision on when to buy or sell a home, but the overall strategy to increase the equity in your home remains.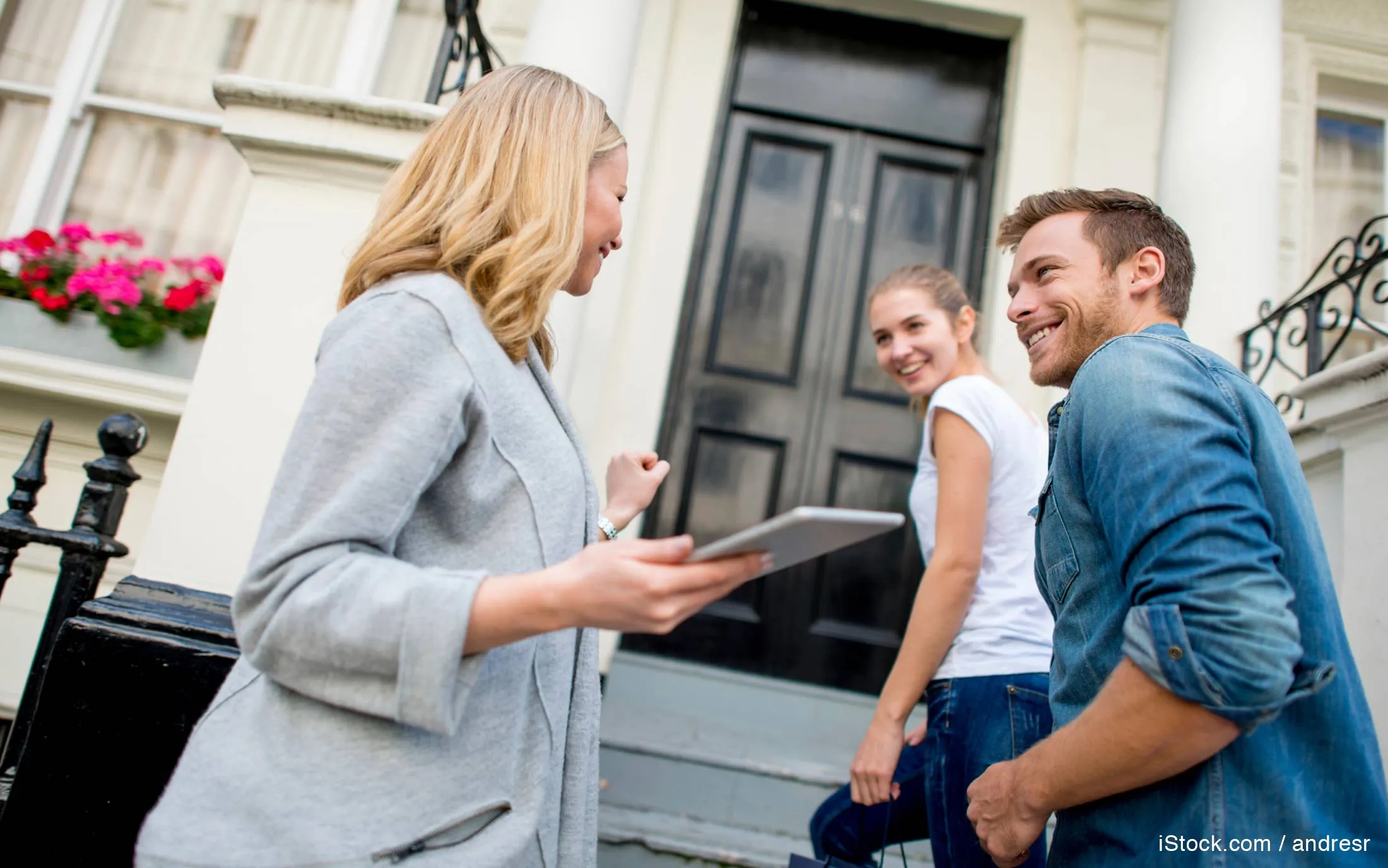 12. Develop a Relationship With Your Realtor
During negotiations to sell our last home, I asked my realtor for a concession on his commission rate in exchange for continuing to use his services when I purchased my next home. It doesn't hurt to ask your realtor for a discount on their fee. If you plan on staying put you have the potential to save thousands in sales commissions.
Keep Reading: 13 Real Estate Secrets Only Insiders Know