6 Cities Where You Can Buy a House Without a Bidding War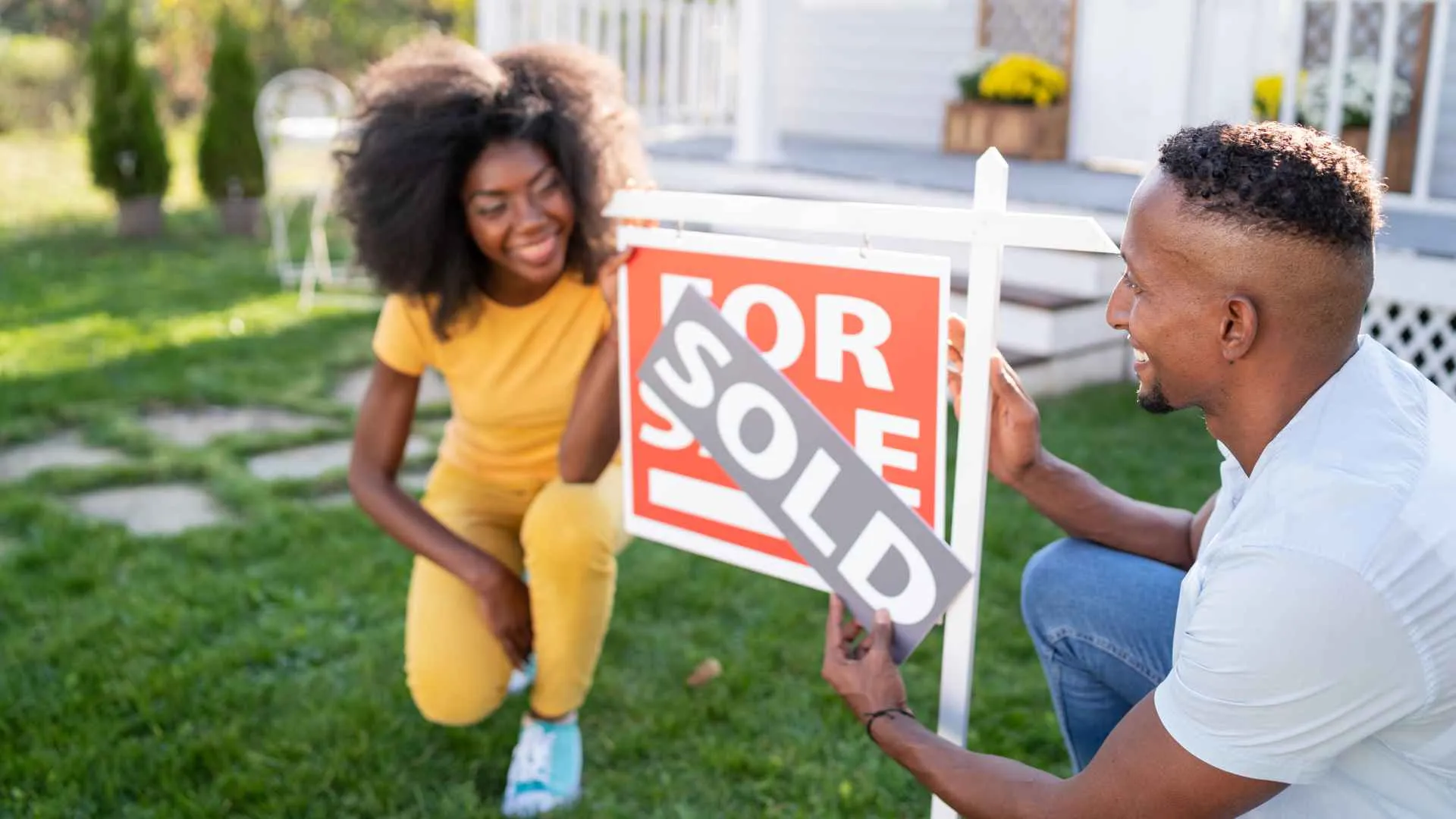 At one point in 2023, more than 41% of homes were selling above asking price. Though that number has dropped down to around 37%, that still means a good chunk of homes are selling for much more than listed, causing bidding wars among buyers. Real estate experts recommend offering 1%-3% more than asking price. In hot real estate markets like Los Angeles, where the average home price is $923,739, that could mean paying around $25,000 over asking price.
Zillow recently released a report showing more than 80% homes go for over asking price in Buffalo, New York, and nearly 70% of homes sell for more than advertised in Providence, Rhode Island.
Can you buy a home without a bidding war? In the same report, Zillow listed some cities where you're less likely to have to participate in a bidding war. If you're looking to buy a home without having to hand over every cent you have, check out these six cities.
San Antonio
Homes selling for above list price: 20%
Average home price: $259,675
If you're looking to buy in San Antonio, about 80% of the homes sell for what they're listed for or less. You'll have a good chance of avoiding a bidding war. Most homes in the city sell about 23 days after they're listed, so you'll have to act fast but will likely not have to offer more money to secure the home.
You'll find more expensive homes in the Jefferson-Woodlawn Lake neighborhood and more affordable ones in the Prospect Hill area. Once you're there, you can visit The Alamo or catch a Spurs game whenever you like!
Jacksonville, Florida
Homes selling for above list price: 18.4%
Average home price: $295,018
Jacksonville offers similar numbers to San Antonio, with about 82% homes selling for what they're listed for or less. Southside has more expensive homes, with the average price being $373,427, but you can find homes for under $100,000 in the Phoenix and Hogan's Creek areas.
Jacksonville offers a lot of culture to its residents. It's home to several beaches, music festivals and art galleries, so you'll never run out of things for you and your visitors to do.
Austin, Texas
Homes selling for above list price: 18.3%
Average home price: $543,380
Though you're less likely to encounter a bidding war in Austin, you will be paying $200,000 more than the average home price. Austin's home prices have fallen 11% since 2022, and homes can sit for as long as 43 days on the market. Some neighborhoods, like Windsor Road and Old Enfield, have homes that sell for well over $1 million on average. Downtown Austin offers homes a little closer to the city's average price.
Having a home in Austin means you'll get to see plenty of live music and feast on delicious Tex Mex every day of the week, if you want to.
Tampa, Florida
Homes selling for above list price: 18.2%
Average home price: $391,949
The Tampa real estate market is competitive, with homes going into pending sales in just about 12 days. Yet, the city still doesn't encounter an overwhelming amount of bidding wars.
You'd think there would be more interest in a city that offers access to several pristine beaches, Busch Gardens and tons of sports events. However, Tampa has actually seen a 0.5% decrease in home prices over the past year.
Miami
Homes selling for above list price: 16.3%
Average home price: $568,926
Miami's home prices have gone up 6.2% over the past year, and it is one of the cities with the least amount of price cuts when it comes to real estate prices — yet about 84% of homes are selling for asking price or less. Homes typically sell after about 27 days on the market. Of course, the price they're going for is much more than the national average of $348,539, but that doesn't mean Miami doesn't deliver.
Miami has beautiful beaches, proximity to Everglades National Park and plenty of sports events to attend all year long.
New Orleans 
Homes selling for above list price: 13.6%
Average home price: $256,658
New Orleans offers the lowest-priced homes on this list — with the lowest likelihood of a bidding war. As far as shopping for homes, it doesn't get much better. New Orleans homes are going for 8.1% less than they did last year, and sit on the market for about 53 days on average.
From Mardi Gras events to delicious Cajun food, New Orleans has a lot going for it. However, the low home prices are likely due to the city's tumultuous weather during hurricane season, which can cause significant damage and destroy homes entirely.
Average home prices were sourced from Zillow.
More From GOBankingRates