Dave Ramsey: Don't Go Into Debt To Buy a Rental Property — Here's Why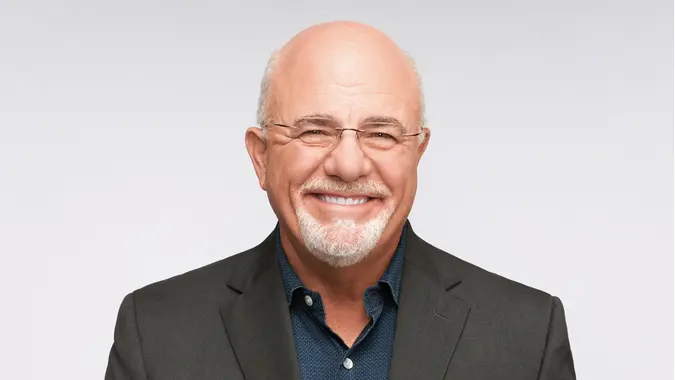 ©Dave Ramsey
There's no guaranteed way to get-rich-quick by investing in real estate, but there are ways to grow your wealth by investing correctly. Personal finance expert and radio host Dave Ramsey says that one of the biggest mistakes he sees is people going into debt to buy rental property.
According to a recent post on the X platform, formerly known as Twitter, Ramsey said there's nothing wrong with owning rental properties and other kinds of real estate and that he owns several rental properties himself. However, he didn't go into debt to acquire them.
"I learned my lesson about debt the hard way over 30 years ago, and I don't want you to take a chance on suffering through all that garbage too," Ramsey wrote.
On an episode of The Ramsey Show, he explained that anybody who has ever had a renter or been a renter knows that renters don't always pay. "Sometimes there's cancer. Sometimes there's car wrecks and job loss. Sometimes there's a pandemic," Ramsey said. You can't assume that your renters are going to make their rental payments on time each month. "That's the most ridiculous assumption, which indicates a lack of experience or knowledge of how rental property really works," Ramsey concluded.
A study published by the National Academy of Sciences (NAS) found that between 2000 and 2018, 3.6 million eviction cases were filed annually on average. This represents nine eviction cases per 100 renting households. According to data from TransUnion SmartMove, total eviction-related expenses for property managers average $3,500, and the eviction process can take as long as 3 to 4 weeks.
Ramsey recommends paying off your home and other debt before buying a rental property. He also advises setting aside an emergency fund of three to six months of expenses before you start saving for a property.
More From GOBankingRates