The 8 Hottest Markets for House-Flipping, According to Experts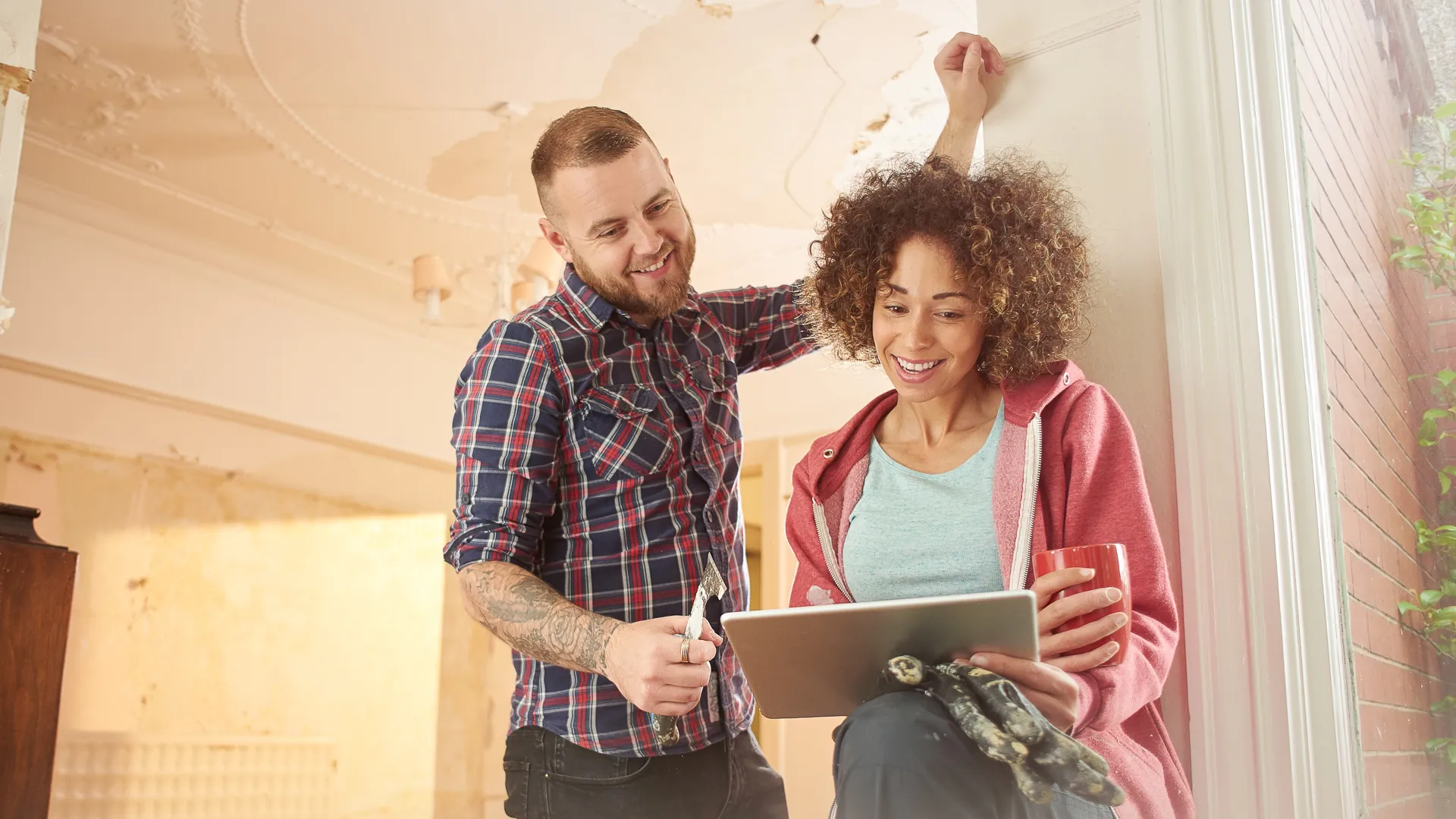 Seattle
Erik Wright is the owner and CEO of New Horizon Home Buyers. He purchases and rehabs distressed homes for a living — and he's got a fondness for the Pacific Northwest.
"Seattle, Washington, is ranked first on our list," Wright said. "Strong population growth, a shorter time on the market, and a median household income of over $92,000 all indicate continued flipping success."
Tampa, Florida
As far from Seattle as the map will allow is Tampa, Florida. Although it's distant geographically, Wright loves it as a flipping hotspot for many of the same reasons.
"Tampa, ranked by United Van Lines as one of the most popular cities to relocate to in 2020, has a 57% inbound rate, indicating a large number of buyers in this market," Wright said. "The low number of days residences spend on the market in this city is another favorable sign for home flippers. Tampa houses spend an average of only seven days on the market before being sold."
For insight as to just how astonishing that last statistic is, the median number of days homes nationwide stay on the market before being sold is 61 days, according to the St. Louis Fed.
Phoenix
Moving over to the heart of the Southwest is Phoenix, which boasts many of the same favorable traits as Wright's previous two selections.
"With so much to offer, it's no surprise that Phoenix is ranked among the top three best cities for property flipping," Wright said. "The population has been steadily increasing over the last decade, rising about 20%, and is expected to rise another 1.92%. This market is favorable for house flipping because of the surge of homebuyers and the fair average home price."
Charlotte, North Carolina
One flipper's paradise in the Southeast has been so hot for so long that investors might think the well is dry — but there's still room to run in North Carolina's biggest city.
"We are still seeing flippers here in the Charlotte Metro area, and the immediate surrounding cities in North and South Carolina have become such desirable markets that flipping has become tougher with tighter margins," said Nicole George, team leader and owner of Premier Property Solutions Team at Keller Williams Realty. "However, there is still money to be made. Desirability comes from proximity to major city areas, activities, the airport, school rankings, commercial multipurpose complexes, the lakes, etc. It also comes from the fact that while Charlotte prices are rising, we're still one of the most affordable cities to live in."
The savviest flippers in the Charlotte region are holding off on selling their rehabs and taking advantage of record-high rents while they last.
"Another big trend we are seeing is the short-term rental market," George said. "Instead of selling, the investors are keeping and utilizing them as short-term rentals in all price points."
South Florida
A perennial contender for the country's hottest real estate market, the global destination that is South Florida is still a flipper's paradise.
"South Florida is a hot location home to thriving art and entertainment scenes, miles and miles of paradisaic beaches, and year-long, sunny summer weather," said Carolina Gerdts, executive vice president at RelatedISG Realty. "Together with lucrative tax breaks and ample job opportunities, cities such as Miami and Fort Lauderdale are being transformed into house-flipping hotspots where everyone is trying to grab their own piece of paradise through the existing inventory. Given the current prices of existing inventory, those who are willing to put in the extra effort to remodel properties are more likely to snag deals and prime locations within South Florida's hot real estate sphere."
Jacksonville, Florida
It's not just South Florida — a hotspot in the far northeast of the Sunshine State is a prime market for ambitious house flippers, as well.
"The Jacksonville and Tampa markets are experiencing such high levels of appreciation that they're essentially house-flippers' dreams," said Virginia Girton, a realtor with Home Team at Coldwell Banker Vanguard Realty. "With buyers bidding well over list price and even waiving appraisal contingencies for updated homes, investors can reasonably still purchase homes in need of cosmetic repairs, renovate them, and flip them for major profits within just a couple of months' time."
Salt Lake City
Back out West, Utah offers rugged beauty, natural splendor and a booming market for aspiring real estate investors.
"Salt Lake City is a great region to consider house flipping," said Nate Johnson, real estate investment expert at NeighborWho. "The overall cost of living in Salt Lake City is an estimated 6% below the national average, and the median household income is only 3% lower than the national median income of $62,843."
San Antonio, Texas
If you want a piece of the massive and massively profitable Longhorn State, you'll want to find an alternative to the hip, crowded and competitive hotspot of Austin. The good news is, the hottest spot in all of Texas is just a short jaunt down Interstate 35.
"San Antonio is a great region to consider house flipping due to its proximity to major highways, airports, other high-priced Texas metros, and its housing affordability," Johnson said."The median listing price for homes in the San Antonio area is $275,000 per square foot. San Antonio benefits from a large, fluid military presence that keeps rents above the national average. The city has also experienced tremendous growth over the past two years and even with rising interest rates, I would expect the housing market to be robust for house flippers."
More From GOBankingRates