Signs You Need to Upgrade or Sell Your House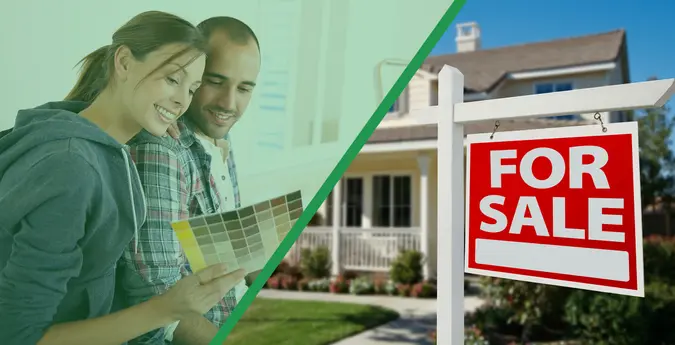 So your house isn't perfect — it's looking a little dingy, or you feel crammed into a too-small space, and that deck you've always wanted still hasn't been built. But, how do you know what's worth renovating and when you should give up and relocate?
"Not everything is fixable, but if it's a smaller project or will really increase the value of the home, it may be worth doing rather than giving up and moving," said Stephanie Hartwick, an independent agent with Keller Williams Realty.
These six situations show that sometimes it's OK to spend money on upgrades and renovations, and sometimes, it's better to sell your home and move on.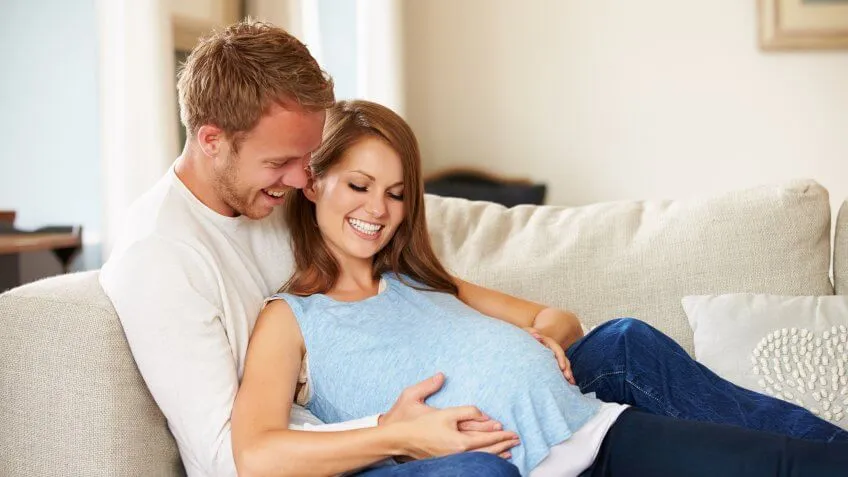 1. You Have a Full House — and Are Expecting
The Fix: Upgrade to a larger home
Even if you have enough land and clearance from your neighbors, adding another bedroom to an existing home can be costly. The actual price of such an addition largely depends on where you live and how big the new room is, but the average addition costs over $40,000, according to estimates from HomeAdvisor.com.
Unless the home has some special significance — a generations-old family home, for instance — your better option is moving into a larger home.
"Why go through the hassle and cost of this kind of renovation, particularly in a good market?" said Hartwick. "You have to be careful how much you invest in any renovation, and this one likely wouldn't be worth it."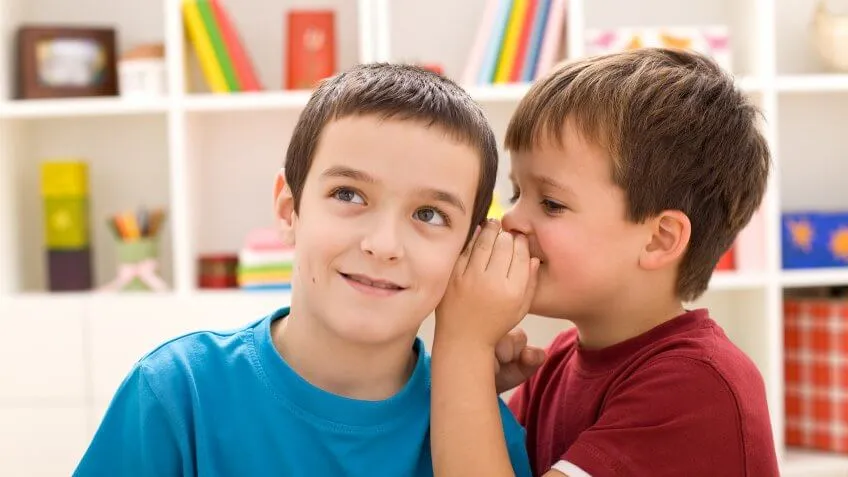 2. Your Kids Are Tired of Being Roommates
The Fix: Remodel the basement into a new bedroom
If your kids are tired of sharing a room, or you have a teen yearning for independence, a refinished basement could give the illusion of more space without actually forcing you to move to a bigger home. Although the not-so-tiny price tag for such a remodel averages about $18,700, that's a lot less than you'll sink into a new home.
Once the basement remodel is complete, turn to Pinterest for creative ways to brighten up the room and give it more life. The last thing you want is to put work into a remodel only for your teenage son or daughter to turn their nose at it.
Related: 20 Home Renovations That Will Hurt Your Home's Value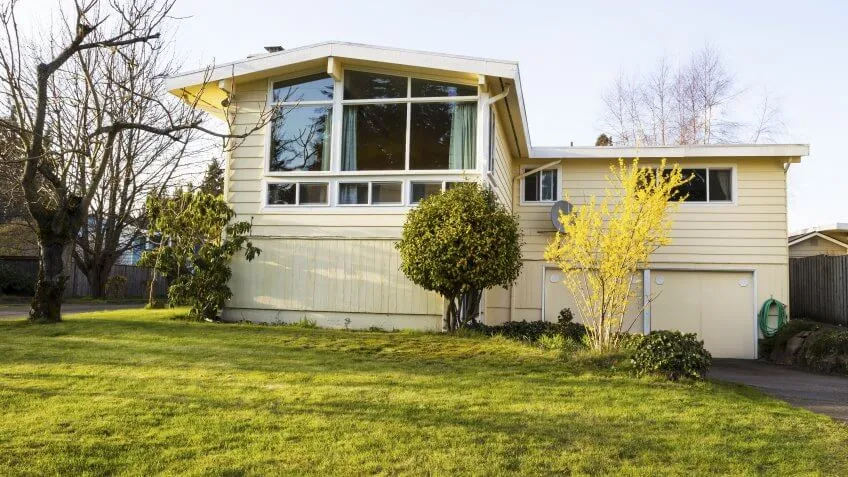 3. Your Updated House Still Feels Old
The Fix: Swap out furniture and accessories for a newer feel
Even if the major rooms of the house have been updated, a house can seem worn once you've been in it a long time.
Don't let outdated furniture and ugly lamps convince you to move into a newer home, said Marcia Goodman, an accredited staging professional and realtor in Virginia. When she's helping people stage homes to sell, she often sees places where furniture and accessories are the only things making the place seem unlivable.
"The kitchen and bathrooms were updated … but everything else had a very dated feel to it," she said. "We did a nice update by adding updated accessories and removed excess furniture. We painted certain rooms and removed all the area rugs."
These simple fixes can make a house feel fresh, new, bright and cheerful for a fraction of what it would cost to look for a completely new house — where your dated furniture would probably follow you anyway.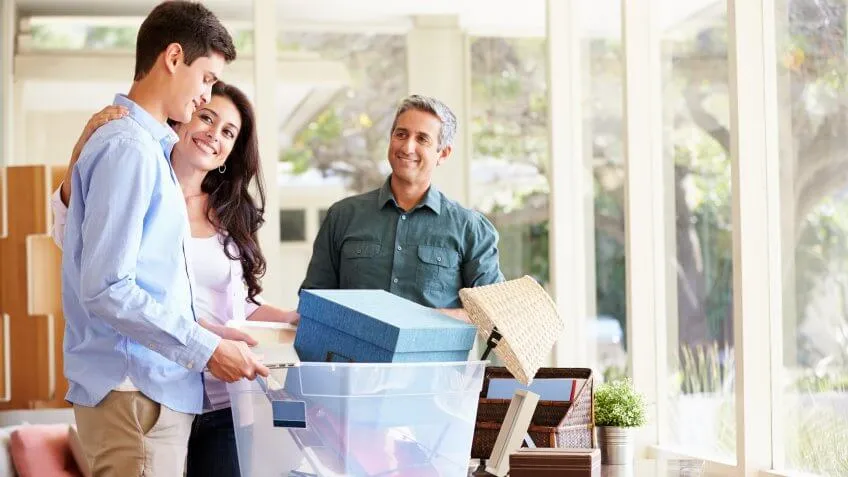 4. Your Kids Moved Out
The Fix: Move into a smaller home
Who wants to clean a house big enough for a large family when the kids are moved out? Instead of trying to fill a bunch of empty space — do you really need more than one craft room? — downsize to a smaller home that suits your new lifestyle.
You'll have to deal with the fees and costs associated with buying a new home and moving, but at least you won't be paying taxes on a house that's larger than you need. Plus, you'll save in other ways. Perhaps with a smaller yard you can tend to it yourself rather than pay a landscaping company.
If you're really against leaving your family home, an alternative to moving is to section off part of the home and rent it, either on a semi-permanent basis or through websites like Airbnb. That way, at least the space is useful, and you'll have a little cash on hand to help pay for the larger home's upkeep.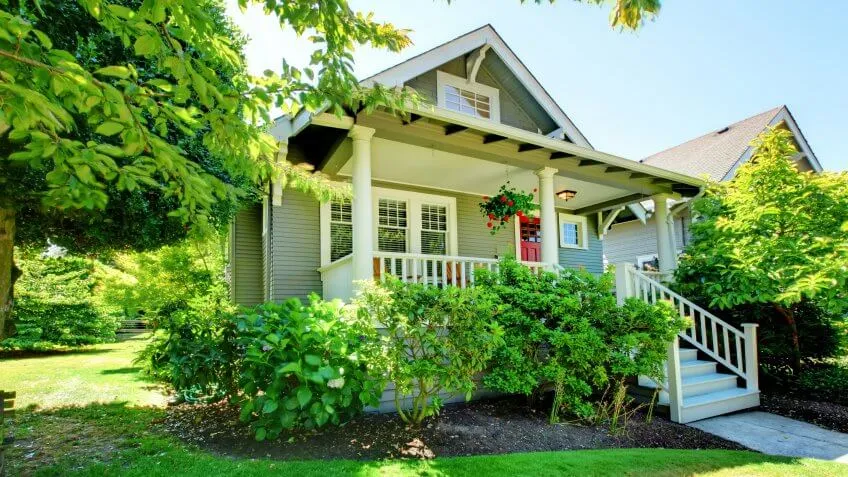 5. You Found the Perfect House, But It's Too Small
The Fix: Don't buy it
Instead of spending money to retrofit an existing home to your tastes, consider building one to your specifications on a lot in a desirable neighborhood.
Two of Hartwick's clients, a young couple, found a home they loved on a wonderful lot, but they would have needed more space if they decided to have a family. They had to choose whether to do a full-blown addition to the home or keep looking. They went somewhere in the middle, choosing instead to build a home from scratch.
"I don't think it was cheaper, so to say; rather, it was a better investment," said Hartwick. "It would be less risky to put that money into a brand new property in a desired subdivision where all the houses are of the same value."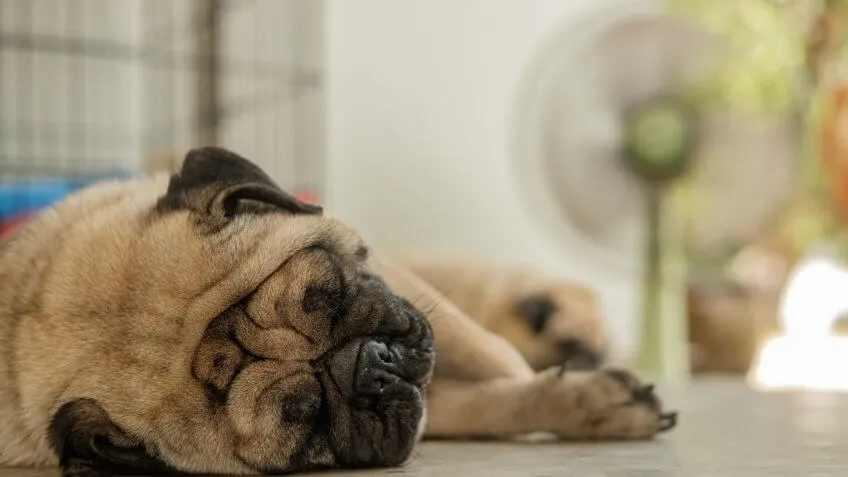 6. You Miss Air Conditioning
The Fix: Have central air installed
If the sun rises over your bedroom or settles over the living room, and the heat makes you uncomfortable, don't sweat it.
Pennsylvania real estate agent Denise Supplee said she had to decide whether to upgrade her own home to include air conditioning after living without the luxury. Looking forward to an eventual sale when her children were all grown, she and her husband chose to have central air conditioning installed to increase the home's value.
Supplee said getting central air retrofitted into her home was easier than she thought it would be. Throughout the installation, which took only a few days, her family was able to continue living as normal — albeit with a little bit of extra dust around. Her husband put drywall around a few ugly tubes left from installation in the bedrooms, but otherwise everything was done by a professional for about $8,000.
Up Next: The Cost of Renting vs. Owning a Home in Every State