The Cost of Renting vs. Buying a Tiny Home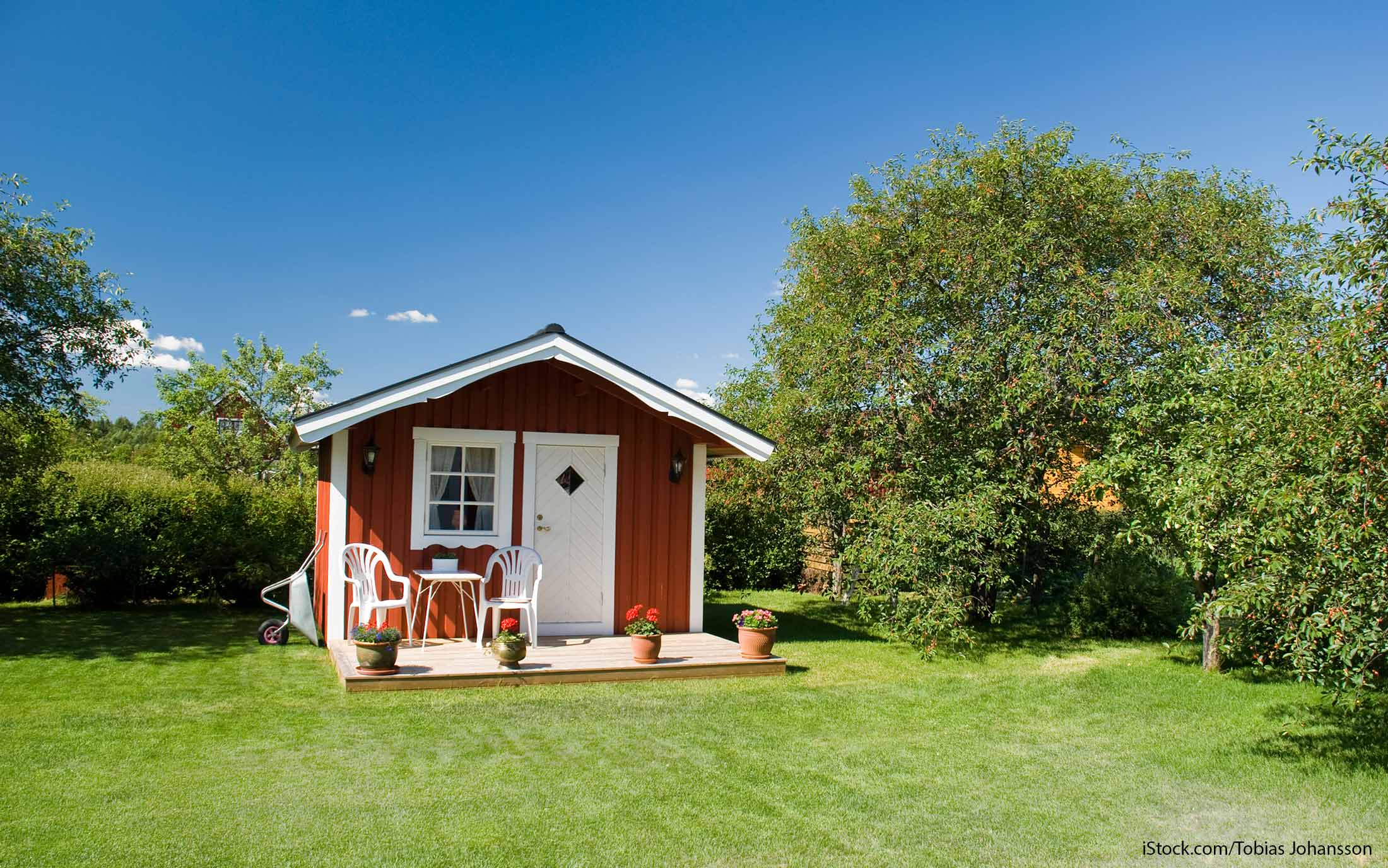 After watching a recent documentary on tiny house living, Las Vegas native Paul Wolford decided to ditch his big house and substantially downsize. "In our house, we used maybe one or two rooms. We had a lot of wasted space," he said. "We realized we didn't want all of the clutter and useless things."
Wolford is far from alone. Tiny houses — typically 400 square feet in size or less — have popped up around the country over the last decade, as more people choose to opt out of the increasingly expensive traditional U.S. housing market.
If you're one of the growing number of people interested in tiny house living, you can weigh a number of factors to help you decide whether renting a tiny home or buying one makes the most sense. Here are some of the most important details so you can easily compare the options.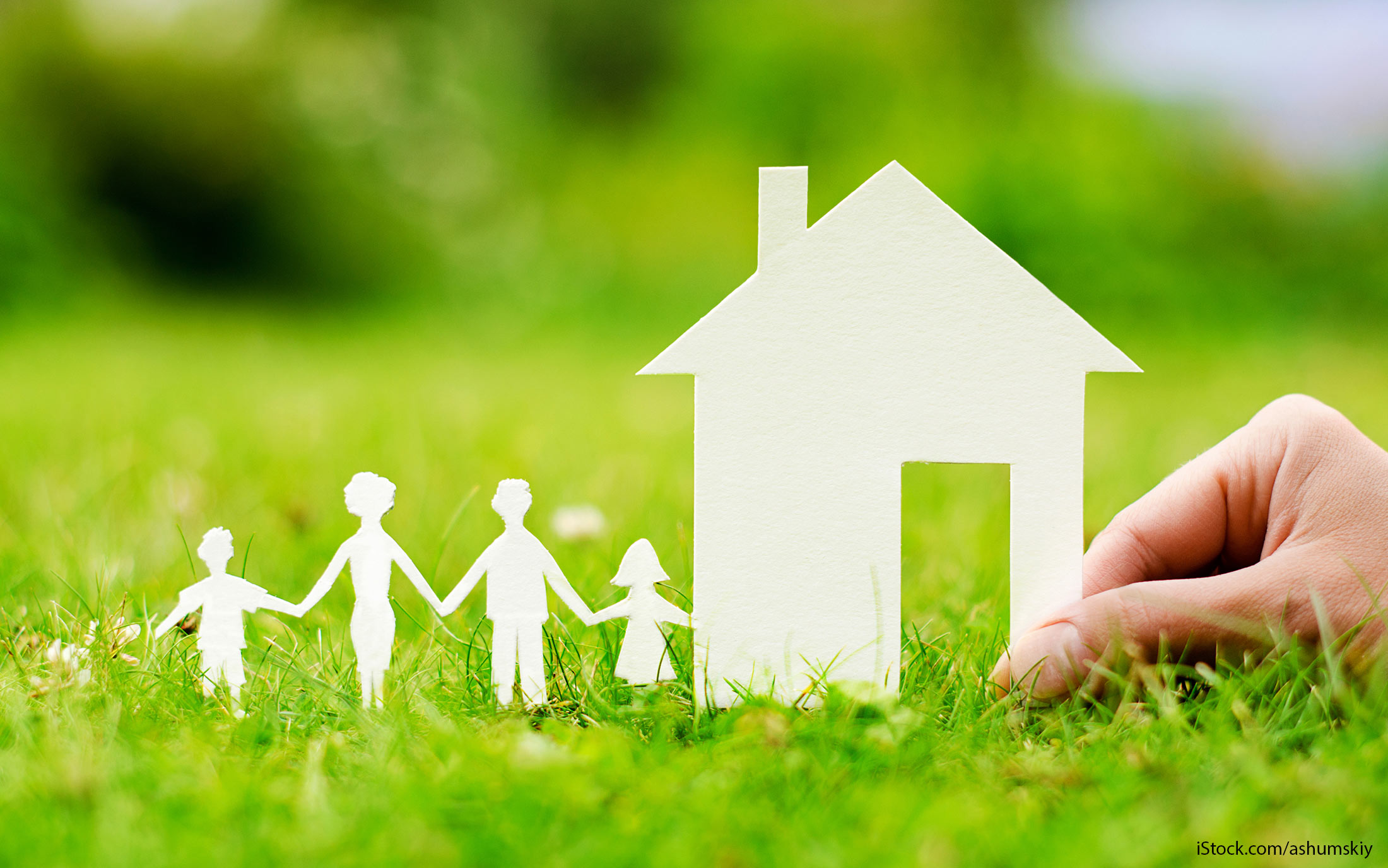 1. The Long-Term Cost
As with any rent-versus-buy scenario, the favorable outcome depends on many factors, including how long you plan to live in the property, costs in your local area and expected increases in real estate values and rental rates.
"Whether one is buying a tiny home or a mansion, markets can price them very differently, depending on rental sales and demand," said David Reiss, professor of law and research director at the Center for Urban Business Entrepreneurship. You might find a better deal on a tiny house, "if rental units are priced differently from owned units in terms of their monthly cost," he added.
Unlike traditional houses, which are far more likely to be built by a professional contractor, many tiny homes are constructed by avid do-it-yourselfers. New, finished tiny homes range in price from about $45,000 to $80,000, according to Tiny House Community. A DIY-er, meanwhile, can avoid labor costs and shave $20,000 or more off the home's overall cost.
That's exactly how Wolford cut construction costs when he left his 1,600-square-foot Las Vegas home to build a 350-square-foot house in West Jordan, Utah. "Electrical, plumbing and our gas systems were pretty expensive. I did the work on these myself, which helped save a lot of money," he said. He also accepted a donated building shell and used local classifieds listings to source double-pane windows, doors, cabinets, a vanity, sink and a bath tub — all for $400.
All told, Wolford spent $21,000, which breaks out to $14,000 for construction materials and appliance costs — his composting toilet alone was a $1,000 expense — and then an additional $7,000 for a custom-made trailer, which acts as the tiny home's foundation. The trailer cost "was way over what I had planned and budgeted," he said, "but it is vitally important to the overall structure's stability and strength."
The lesson: Even though there are many ways to cut costs, particularly for those who can do a lot of the work themselves, unexpectedly large costs can crop up.
Related: The Secret Costs to Owning a Tiny Home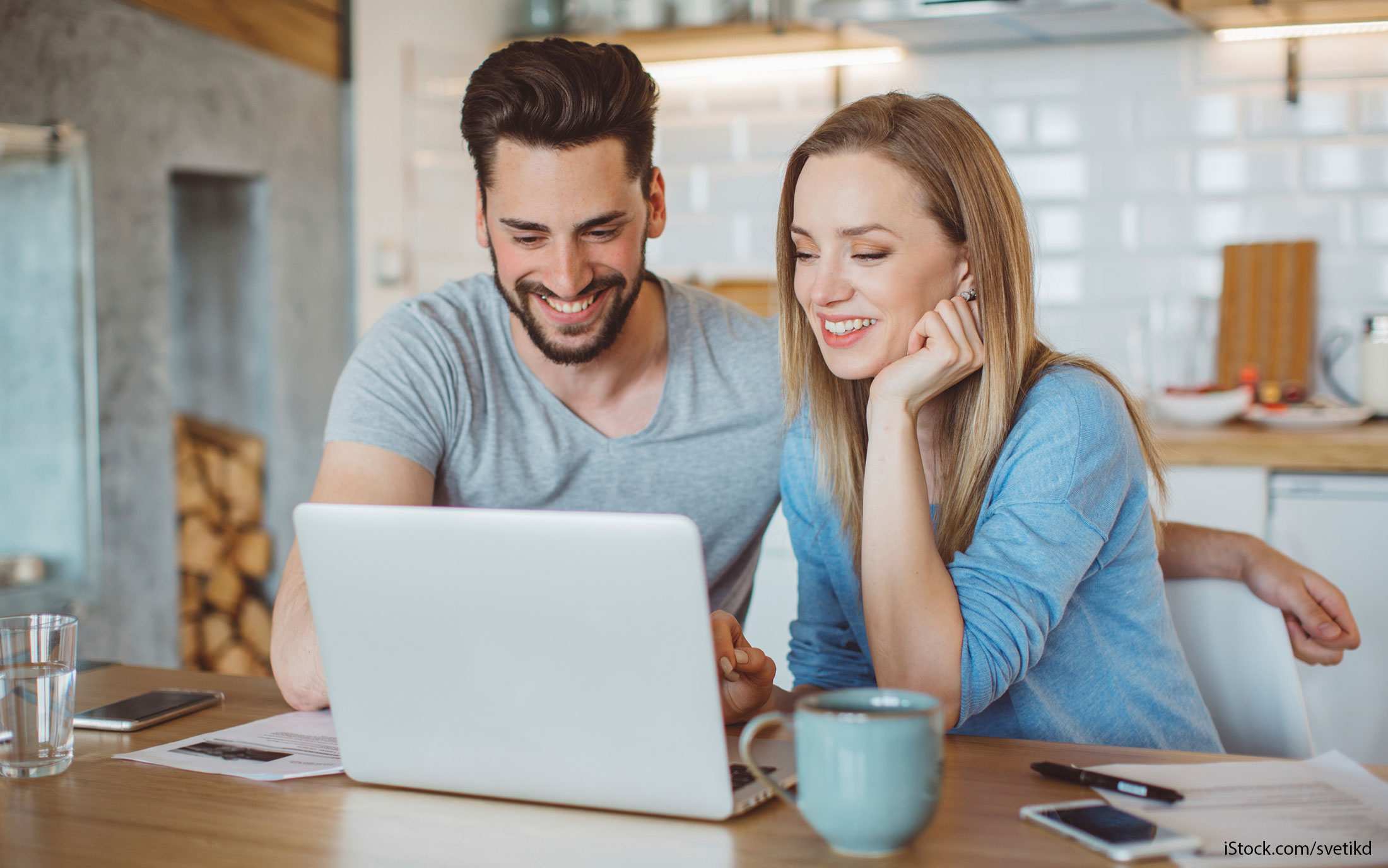 2. The Monthly Cost
Even for those who pay construction fees out-of-pocket, the monthly costs associated with tiny house living can vary dramatically. You have to decide whether you'll pay a monthly mortgage payment for a land loan, rent space off the books or buy a plot within one of several tiny house communities cropping up across the nation. Each decision affects your overall monthly expense. Land owners are subject to property taxes, which can be radically different from one municipality to another.
Wolford pays $400 per month to a friend in exchange for keeping his tiny house parked on his lot. He also financed the trailer on which his house sits, which costs an additional $200 per month.
Then, for those without upfront capital, there's the financing charge. Mortgages are hard to obtain for homes under 600 square feet and for those that cost less than $50,000, according to Tiny House Community. Available financing options — which include loans from tiny house builders, certified RV loans for tiny homes on wheels and credit cards — can be much pricier than traditional home financing options.
Long-term tiny houses for rent can be found for much less per month, but they can also be difficult to locate. Some are listed on tiny home rental and purchase site Tiny House Listings. Although prices ranged at publishing time from a low of $320 per month to a high of $1,635, most were priced around $500 per month.
But that's the cost for long-term rentals. Renting a tiny home by the night through a site like Airbnb or through a tiny house village can cost substantially more. Mt. Hood Tiny House Village rentals in Mt. Hood, Ore., which are all less than 300 square feet, can reach as high as $139 per night, making short-term rentals a better option for vacationers or for those who want to test drive tiny house living before committing to it for the long term.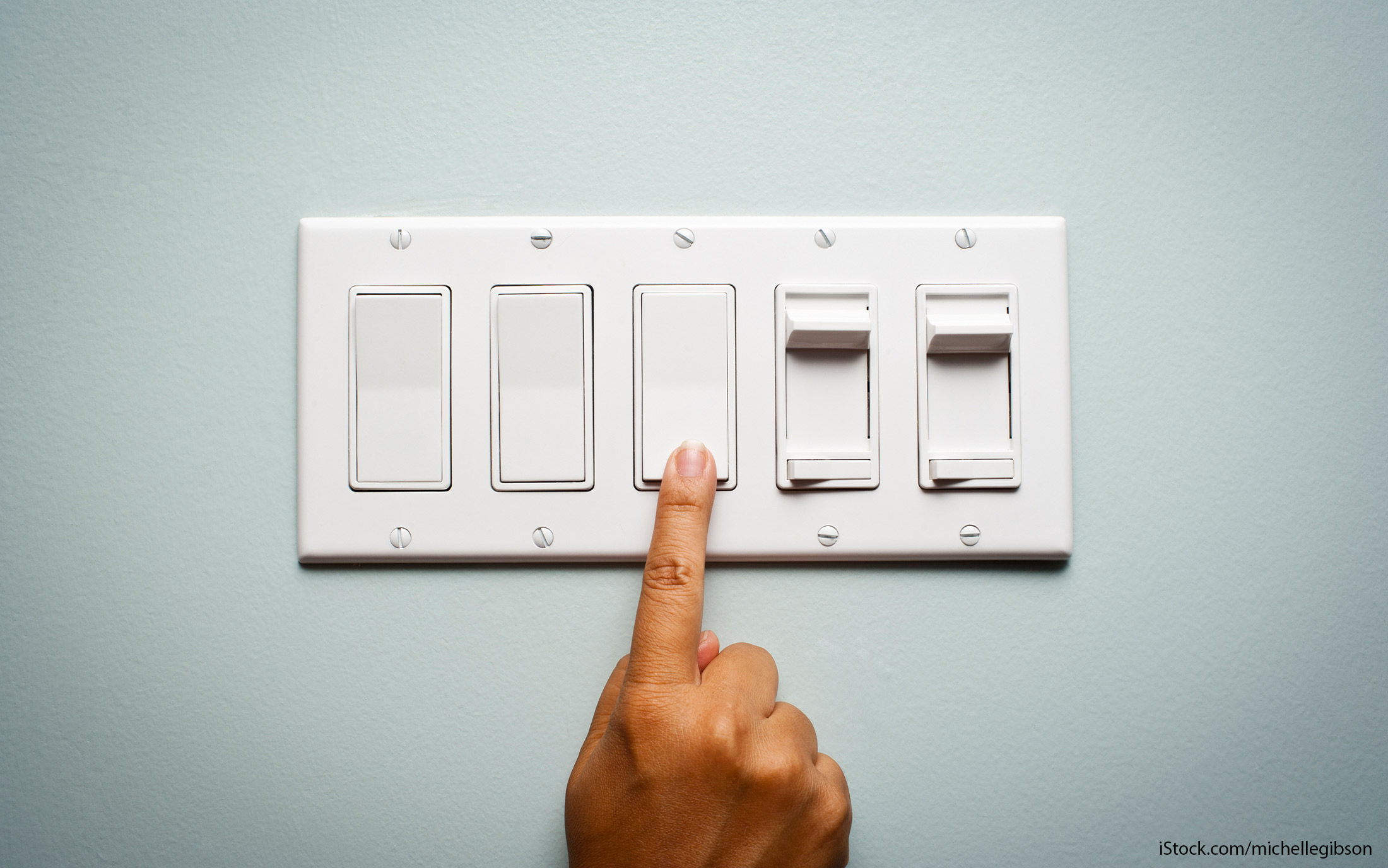 3. The Cost of Utilities
Whether renting a tiny home or buying, the cost of utilities will depend on the available utility hook-up. If you'll have access to public electricity, gas and a sewer hook-up, standard local rates will apply. But even tiny home owners can easily rack up a $100- to $150-per-month heat and electricity bill, real estate news website TheRealDeal.com reported.
If, like Wolford, you rent space on someone's lot and hook into their water and electrical lines, your rental fee might include those items. His $400-per-month rental fee includes electric, water and access to WiFi. If your house is located in a rural or remote area where no utilities are provided, owners might need to install an accessory structure to collect rain water, solar or wind power sources, and a composting toilet. If you're renting a tiny house in a remote location, you might need to incur these costs depending on what amenities the landlord provides.
Then there are installed appliances, which also factor into the equation. A $5,000 solar generator can supply most of a tiny home's energy needs for about $25 per month. An alcohol-burning stovetop and oven can cost $1,500, while the cheaper $300 electric alternative would waste more energy. A composting toilet can cost between $800 and $2,000, but can offset the need to pay for public or private sewage services.
In short, there's no easy way to compare the utility costs of renting a tiny home versus buying. Each housing option needs to be considered and priced out on its own.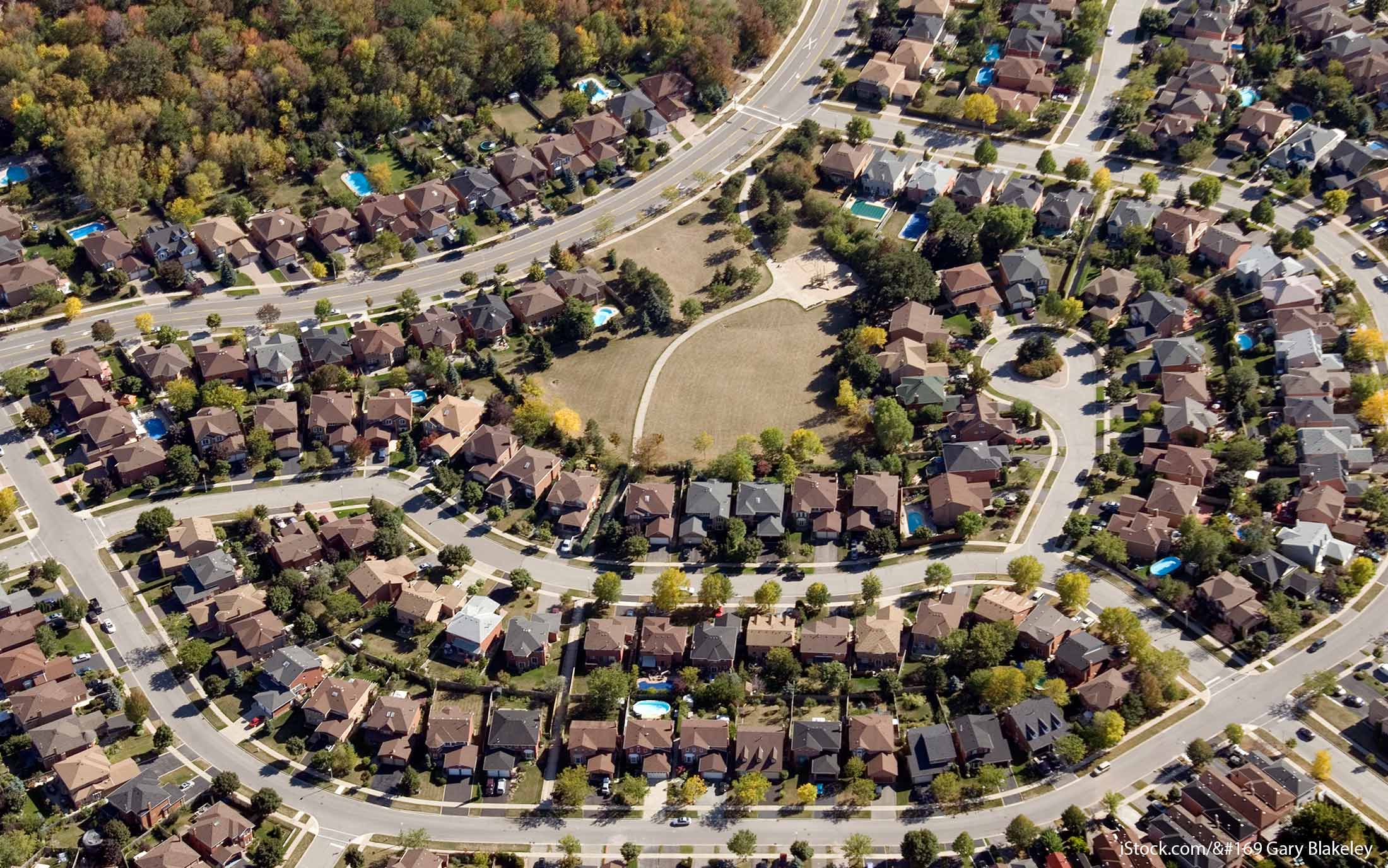 4. Zoning
Many communities require a minimum home size of 1,000 square feet or permit homes on wheels, which can make zoning a challenge for many tiny house owners, according to Tiny House Community. Although a growing number of communities now allow tiny houses on private land and tiny houses on wheels, many tiny home owners are stymied by the rules and simply fly under the radar, parking their tiny house in a friend or family member's yard.
"Our living situation is a little bit of a grey area," admitted Wolford. "There are not a lot of laws or rules about tiny houses."
Renters luck out in this area, as it's the landlord's responsibility to make sure all zoning requirements have been met.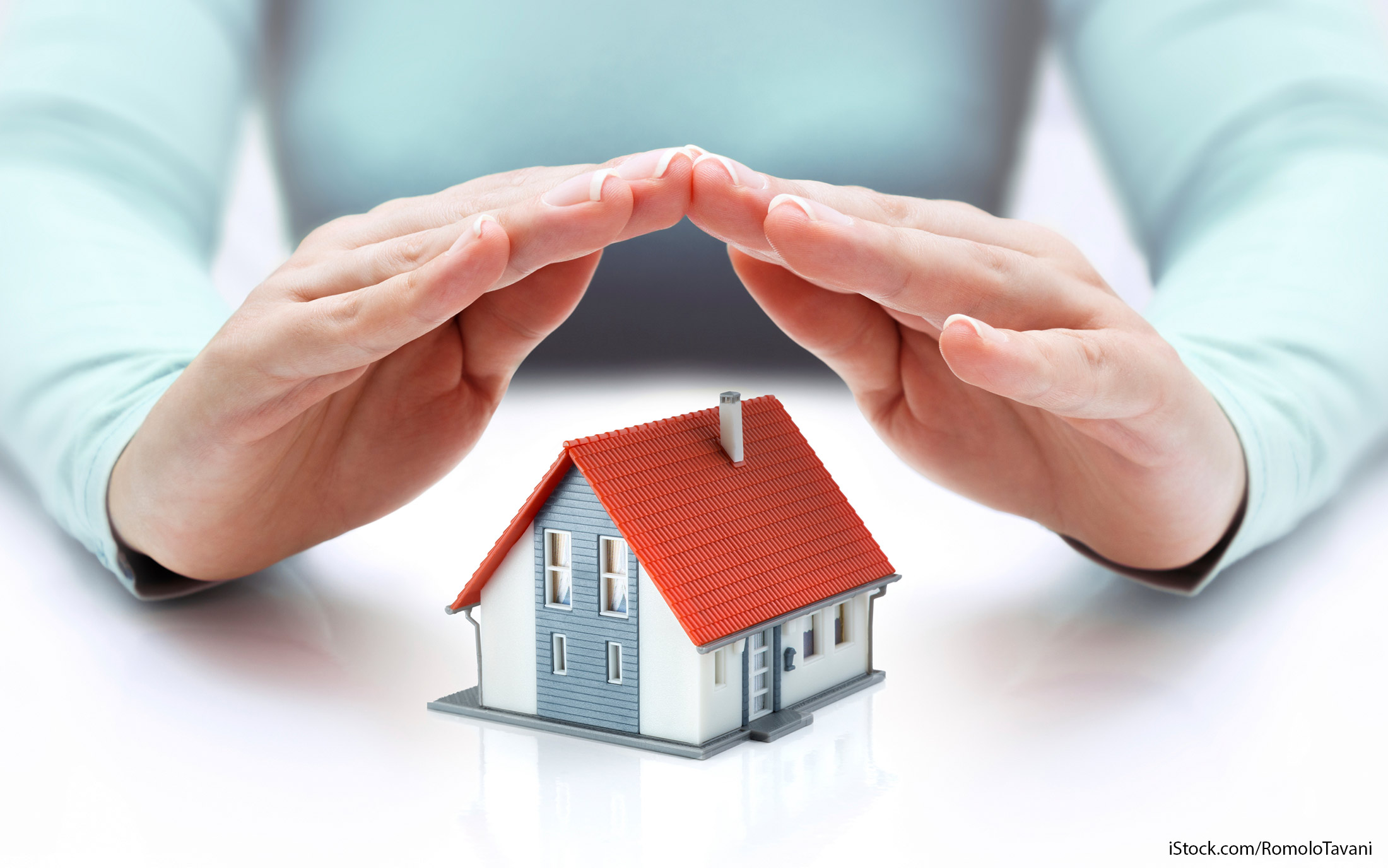 5. Insurance Requirements
Insurance for tiny homes built by certified RV manufacturers is readily available. But for self-built tiny houses, those built on a permanent foundation and houses not certified as an RV, insurance is much harder to find.
Lloyds of London provides limited insurance for residents of certain western states, according to Tiny House Community. An annual premium will cost about $500 or more for those who live in a remote area with limited access to a local fire department, according to the site Pad Tiny Houses. The premium also doesn't cover theft. Beyond this, there aren't many other options.
Some tiny home owners choose to self-insure, keeping a flush emergency savings fund in case fire, flood or other catastrophic event damages the home. Still, self-insurance doesn't cover liability claims, like if someone falls on your property and decides to sue.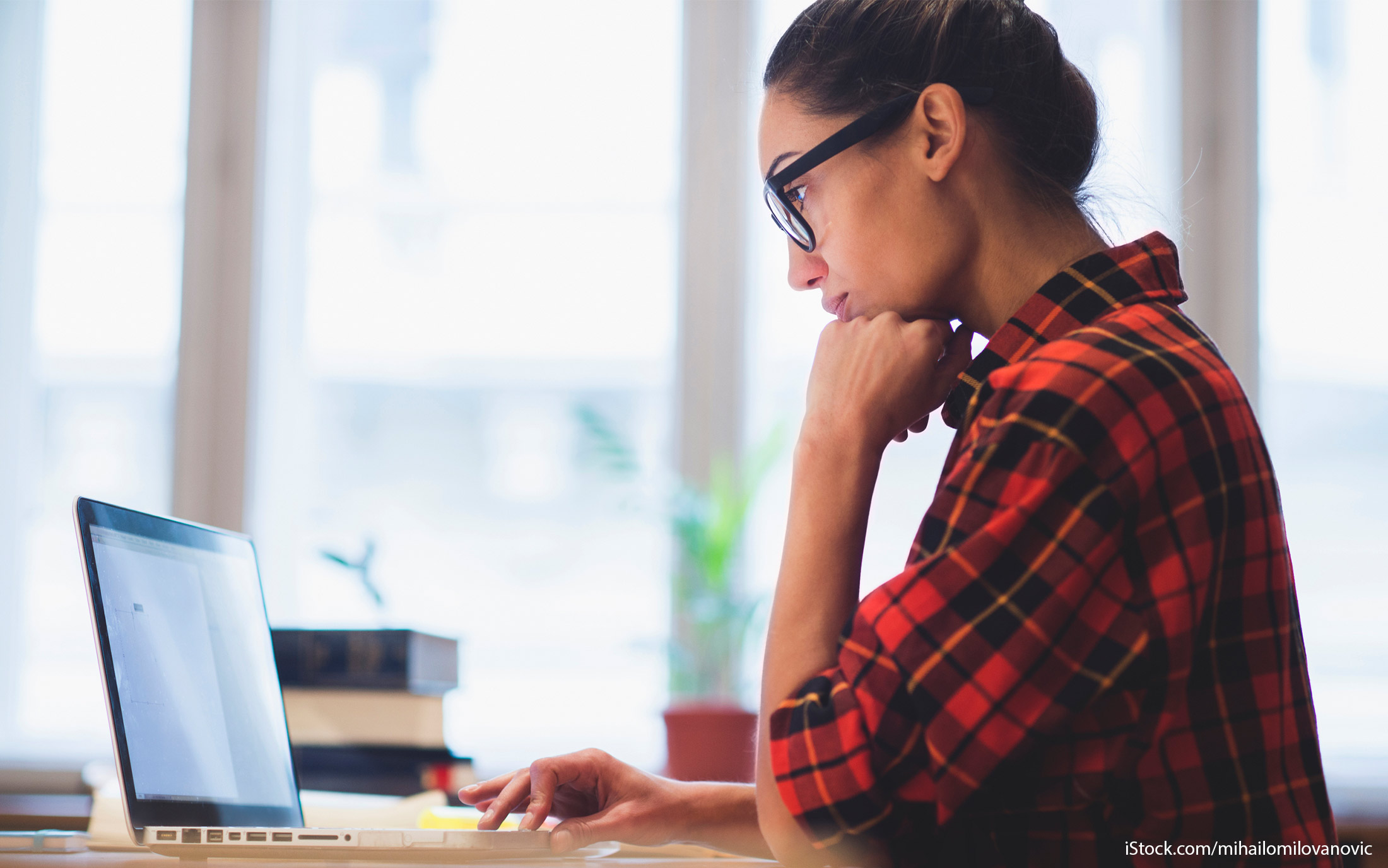 Figuring Out Whether to Rent or Buy
In the end, if you can find one, a long-term tiny house rental can be an affordable option. Still, there aren't many readily available on the market, which can make a tiny house rental difficult to procure.
Even if you have the upfront resources to build a tiny home, and even if you plan to do much of the work yourself, it could take several years to break even when comparing the costs of building the tiny home to the costs of renting a traditional home.
"We are not saving any money yet. We pay way more than we did renting a 1,600-square-foot house at $1,100," said Wolford. His monthly cost includes his lot rent, trailer payment and a $500 minimum credit card payment, which he amassed while building his tiny home.
On the flip side, "however, the equity of the tiny house is probably $30,000 to $35,000," he said. That's definitely worth adding to the equation. Plus, Wolford loved the process of building and living in his tiny home.
"It was extremely rewarding to research, design and build my house." Now that they're there, "it's very comfortable. We love the freedom we have," he added.