5 Buzzy Companies Going Public in 2021 That Might Make You Rich

5 min Read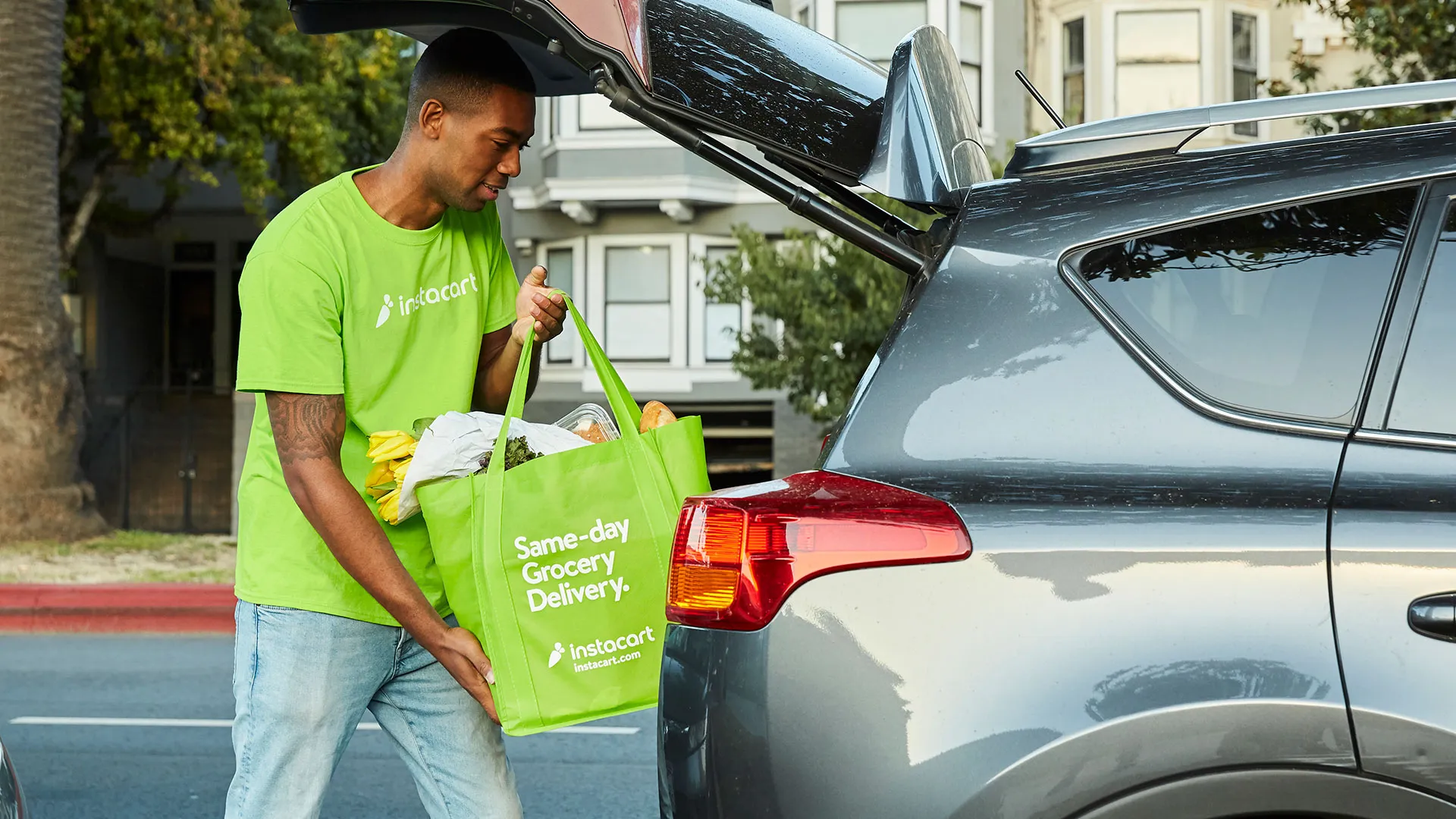 Right before the holidays, the Securities and Exchange Commission (SEC) approved the New York Stock Exchange to allow companies to offer initial public offerings (IPOs) directly through the NYSE, without first allocating shares to institutional investors. If that's Greek to you, just know that it's major news.
See: The Most Surprising Stock Market Trends of 2020
Explore: How To Invest In Stocks: A Beginner's Guide
For decades, private investors had to purchase IPOs through institutions such as Wall Street banks. Now, companies listed on the NYSE can sell shares directly on the exchange. These primary direct listings will minimize or eliminate underwriting fees paid to Wall Street banks for IPOs. In the past, direct listing IPOs were limited to liquidity events when early investors or management wanted to sell their shares. 
Earlier this year, project management platform Asana Inc. and data mining company Palantir Technologies Inc. (founded by Paypal co-founder and billionaire Peter Thiel) both went public through direct listings. Getting sign-off for primary direct listings from SEC Chairman Jay Clayton this month was important, says a Bloomberg report, since an SEC chair chosen by President-elect Joe Biden may not have approved the proposal. 
See: These Are the Stocks Warren Buffett Bought and Sold in 2020
Explore: IPOs We're Actually Excited About
In a statement, NYSE President Stacey Cunningham called the move a "game changer," saying it will "[level] the playing field for everyday investors." As the trend toward retail investing grows, the move could make IPOs more accessible – thereby making retail investing even more enticing to people. 
In the past, by the time retail investors could get in on an IPO, the stock had already popped, costing retail investors more than institutional investors paid for their shares. Now, we may see more companies, especially Silicon Valley tech firms, use direct listings in 2021. With just one day left in the year, what IPOs should you plan for in 2021?
Instacart
Perhaps one of the most talked-about upcoming IPOs, Instacart has achieved incredible success this year due to the pandemic, when grocery delivery has become an almost-crucial service for many people. The company expanded its options by partnering with 150 retailers, providing delivery for 8,000 stores. The company also now has pick-up service for 1,500 locations. Instacart expanded this year to deliver more than groceries, partnering with companies from 7-Eleven to makeup retailer Sephora. 
A Reuters report noted that Goldman Sachs Group (GS.N) will lead Instacart's IPO, with the company valued at around $30 billion.
Go Big or Go Home: Instacart and the Craziest Valuations of 2020 (So Far)
Robinhood
Stock-trading app Robinhood Markets Inc has hired Goldman Sachs to lead a $20 billion+ IPO in 2021, says a Reuters report. 
In spite of cybersecurity troubles and nearly 2,000 users accounted being hacked in October 2020, not to mention numerous crashes throughout the year, the online stock trading platform has been leading the trend of retail investment. 
In addition to offering fee-free stock trades, Robinhood also allows users to purchase cryptocurrencies and buy fractional shares of stocks.
Try It: Robinhood Has 'App-ified' Investing — How To Dive In Without Big Losses
Bumble
Dating app Bumble recently filed for an IPO with a valuation between $6 billion and $8 billion, reports U.S. News & World Report. The report speculates that the IPO could come in February, which would be appropriate timing for a dating app. Bumble would join Match Group (MTCH) as the only other publicly traded dating app. Match Group owns Tinder, Plenty of Fish, and other dating apps. Bumble has extended its services beyond dating, also offering Bumble BFF, which helps people make friends online, and Bumble Bizz, a business networking app.
Bumble is considered a "unicorn," with a valuation of more than $1 billion, and is currently backed by The Blackstone Group (NYSE: BX).
Watch Out: Airbnb and 14 'Unicorns' That Aren't Worth as Much as You Think
Nextdoor
Nextdoor Inc., a neighborhood based social network, has been talking about an IPO since October 2020, when a Bloomberg report noted that the company is seeking a valuation of $4 billion to $5 billion. If an IPO happens, it would be by the end of 2021, the report stated. It could go public through a direct listing or it could opt to merge with a special-purpose acquisition company (SPAC). 
PitchBook said the company was valued at $2.2 billion in 2019, when it raised $470 million through private investors. Nextdoor's success may depend on how well the social network can enforce its commitment to kindness and its ability to help neighbors build connections through the app.
SPACS: The Best 'Blank Check' Companies Getting a Fast Track to That IPO
Petco
Clearly, tech IPOs will be hot in 2021. But animal lovers may flock to the Petco IPO to support one of their favorite brick-and-mortar retailers. Petco filed an S-1 for an IPO earlier this month under the ticker "WOOF" on Nasdaq. The company's same-store sales have risen 9.6% in 2020, CNBC reports. The company is working on improving its profitability by modernizing its business with a new e-commerce site and full-service veterinary hospitals as part of its offerings. 
Petco filed an IPO application five years ago, but was acquired by a private equity firm, instead. Will the 55-year-old pet store succeed with an IPO in 2021? 
More From GOBankingRates
About the Author