5 Advantages of Dividend Stocks for Investors
Get supplemental income with high-dividend stocks.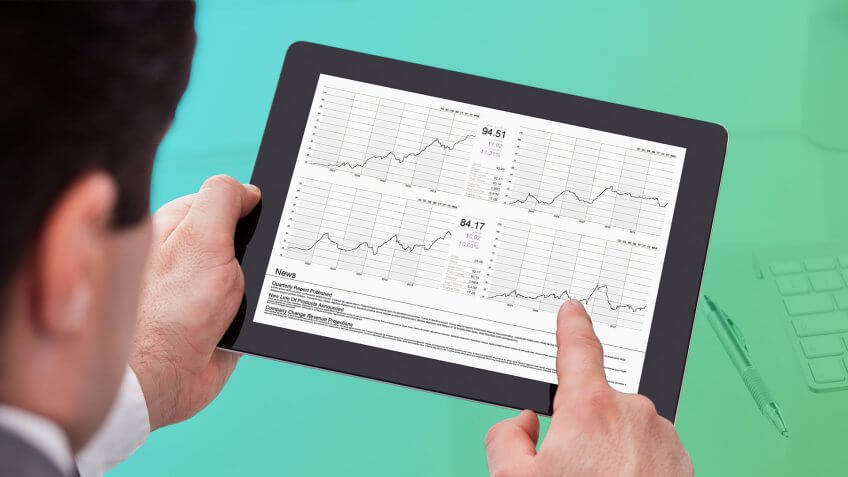 Andrey_Popovm / Shutterstock.com
A dividend paying stock gives a portion of its earnings streams directly to investors in the form of a cash payment. Payments are typically quarterly, although there are some monthly dividend stocks. Unlike bond interest payments, which are fixed, dividends can rise and fall along with the fortunes of the issuing company. And although receiving regular cash payments is generally a good thing, stocks that pay dividends also carry certain disadvantages.
So you can better determine what type of dividend investing makes sense for your portfolio, read on to learn the risks and rewards of stock investing.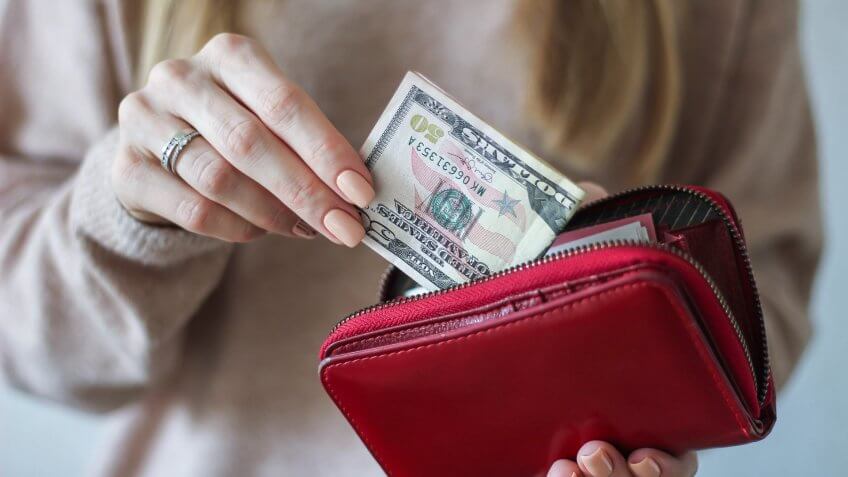 Vera Kandybovich / Shutterstock.com
Advantages of Dividend Stocks
Dividend stocks provide immediate cash flow from investments, but there are other advantages to purchasing them, including reinvestment opportunities for greater payouts and special tax rates. Understand the most favorable aspects of investing in dividend stocks to see how they could boost your financial strategy.
1. Income
Although bonds and CDs are more traditional income investments, a stock that pays a dividend also generates income for investors. That's a great benefit when the stock market seems to be going nowhere; while you're waiting for your stock to go up in value, you can sit back and earn passive income.
Find Out: 9 Investing Tips for the Working Class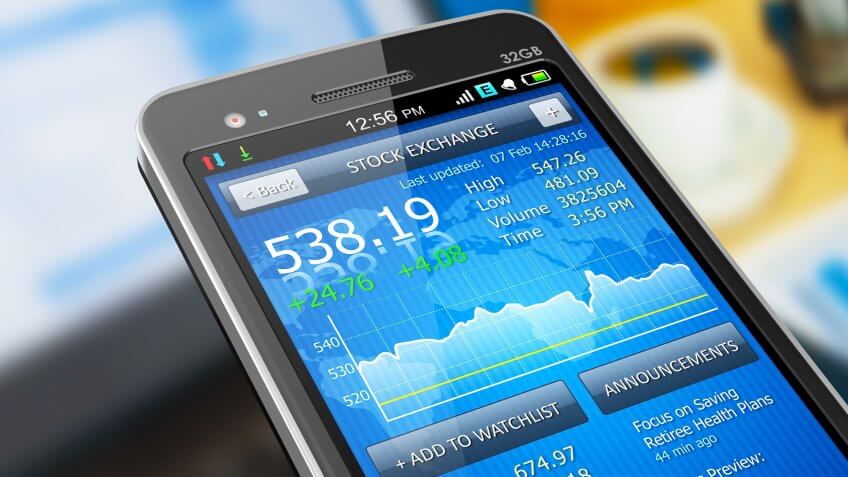 Scanrail1 / Shutterstock.com
2. Relative Stability
Typically, a company can only pay a consistent dividend when it has a regular stream of earnings. As a result, most companies with a long dividend history are reliable, "blue-chip" stocks that have a predictable cash flow. Top dividend stocks tend to be less volatile than the overall market and constantly in demand, helping to support long-term stock price increases.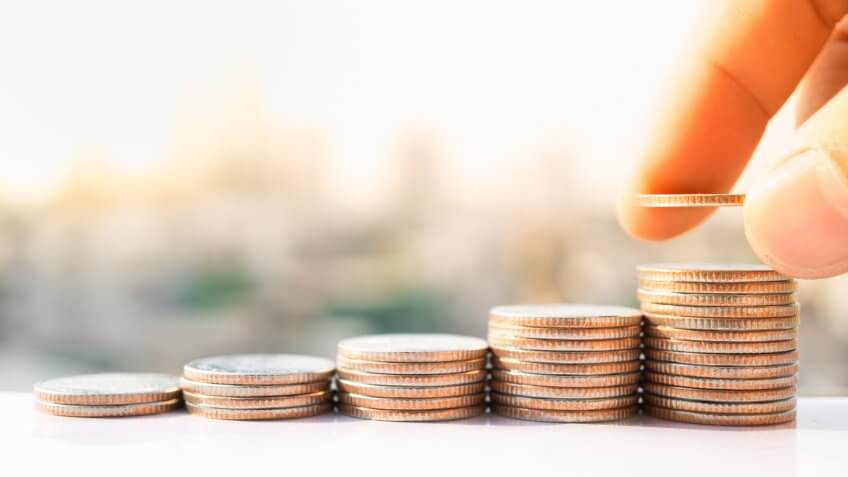 Khongtham / Shutterstock.com
3. Capital Appreciation
A company that pays a dividend offers investors two ways to profit: income and capital appreciation. In addition to receiving that quarterly paycheck, you could benefit from a rise in the share price of a stock. Additionally, blue-chip stocks with long dividend-paying histories also tend to raise their dividends over time, meaning that your income stream could rise right along with the share price of the stock.
Related: This Is How Stock Options Work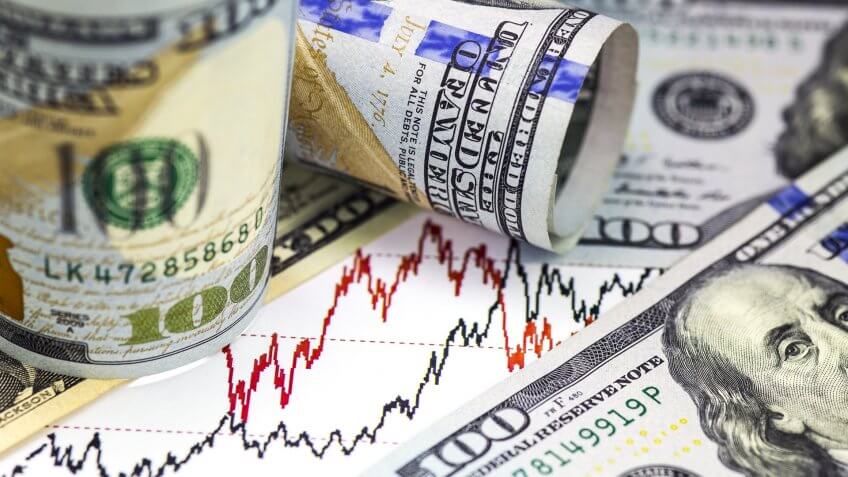 Powerphotos / Shutterstock.com
4. Dividend Reinvestment
Some companies offer dividend reinvestment plans in which you can choose to reinvest your cash dividends into additional shares of stock, rather than receiving cash distributions. Over time, these reinvested dividends will result in compounding interest, making your investment grow even faster. For example, if you reinvest an annual 5 percent dividend on $1,000 of stock, you'll end the year with $1,050 in stock, assuming the share price doesn't move. The next year, your 5 percent dividend will pay $52.50 rather than $50 ($1,050 x 0.05 = $52.50).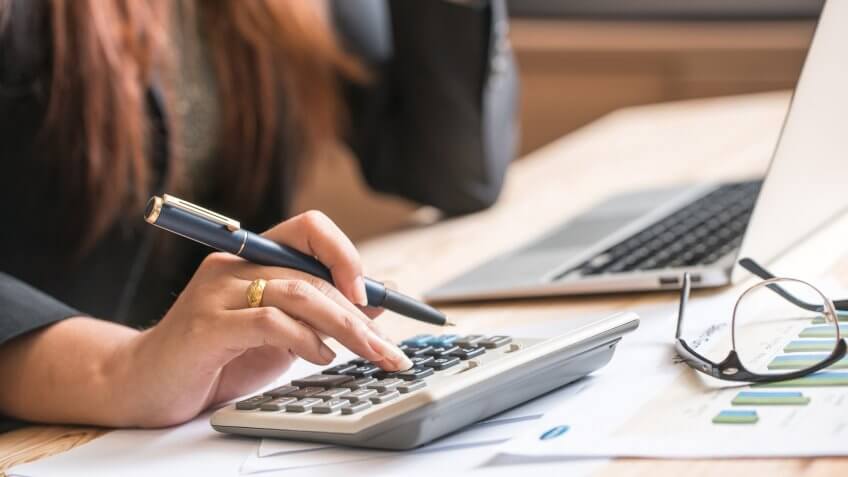 lOvE lOvE / Shutterstock.com
5. Dividend Tax Rate
Most dividend-paying stocks benefit from a special tax rate known as the "qualified dividend" rate. Rather than paying your ordinary income tax rate on your dividend income — as you would with interest income from bonds and CDs — you'll pay a special rate of either 0 percent, 15 percent or 20 percent, depending on your tax rate. This tax break on your investments allows you to retain more of your dividend income.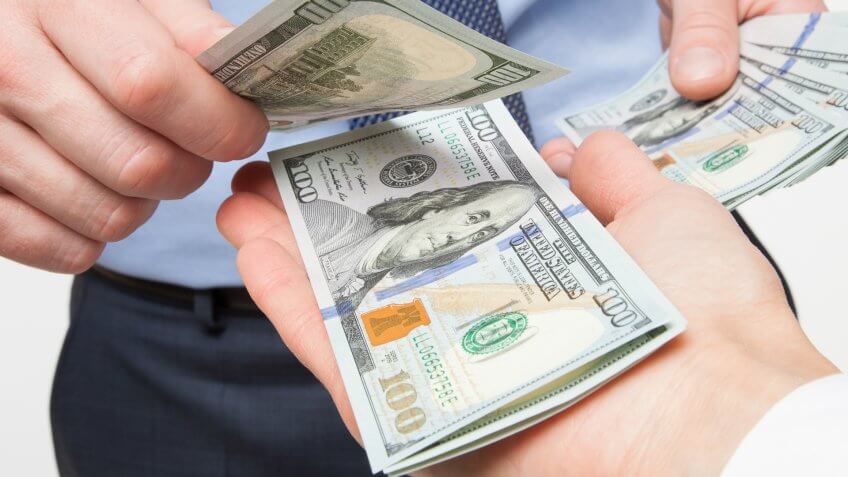 Maryna Pleshkun / Shutterstock.com
Disadvantages of Dividend Stocks
Although dividend stocks can provide a steady income stream, they're also susceptible to falling stock prices, business costs and double taxation. And slow, steady growth might not always be an attractive feature, depending on your investment style and needs.
1. Double Taxation
Dividends suffer from the burden of double taxation. First, the income that's earned by a company is taxed by the government at the company's tax rate. Then, you'll have to pay tax on that dividend when you file your return. If a company chooses to reinvest its profits rather than distribute them to shareholders, the double taxation problem is avoided.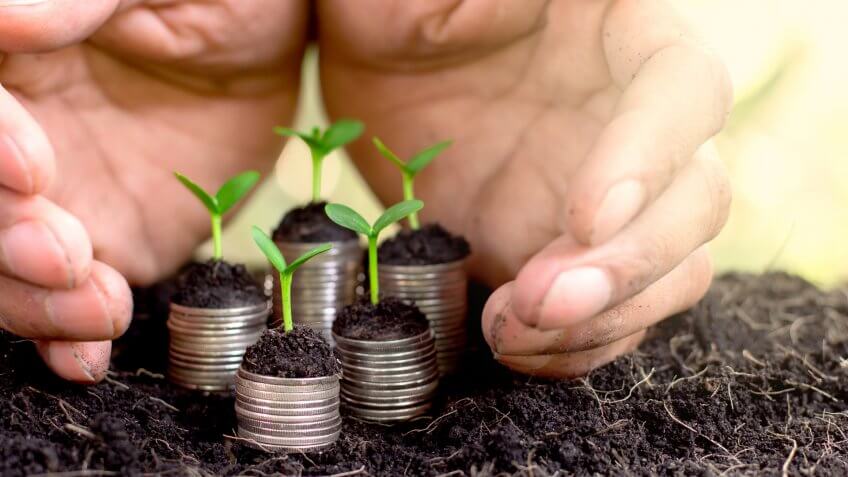 kram9 / Shutterstock.com
2. Reinvestment Over Distribution
Some investors believe that a company can grow faster if it reinvests its cash flow into financing its operations, rather than distributing those profits to shareholders. Indeed, many rapidly growing companies choose to use profits to fund the expansion of their business rather than paying those profits out. A dividend reduces the amount of money a company keeps on hand, giving it less capital to invest in the future growth of the business.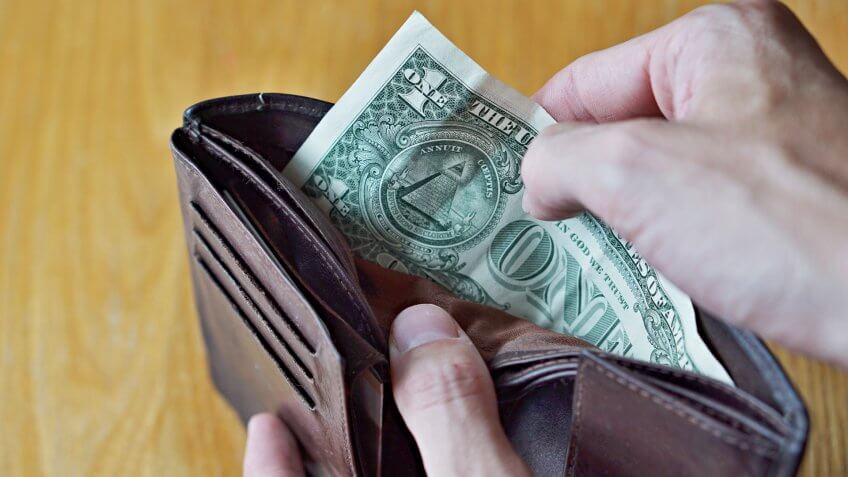 Martin Prague / Shutterstock.com
3. Low Growth, Low Income
The best dividend stocks are often larger, more established businesses that are more reliable than explosive when it comes to earnings. Although a regular income stream is attractive, growth investors tend to shy away from blue-chip stocks in favor of more aggressive, cutting-edge companies that offer higher risk and reward. If you're an income investor, you might be able to generate more income by purchasing more traditional income investments, such as bonds.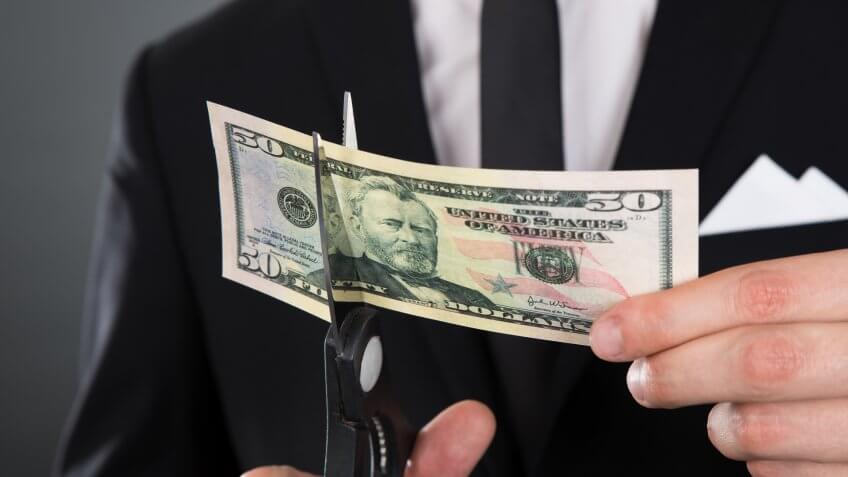 Andrey_Popov / Shutterstock.com
4. Risk of Dividend Cut
The dividend amount that a company pays relative to its total net income is known as its dividend payout ratio. Although a high payout ratio might seem like a good thing, if a company's dividend per share is too high, it might be unsustainable going forward. If that dividend gets cut in the future, the stock price could suffer tremendously.
Sometimes, the reason a dividend seems high is because a company's stock price has already fallen dramatically, often as a result of falling earnings. A company with falling earnings does not instill confidence for dividend payments.
Up Next: Investment Options — Advantages and Disadvantages of Managed Funds