10 Best Value Stocks To Buy on a Budget Now

6 min Read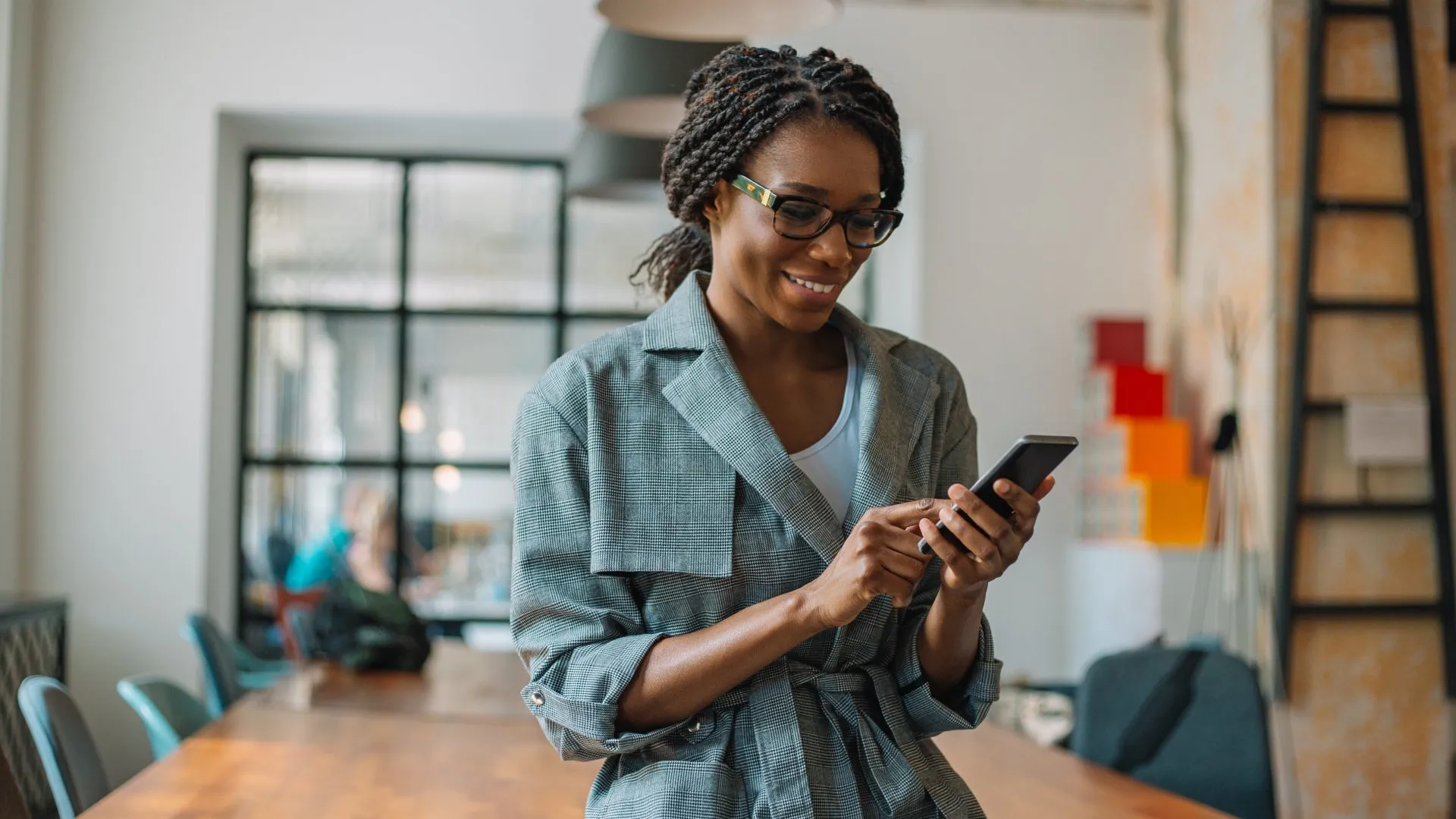 Value investors shop for stocks based on how much shares cost compared to the amount of money the company is actually making. The best way to do that is to examine a stock's price-to-earnings (P/E) ratio, which lets investors see what they will have to pay on the open market to get a dollar of underlying company profits. Similarly, price-to-sales (P/S) ratio gives the price for a dollar of underlying company revenue.
Find Out: Do You Invest Like These Millionaire Stars?
Learn More: 4 Investing Lessons the Pandemic Has Taught Us 
Value investors expect the market to eventually shine on those companies that are making more money for their price than their peers.
Are they right? The answer is both yes and no. Plenty of "expensive" stocks have been great investments over the years: Facebook or Amazon are recent examples. Others, known as "value traps," are cheap because they're bad companies on the decline. Even with the best metrics, the stock market remains unpredictable.
Investing for Beginners: What First-Time Investors Need To Know
Think About This: 26 Smartest Ways To Invest Your Money During the Pandemic
Ultimately, price ratios are still just one piece of a comprehensive process for judging companies. Still, focusing on the best-valued stocks is a tried and true method that has the endorsement of successful investors like Warren Buffett. 
Click through to see which 10 well-known companies have relatively low P/E and P/S ratios, and which might make.
Last updated: Sep. 10 , 2021
1. CVS Health Corporation (CVS)
Price per Share:

$86.59

P/E Ratio:

15.89

P/S Ratio:

0.41
Pharmacy services provider and drugstore chain CVS was and is a major player in the fight against COVID-19 — but it's a major player in the pharmacy and retail space, period. CVS commands a full 25% of the market share and its stock has soared from less than $60 a year ago to around $87 today. With a yield of 2.31%, it's not the best dividend stock out there, but it's much better than the S&P 500 average of 1.28%.
Everything Changes: Ways Investing Will Change in the Next 25 Years
2. Prudential Financial, Inc. (PRU)
Price per Share:

$104.82

P/E Ratio:

5.78

P/S Ratio:

0.65
Prudential, a provider of insurance and investment services, is a relative steal with its P/E ratio. Financial companies typically offer lower price ratios than other sectors. The company also offers an impressive dividend yield of 4.34%, making it a potentially attractive income stock as well.
How To Invest In Stocks: A Beginner's Guide
3. American Airlines Group Inc. (AAL)
Price per Share:

$19.52 

P/E Ratio:

3.22

P/S Ratio:

0.62
When the fog of the pandemic clears and planes are full once again, American will have the youngest fleet among all U.S. legacy carriers. Even better, Seeking Alpha is just one of many publications that think AAL is currently undervalued in terms of its P/E ratio. With $20 billion cash on hand, the airline is in a much better financial position than it was in 2020.
Mutual Fund Fees: What You Need To Know Before Investing
4. Macy's, Inc. (M)
Price per Share:

$21.92

P/E Ratio:

13.61

P/S Ratio:

0.31
Legendary retailer Macy's is just three years away from celebrating the 100th anniversary of its famous Thanksgiving Day Parade — originally known as the Christmas Parade — in New York City. It's no secret that the department store industry is suffering, few more than Macy's. The brand is closing dozens of stores as part of a three-year reorganizing strategy.
Important: 13 Toxic Investments You Should Avoid
5. MetLife, Inc. (MET)
Price per Share:

$60.87

P/E Ratio:

12.22

P/S Ratio:

0.82
New York-based MetLife is an insurance company that also engages in business surrounding annuities, employee benefits, and asset management. The company was originally founded by New York businessmen in 1863 under the name the National Union Life and Limb Insurance Company.
6. Tyson Foods, Inc. (TSN)
Price per Share:

$77.30

P/E Ratio:

11.84

P/S Ratio:

0.62
Tyson Foods is a meat-producing conglomerate that owns brands including Tyson, Jimmy Dean, Hillshire Farm and Ball Park. Across all of them, it produces one-fifth of the beef, pork, and chicken in the United States.
7. The Kroger Co. (KR)
Price per Share:

$45.99

P/E Ratio:

24.08

P/S Ratio:

0.27
Cincinnati-based grocer Kroger has a string of stores between it and its subsidiaries, which include Ralphs, Fred Meyer and King Soopers, stretching across the country. Together, it's the largest grocery chain in the country and the third-largest retailer of any kind behind only Walmart and Amazon.
8. Barclays (BCS)
Price per Share:

$10.26

P/E Ratio:

6.94

P/S Ratio:

1.54
At just a little over $10 a share, Barclays is as affordable as it is cheap. Nasdaq recently pointed out several traits that are making the British banking giant look like a great value stock. Its three divisions provide a hedge against losses in times of crisis, the bank has been posting consistently improved earnings in recent years, and its managers predict double-digit annual shareholder returns for the foreseeable future.
9. Cleveland-Cliffs (CLF)
Price per Share:

$23.88

P/E Ratio:

15.71

P/S Ratio:

0.91
Cleveland-Cliffs is garnering a whole lot of attention as a value stock that's still a bargain, but that's building momentum toward what could be a bull run. The Ohio-based steel products company has gained nearly 15% in 12 weeks, according to Nasdaq, but it's still cheap and still has plenty of room to run.
10. Tenneco Inc. (TEN)
Price per Share:

$14.03

P/E Ratio:

3.62

P/S Ratio:

0.06
Tenneco designs, builds and sells products that cut pollution and improve performance for light vehicles, commercial trucks, and a range of other vehicles. Founded in 1987, the company operates out of Lake Forest, Ill. Currently trading for a little more than $14, individual shares are cheap, too. 
More From GOBankingRates
Joel Anderson contributed to the reporting for this article.
This article was produced for informational purposes only and is not a recommendation to buy or sell any securities. Investing comes with risk to loss of principal. Always conduct your own research and consider your investment decisions carefully.
Prices and price-ratios are subject to change at any time. 
Photo note: Some images are representational. 
About the Author