Blackberry (BBRY) Acquires Good Technology (GDTC): Invest in Blackberry Stock Now or Never?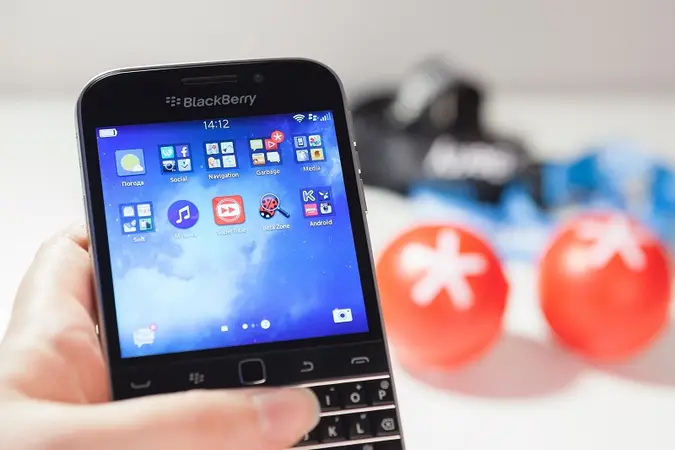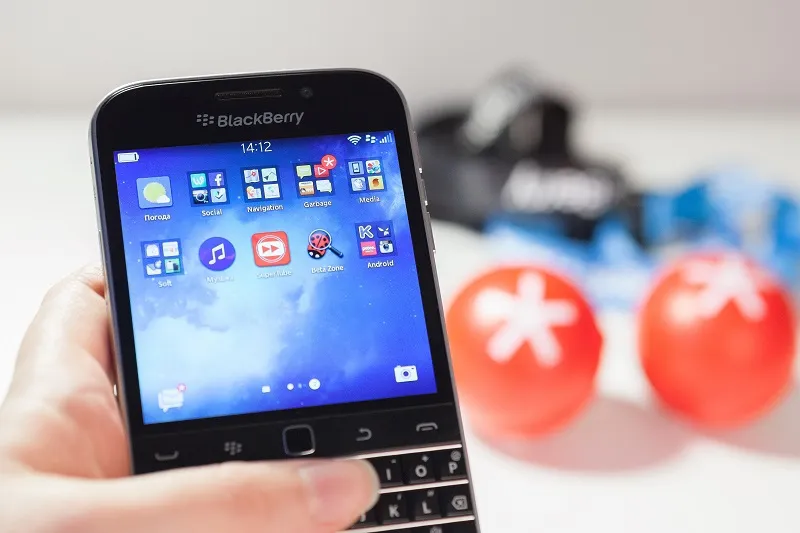 Blackberry Ltd. (BBRY) announced plans to purchase Good Technology (GDTC) on Friday morning, in an effort to increase its mobile security offerings and reduce its level of competition. The company has been struggling to gain traction since 2013 and Blackberry has been counting on increased sales of software to secure and manage devices on corporate networks to stay afloat. The Good Technology acquisition marks the company's largest effort over the past year to increase its presence in this area.
Blackberry said it expects to realize approximately $160 million in revenue from the acquisition during the first year after it closes, which is expected by late November. The extra cash might help Blackberry attract new customers for its services business, as it makes device management software for enterprises customers its top priority. Over half of the devices on Good's platform are Apple (AAPL) products, such as the iPhone.
Read: Apple (AAPL), Facebook (FB), Instagram Announce Major Projects: Invest Now or Wait?
How Good Technology Acquisition Helps Blackberry
On the acquisition, Blackberry Executive Chairman and CEO John Chen said:
"By acquiring Good, Blackberry will better solve one of the biggest struggles for CIOs today, especially those in regulated industries: securely managing devices across any platform. By providing even stronger cross-platform capabilities our customers will not have to compromise on their choice of operating systems, deployment models or any level of privacy and security."
Chen also emphasized Good Technology's worldwide presence among businesses and governments. Blackberry plans to use Good Technology to leverage greater sales, distribution capabilities and grow enterprise software revenue.
As a result of the acquisition, Blackberry stock rose approximately 4 percent in premarket trading on Friday. In total, the company's shares have dropped roughly 32 percent this year. Analysts largely approve of the acquisition, but are still a bit resistant to purchase Blackberry stock.
Blackberry Fights to Maintain Relevance
Blackberry is largely credited with changing cell phones as we know them today. The company rolled out its popular BBM feature on August 1, 2005, creating a real-time presence that has since become the standard for instant messaging platforms. Blackberry stock peaked at $236 per share in 2007, making the fall to this morning's $7.31 per share at market open seem nearly impossible.
The introduction of the iPhone was the beginning of the company's demise, as the device and subsequent Android models quickly became known as the best smartphones. In fact, when the iPhone was first introduced, Blackberry executives didn't view it as a significant threat, instead opting to allow Apple to concentrate on general smartphone users, while it continued to focus on business and government customers.
Read: 7 Great Freebies for Business Travelers
In 2013, the company introduced the Blackberry Z10 to the market, in an effort to offer one of the best smartphones to reach all customers, but it fell flat. In a second attempt, the Blackberry Passport was introduced in 2014, this time with a much better response. Management claimed the device sold out within six hours on the company's website and within 10 hours on Amazon (AMZN) — marking a total of 200,000 orders within the first two days.
In the past, Blackberry has been called 'Crackberry' for users' addiction to their devices. The nickname, however, has fallen out of style as the company's devices have lost popularity.