IBM Reveals Cyber Criminals Targeting COVID Vaccine Supply Chain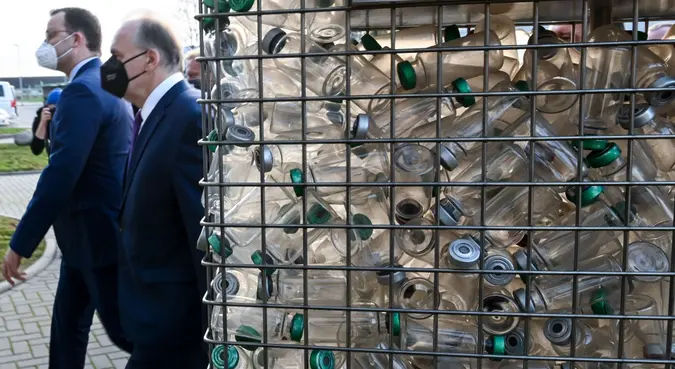 HENDRIK SCHMIDT/POOL/EPA-EFE/Shutterstock / HENDRIK SCHMIDT/POOL/EPA-EFE/Shutterstock
On Thursday, IBM's (NYSE: IBM) COVID-19 cybersecurity task force announced that its members found an email phishing scheme aimed at collecting information about the vaccine supply chain. Beginning in September, the culprits impersonated an executive of Haier Biomedical, a qualified supplier for Gavi, the Vaccine Alliance, an organization that manages the distribution of vaccines in less-developed countries.
Watch Out: 15 Coronavirus Scams To Avoid at All Costs
Haier sells systems used to distribute temperature-sensitive medical materials. The vaccines developed by Pfizer (NYSE: PFE) and Moderna (NASDAQ: MRNA) must be stored at very cold temperatures. IBM reported that the targets of the attack were parties involved in vaccine distribution, including the European Commission's Directorate-General for Taxation and Customs Union as well as energy and technology companies based in Germany, Italy, South Korea, the Czech Republic and Taiwan.
Is Your State Listed?: States Where Identity Theft Runs Rampant
IBM's analysts noted that the attack was so targeted that it is probably not the work of cyber criminals looking for cash and credentials to sell. Instead, they suspect that a nation-state looking for economic advantage is behind the activity.
Old Dog, New Tricks: The Classic Cons Behind These Digital-Age Scams
The World Bank has estimated that COVID will lead to a 5.2% contraction in the global economy. In 2018, the White House reported that malicious cyberactivity cost the U.S. economy anywhere from $57 billion and $109 billion in 2016 alone; costs have only gone up from there. The economic magnitude of the pandemic creates an incentive for industrial espionage. IBM notes that security managers should be vigilant against this and other attacks.
More From GOBankingRates