8 Successful Companies That Were IPO Flops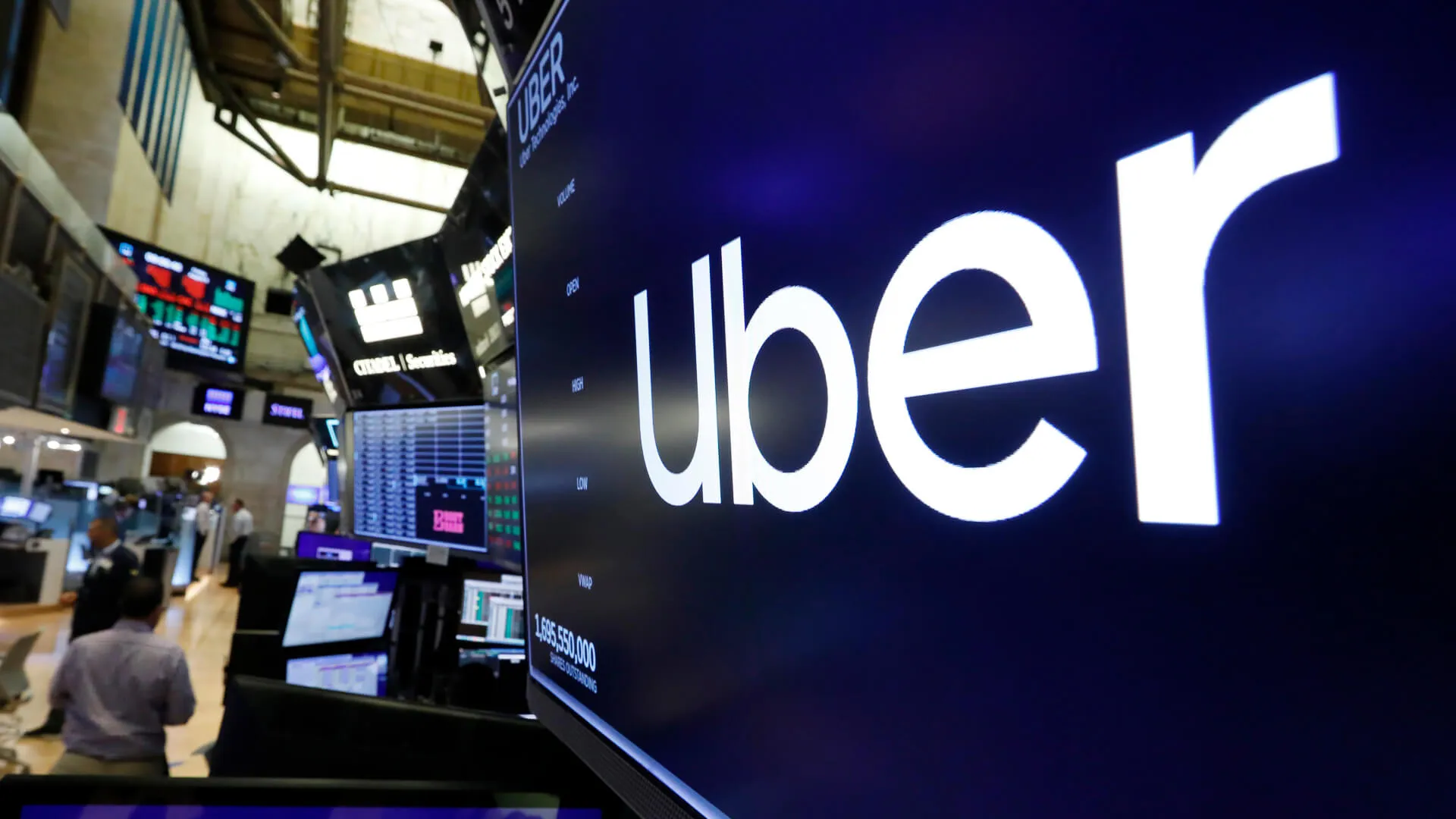 An initial public offering (IPO) is the most popular way for a company to enter the public market — there have been already more than 300 IPOs in 2020 so far. Though there are clear incentives to an IPO — including, perhaps most importantly, the opportunity to raise capital — going public is risky business. The process of becoming an IPO is time-consuming, costly and high pressure, as it essentially sends out an RSVP to scrutiny from the Securities and Exchange Commission.
What's more, the advantages of an IPO aren't always realized. Many companies dive into the public sector thinking the time is right, only to fail miserably. It doesn't matter how well one's business is doing, either. A perfectly solvent company can step into the IPO limelight only to fail miserably and become a literal laughing stock, if you will.
These eight successful companies that seemed like they had it all when they went public ended up massively flopping and, in some cases, going bankrupt. Take a closer look at the famous companies that didn't have it all going on.
Last updated: Oct. 22, 2020
Facebook
Facebook's IPO bomb inspired headlines like "Facebook IPO: What the %$#! happened?" from CNN Money. In late 2011, the Wall Street Journal reported that Facebook was expecting an IPO valuation of $100 billion — nearly four times more than Google's market cap when it IPO'd in 2004. The social media mammoth hit the market the following May with shares at an opening price of $38. The days that immediately followed were catastrophic. Nasdaq apologized for technical issues as Facebook stock plunged. A week later, the stock closed at $31.90, and by August, the company had lost $50 billion in valuation.
Facebook is an intriguing case not only because its IPO was a disaster, but because it proves that at the end of the day (or decade), IPO flops don't necessarily matter all that much. The companies can still go on to prosper and profit. As of Oct. 19, 2020, Facebook shares were priced at $262.80.
Groupon
In early November 2011 when Groupon made its Wall Street debut at $28 per share — with a market cap of $17.8 billion — it was the largest U.S. internet company to IPO since Google. It all went downhill from there. There's no shortage of reasons as to why this IPO went bust, but perhaps the most fatal flaw was Groupon's focus on acquiring new customers rather than retaining its base. In its first year on the market, Groupon saw an 85% plunge in the price of its shares. The company has climbed back up in the years since, but the pandemic has introduced extreme challenges. When the company announced in April 2020 that it expected to lay off or furlough more than 40% of its staff, shares slid again.
Zynga
Social game developer Zynga looked destined for IPO glory given its impressive growth and popularity (hello, FarmVille!), but its public debut was a letdown. The Silicon Valley startup IPO'd in late 2011 at a modest $10 a share. Given that it was valued at $7 billion, one might think the only way forward for Zynga shares was up, but the stock just kept tumbling down 74% in its first year. Zynga is still around today — and still on the market — so surely, things didn't go as badly for it as it has for othersm but its slippery IPO has been far from inspiring.
Uber
Uber was the talk of Wall Street when it IPO'd in May 2019 — but the talk wasn't exactly favorable. The Silicon Valley superstar's shares began trading at $45 and plunged 7.6% to under $42 on its first day. The company had a valuation of $75.46 billion — tens of billions less than the $120 billion it reportedly had its heart set on. The IPO flop looks to have primarily been a case of very bad timing. It IPO'd around the time that President Donald Trump was escalating the trade war with China, and the market was reacting with volatility, but such a grand flop is hard to shake, and Uber investors were probably less than understanding. Uber IPO investors lost $655 million on opening day.
CIT Group
Founded in 1908, CIT Group was likened to a tortoise by the New York Times in 1979. The paper called the financial holding company "slow but steady." Some 20 years later "dead fish" would have been a more apt metaphor. Bought by Tyco in 2001 after meeting financial troubles, CIT Group launched as an IPO in July, rising to $4.6 billion in 2002. But the credit crisis dealt a tremendous blow to this company, which ultimately received $2 billion in Troubled Asset Relief Program (TARP) money before declaring bankruptcy in November 2009.
eToys
EToys wanted to take on Toys R Us — which, at the time of eToys' IPO in 1999, was a formidable toy industry titan — but the dot-com era had other plans for this e-commerce company. When it went public, eToys' shares were valued at $20 and climbed to a highly impressive $76 on its first trading day. It went on to spike to $84 a share. If only eToys could deliver on its promise to investors to expect sales of up to $240 million in the fourth quarter of 2000 and an operating loss of up to $67 million. Sales ended up being about half that while the operating loss came in at $86 million. EToys went bankrupt in 2001.
Webvan
If the dot-com bubble burst were auditioning companies to be its mascot, Webvan might just get the part. Webvan touted a home delivery service for high-quality groceries a la Whole Foods for cheaper prices (a la Kroger). It was a good idea that quickly fell apart not long after the company went public. In 1999, Webvan raised $375 million in its IPO and soared to a $6 billion valuation. But the company was simply not prepared for IPO or to deliver on its promises. It went bankrupt in 2001.
Omeros
Biotech companies rushing to make a coronavirus vaccine might want to consider Omeros, if only to know how to not approach an IPO. The Seattle-based biotech firm wears the embarrassing badge of the biggest IPO flop of 2009. The company made its IPO debut in October of that year, raising $62 million with a share price of just $10. But even at that modest price, its stock plummeted and was down 42% by November. Fast forward to October 2020 and Omeros stock is actually faring better than when it debuted, at over $11 as of Oct. 19. In August, the company shared a promising study about the use of narsoplimab in certain COVID-19 patients. 
More From GOBankingRates
Photos are for representational purposes and therefore may not be of the company listed.