The Top Bidders in Yahoo's Sale, From Verizon to YP Holdings
See how much Yahoo CEO Marissa Mayer could earn in the sale.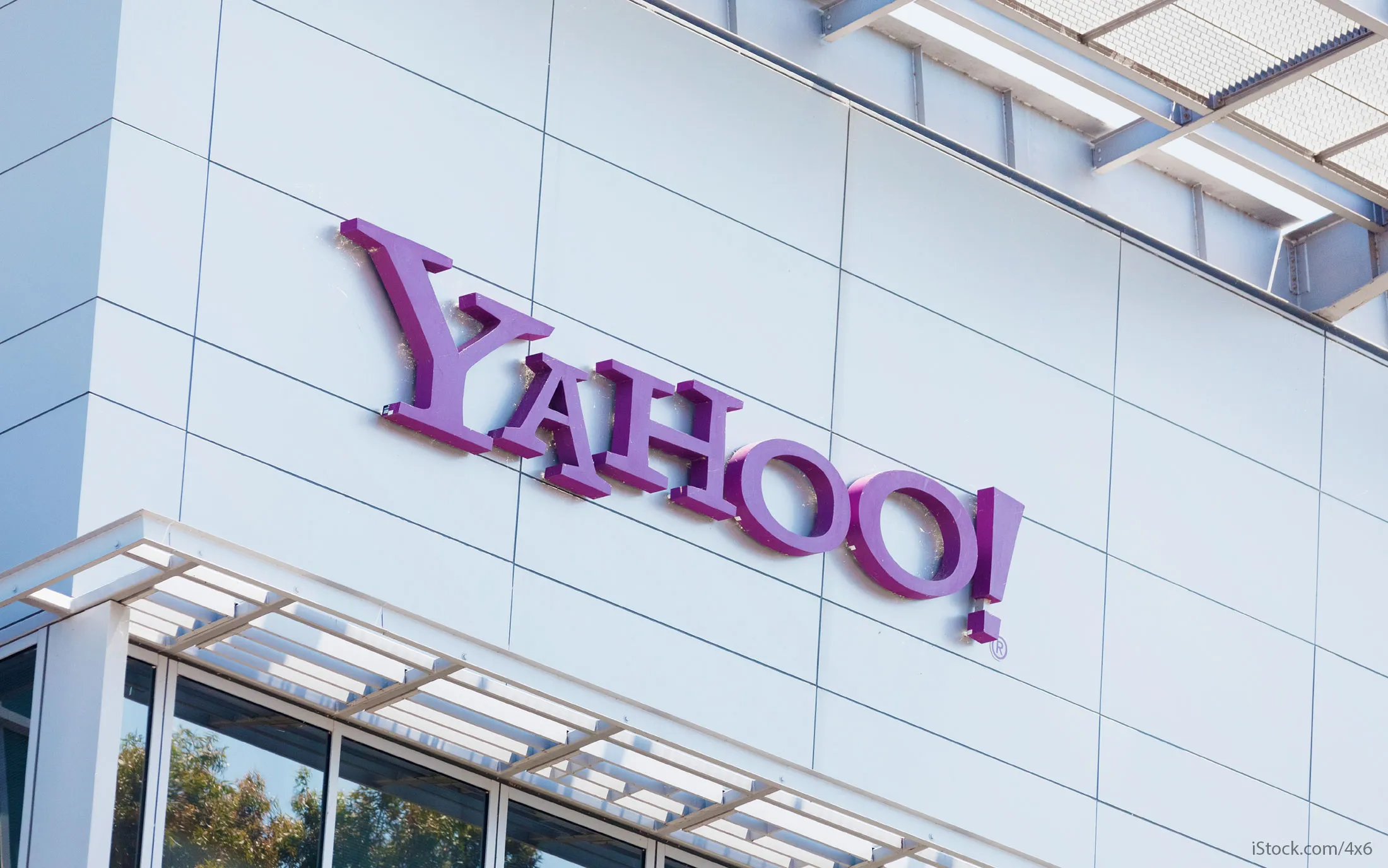 The Yahoo sale officially entered its second stage as the company released its dismal first quarter earnings report. Although the tech giant has tried to compete with the likes of Google and Facebook by spending billions of dollars acquiring other companies and boosting spending in areas like mobile and video, their efforts have largely failed.
Yahoo CEO Marissa Mayer and the company's board are making the Yahoo sale a top priority in an attempt to get the best price for the ailing corporation. Here's a look at the company's biggest bidders.
See: How Much Money You Need to Live Comfortably in the 50 Biggest Cities
The Top Bidders in Yahoo's Sale
Initially, the number of potential buyers planning to make a Yahoo bid reportedly hovered around 40, but that number has dwindled. Verizon Communications Inc., YP Holdings and private equity firm TPG have all placed bids, as well as an investor group composed of Bain Capital, Vista Equity Partners and former Yahoo CEO Ross Levinsohn.
While Reuters has placed Yahoo's value at around $34.6 billion, most bids have only ranged between $4 billion and $8 billion, according to The Wall Street Journal.
Here's a look at the companies behind the Yahoo bids:
TPG Capital: Manages $70 billion in assets. The private equity firm might be interested in acquiring Yahoo to raise money to purchase major online properties.
Verizon: Valued at $202.5 billion, according to Forbes. The carrier purchased AOL for $4.4 billion in 2015. Verizon is rumored to have plans of starting a video advertising business and will potentially use Yahoo to support web traffic.
YP Holdings: Previously YellowPages.com. YP Holding is rumored to use Yahoo to expand its digital advertising business. YP is valued at $2.5 billion.
Yahoo CEO Marissa Mayer Net Worth: $380 Million
With a $42 million payday in 2014, Yahoo CEO Marissa Mayer is one of the highest-paid CEOs in the country, bringing her net worth to $380 million, according to Forbes. Prior to taking the helm at Yahoo, she spent 13 years at Google. If the Yahoo sale happens and Mayer is ousted, she's slated to receive a buyout of approximately $59 million, reported Inc.