Walmart (WMT) Stock Drops, Hours Cut: How Investors are Reacting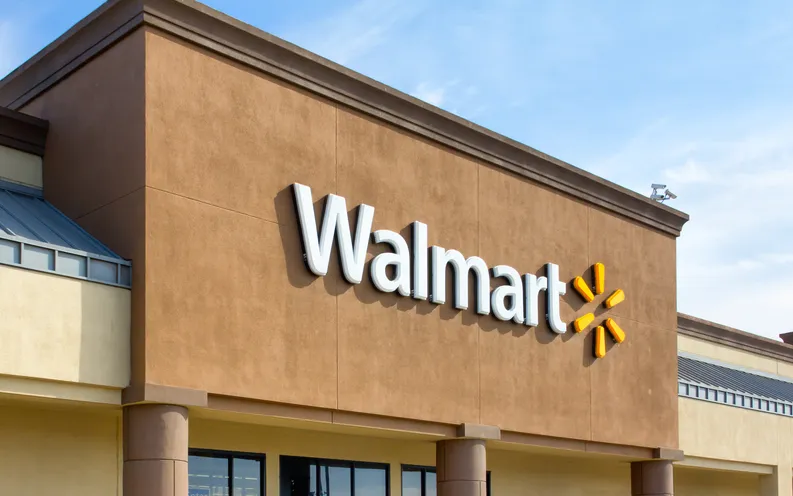 Wal-Mart Stores (WMT) is spending $1 billion to pay higher wages, but many workers might be facing fewer hours this holiday season as the company tries to cut costs. Walmart held its annual holiday planning meeting to prepare for Black Friday and the seasonal rush — and regional executives instructed some store managers to cut back on hours.
"This year, associates are getting more hours, better pay, and more predictable schedules than last year," Walmart said in a statement to Forbes. "We're pleased with the progress we are seeing and its impact on improving traffic and comp sales, as we reported during second quarter earnings. Managing hours is a routine part of running a sustainable operation, and in select number of stores, it requires keeping those hours to what was originally budgeted."
Read: Walmart Stock Falls: Is It Still a Warren Buffett Stock Pick for 2015?
Walmart Workers, Investors Upset Over Higher Wages
Walmart's Chief Executive Officer Doug McMillon increased the company's minimum wage to $9 per hour in April, and announced plans to initiate a hike to $10 per hour for many workers by February. Walmart has also been working to provide a better customer experience by increasing the amount of staff available at peak hours so shelves are properly stocked and shoppers aren't faced with long checkout lines, the company said during its quarterly earnings call in August.
These initiatives and those the retailer is known for — like Walmart coupons — have caused company leaders to scramble to reduce costs. However, the move to cut hours might backfire, as some of Walmart's long-time employees were already upset that the minimum wage increase means new hires are now being paid near or the same to what they're earning. The company said it anticipated this reaction and is working to create more opportunities for advancement.
Between higher wages and reduced hours, Walmart jobs might begin opening up as the company loses some of its best workers to competitors. A pay increase apparently had the opposite reaction for Swedish furniture giant IKEA, which raised its minimum wage to $10.76 per hour this year and announced plans for a second boost to $11.87 on Jan. 1. Specific wages vary by city, but the company said the raise has helped reduce turnover, increase sales and attract applicants of a higher caliber.
Should You Invest in Walmart Stock?
On Tuesday, Walmart stock was down 1.71 percent to $63.62 in premarket trading. The stock has a 52 week high of $90.97 and a 52 week low of $61.50.
In August, the company reported second quarter earnings of $120.3 billion in revenue. While this was slightly higher than the $119.7 billion expected, earnings per share fell short of the anticipated $1.12, coming in at $1.08 after expenses were deducted.
Despite Walmart's faltering performance in recent months, many experts believe the company will bounce back. As of January 2015, Warren Buffett's Berkshire Hathaway's portfolio contained 4.3 percent Walmart stock.
Analysts from TheStreet also rated the retail giant a Buy, with a ratings score of B-, believing that its revenue growth, reasonable valuation levels, generally solid financial position and reasonable debt levels should have a greater impact than its weaknesses.