The First Step in Investing Your Money
Learn how to start building an investment portfolio with mutual funds, stocks, ETFs and more.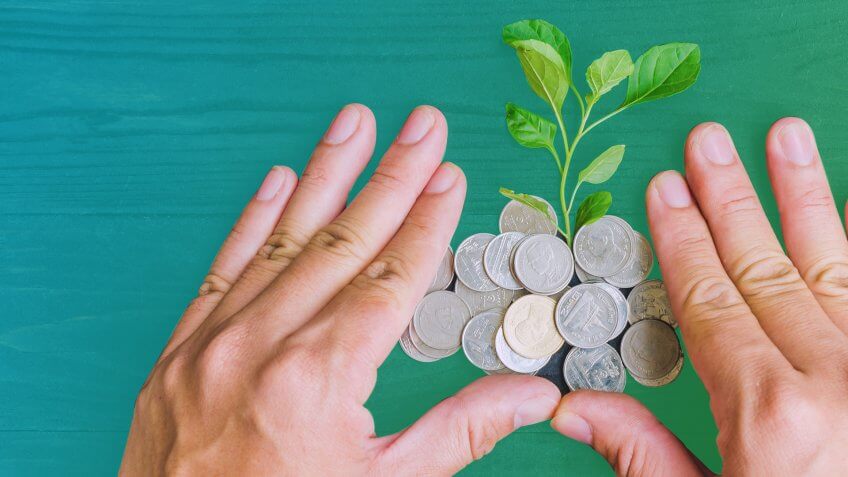 Supit Choosavang / Shutterstock.com
The first step of investing your seed money depends on where your interests lie. You might be intrigued by mutual funds, exchange-traded funds or the stock market — or you might not know where to start at all.
Before you pour your savings into an investment, do your research and choose the type of investment that's best for your age, risk preference and investing goals. Then you can move on to following the steps for how to start investing for the first time.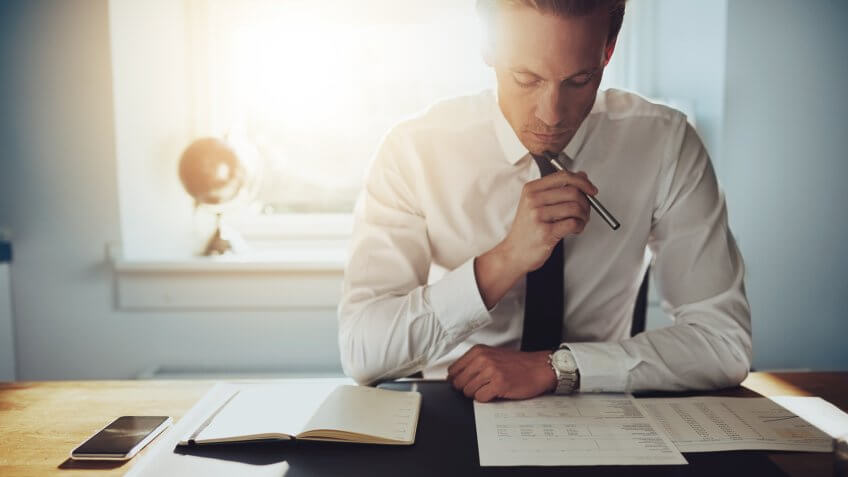 Uber Images / Shutterstock.com
What to Know Before You Start Investing
Your first "investment" should be establishing an emergency fund. Before you put your assets at risk, it's smart to save several months' worth of expenses for emergencies.
Next, find out if your employer has a retirement plan that gives you tax benefits, like a 401k. If your employer doesn't offer one, start your own individual retirement account, such as a traditional IRA or a Roth IRA. Ideally, you should be saving 10 percent or more of your paycheck, but even 1 or 2 percent is a good place to start.
Do an online search to find sites where you can get accurate, timely investment information. In addition, consider using one of the many investment apps available — or consult a brokerage website — to learn how to start investing in the investment vehicles they offer.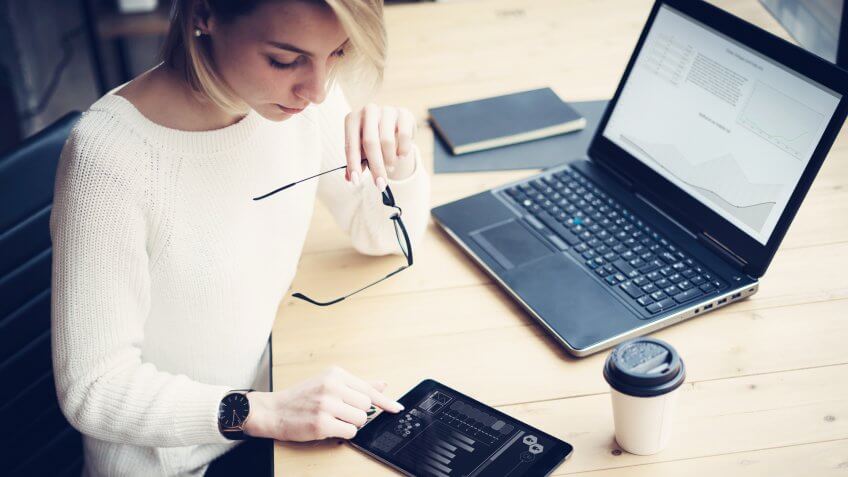 SFIO CRACHO / Shutterstock.com
How to Start Investing in 5 Types of Investments
Each type of investment needs to be approached differently. Here are the first steps you should take to start investing in five different types of investments, including mutual funds, stocks, ETFs, bonds and real estate.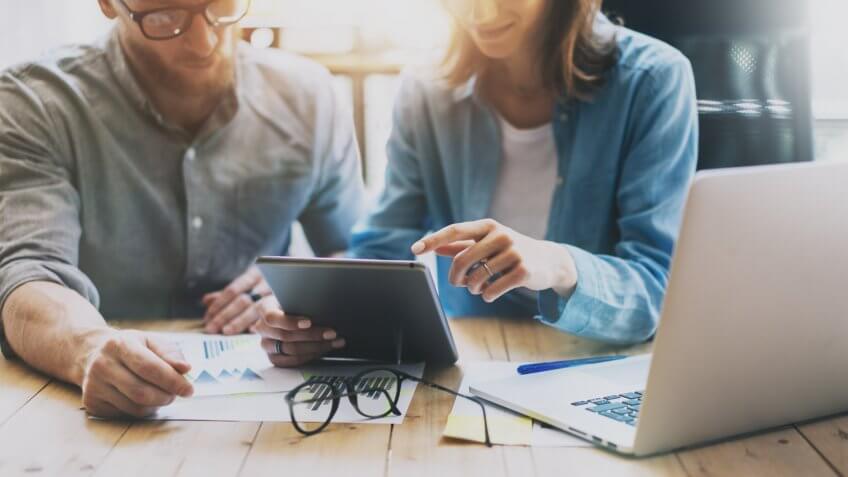 SFIO CRACHO / Shutterstock.com
Mutual Funds
To invest in mutual funds for the first time, check out online broker websites like Schwab, Fidelity and TD Ameritrade. All of these offer a range of mutual funds, and many come with a minimal or zero initial deposit requirement.
Pay close attention to the costs of the funds you're interested in — many companies, like Vanguard, offer a choice of funds that are free to buy and come with low, ongoing expenses. Focus on the different risk and reward characteristics for each mutual fund category. You can research mutual fund performance online, but remember that past performance is not a guarantee of future results.
If want to learn more, check out this useful article on everything you need to know about investing in mutual funds.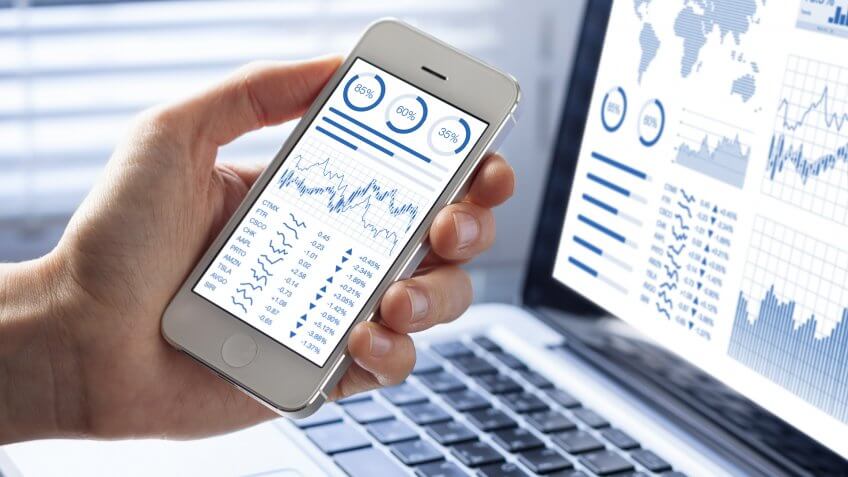 NicoElNino / Shutterstock.com
Stocks
Before you'll know how to start investing in stocks, you need to know where to get valuable information about stocks. Networks like CNBC and Bloomberg provide real-time market quotes, financial analysis and commentary on top stock picks. Watch shows on these or similar topics to help you understand how stocks move.
Investing in individual stocks and company stock options is different from investing in mutual funds, which are diversified investments that can lower risk. The first step to investing in stocks is knowing what causes their values to fluctuate and understanding their inherent risk factors.
Research various broker fees and account requirements before you buy anything. Commissions for online brokers are typically around $4.95 each, but some investment apps — like Robinhood — offer commission-free trading.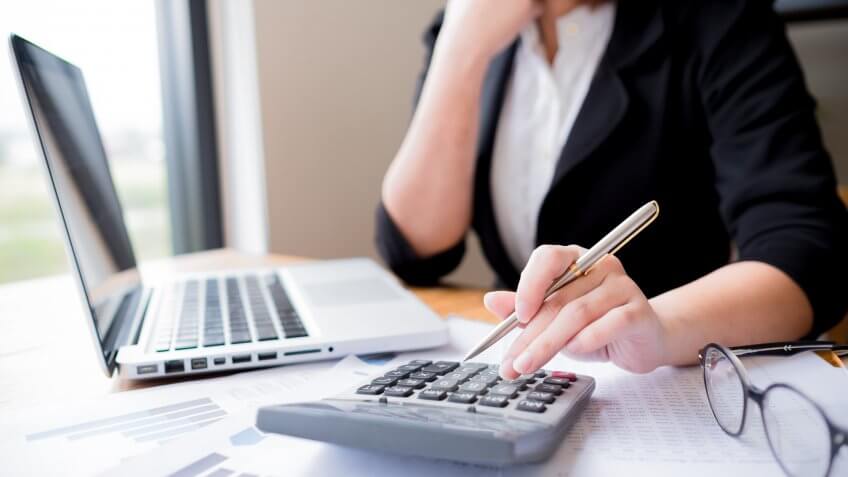 pattarawat / Shutterstock.com
ETFs
ETFs are hybrid investments that combine the diversification and management characteristics of mutual funds with the trading characteristics of stocks. The ETF landscape is competitive, so before you invest, find the best deal and choose an ETF investing strategy.
"ETFs are a great, low-cost way to diversify your investments. There are literally hundreds of ETFs now," said Jennifer Barrett, chief education officer at Acorns and editor-in-chief of Grow. "They trade like stocks, but contain shares of several stocks or bonds. And they often come with lower expense ratios than mutual funds do, particularly if they track an index. "
Charles Schwab, for example, offers more than 200 commission-free ETFs. Because some ETFs track indexes and are not actively managed, it's important for you to find out exactly what you're paying for. Pay close attention to the annual expense ratio of any fund you want to invest in for the first time.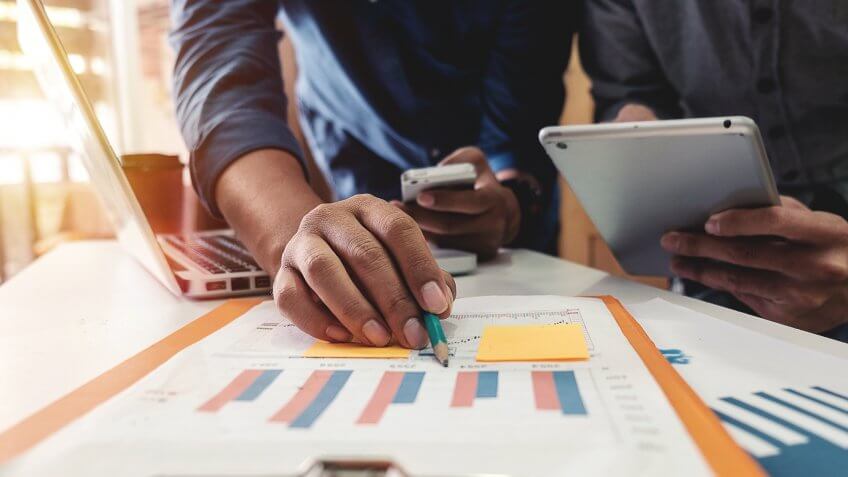 mrmohock / Shutterstock.com
Bonds
Bonds are interest-bearing investments that return a principal at a specified date. You can buy bonds through online companies like TradeKing.
The first step to investing in bonds is understanding all the terms — such as interest rate, maturity and interest rate risk — associated with these types of investments. Use the U.S. Securities and Exchange Commission website or search for a broker site and familiarize yourself with the language. Next, talk to an advisor about what to buy or review online brokers' bonds for sale.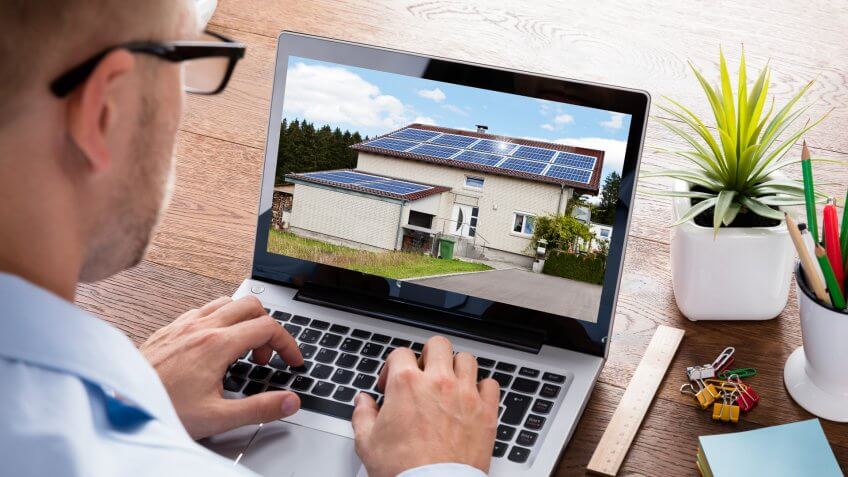 Andrey_Popov / Shutterstock.com
Real Estate
Although you typically don't want to buy real estate from a website, you can find lots of information about how to buy it from online sources. Visit websites like Realtor.com, Zillow.com and HomeGain.com to see actual homes and their prices.
When you're ready to start investing in real estate, contact a real estate agent or broker and have him walk you through the process of buying and selling properties. Before you make your first purchase, get your financial life in order — banks like to see high credit scores and stable income flows from potential mortgage borrowers.
Related: Investing for Beginners — How to Invest in Real Estate
Prepare to Start Investing
The internet is a good source of information for investing in a number of different financial products. Once you've learned how to invest, put in the time to figure out which investments are right for you based on your objectives and risk tolerance.